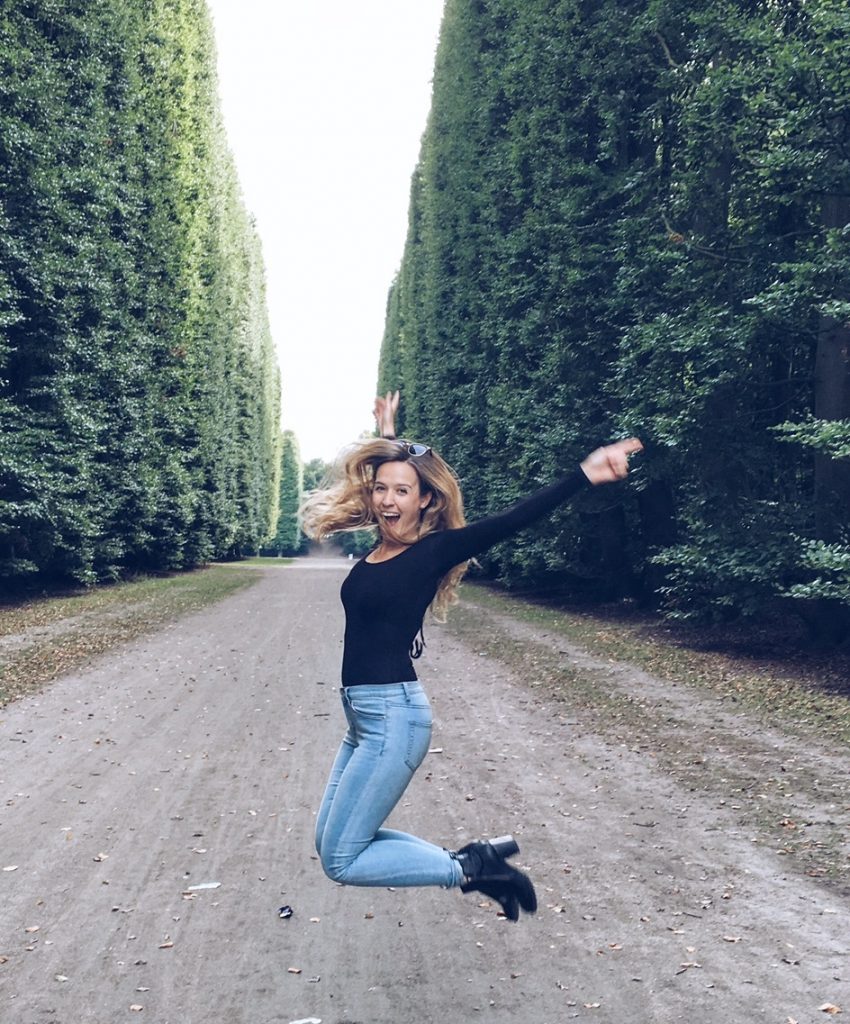 Hello my dearests ! I hope you've had a nice week, and that coming back from holidays was not too hard. I've read this summer that September month was a rise for depression, right after people are back from holidays, they feel over-stressed. But it's very understandable ! After 3 weeks of freedom (or even more for some jobs/or students), without having to wake up early, without obligations… just enjoying life, it's not so easy to go back into a work rhythm. To our routine. Especially that we know that we're good for another year. So, today, I wanted to write this article and to share with you some of my tips to avoid the post holiday stress. So, please, sit comfortably, make a nice tea, and spend some time relaxing reading your favorite blog (haha :D).
How to avoid the post holiday stress? Some piece of advice.
Take it slow
When we're back from holidays, we have a million things to do. Admin stuff, grocery shopping, sooo many emails… OMG. Try to not pressure yourself too much thinking "this has to be done quickly". The truth is : all this has been waiting for your whole holiday break, so it can wait one more week, even 10 more days. TAKE. YOUR. TIME. What can't be done today will be done tomorrow, no biggie.
I came back a week ago and I've just unpacked my suitcase. I still didn't do any grocery shop (we instead ate a lot out this week) and I still have some admin stuff to fix. It's fine. I'd rather keep some nice personal moments each day, instead of rushing up. Nothing is so urgent to be worth stressing for it.
Enjoy your first post-holiday weekend (and of course all the others)
Don't use that weekend to just do "annoying things". Enjoy it! Go out take some fresh air, see some friends… in some words : have fun and don't break your holiday rhythm too much. You've already been working all week ! Enough, haha ! The annoying stuff can wait for sunday between 5pm and 7pm or for next week (even next weekend).
This weekend we went to Pildamm's parken in Malmö, a real relaxing moment. Here are some pictures.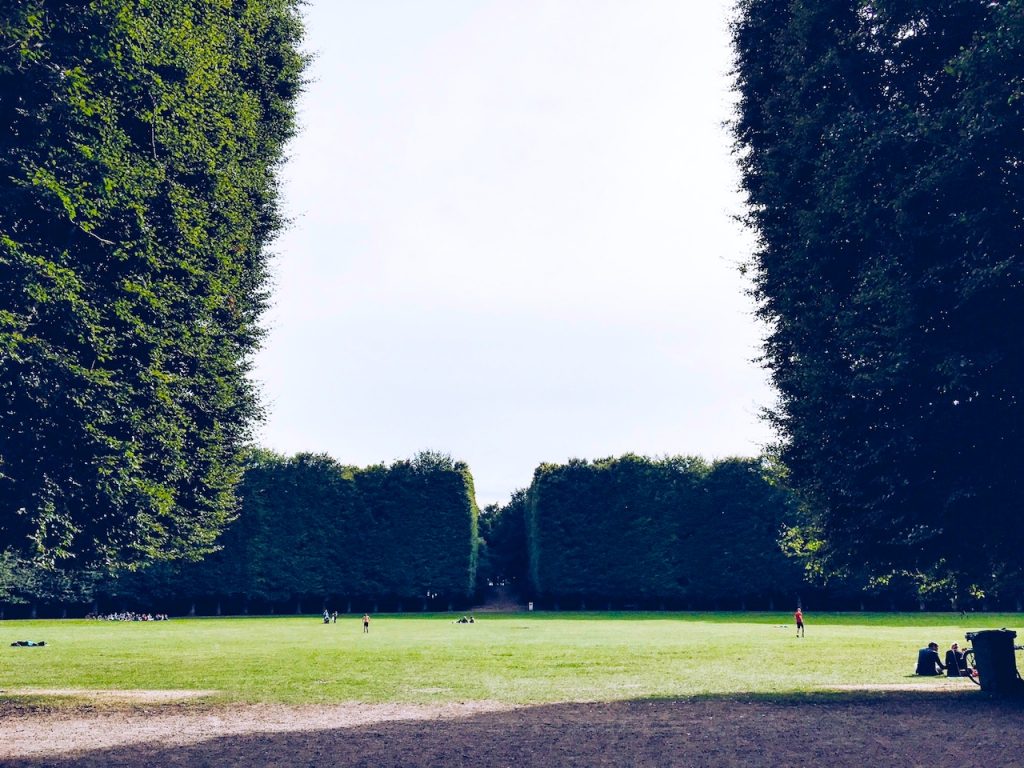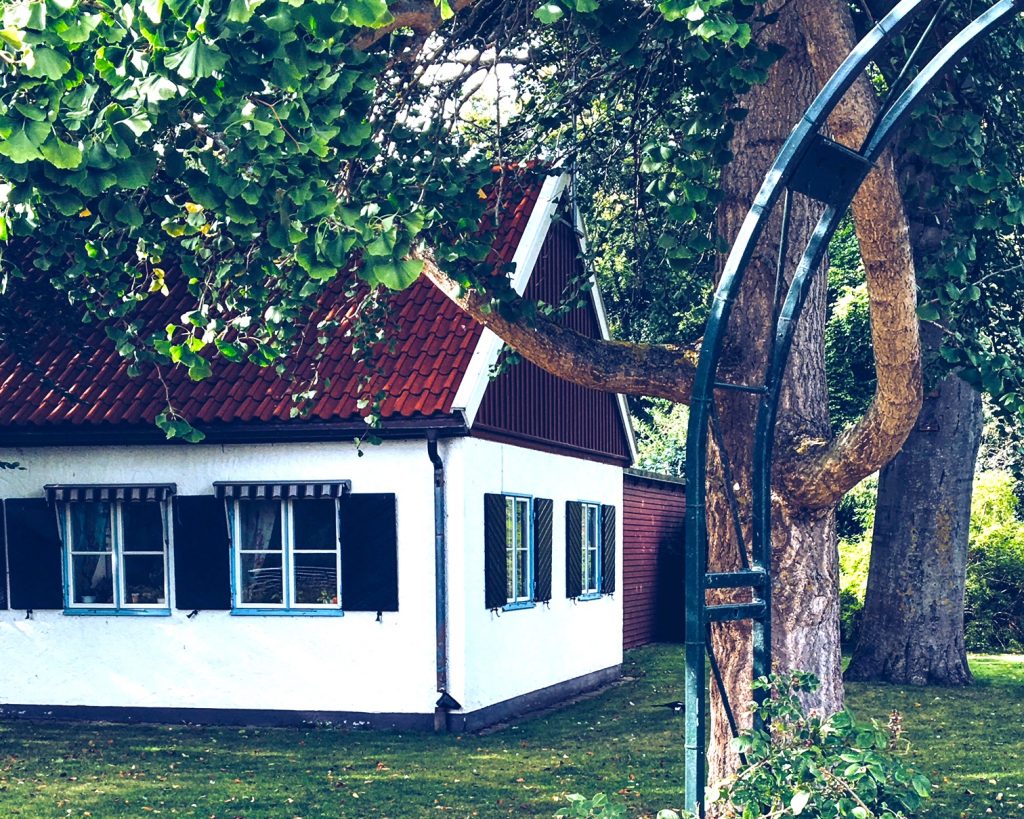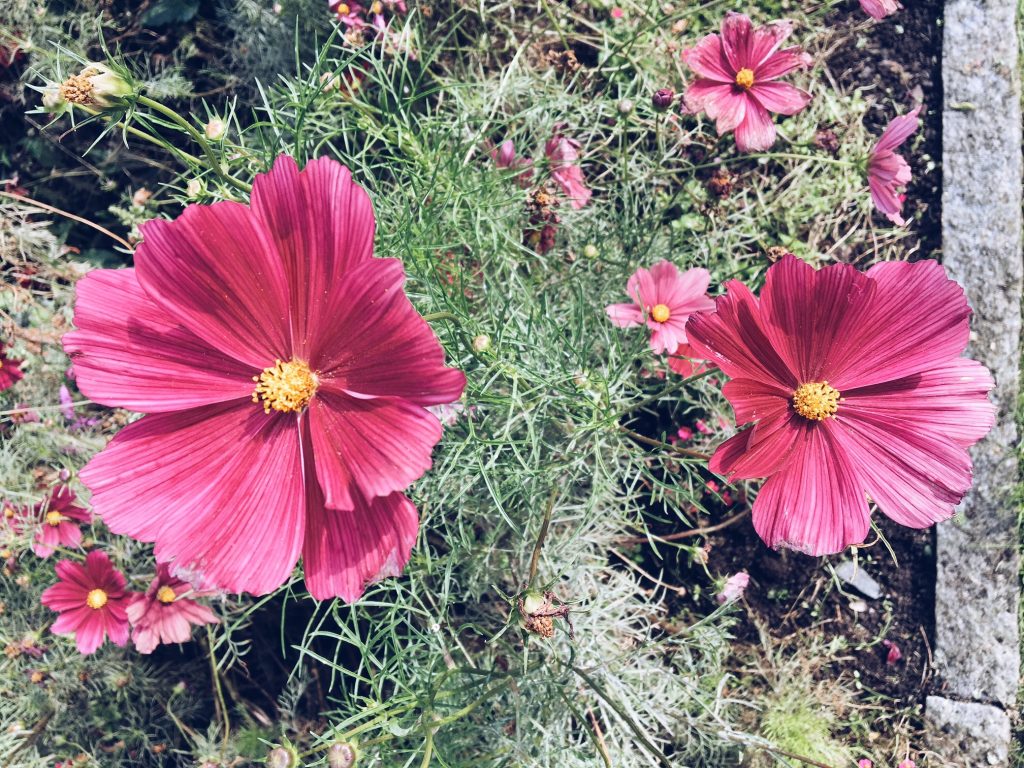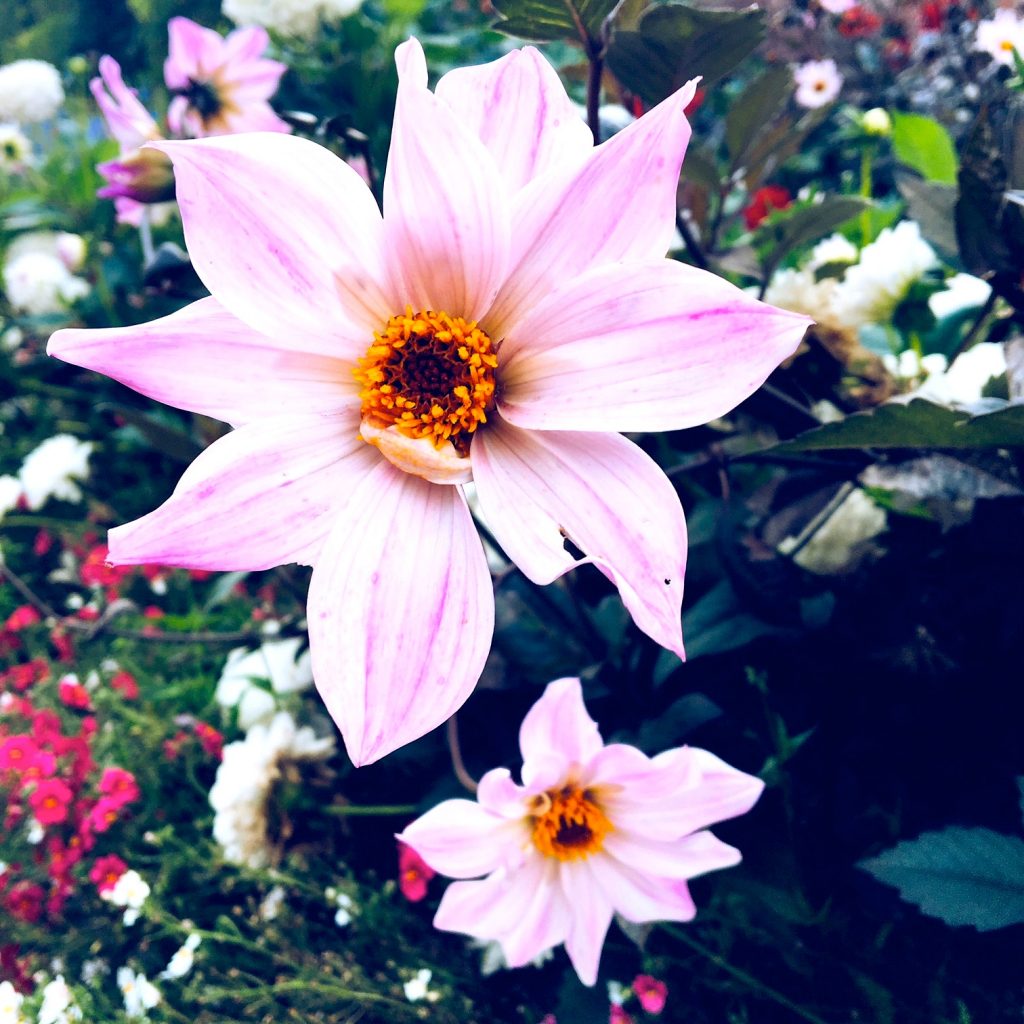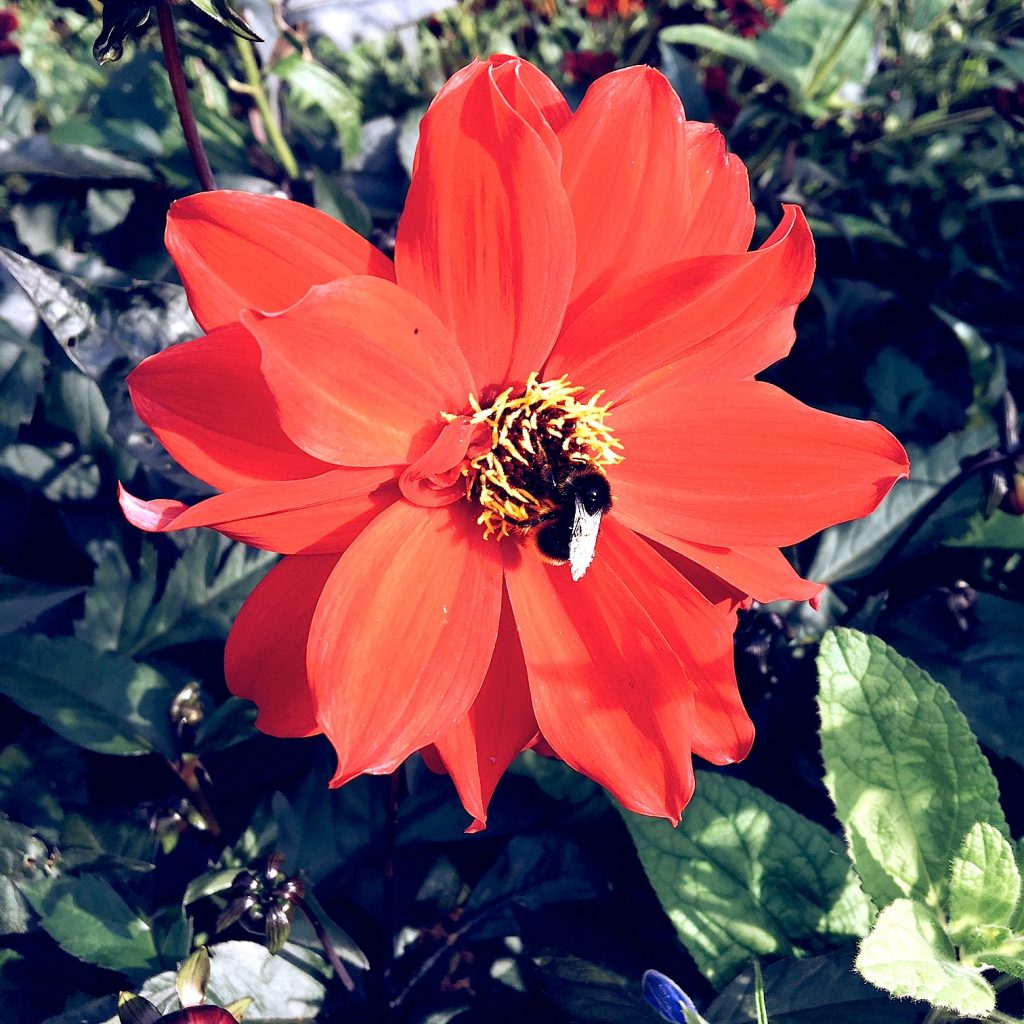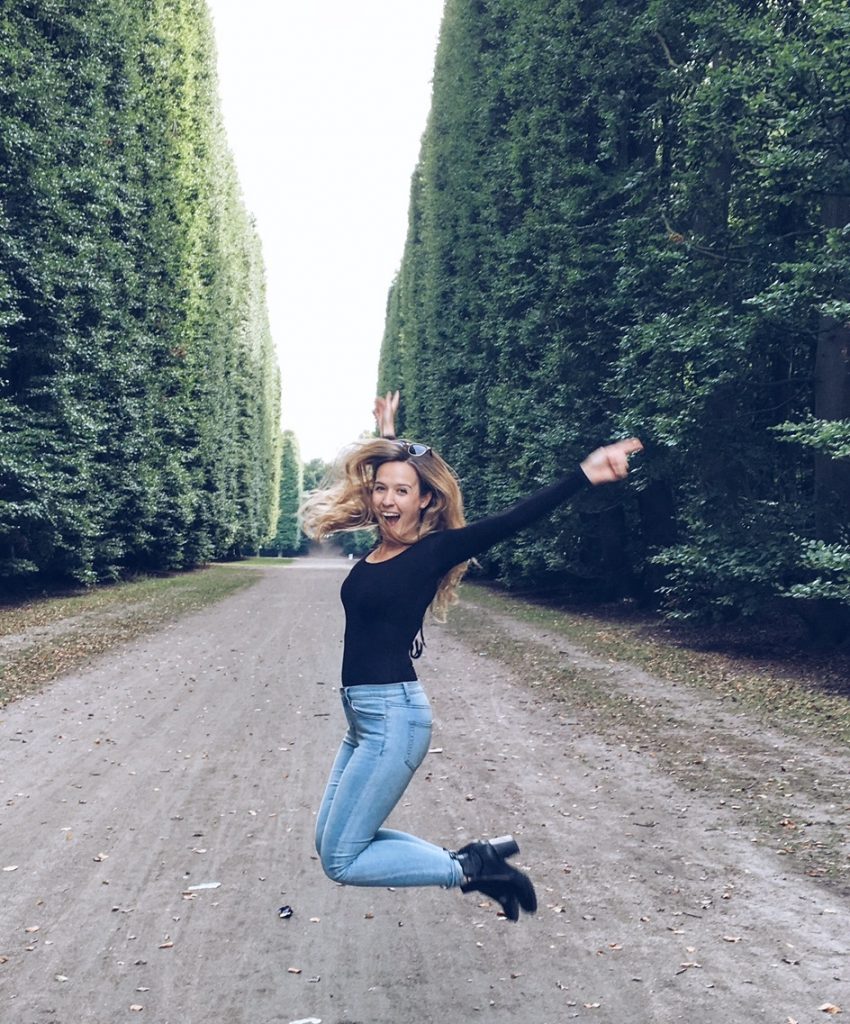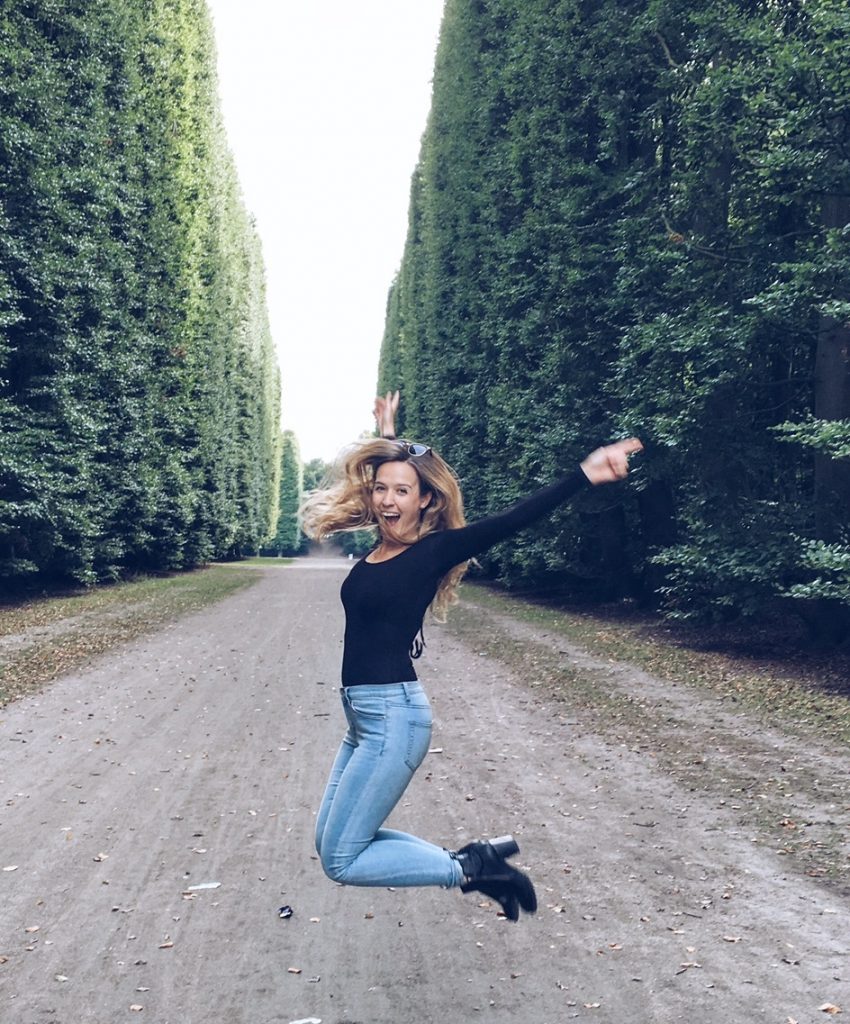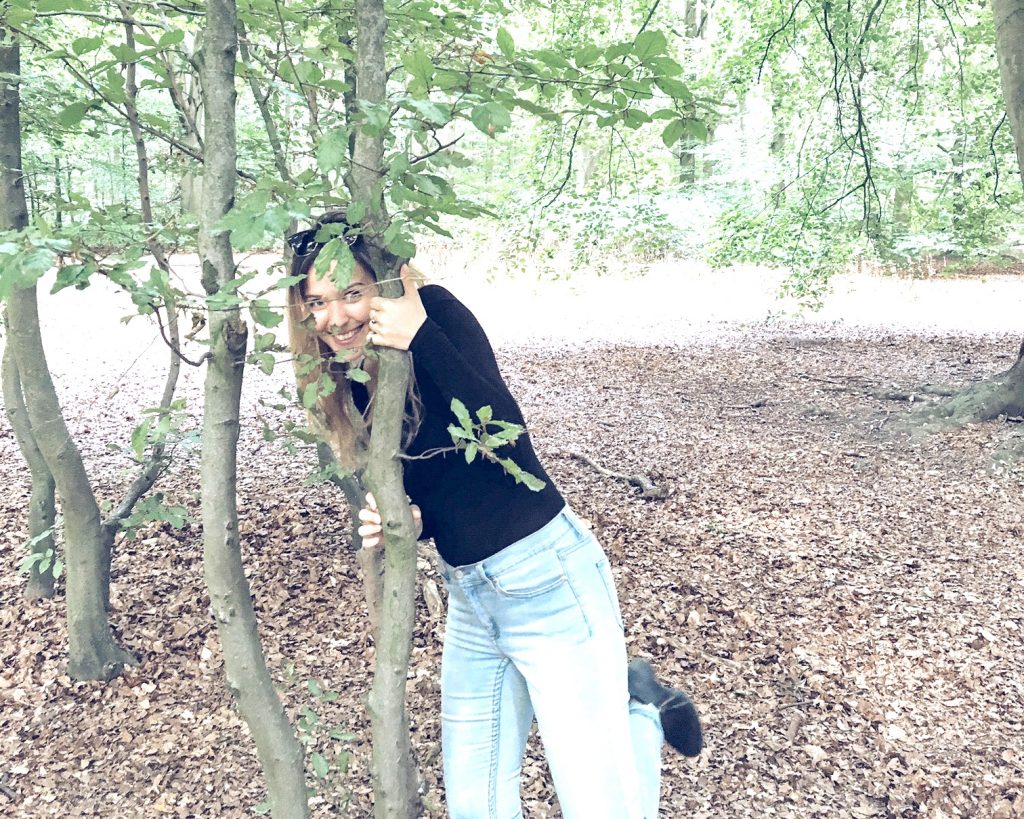 Take care of yourself
The basics to feel good in life is to feel good in your body and in your mind. Take care of yourself, and truely love yourself. Try to find the right balance between a healthy lifestyle and some pleasure giving-up moments. Not too strict, but not to laxist. 
I really try – with no particular rules, just listening to myself – to find the right balance in my life between discipline and pleasure for a lot of things. I never get frustrated about anything and I say YES to life, but I also respect myself and I know where my limits are. For work, for food, for sleep… for everything.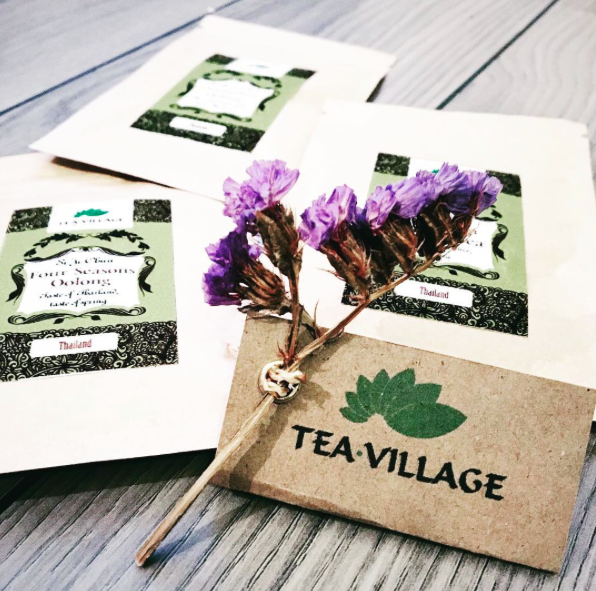 I really understood one thing. We are made of two different components : our body, and our mind. They can fight with each other, or they can be best friends. And life is so much easier if we make sure they walk together, in the same direction, and with mutual respect. Haha, philosophical moment to be meditated.
Here you go my sweeties. With these 3 pieces of advice, you should be able to avoid the post holiday stress without any problems I think.
Don't hesitate to react to this article by writing a little comment. It's always such a pleasure to read you. Enjoy your day! <3 Plumedaure
And you, what are your post holiday tips?