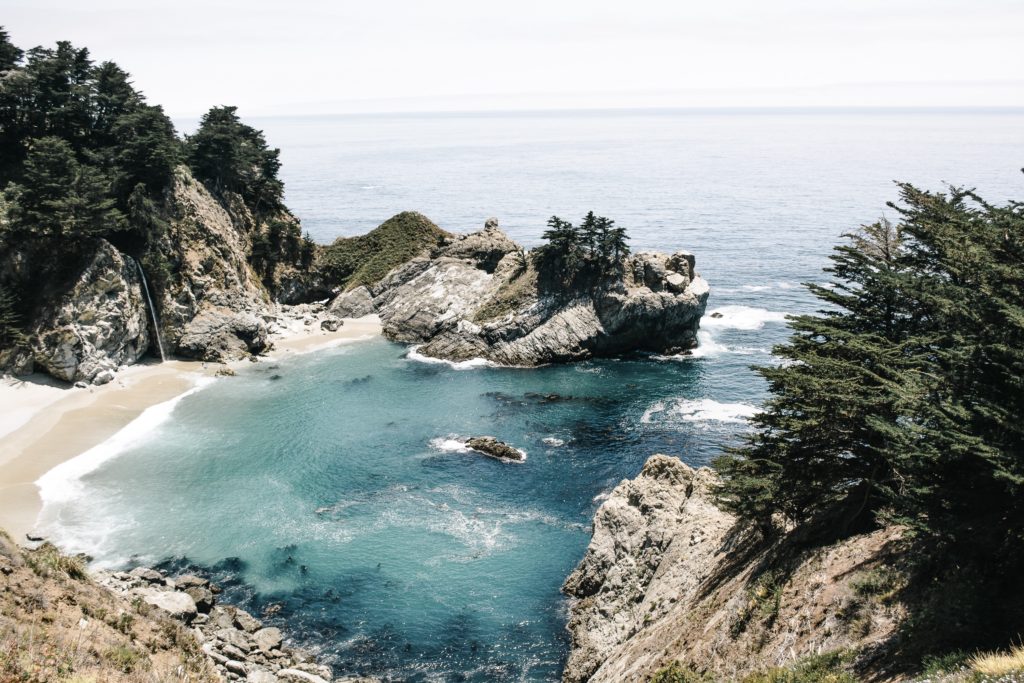 And now it is time for us, after 3 months in Brisbane, to leave our beloved city and start new adventures. Let's go to Byron Bay and Nimbin for some hippie time. 
BYE BYE BRISBANE, HELLO BYRON BAY
We are all excited about what happens next : 1 week in Byron Bay for surfing, two days in Nimbin, our 4 weeks of travel on the east coast and our future long-term destination (Melbourne), but I must admit that it's still really weird to leave Brissi.
FOR EACH NEW STEP OF TRAVELLING, YOU MUST SAY GOODBYE 
We were used to our life here, to our friends, we had our favorite places like our park with this BBQ where we were going 4 times a week … All that will be missed but it will remain a wonderful souvenir engraved in our memories forever.
The goodbyes will be difficult tonight for dinner with our friends, but that's how it is.
Travelling makes you meet people, with often strong emotions because we know that al this is temporary.  You'll leave after a few weeks knowing that you won't meet again, since often you come from different countries, and you all have different plans (travel elsewhere, studies, work …). Good thing that this dear Marc invented Facebook so we can all stay in touch if we want to.
BYRON BAY & NIMBIN: BACK TO THE HIPPIES
Byron Bay is really the quintessential city for surfers. Everything is so cool here: people walk barefoot in the street, surfboard under their arm. You get  the impression that nobody works, that everyone enjoy life and that's it. The feeling of being out of time and society.
We slept in the hostel Arts Factory I really suggest. Just gorgeous and super fun!
The beach of Byron Bay is stunning …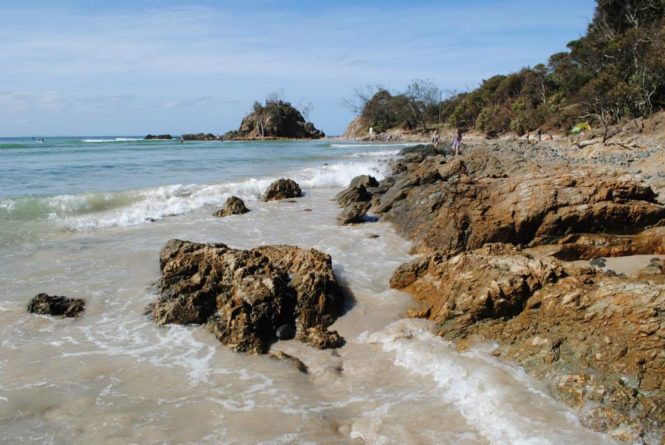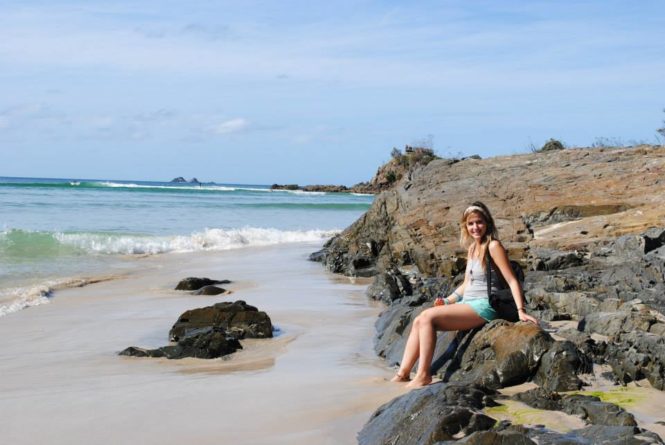 Nimbin: completely crazy. A tiny city close to Byron Bay where, basically, everything is about smoking joints and weed. People propose you space cookies in the street, everyone smokes everywhere … Haha … It's funny to see.
We visited the Museum of Nimbin and it was quite special: I let you see in pictures. Very colorful!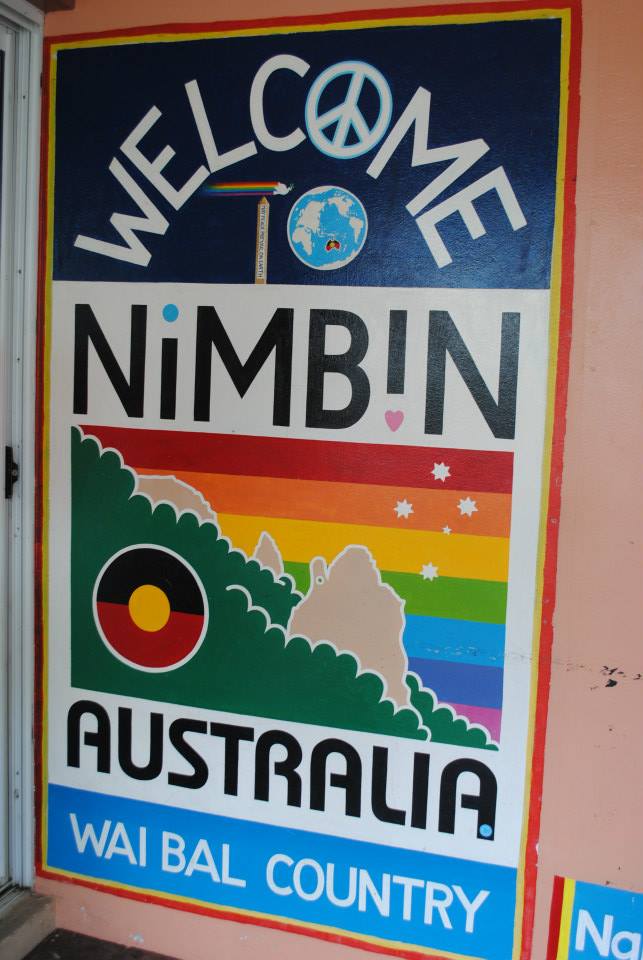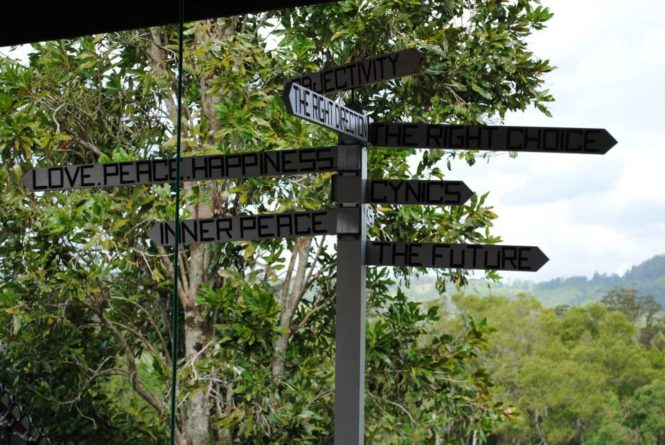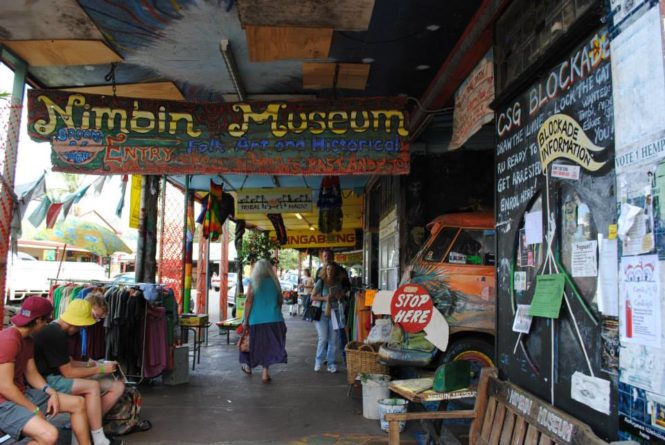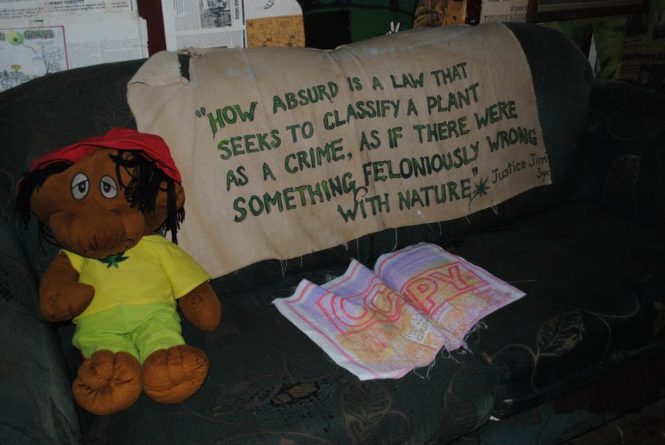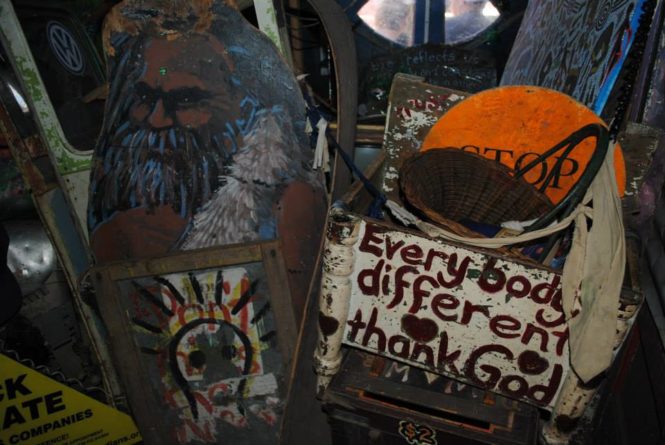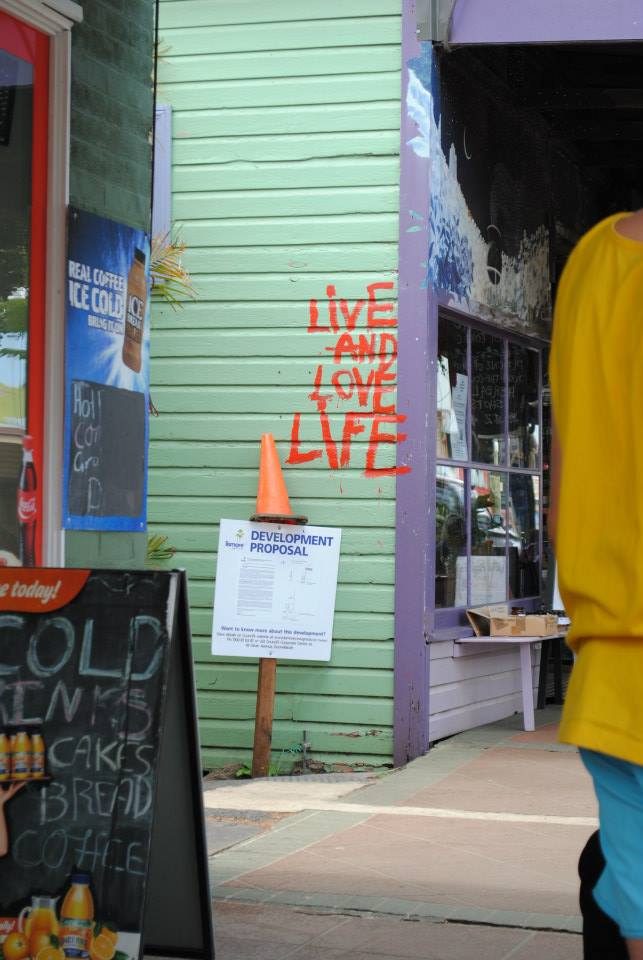 Photos credits (main photo) : Caleb Jones
SaveSave