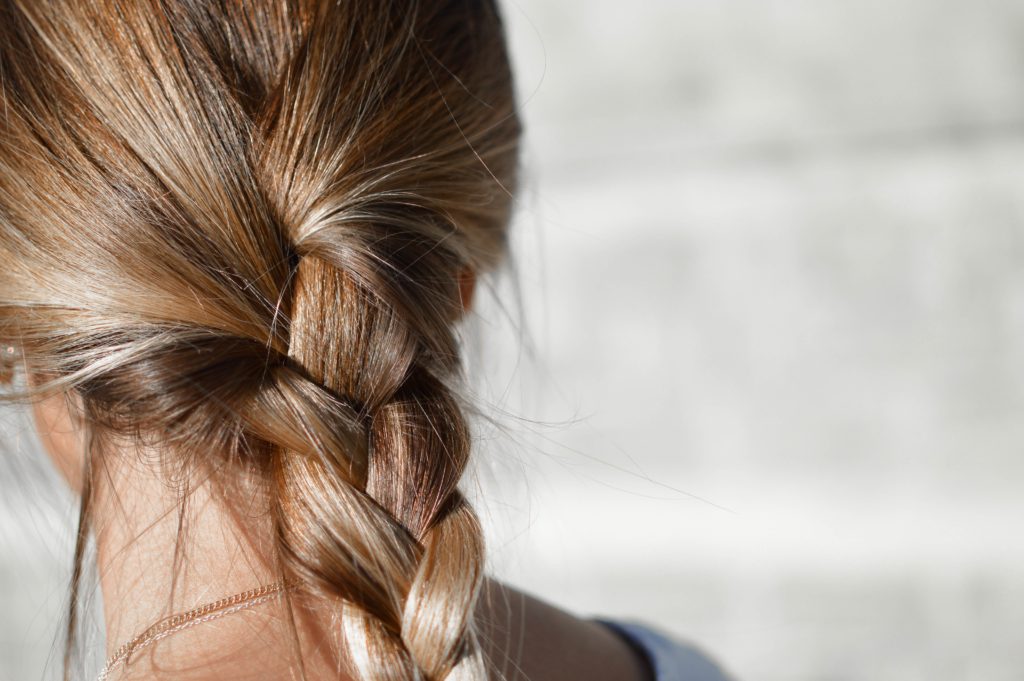 Hi my dears ! I hope you had a good week ! Today I would like to talk about the 
Davines OI OIL
, this product 
I advise you all to use if you have dry hair and split ends
.
Daviness OI OIL: my must have for dry hair and split ends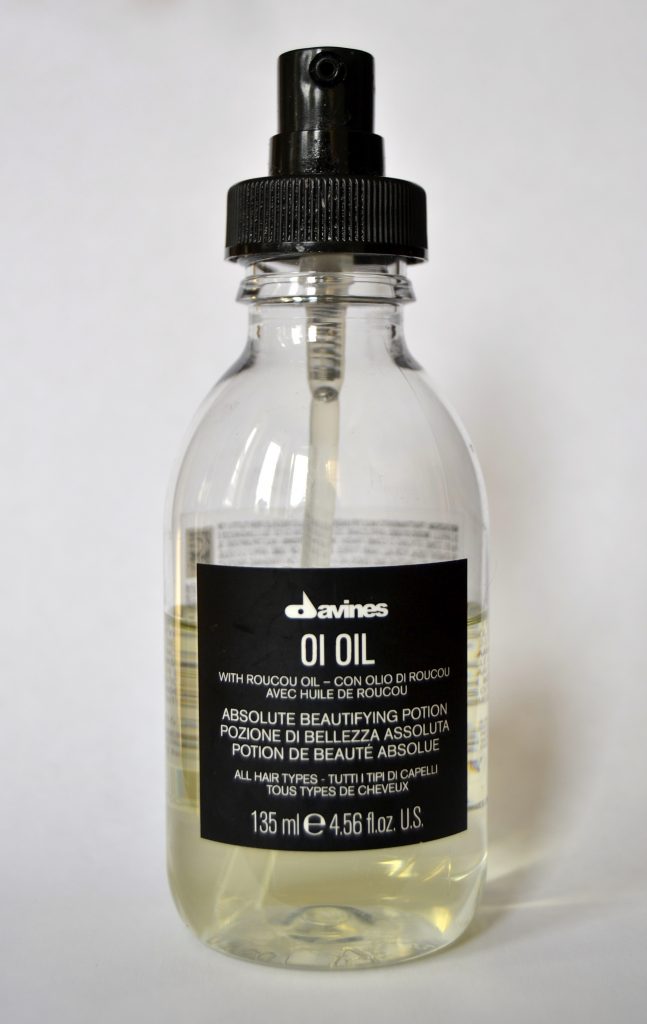 How I discovered it and when
It's fun how I discovered this product actually. I was working as a summer job in my dad's bakery in 
Paris, Montmartre
, to get some money during summer while being a student. I think this was 3 years ago (already… Oh my!). What a nice experience by the way… I miss it sometimes. It was so typical of Paris, and France, selling croissants… Pains au chocolat… Etc 😀 (If you wanna read about what
a typical Parisian Life is you can go to this previous article
).
Anyway. I was working there, and sometimes I had some nice conversations with customers. And it was in Montmartre so 
some famous and successfull people came buy their bread there
… Because they often live in this area. And that particular day, 
a very famous – in Montmartre – hairdresser came
, and we talked a bit. He was very nice and fun… And at the end of the conversation I asked him : 
"Can I take advantage of you being here to ask you a question : do you know a miracle product / oil for split ends and dry hair?"
. Because I've tried so many of them… They work for 2 weeks and then back to normal. And 
without hesitation at all, he told me that the OI OIL from Davines was the BEST!
Ok… Thank you M. Famous hairdresser. Where can I find this? Only in specific shops? OK.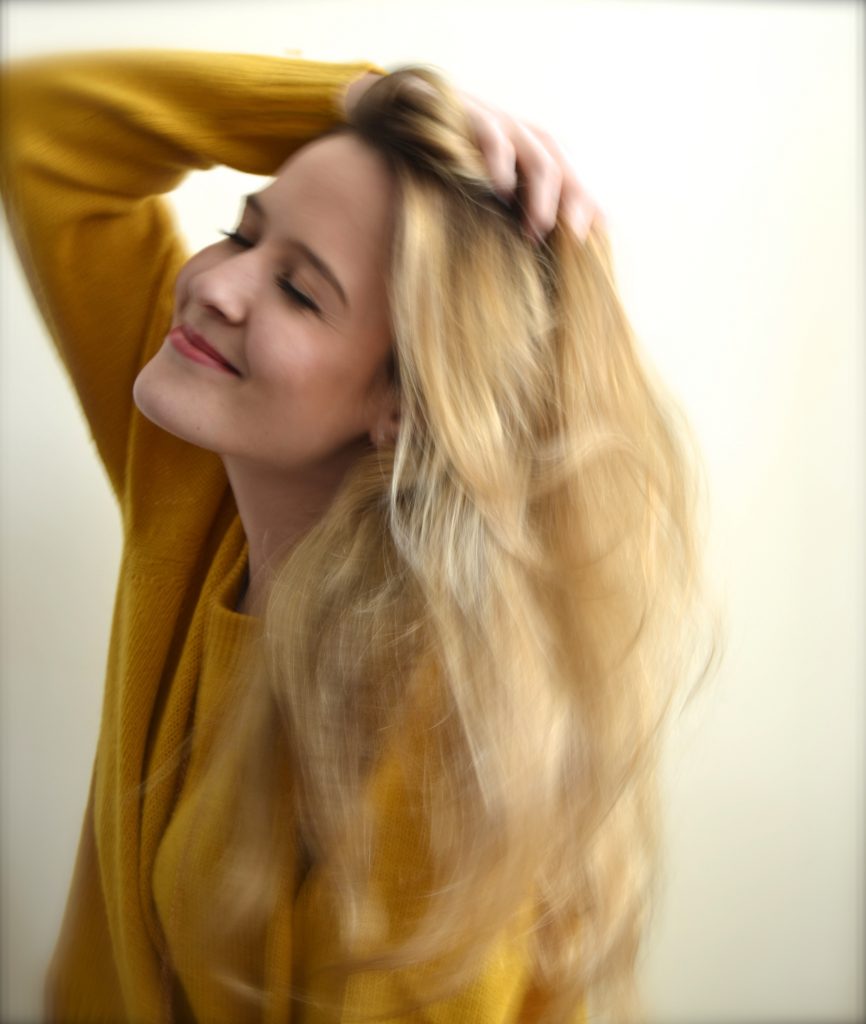 Why is it so special?
It is the best OIL I've ever used!
It makes your 
hair extraordinary shiny, soft and beautiful.
It contains Roucou OIL, that comes directly from the Amazon Rainforest, that stimulates the production of melanin in your hair. Why is melanin important ? Because it enhances your color and shine, and keeps away frizzes.
Roucou Oil is also a very powerful detangler and helps restructuring your hair.
Last but not least, it's anti-oxydant and prevents the damages from sun and free-radicals to your hair.
PLUS : it smells sooooo delicious!
How to use it?
You can use it on damp hair, right after the shower, and apply 2-3 squeezes of product on the lenghts and ends. This will make your hair easier to brush, and will moisturize it.
Then you can use it on dry for a styling and smoothing effect : 2-3 squeezes. You hair will smell so amazing and will be SO soft !
I personaly use it once a day in the morning to style my hair.
Is the composition clean?
Yes ! I was a bit afraid when I saw silicones in it. But these are breathable silicones (The good ones). So all good, you can use it big time !
Where to find it?
Online is the easiest way to find it of course. Otherwise in specific shops (like hair-products shops). Davines don't have shops in Europe so you should Google where they have resellers in your city.
The price
It costs around 35-40 euros. It's quite expensive but it's really worth it for the results. And it lasts for long. I keep it around 6 months… So in the end it's just less than 10 euros a month, right?
Voilà ! I hope you will like this product as much as I do. Let me know what you thought about it, and about this article. Lot of love ❤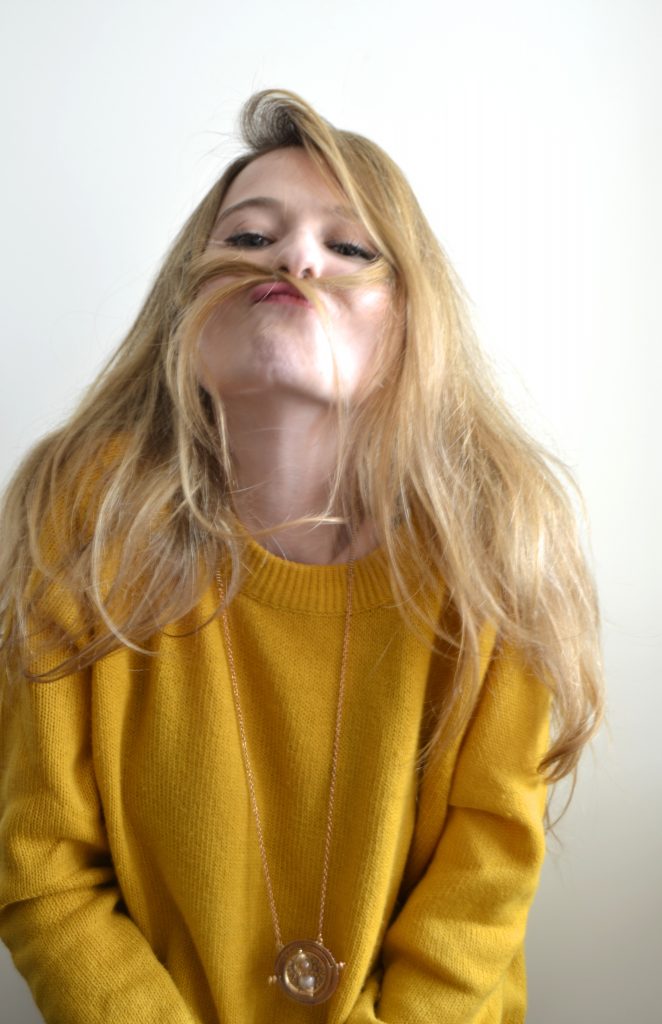 ---
Main photo credit : Unsplash
SaveSave