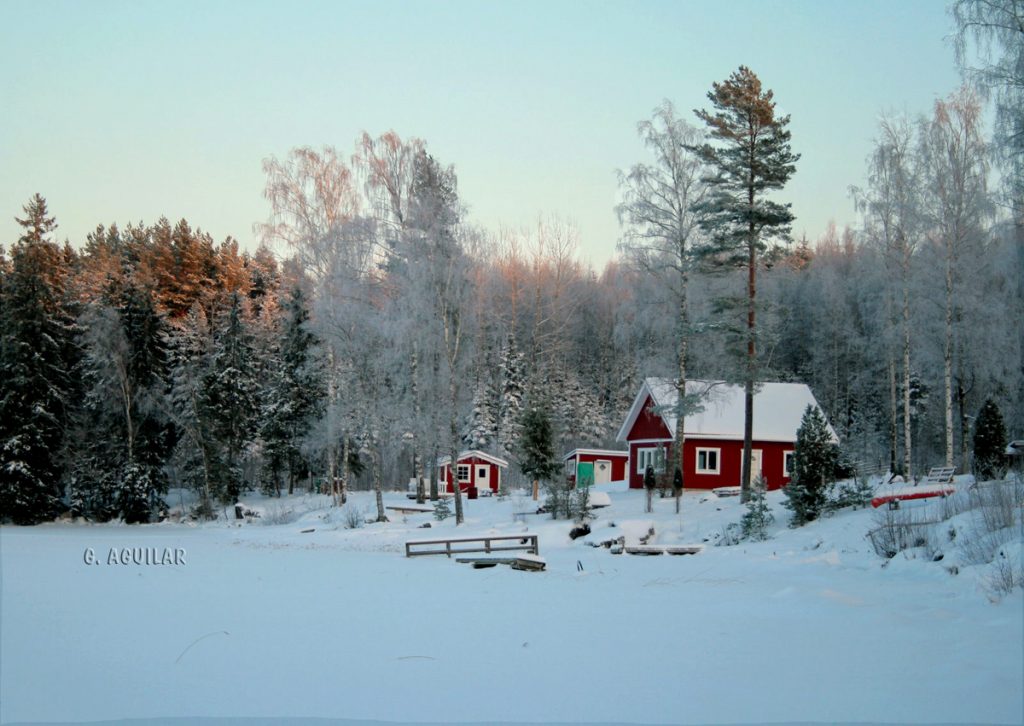 Hej hej ! I've arrived well in Sweden, it's time to start my new swedish life. Well now … that's already one month that I settled in Sweden. Expatriation Sweden : how does it feel? Like a trip leads to another, because each link in my personal history led me to this expatriation sweden
Expatriation in Sweden : my story

What brought me here
First a trip to Australia with my best friend and a nice … very nice encounter with a charming Swedish and a beautiful relationship distance relationship, and eventually moving to Malmö to finally live together.
First impressions about Sweden and Malmö
Sweden is a beautiful country, very quiet, very clean. The landscapes are beautiful and you can breathe fresh air, walk a lot in nature. It's very wooded, very fresh. People are nice and quiet, they are helpful and attentive. I like the character of the people, the atmosphere that emanates from here, getting away from the stress of the capital.
The country of "fika", "kanelbullar", "bryggkaffe", "lagom" and bikes
I love Fika (Swedish food moment around 4pm) and eat Kanelbullar (cinnamon buns) and drinking great coffee (BRYGGKAFFE).
I like to ride my bike in my beautiful city Malmö and its 500 km of bike paths. I love the smell of clean air, the smell of flowers and trees.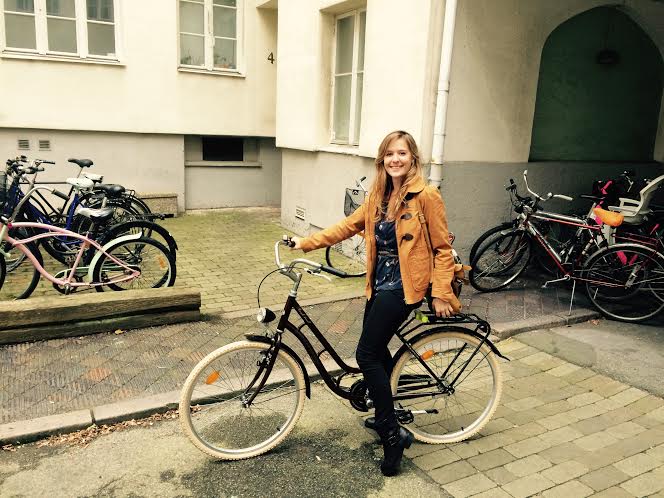 I like to learn to speak the beautiful Swedish language and discover every day a little more of the culture of my new country.
What is "Lagom" which is a typical Swedish word that represents the beautiful mentality here, "Neither too little nor too much… Just right…" Recycling flawless, very green Malmö … Good food: smoked fish, meatballs and lingonsylt, cinnamon … mmm …
I can say, regarding the quality of life, I am enjoying it here.
SaveSaveSaveSaveSaveSaveSaveSaveSaveSaveSaveSave