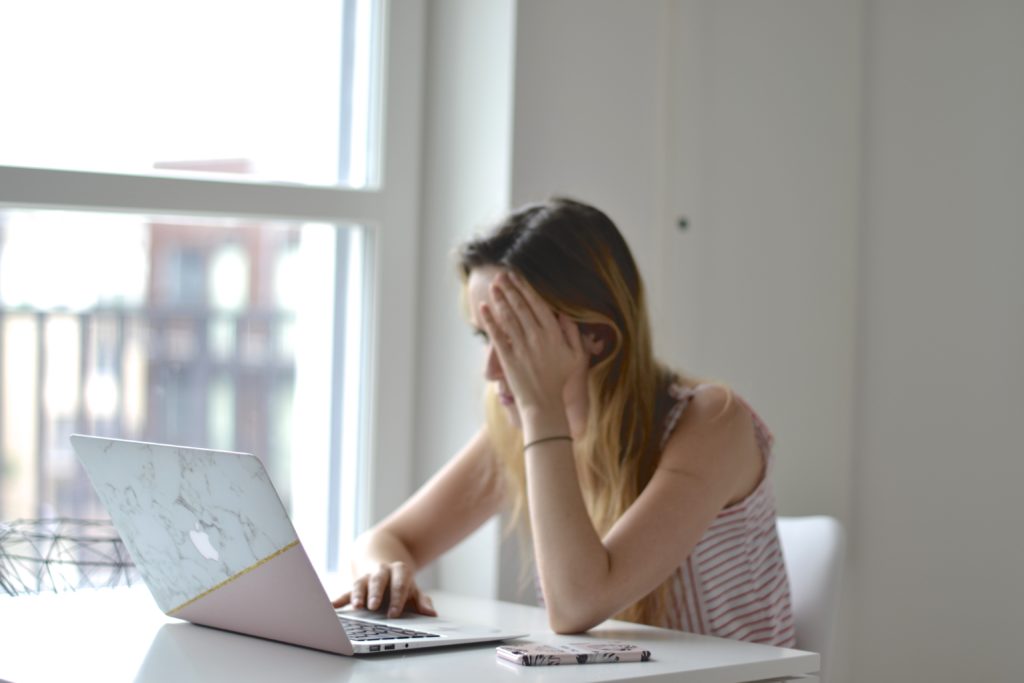 Hello everyone! Haha, the main photo always makes me smile a little, but you'll see it's aligned with the context! If you are, like me, planning to move to Sweden, maybe you've heard about the famous Swedish personnumer or Swedish personnal number. The swedish personnummer is often ironically compared to a "miracle" because it's a little difficult to get when you arrive in Sweden. Getting my Swedish personnummer or personnal number, I've been there, I lived it, I even survived it, and now I'll give you all my tips about it!
How to get a Swedish personummer? The step by step guide.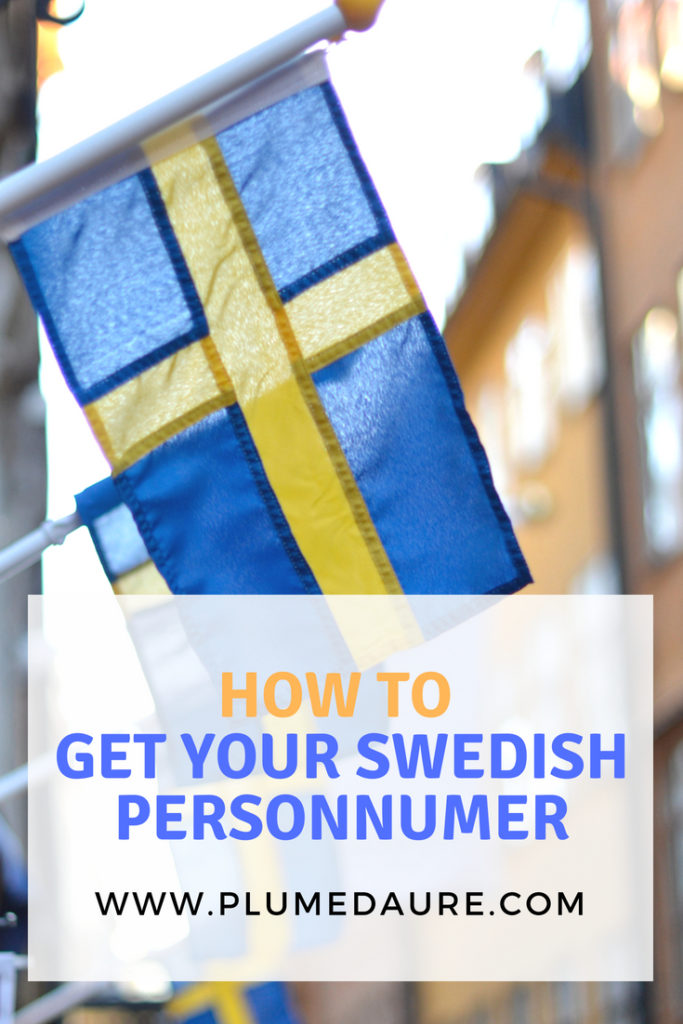 When I arrived in Sweden in August 2015 to join my dear Swedish boyfriend, I started with a quiet month on vacation, to skim IKEA stores to furnish and decorate our new "Home Sweet Home", to discover our new city,
Malmö
, and to familiarize myself with the Swedish culture, quite simply. Then
once the summer was over, things got a little more serious: it was time to get a Swedish personnal number, to find a job in Sweden and to settle down for good.
The Swedish personummer is an unknown concept for us French people. Is it the same for you wherever you come from ? It is close to our "Social Security number" except that here it is necessary for everything: open a bank account, have an apartment, register for free Swedish courses, subscribe to a telephone plan, have a credit card to go shopping … and so on.
I had search about it online well in advance before my departure to know the terms for obtaining this personummer, and I had understood on the internet reading forums that it was a real "sesame" and that it was rather complicated to obtain it. It scared me first, and then I thought : "Do not panic, because often you read more negative comments online than positive ones … wait to be there and you will see…". But now I've been through it I have to admit it was not that simple, indeed. But I got it ! Now, I know what to prepare and what mistakes to avoid in order to get a Swedish personnummer. 
Here are all my tips to get your Swedish personnal number :
 Before you leave your home country, make sure you have with you :
an ID
a proof of health insurance (Social Security). Warning! Showing only your European card (for example) is not enough (That was my problem!). You must absolutely ask your Social Security or insurance before leaving an actual paper proving that you are covered with health insurance. Only then will they accept your document.
a certificate of residence in Sweden (certainly not super easy without a personummer but you can always find a 2nd hand apartment, which means someone subrents it to you). It's pretty common here, and it was my case + my boyfriend being Swedish it also helped for the sublease contract).
Ideally: a job in Sweden + 3 months payroll
Or prove that you have sufficient means in your bank account to assume you for at least 1 year (about 15 000 euros)
Yes, that's a lot of things. But if you are in possession of all this, you should get your swedish personummer without too much trouble.
With all your documents, go to your city's Tax Center (Skatteverket)
Give them all the papers by completing an application for a personummer. Then, you'll have to wait 4 to 6 weeks in order to have an answer by mail:
– Either a yes directly (Congratulations and welcome to Sweden!)
– Either a no (and unfortunately that's what happened in my case the first time because I did not have sufficient proofs when it came to health insurance, as the European Card wasn't enough, hence the importance of preparing it in advance and having an actual paper from your country)
– Or a request for additional papers (be careful the time to provide them is one week, which was not enough in my case)
The ideal situation is to already have a job. If you are already employed in Sweden, you are good! Otherwise, you will get there, but it will take just a little more time.
My experience :
I had gathered all the necessary papers to make my Swedish personnal number application. I made the request when arriving here so early August 2015. Unfortunately, due to the fact that my European Social Security Card wasn't enought, it was declined.
Luckily, I found a job soon after. So I was able to prove after 3 months of a stable job, and returned an application. This time there was no problem. So, my advice: if it's too complicated to get your personnummer, do not despair and roll up your sleeves, even to do a temporary job. This will be your pass to get your Swedish personummer!
* Good luck getting your Swedish personnummer and enjoy your new life in Sweden. This country is wonderful, you will see! *