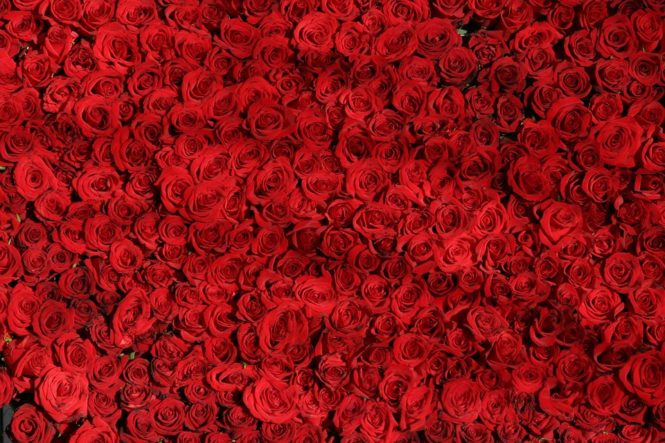 Hello my dears, I hope you've had a good week. Here in Malmö/Copenhagen it's been SO amazing ! Really… an early summer. I could even go to the beach last weekend ! Unbelievable ! Anyway, because spring is starting and because I was in a shopping mood I've decided to get this amazing bag from Koneety. The Koneety pretty bags, from a french-parisian brand, created by a young very talented man, who is also a very nice person.
The one I chose : the Neety bag – isn't it so lovely?
KONEETY pretty bags : my discovery of the year

These bags are just amazing ! Their design is beautiful, their colors are very eye-catching and nice, the leather quality is perfect (it comes from the same factory as the non exhaustive brand Michael Kors, as an example). A very high quality-luxury bag for a good price (not more than 200e usually – which is more than OK for such a great acquisition).
I chose the Neety bag – because of its shape and its color. I've been waiting for the perfect red bag for a while and I just fell in love with this one. I think I'm going to use it so much… it fits with every basic outfit and turns it to a very fancy and finished style. I love it.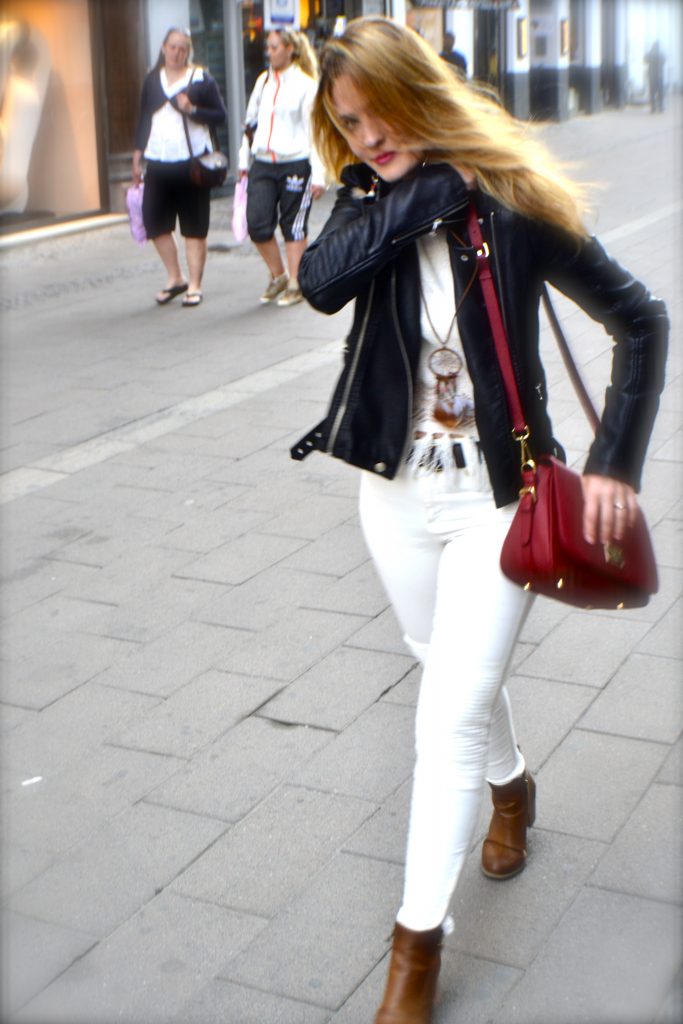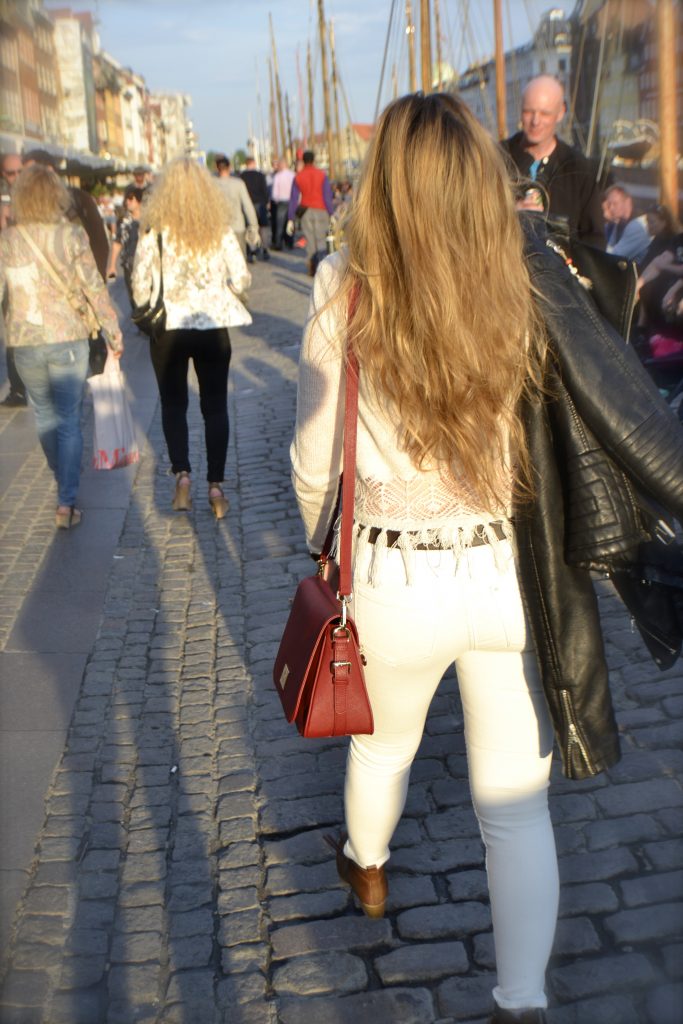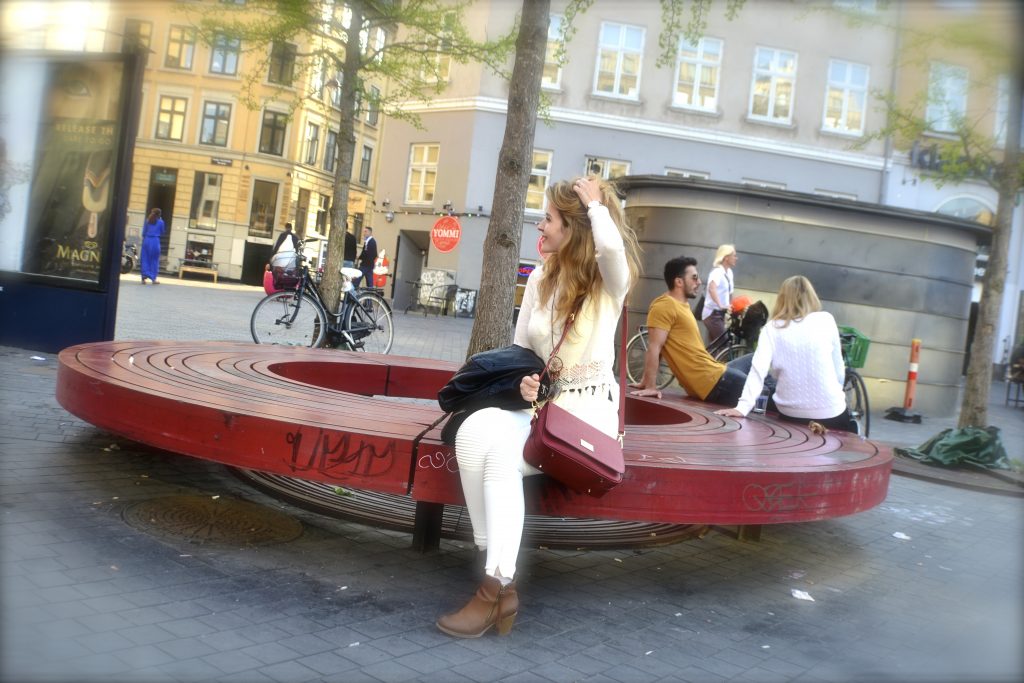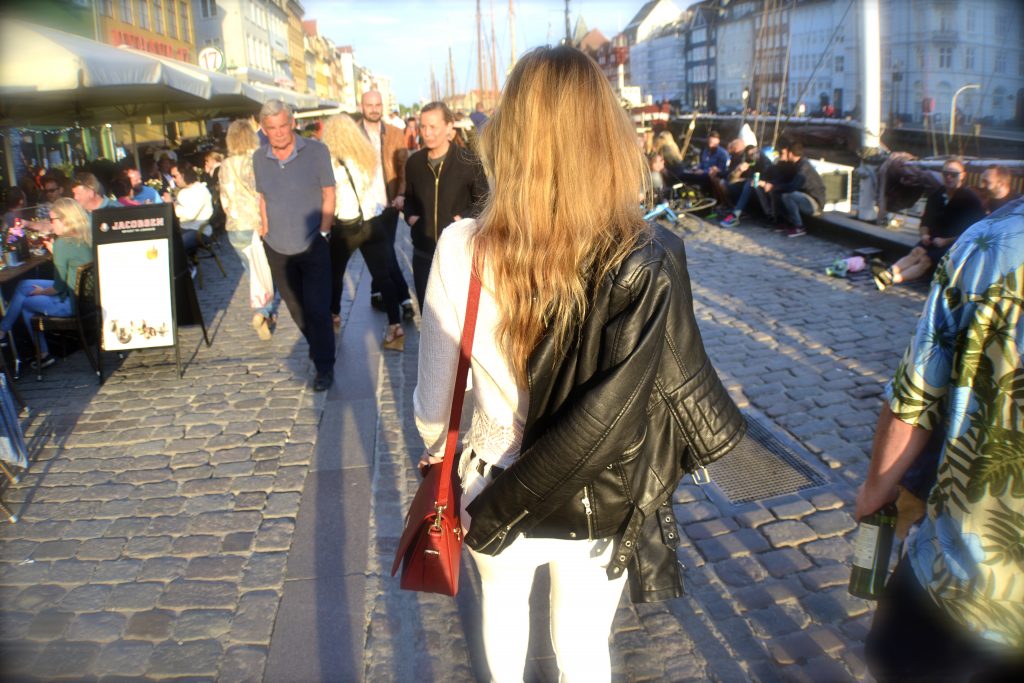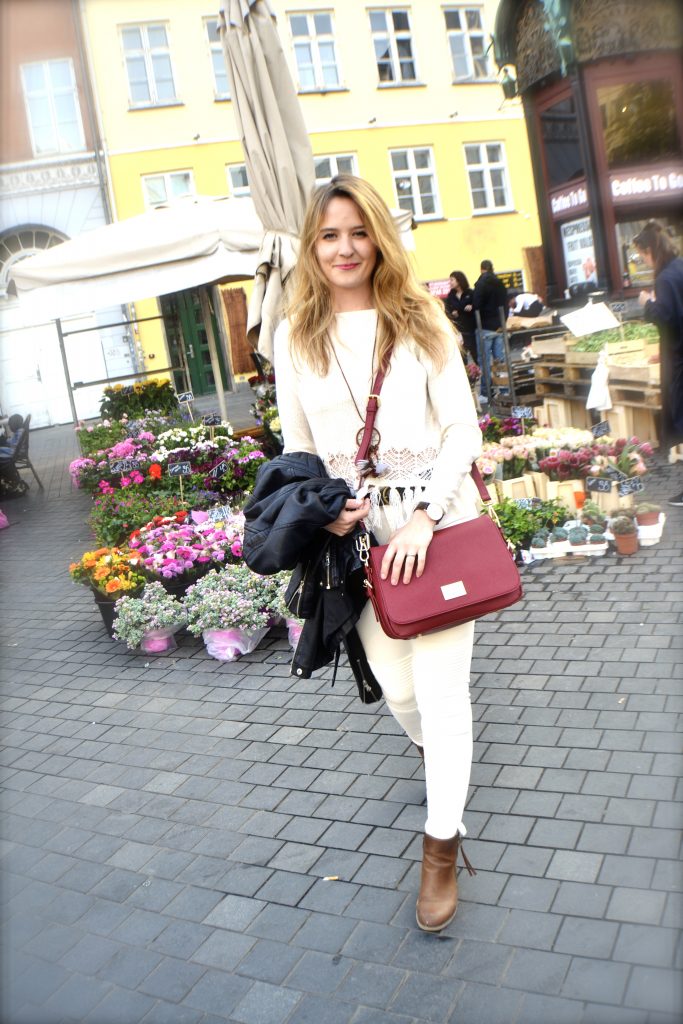 Do you like it? If you want to check out all the bags they make you can go to their website : www.koneety.com. And because I really like their bags and I really like you too 🙂 I got you this little promo code if you want to buy one. I don't get anything from it, but I thought that it would be actually great for those thinking to get one 🙂 So here you go… until the last day of June, you can have -15% with the promo code PLUMEDAURE15. Let me know what you thought about it if you get one 🙂
Anyway, I would like to congratulate the creator of Koneety for their great bags and I believe this brand is going to go FAR. 
Lots of love my little feathers <3 Plumedaure