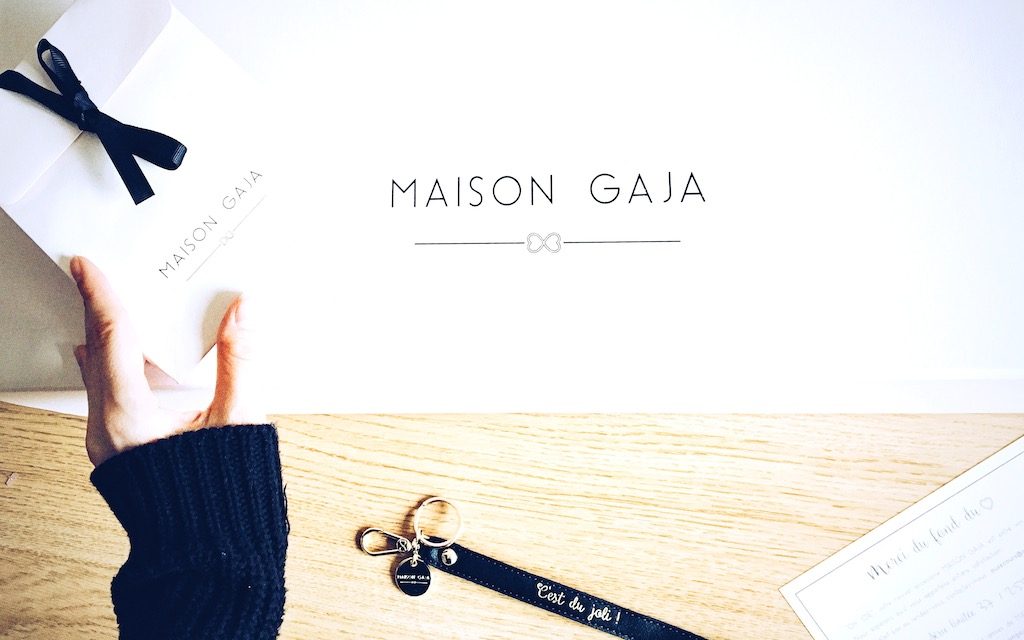 Hello my little feathers ! I hope you're having a great weekend ! And that wherever you are the weather is not too naughty! Here it is cold and raining but at least it allows me to dedicate time to my favorite passion : blogging. And today, I want to focus on a brand I discovered recently and on which I had a crush for : Maison Gaja.
In love with my Maison Gaja bag
Maison Gaja combines quality (as good as the biggest brands), accessibility (beautiful luxury bags for affordable prices) and fun ! As soon as I discovered their bags and purses on Instagram a few weeks ago, I fell in love with their design and colors. And then, I got the big chance to get in contact with the 2 creators, with whom I had such a nice discussion!
What came out of this discussion : a total crush for me on the total brand's universe. Both on the brand and on its products, and on the great women managing behind and their inspiring passion. At Maison Gaja, everything has been though through the smallest details. From the brand name which echoes to the greek mythology, to the qualitative, fun and vegan positioning; passing by the fabrication process in the best factories, walking in the steps of the biggest fashion references.
"Vegan", yes, you've read correctly. Those bags are 100% vegans and are not made in leather but in canvas, respecting the animals and the environment. I was already in love, but now I GO CRAZY. All the precedent qualities + this vegan unique positioning gives, to me, a unique condition to Maison Gaja une condition which is worth to be known. I have great feelings for this brand which will, I'm sure, become very big.
Anyways, I don't tell you more and I show you some pictures of my beautiful bag. I chose the "grand cabas Mojito Gris Flanelle". (How fun, all the bag names have a both chic and fun cocktail name like "Mojito", "Marguerita", "Bellini", "Martini" and so do the colors "Chocolat Chaud", "Bourgogne", "Noir c'est Noir", "Caramel Beurre Salé"…).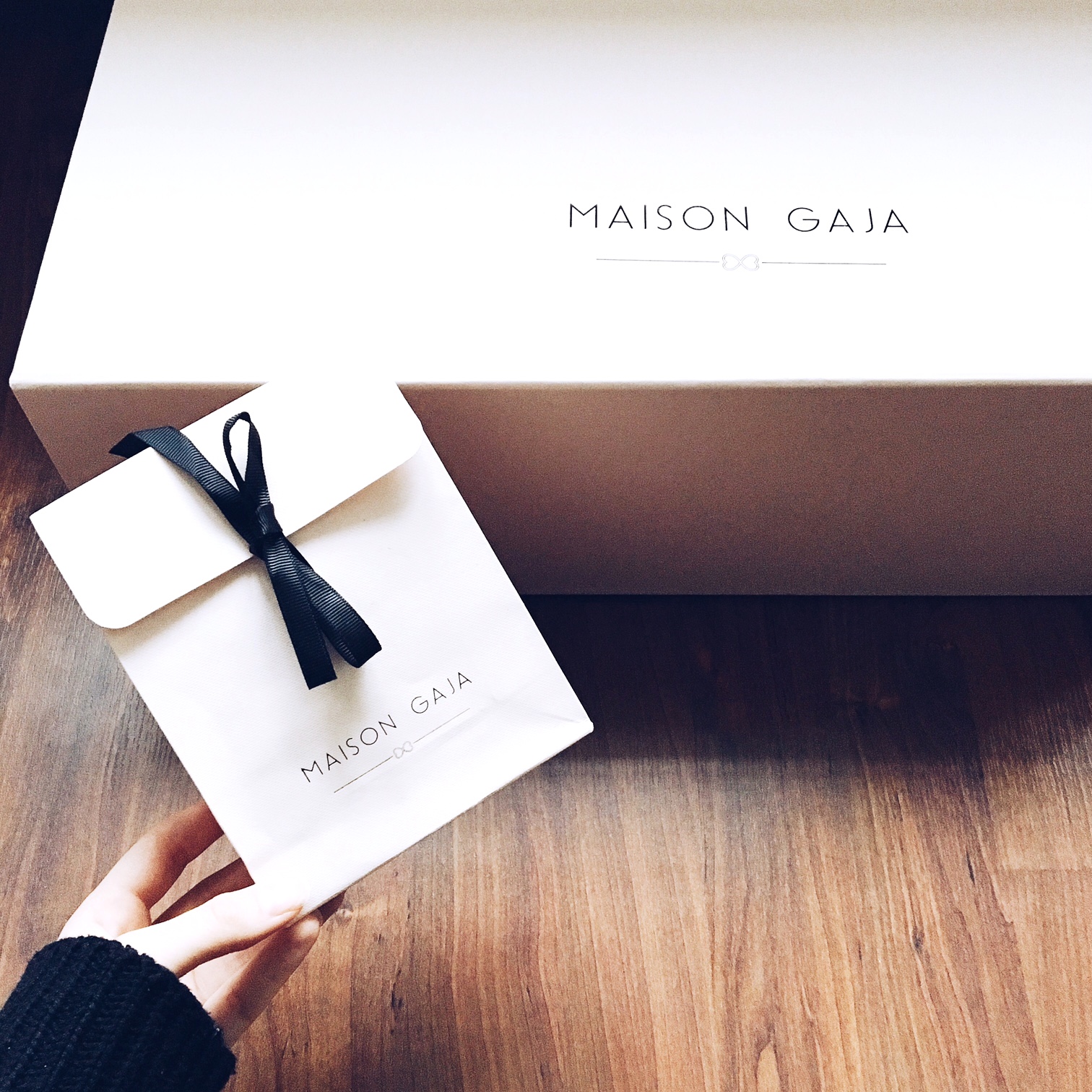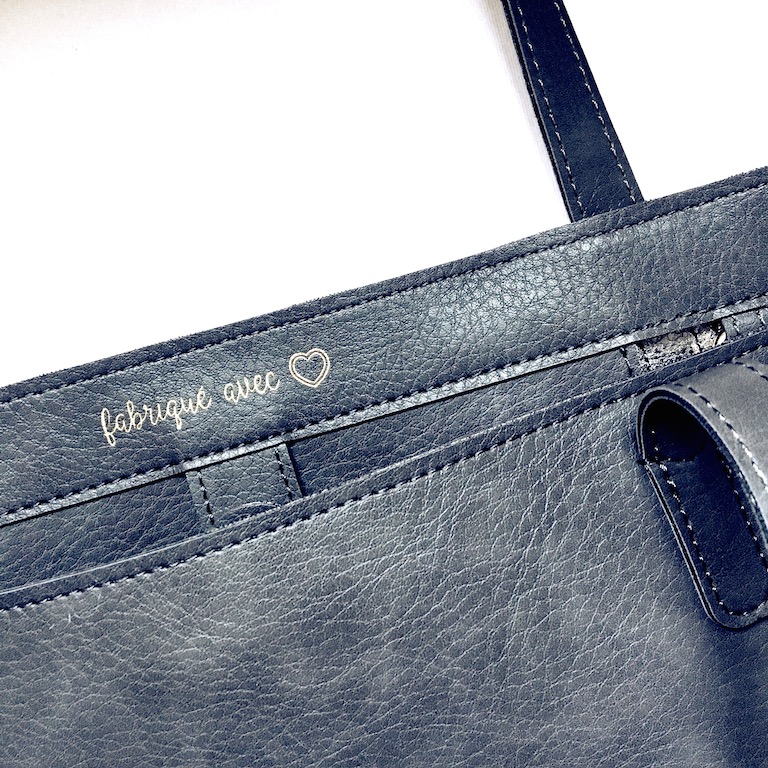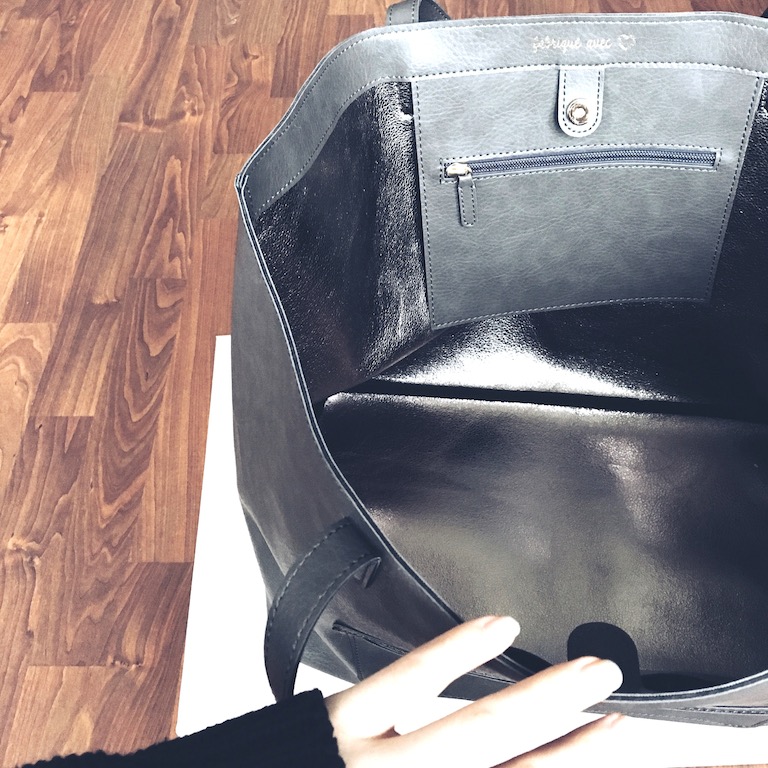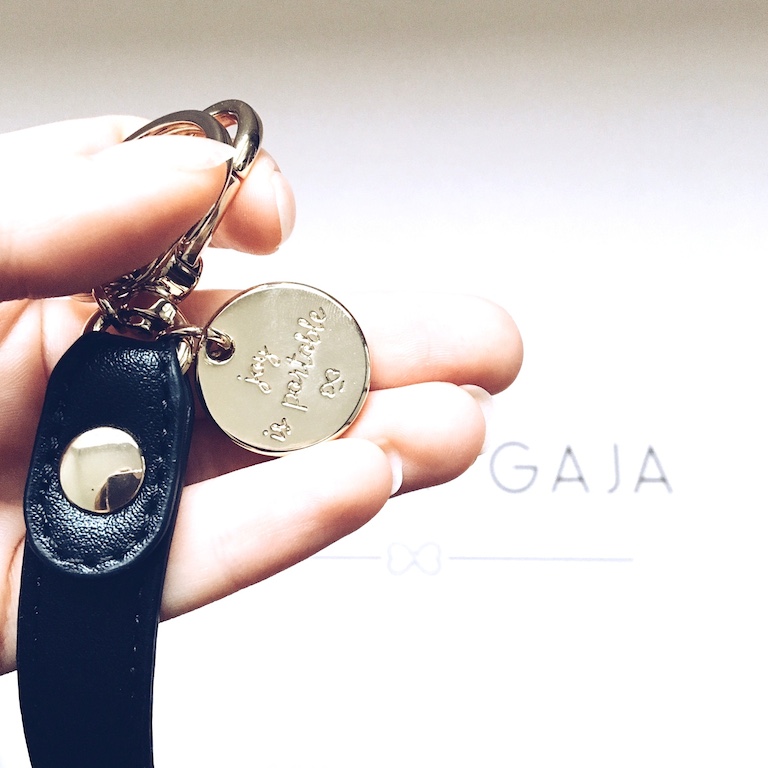 Conclusion : totally IN LOVE. If like me you are in love, don't hesitate to get the same bag as me in my  "Shop My Style" tab or to go directly on their website.
++ Did you know this brand? ++
++ What do you think about vegan leather ? ++