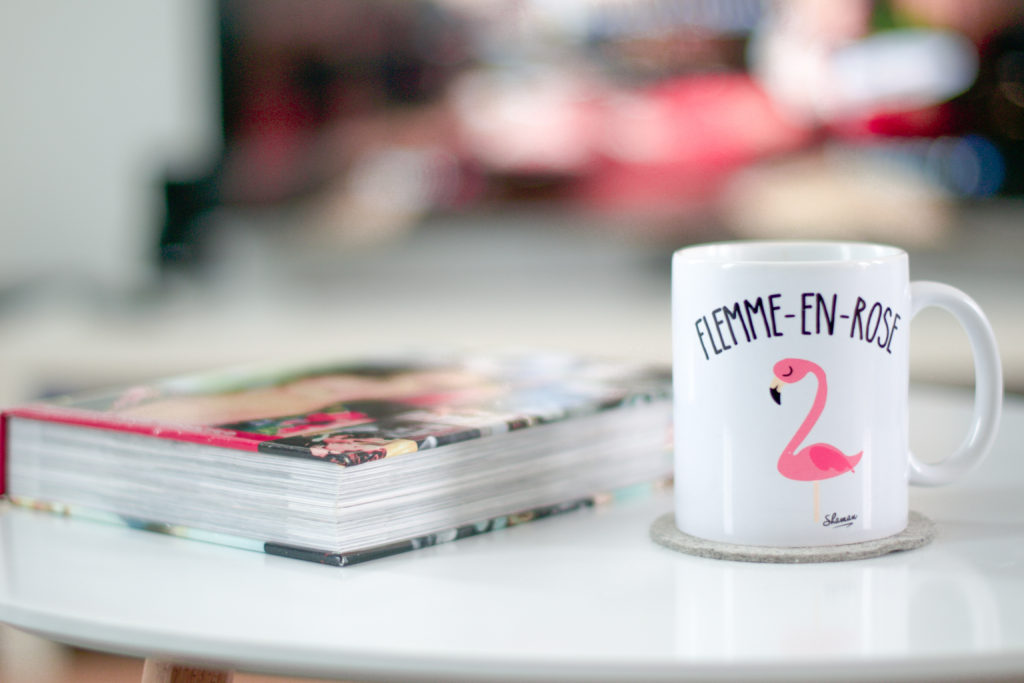 Hey, little babes ! Today, we will talk about TV-shows! Recently, I realized that I personally love to read blog posts about people's favorite series, because I love series and I'm always eager for new discoveries! And also, with all the existing series that we missed, plus the newer ones and all the new original series created for example created by Netflix, it's not always easy to find your way in there and know what to watch ! I saw that Netflix had planned to put online 700 original creations in 2018 (movies and series combined!). It's crazy, right ? To see everything, you would have to watch at least 1 film and a full series per day ALL year long which is totally impossible! So, a little help to find your way around this is not too much ! Don't you agree ? So I thought of sharing with you a top 3 of my last favorite series in early 2018. And then, in the comments, maybe you can share yours? Let's inspire each other ! Let's go !
My 3 last crush TV-Shows
I'm really a fan of series, at least by periods. Sometimes I do not watch any for weeks and then all of a sudden I start a new one, I quickly become addicted and I only do that! Are you the same? Did you also experience spending your entire weekends watching TV, plus all your evenings because you're DYING wanting to know what happens next ? And aren't they SO good for keeping the suspense and stop episodes at the right time so we MUST watch the next one ? (They are right ? Whatever the series is!)
Here are the last 3 series that I watched and that I have LOVED in 2018, ranked in order of preference!
Black Mirror 
To me, a masterpiece! I am totally a fan! These are in fact independent episodes that are like mini-films, treated in a totally different way but that all have the same moral background: showing how much the digitization of our world, via the internet, via social networks , via mobile, via the big data, via the "all connected", can quickly degenerate without us realizing it.
Really a series where each episode is "the best movie I've seen" and super well thought out. A series that makes you think, that shows our connected world in a different way, and that is sometimes scary, even. There's even an episode that has basically exaggerated social networks like instagram where people "like" each other in every day-to-day interaction, giving them a number of points that condition everything in their lives. And when you watch this, you wanna think that it's crazy, but in the end…we're not so far from it !
The Good Place
An easy-to-watch series, with short episodes and lots of humor! The Good Place is in fact a kind of "supreme paradise", where people who have been good on earth, so good that they were the best in the world, land after their death. Everything is perfect, pastel, delicious, happy. But the protagonist has arrived by mistake, and thus disrupts everything in paradise that crumbles day by day in front of her eyes and by her fault …
A series really easy to watch and with an original idea that I recommend!
The End of the Fucking World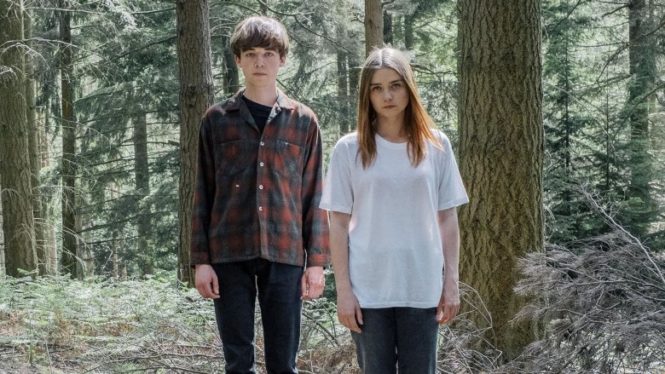 Two lost teenagers with very marginal characters who go in a road trip to "flee their parents and their lives"! I had doubts at first, because I usually don't love too much (anymore… I'm getting old! OMG) series with teenagers, but finally I just DEVOURED it ! I found the protagonists very endearing, and I watched everything in 2 days! The universe of the series is a little creepy, messy, and vulgar at the same time but also full of candor and sweetness. I really recommend watching, it's refreshing and entertaining! I told you about it elsewhere here, just after finishing it, if you wanna read more before giving it a try !
What is on my TO-watch list
So actually here I'll start with a question.
What were YOUR last favorite series that you advise me to watch?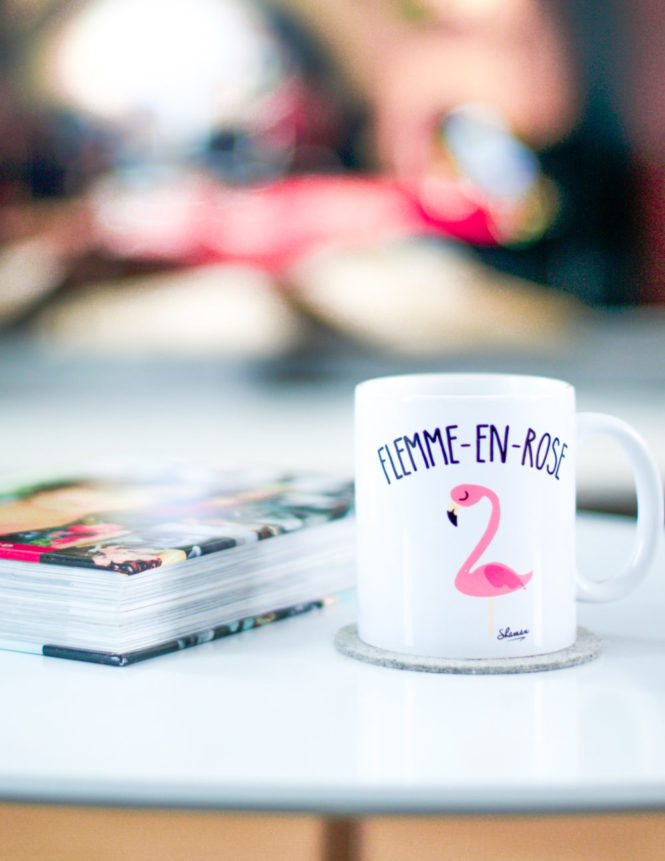 For my part here are some that I want to watch because I've heard a lot of good about them :
La casa de papel
13 reasons why (I tried but I don't know… I didn't click! … I might have to try again!)
Dark
Have you watched them ?
OK ! Now, go back to our series 😀 ? With the cold still present in this month of March, it's the perfect opportunity to wrap up under a plaid, in front of the TV, and with a good tea. Hygge time. Tonight, it's the plan for me : a good tea, a comfortable sofa, a baby cat on the knees and the right dose of big blankets + watch TV.
Have a nice day babes !
* So now it's your turn ! Comment and tell me what your last favorite series was ! *