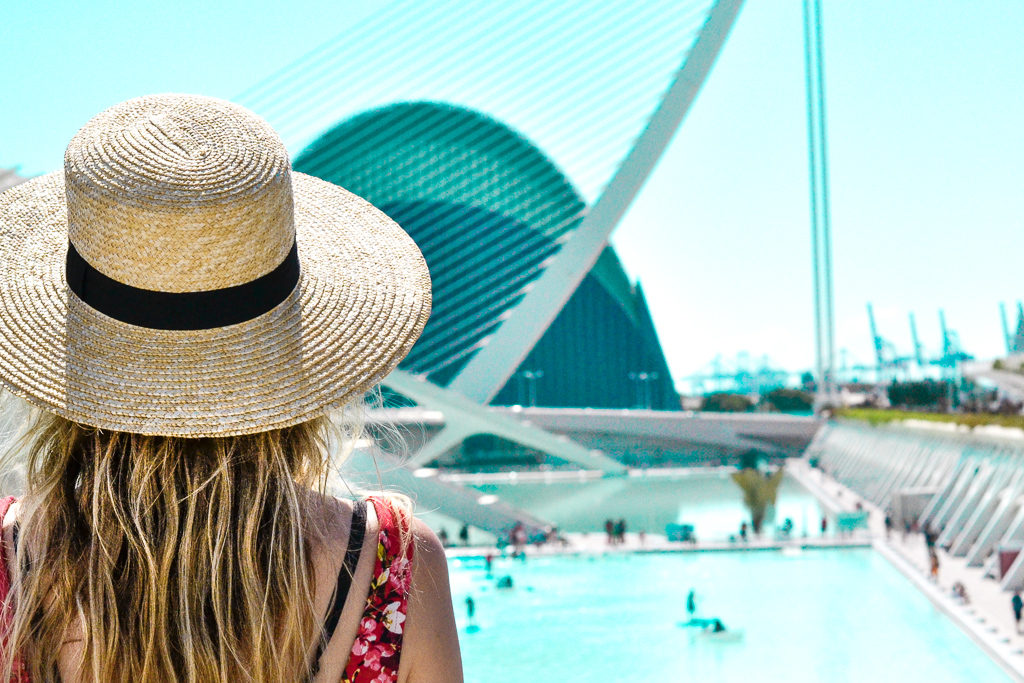 Hello my little feathers and #travellers ! As you may know if you have been following me for a long time (or otherwise, you can catch up today 🙂), I'm half Spanish. My dad moved to France when he was young, but he was born in Spain and so my whole family on my father's side lives in Spain. Spain is my second childhood country, where I went almost every year, in the summer and for Christmas. And this year, no exception to the rule, we spent the holidays in Valencia where all my family lives. And actually my father does live there too now, as he has chosen to retire under the 300 days of sunshine a year Valencia offers him. So … I had already written an article on What to do in Valencia, the city of the sun. But today I want to show you some pictures of a place that I particularly like for its unique architectural style and beautiful walks: the city of Arts and Sciences in Valencia (Ciudad de las Artes y de las Ciencias in Spanish). A place always bathed in sun and light, summer and winter, which will delight photography enthusiasts and discoverers. Let's talk about it!
5 reasons why you must visit the city of Arts and Sciences in Valencia
1.The architectural style is really beautiful, and original
Its white, uncluttered and geometric exclusive style comes from the Valencian architect Santiago Calatrava. What an architectural feat! When this place was inaugurated in 1998 and I still remember it, we were all speechless in front of this beautiful place directly out from the future!
I let you discover this in pictures.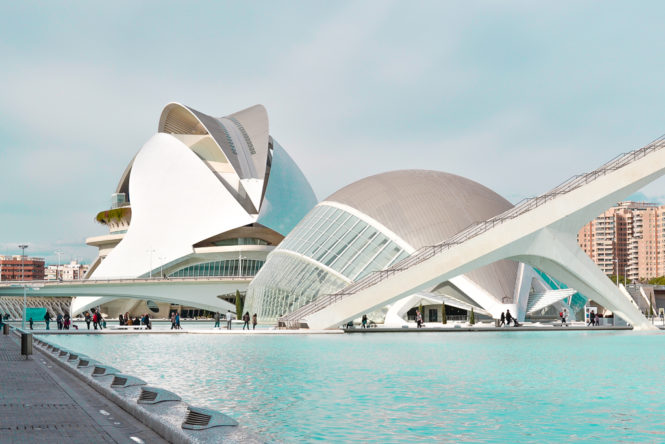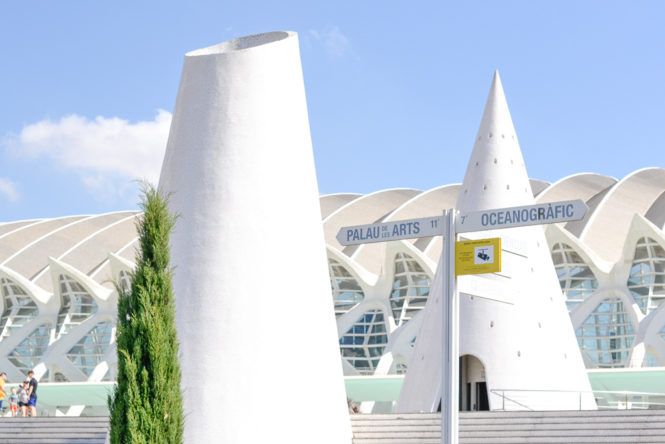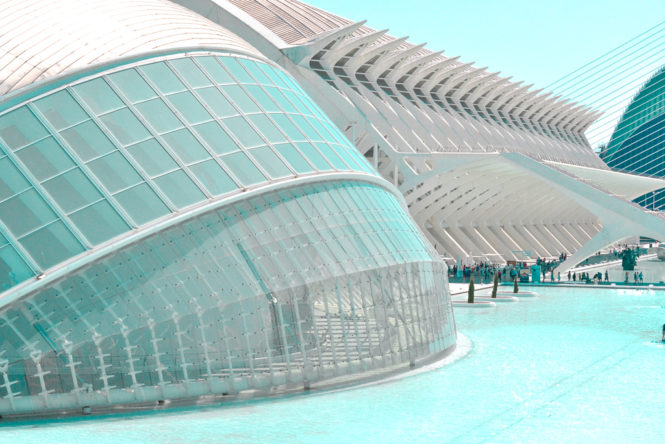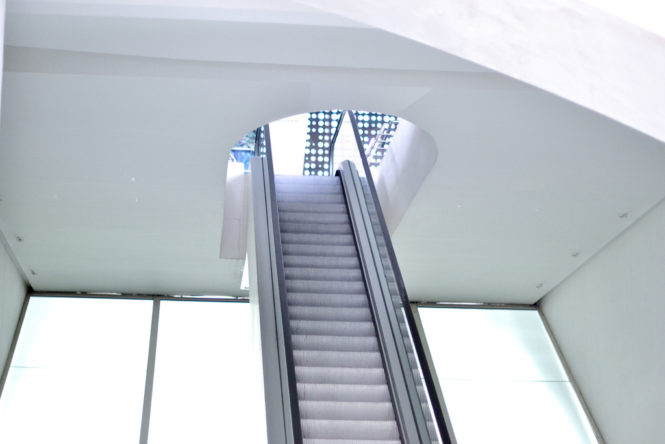 2. A place that has a lot to offer, see and visit for the whole family
In addition to being a beautiful place where you can simply choose to walk and admire the surroundings, this complex offers different monuments to visit, for the whole family. There, you'll find :
the Hemisfèric : a surprising eye-shaped building, housing a 3D cinema and a planetarium
Príncipe Felipe Science Museum : Dinosaur Skeleton shaped building which is an interactive science museum that is a must see if you like this kind of places!
the Umbracle : which is a botanical garden with an outdoor art gallery (Paseo de las Esculturas). It is really beautiful ! The little extra: it turns into nightclub in the weekend evenings !
the Oceanogràfic : the largest aquarium in Europe shaped like a water lily. A must see !
the Reina Sofía Palace of the Arts : a ship-shaped building, Palace of Arts and Music of Valencia
Plenty to do for several days! My favorites: the science museum and the aquarium … really great !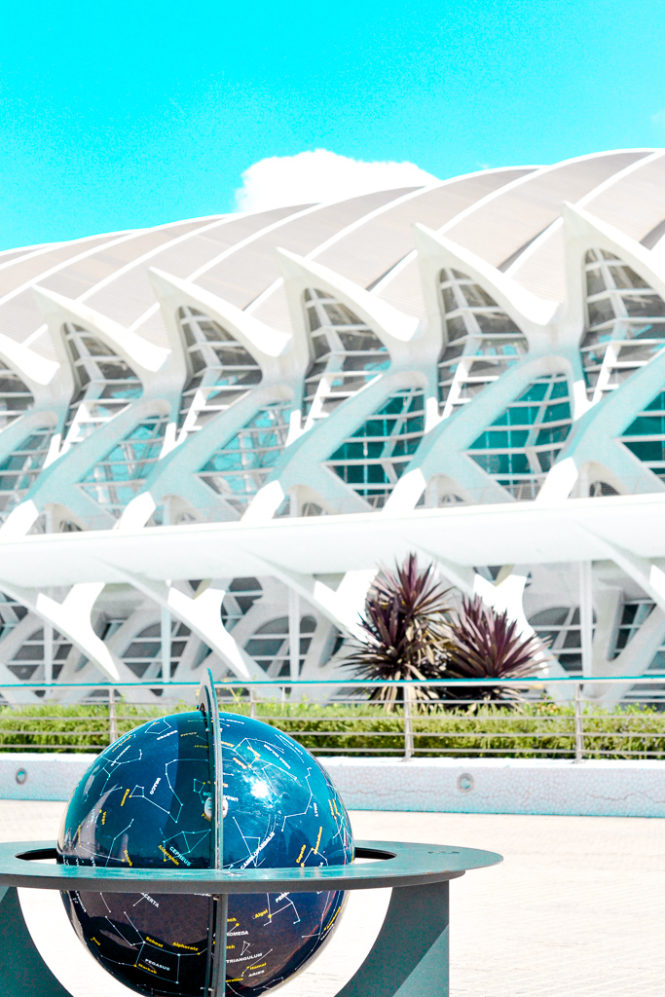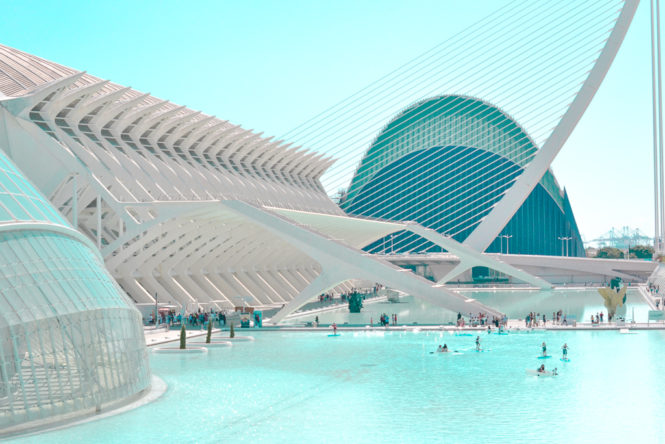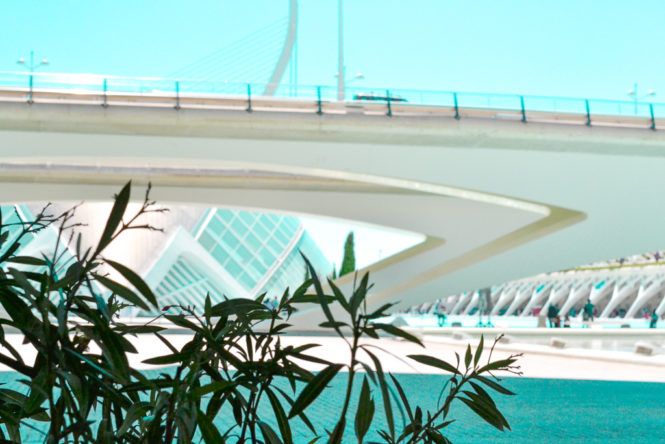 3. A place always in the sun, summer and winter
It's always nice weather in Valencia, that is a fact ! A city with more than 300 days of sunshine a year … what else ? So, as this place is wide and sun exposed, it is often very sunny there, summer and winter. In summer, it can actually be very (too) hot … so plan to go after 16h and with water and a cool and casual outfit (see first photo below).
In winter, take the opportunity to get a full dose of D vitamin ! This winter we went around 11am and even enjoyed a drink on a terrace, in short sleeves! As well as a small Christmas market with everything you need to get hungry … Viva España!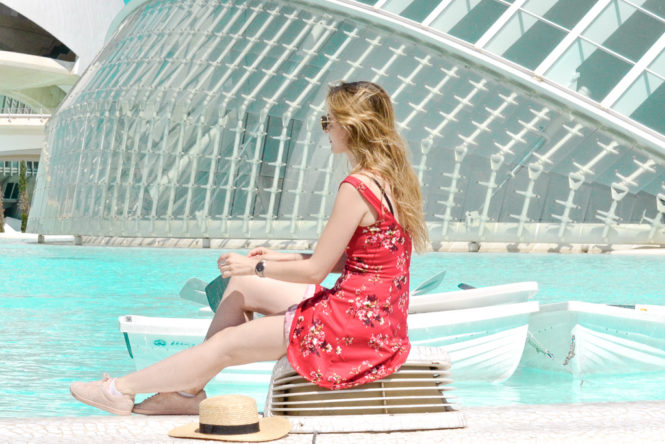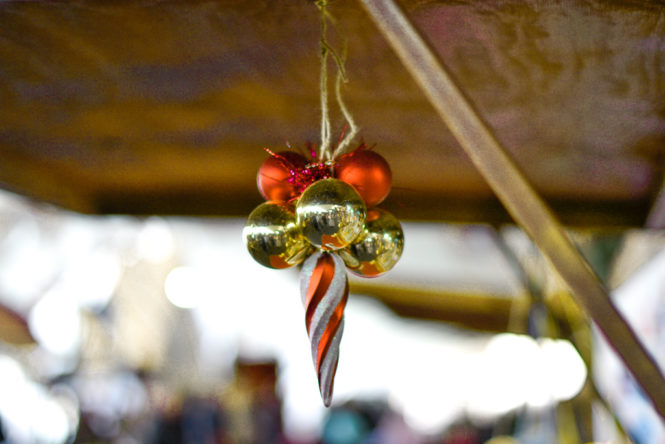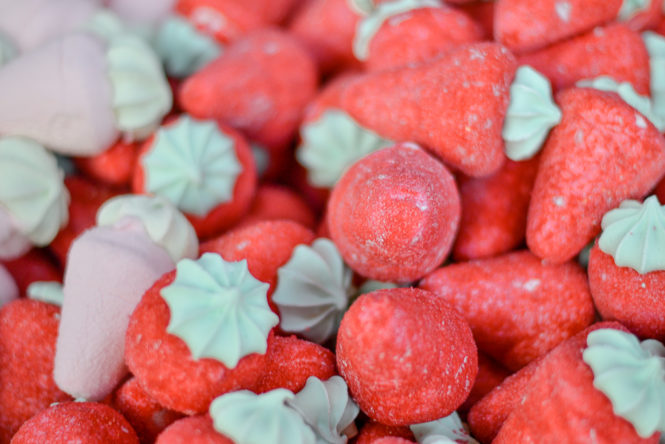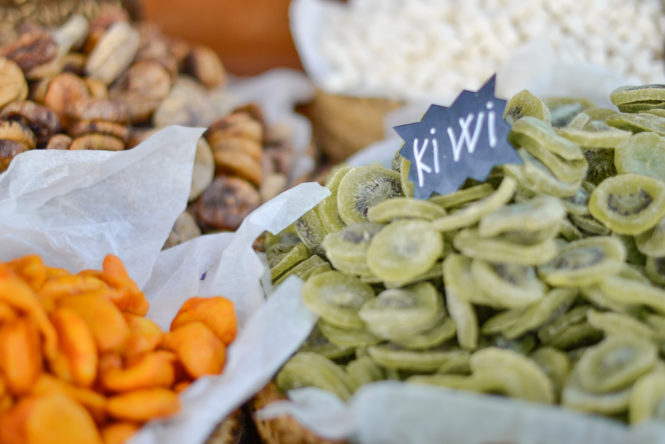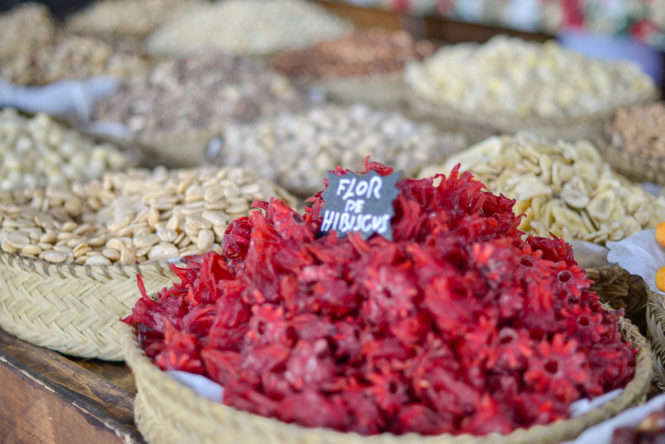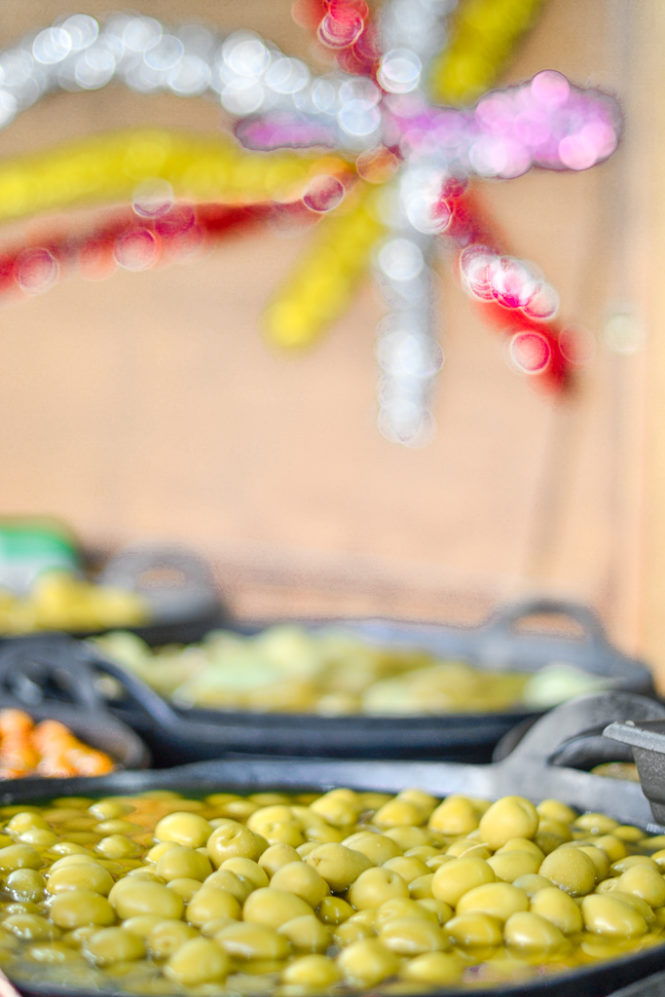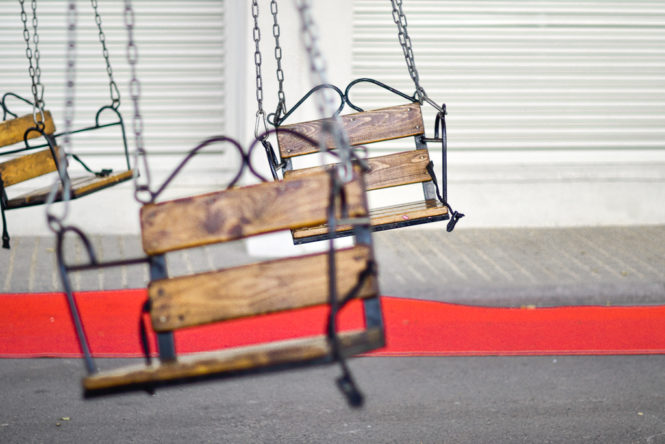 4. An artistic place
Whether in the Umbracle (see point 2) or near the science museum, or in the blue lagoon, there are often art exhibitions there. Photography, painting, sculpture … at each visit I could see beautiful workpieces.
Art lovers, do not hesitate to go there!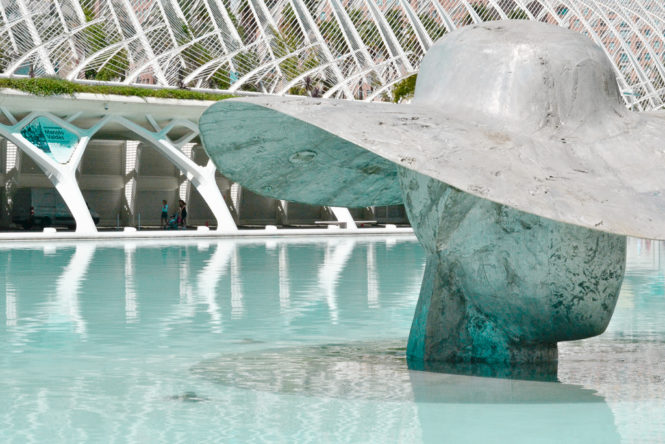 5. The perfect context for photography lovers
We talk about art lovers … but this makes me think that the most satisfied I think will be photography lovers. This architecture, this light … all this complex offers a beautiful setting for photography, with very beautiful perspectives and depths ! You will enjoy it for sure !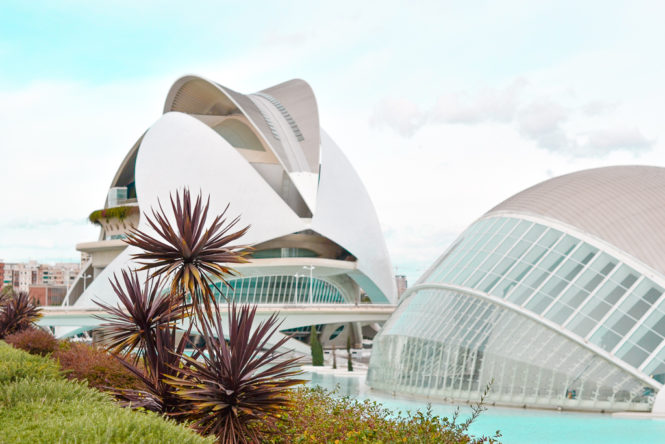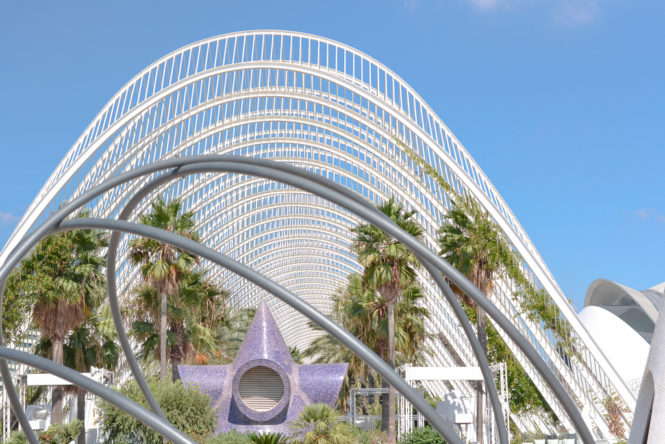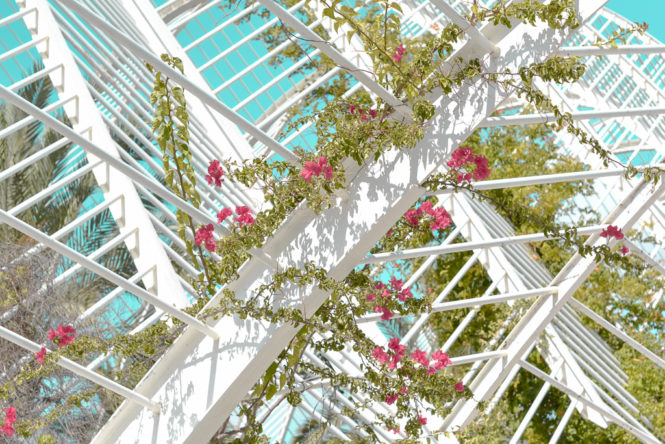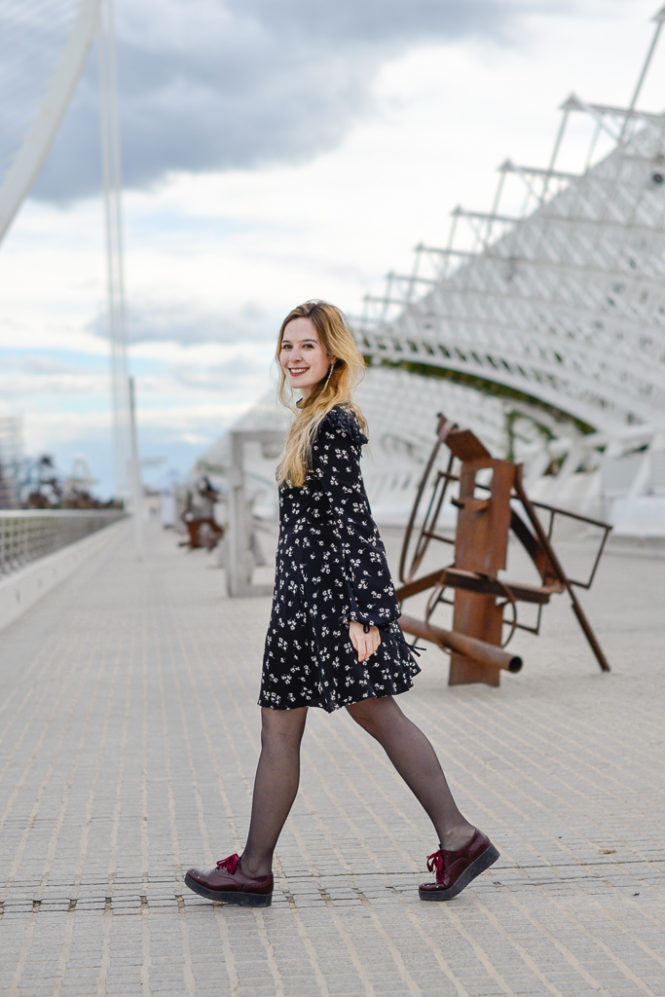 * So, convinced ? *
Have you ever been to the city of Arts and Sciences in Valencia ?
Any other extraordinary architectural places to advise me where you've been to before?
---
Thanks you for taking the time to read this post ! Hope you enjoyed it ! If you liked it, do not hesitate to leave me a comment to make it more interactive, and to pin this content on Pinterest!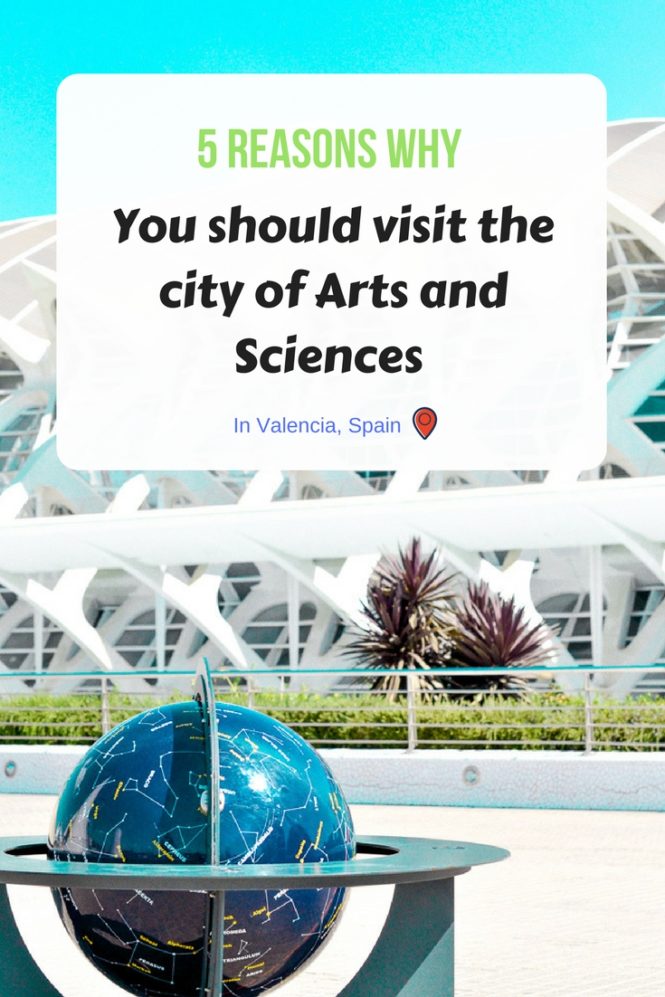 SaveSave
SaveSave