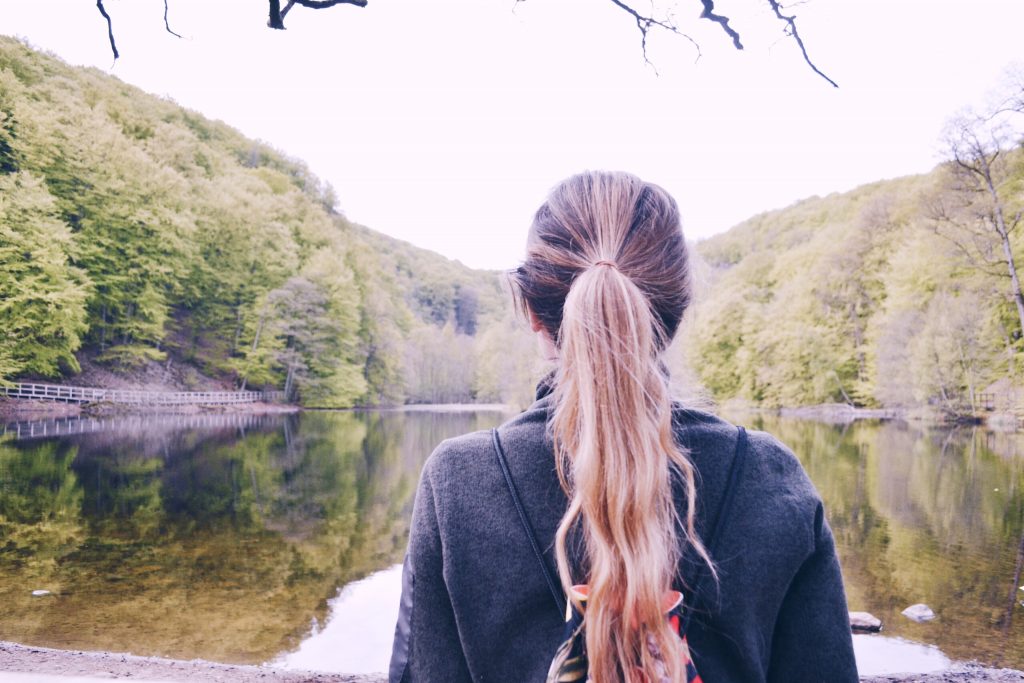 Hey my little babes ! If you follow me on social networks (Instagram, or Snapchat), you may know that we went for a hike in the south of Sweden this weekend with my boyfriend, to enjoy the sun and recharge batteries. Do you practice hiking sometimes also ? I personnaly discovered this activity a few years ago and since then I love it! Especially that everything is super well made for hiking in Sweden, I told you about it here last year. Around Malmö we have a 1000 km hiking trail, with a mix of different stages and landscapes, called Skåneleden ("Skåne" is the name of our region and "leden" means "path"). It's just nice to get away there for a day (or two) from time to time, to walk and disconnect, in the middle of lakes and forests. Here are some pictures of our hike this weekend, in Söderåsen National Park (Söderåsen Nationalpark in Swedish :)). Ready to get away with us ? 
Get away with us by hiking in Sweden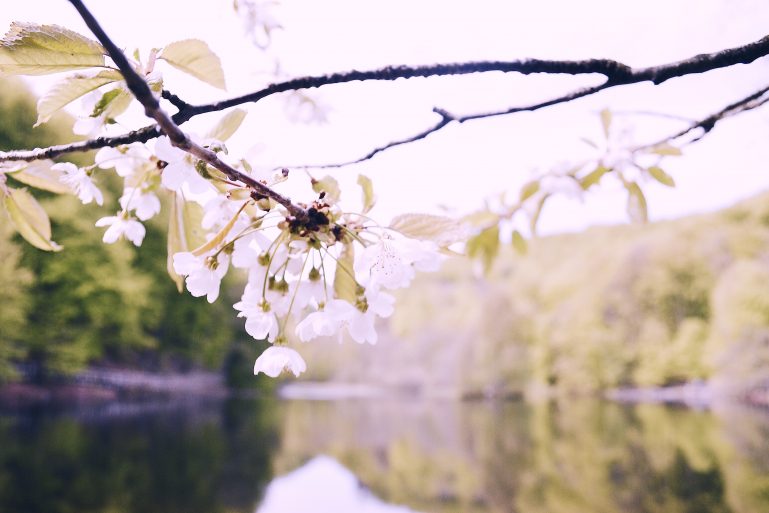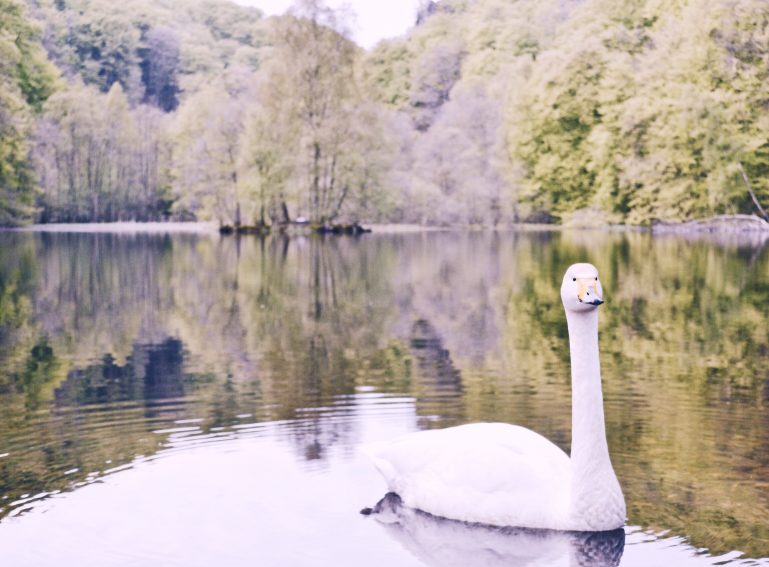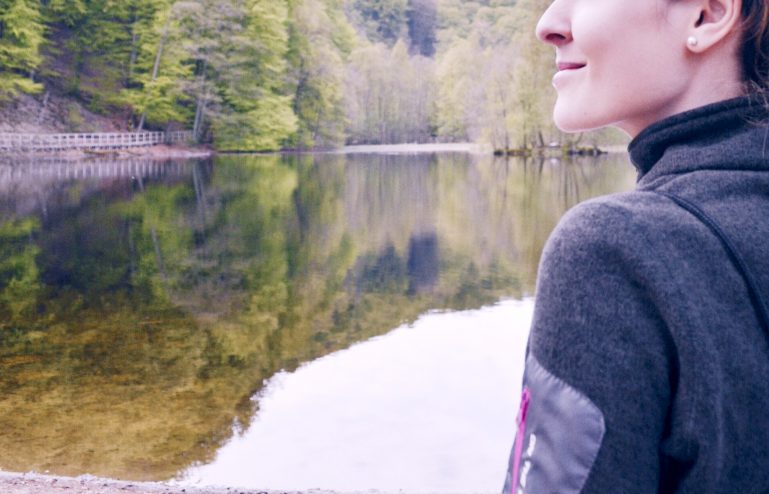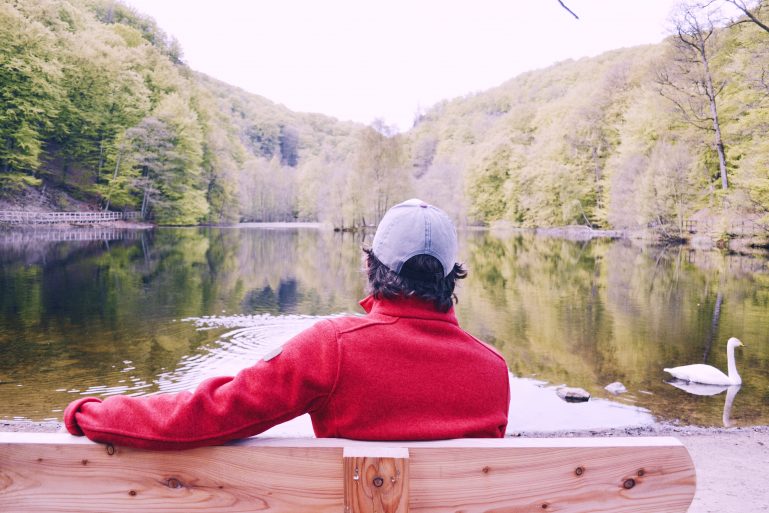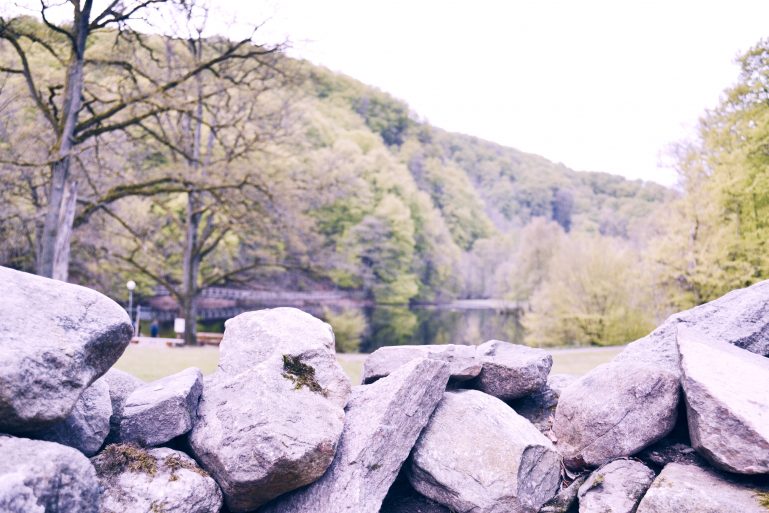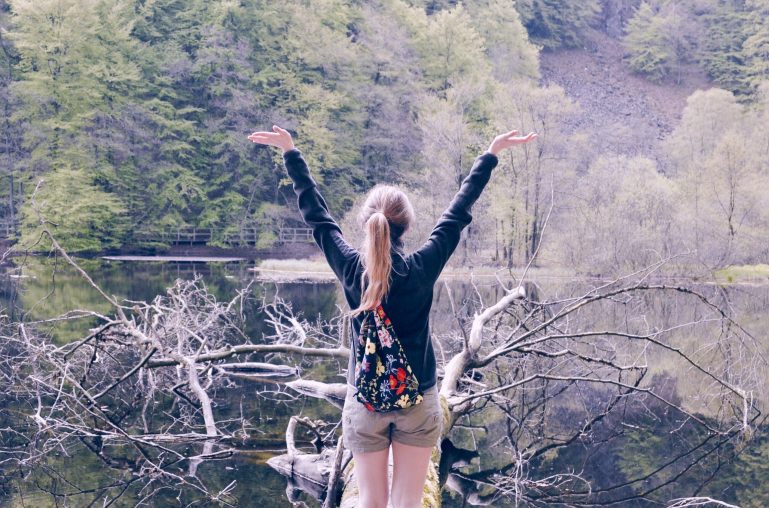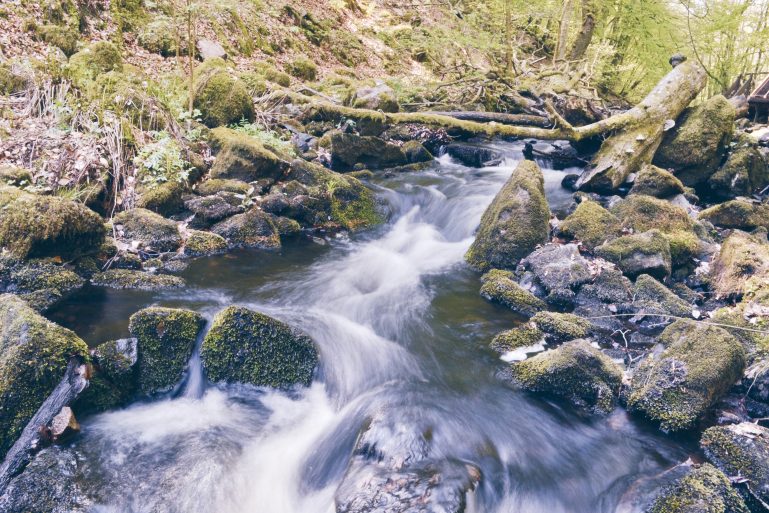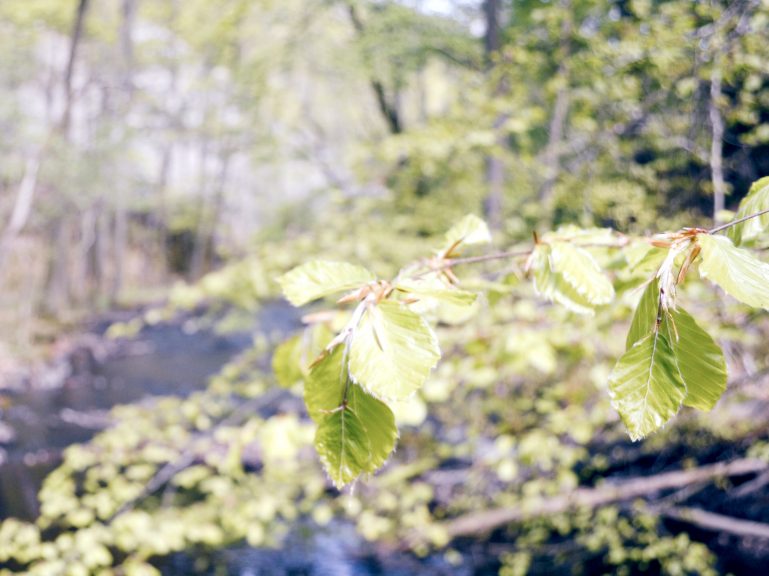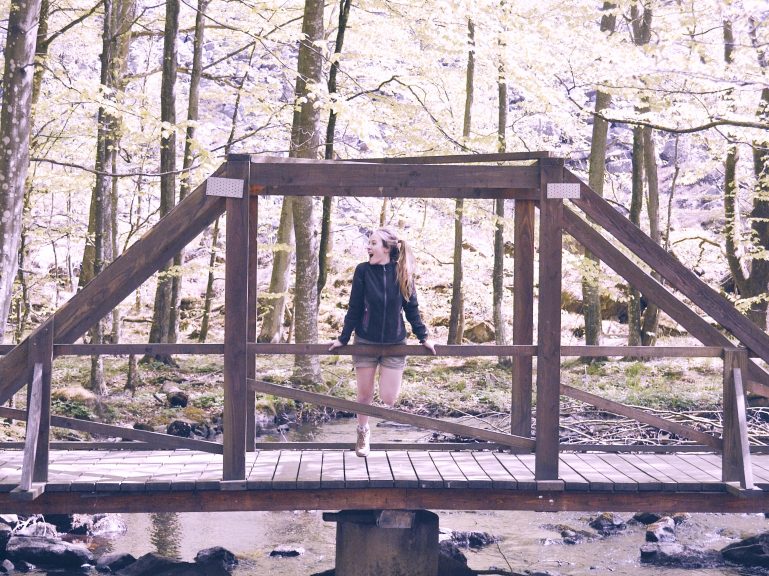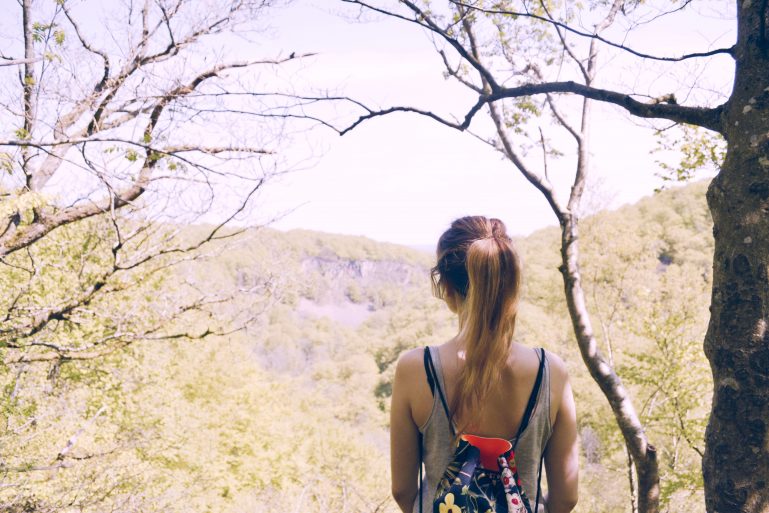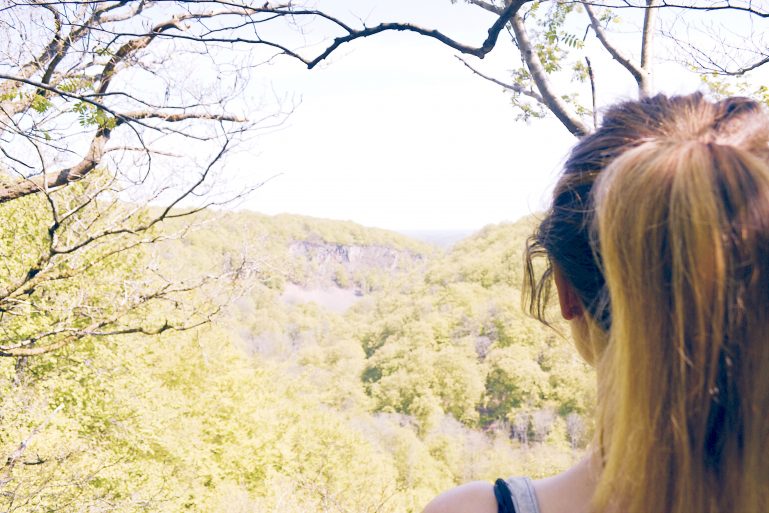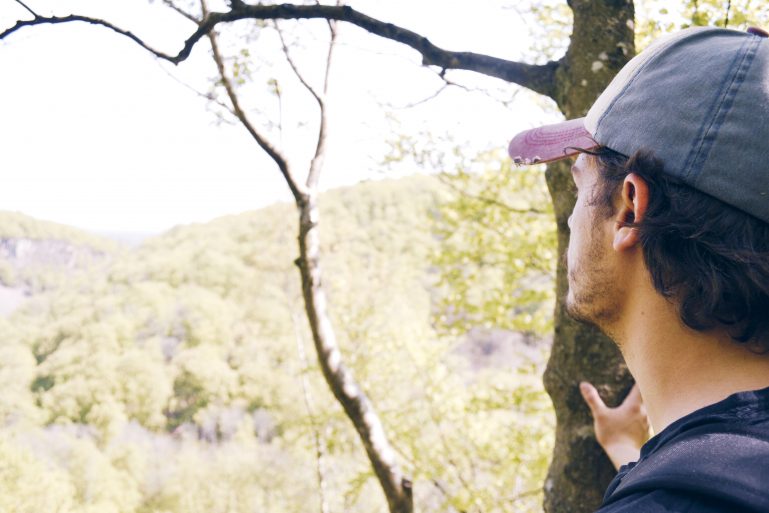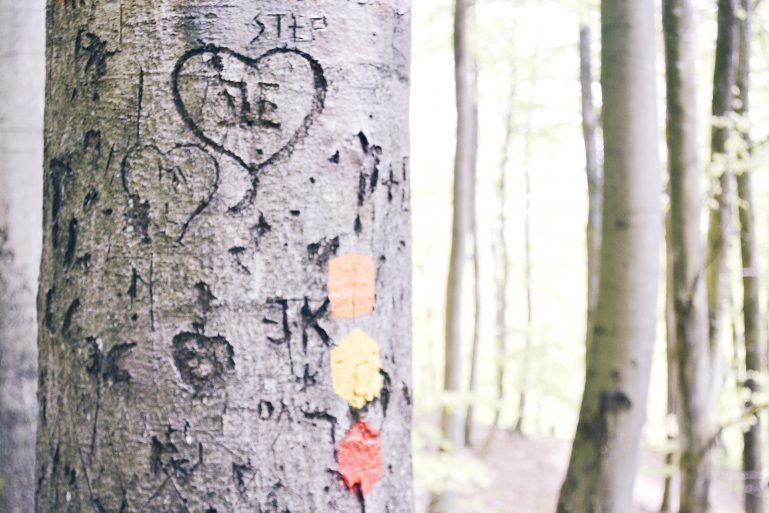 It was really too pretty! We really enjoyed it! A good way to disconnect, fill your lungs with fresh air and reinvigorate your body and mind!
If some of you are interested in hiking in Sweden, here are some info. There are two main circuits, the "easy" (the one we did) in southern Sweden, called Skåneleden. You will find all the information about this Skåneleden here. Then, there is another path, even more beautiful, in the north of Sweden (yes yes at the top where it's COLD! Haha) and there, you have to be a little more of an adventurer. We dream of going there one day and of walking / camping for at least 2 weeks. That's why we're getting ready here! This second one is called Kungsleden (or the "royal path"). I invite you to type "Kungsleden" on Google and you will find everything you need!
About the hiking outfit, do you know what to wear? If you think a good pair of sneakers will do, forget that idea. I advise you to use real hiking shoes that will protect your ankles from walking as well as your plantar arch thanks to their super thick soles. Same for the backpack, a backpack that will hold your back well and that clicks on the kidneys fall, and chest. For the bottom, it is often recommended to wear pants to cover the legs and avoid all kind of scratching … That day we did not really walk through the bush so I was wearing shorts 🙂 (also because of a big need for tanning). And then do not pay attention to the backpack, it was almost empty (just my phone and my mini wallet in it). My dear boyfriend was wearing the real one ! (Dude ! I give you advice and don't even apply them myself … haha). Here are some models of bags / shoes / hiking pants that are really cheap and good quality.
Voilà, sweeties. I leave you by sending you many energizing kisses and with a picture of our little friend from the lake, this pretty white swan. Majestic one, isn't it ?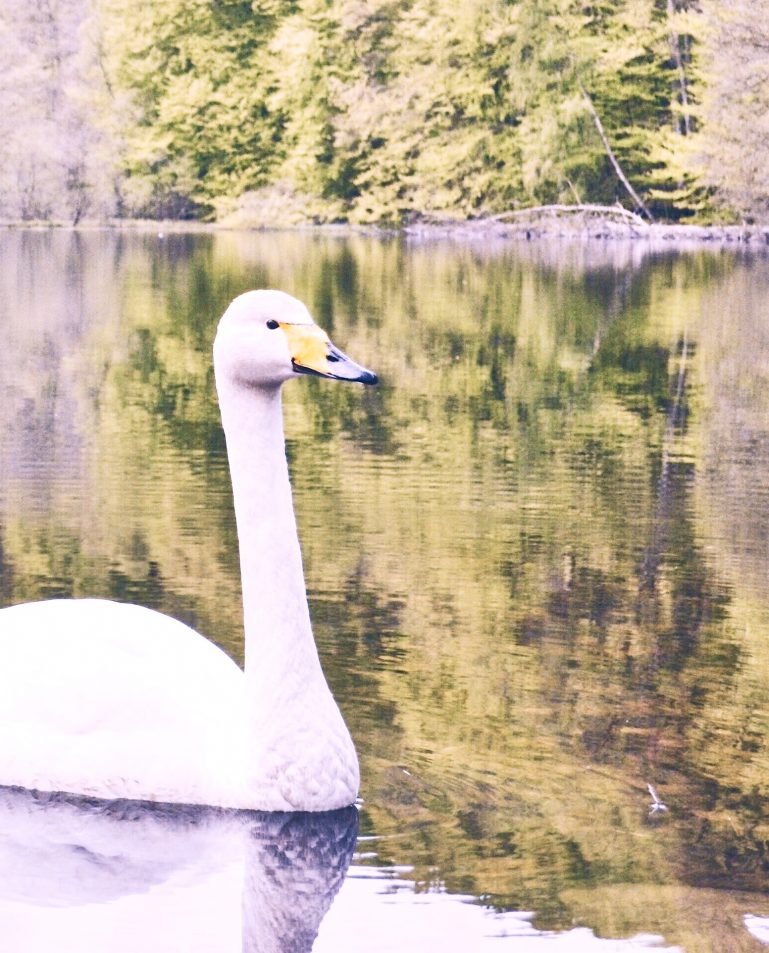 * Do you like hiking / trekking ? *
Credits : 
 Söderåsen National Park
Bag from TRIANGL
Top from ASOS
Jacket from Peak Performance
Novadry tech shoes from Décathlon