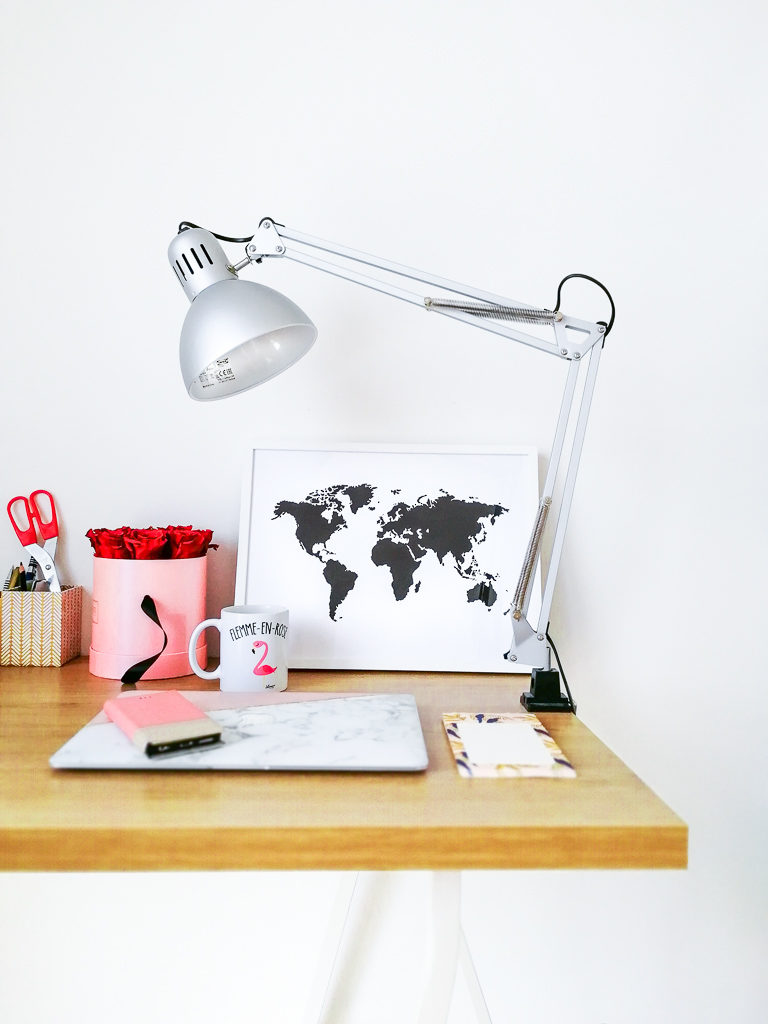 Hello everybody! Today, I wanna share some tips that I hope you will find useful for your home on how to decorate on a budget. It has been a little more than one year that my boyfriend and I moved into our first unfurnished apartment, and, not having a big budget, we had to find solutions for a beautiful but cheap decoration. I don't pretend to have all they tips & tricks for a budget home decoration, but I simply wanna share what has worked for us in order to inspire you for your next move or deco boost to your current home sweet home. Sounds good? So, let's start !
How to decorate on a budget ? Tips & tricks
Tip for a cheap home decoration 1 : free design catalogs
What could be better than a FREE idea to start this post on how to decorate on a budget ? Here is a very simple tip! With my boyfriend we love to stroll around in decoration shops and get their free catalogs. They are often at the entrance of the store or at the cash register. I really like their minimalist side which is very decorative. You can place them as they are on tables, window sills, etc. and that's super pretty.
In the same style, this time special for the kitchen, do not hesitate to stock up on cookbooks. Not only is it inspiring for your recipes, but it's also a pretty AND cheap decoration. You can either put a beautiful book somewhere, or have some in a "library" along a window or on a shelf for example. Colorful and furnished effect guaranteed! To get them, of course you can buy some in bookstores but do not hesitate to try vintage markets or second hand stores to find them at much more affordable prices!
Tip for a cheap home decoration 2 : posters
Art & paintings have proved themselves since ages with regard to decoration. However, we do not all have the budget to purchase the last Picasso or even a painting made by a nascent artist. So, a cheap solution to have paintings at home is posters. We have a lot at home and it's crazy how a poster can fill a room and give it a character. You can either put them on a piece of furniture, hang them on the wall, place them on the floor, or even on a special shelf rim. They can be placed alone, or together for a multi-painting effect … super easy to personalize as you like and very beautiful!
My favorite brand in the field: Desenio. They have an incredible amount of designs in all sizes and at super affordable prices! The posters and frames that I present in the photos are from them, and I love them. I personally fell in love with their botanical posters and their black and white posters.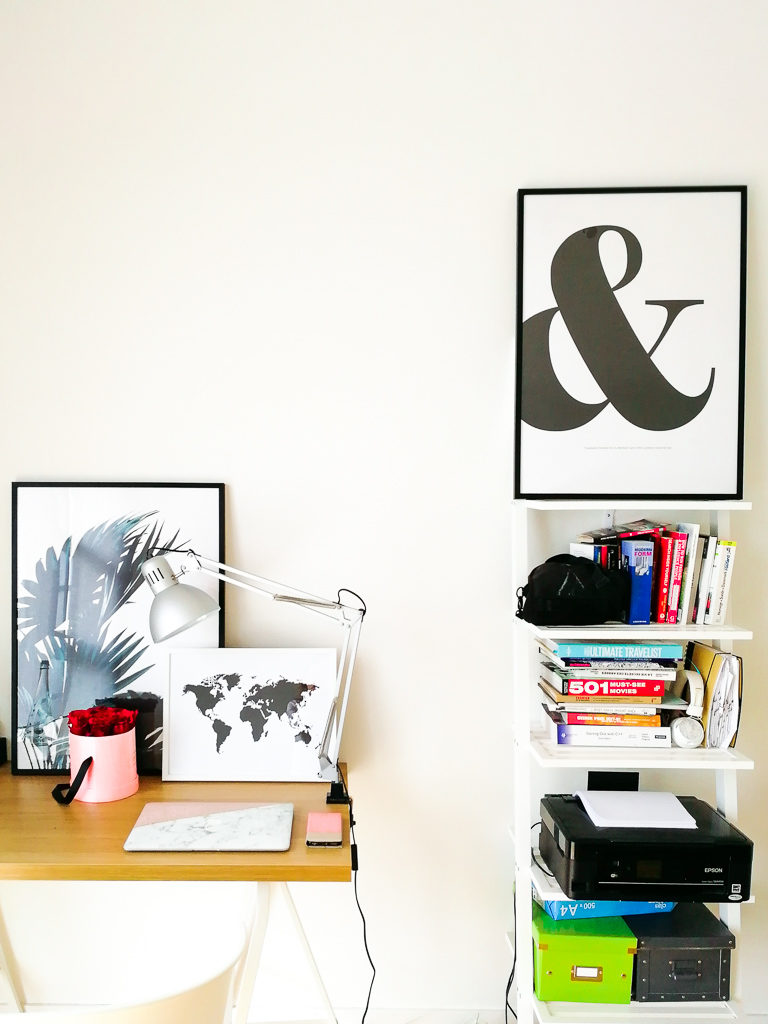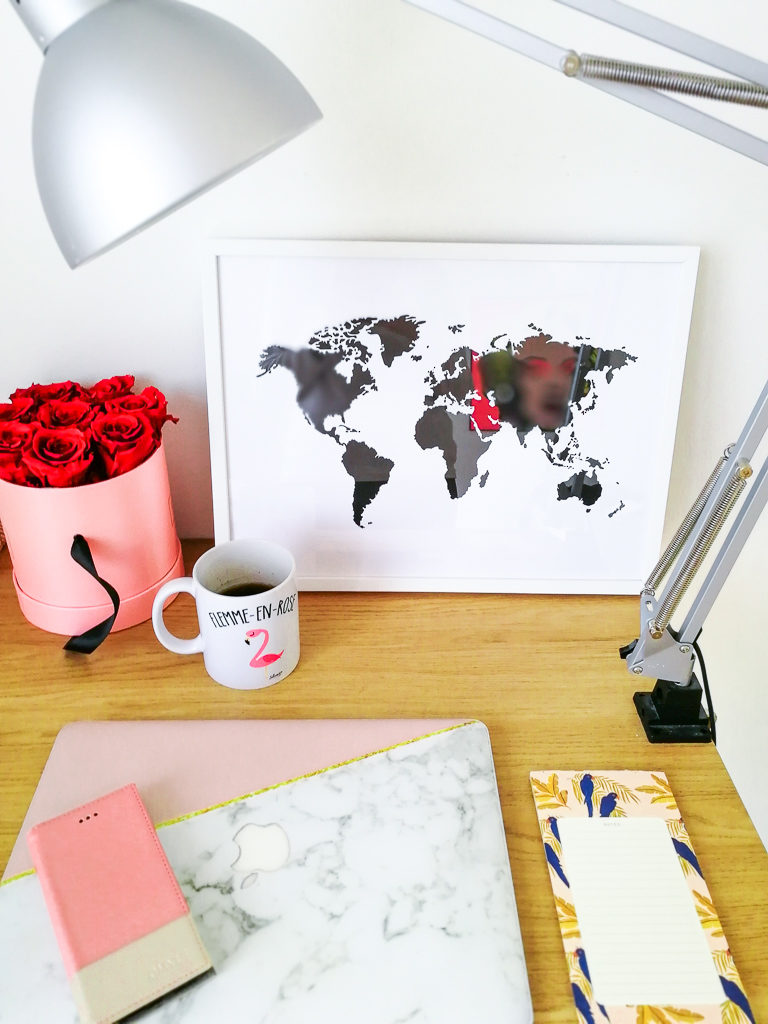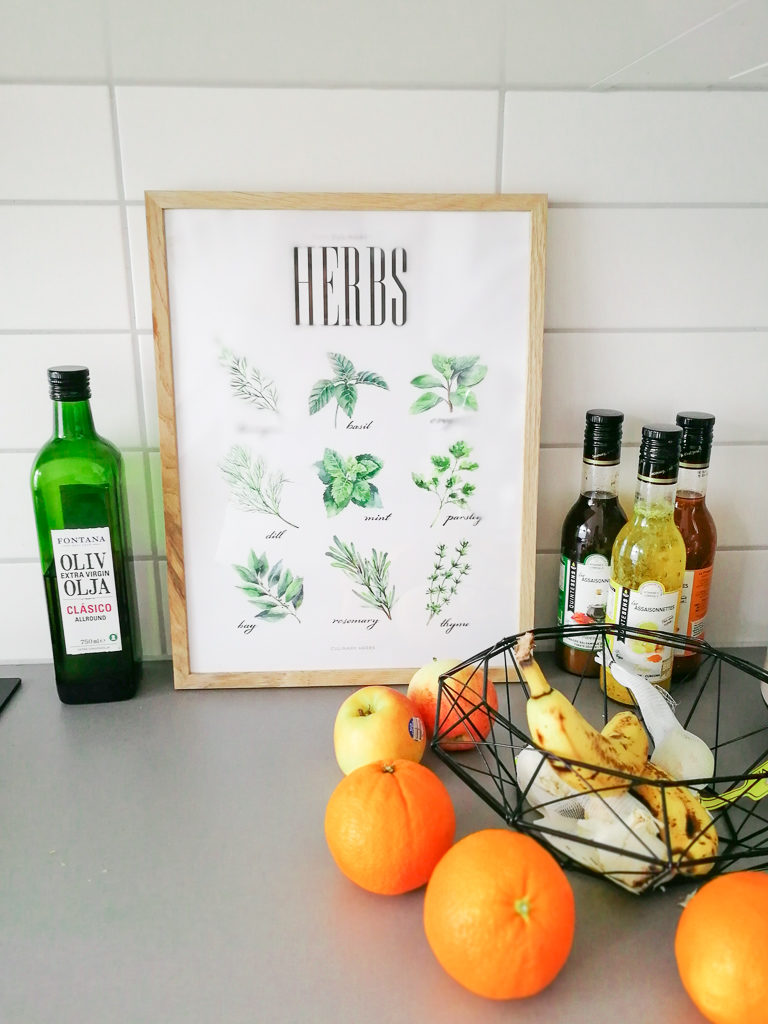 Tip for a cheap home decoration 3 : plaids and LEDs
Nothing like them to give a coocooning effect to your home decor : soft plaids and led lights are too and give a warm atmosphere in the evening. For the plaids, I advise you IKEA again but also Amazon where you can find very affordable ones. If you type in the search bar "cheap plaid" you will find wonders for less than 15 euros.
For LEDs, Søstrene Grene, which is my favorite Danish home decoration store, has some. If you do not know this brand yet, I highly recommend it!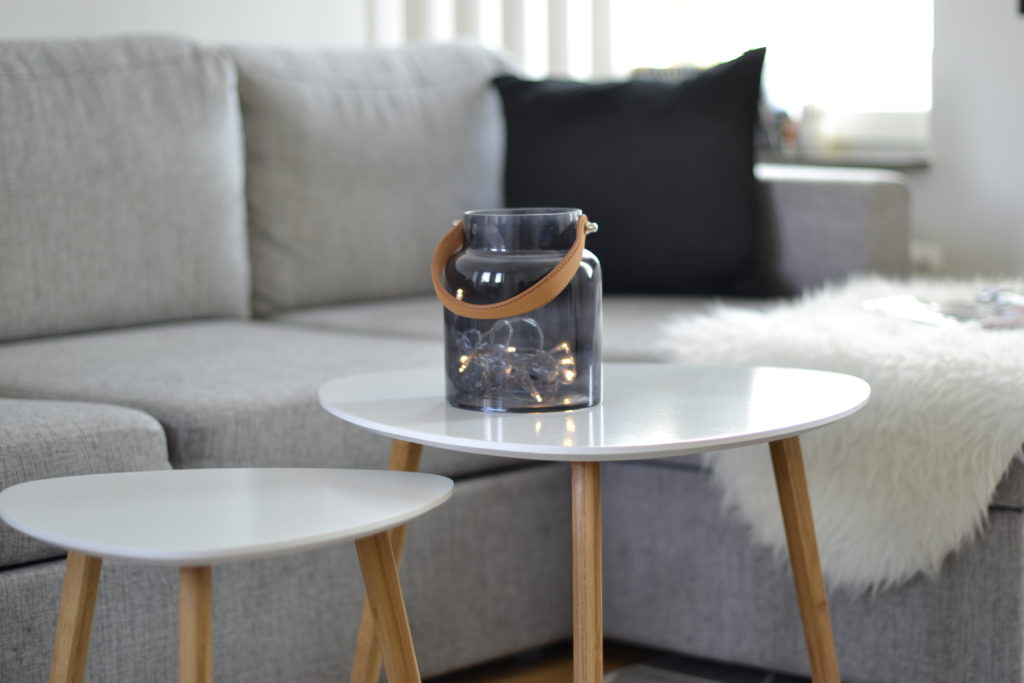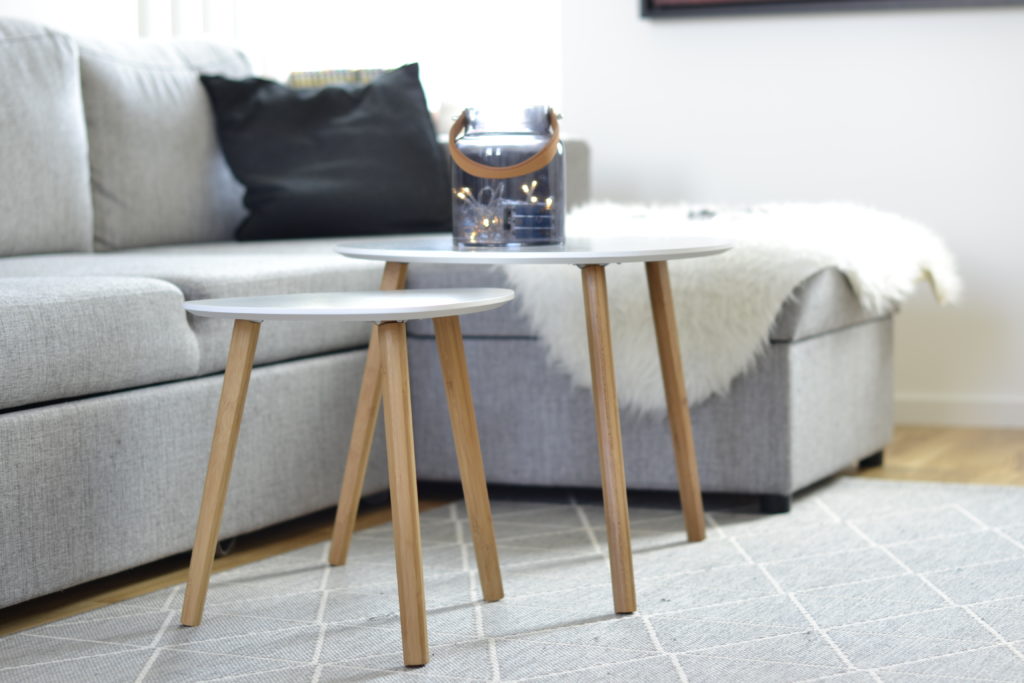 Tip for a cheap home decoration 4 : synthetic green plants
Plants are beautiful but it's true that if you do not have a green thumb it can quickly be expensive because ephemeral. But have you thought about plastic plants? I get mine at IKEA and I find them super nice! My favorites? My monstrera leaves more real than real at only 5 euros each!
Here are my main tips to decorate your apartment without breaking the bank! I hope you enjoyed them and that you could get inspired! Want to read more decoration tips? Click here to see more articles ! 
*And you, what are your tips to decorate on a budget ? *
---
This blog post is made in partnership with Desenio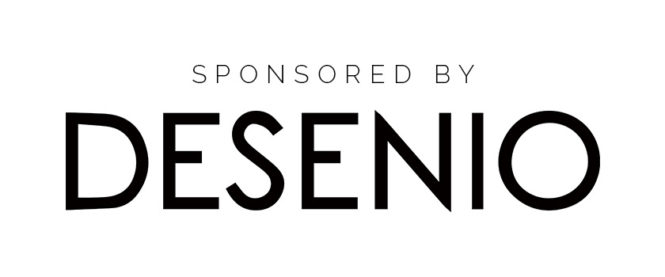 SaveSave
SaveSave