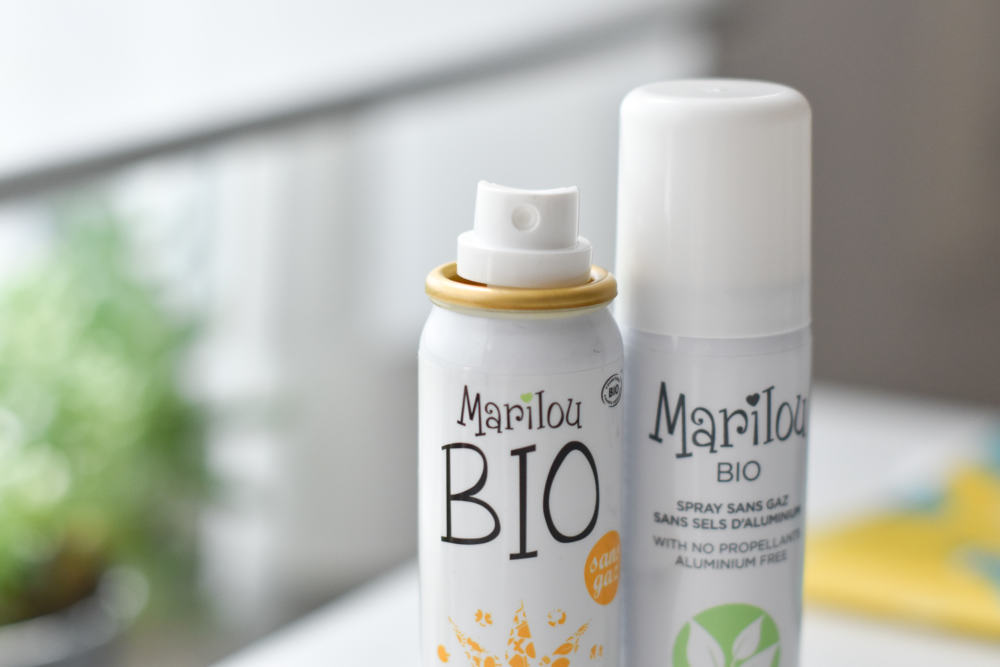 Organic deodorant, have you taken the step yet? A deodorant is a hygiene product that is used daily. And yet, our deodorants often contain chemicals that are harmful to our health and the environment. By opting for an organic deodorant, you can avoid damaging your health and you will respect the environment at the same time. So, the unique question that remains is "why not?"
In collaboration with Marilou Bio
Why it is better to use organic deodorant, both for you and for the planet
You avoid the harmful and toxic substances contained in most of the classic deodorants
Aluminum salts, parabens, and other substances … many of the classic deodorants contain them. And these two components can promote diseases, including breast cancer. Especially since they penetrate more easily on a cut skin. However, for those who shave under the arms, the ground is conducive to the penetration of these harmful substances, because the razor leaves micro-cuts. Not great.
You respect the environment
Want cleaner air? Use less deodorant. Or organic deodorant.
Chemical fumes of some hygiene products such as deodorants (as well as household products) can sometimes account for nearly 50% of air pollution in large cities. This air pollution, composed of many substances, including volatile organic compounds (VOCs) can cause public health problems. Most conventional aerosol deodorants contain VOCs.
My organic deodorant of the moment
At the moment, I'm using organic deodorant from the brand Marilou bio. I already told you about the organic brand Marilou Bio in a previous article because it is a brand that I love, both for its products made of natural and quality ingredients, as for its commitments. In addition to this, it is an affordable brand, which makes it even more attractive. Indeed Marilou bio makes sure not to take large margins on its products to make organic beauty accessible to all.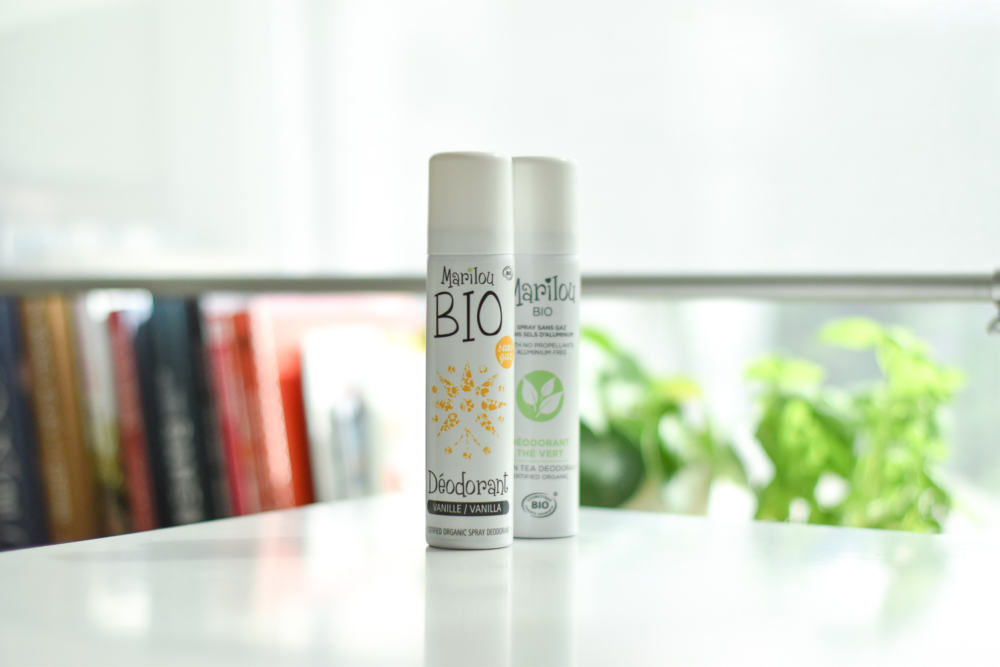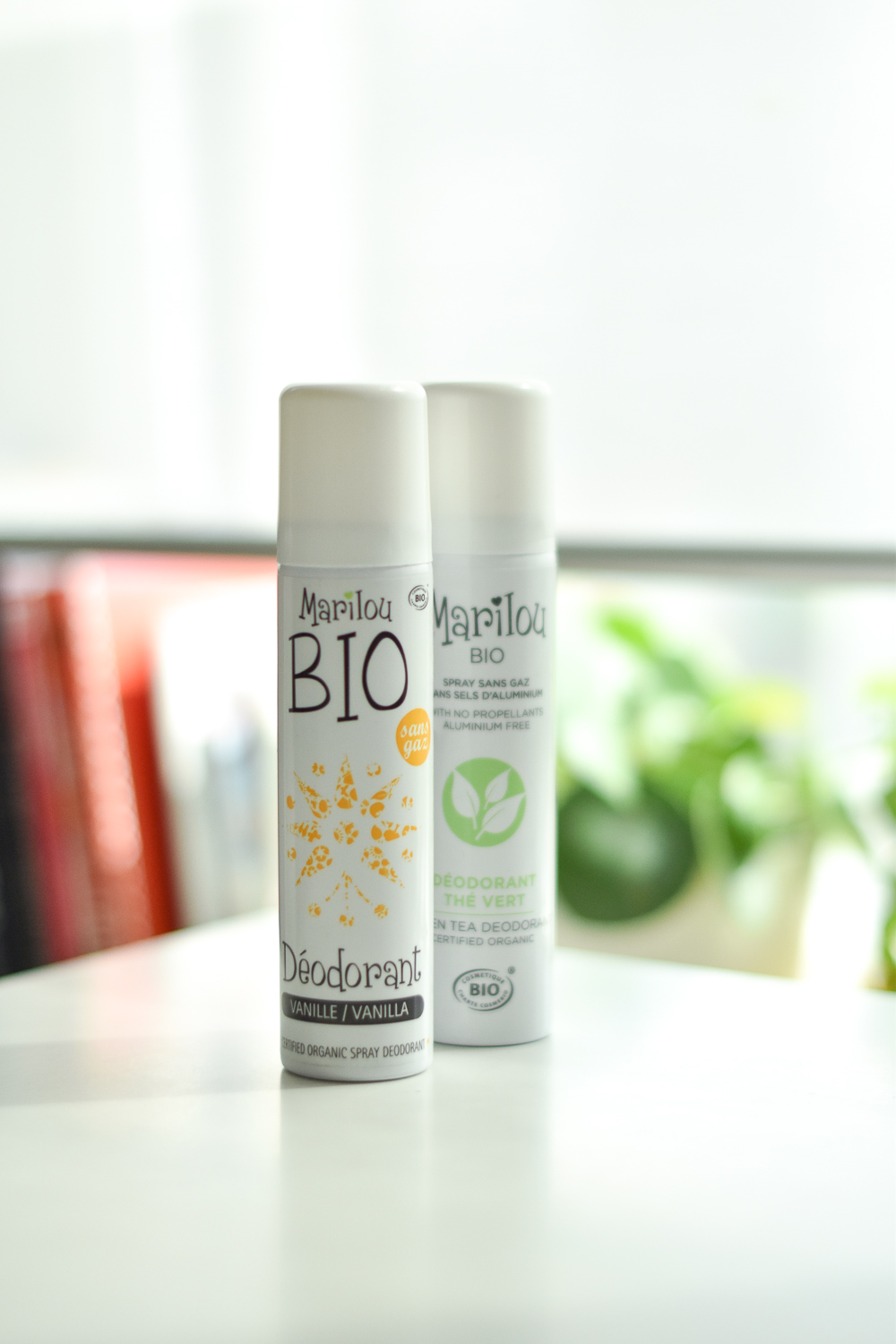 These organic deodorants are certified Cosmebio and Ecocert, are without gas and without aluminum salts. In addition, they are composed of non-irritating natural ingredients.
The scents are super nice! My favorite? Their vanilla deodorant composed of glycerin, CITROFOL'AI and aloe vera for optimal protection without blocking the natural process of perspiration, and while keeping the skin soft. There are also other scents like an organic deodorant with green tea (that I have acquired too) as well as a marine scent or immortelle flower.
Interested? They do not have an e-commerce international website, but you can purchase their products on Amazon.
Ready to take the step to organic deodorant ?