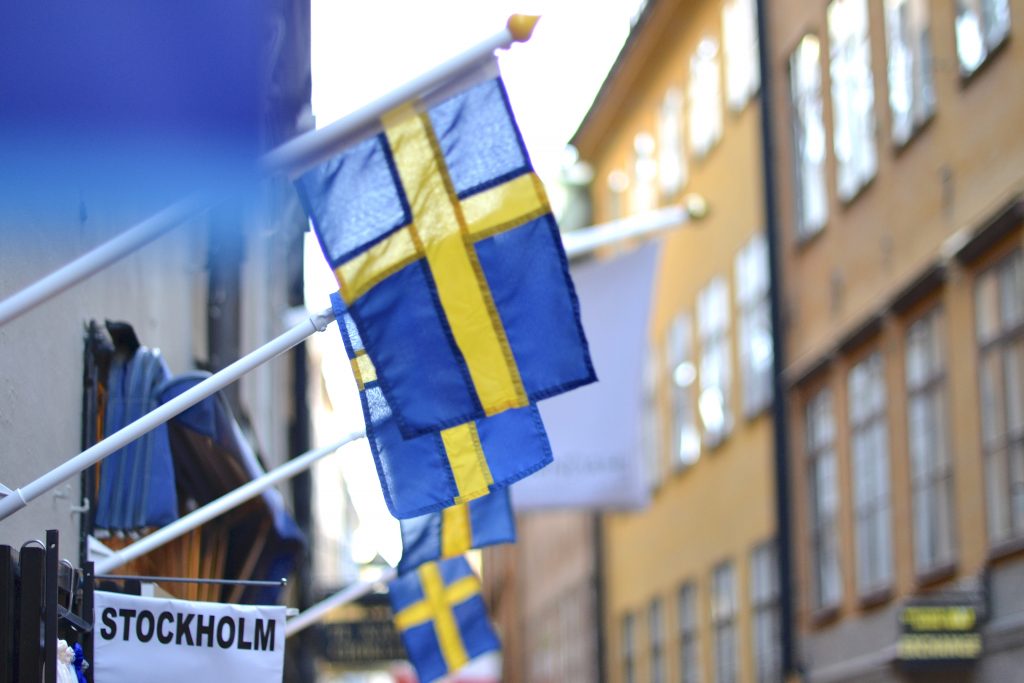 Hello to you all. Being an expatriate in Sweden for more than 4 years, I love visiting my "new" country. I live in Malmö, in the south of Sweden, but I enjoy from time to time going up to the Swedish capital: Stockholm. For my first visit, we went there for only 2 days (one weekend) with my boyfriend. It was great and we did a lot of things: visited pretty places, bathed in the typical Swedish culture; took beautiful walks in the colorful streets; ate and drank more than enough … In short, we had a great weekend! If you also want to visit the beautiful Swedish capital during one weekend, here are my tips on what to do in Stockholm in 2 days.
Stockholm in 2 days : what to do?
1. Put on good shoes and walk in the colorful streets
Stockholm is a beautiful city worth visiting on your two feet because it isn't so big. So put on good shoes, comfortable and warm clothes (if you go in autumn or winter)… and walk around! The city is full of colorful little streets, pretty buildings & houses, all on different levels quite typical of the city. You will see, the altitude difference is quite impressive in Stockholm: some houses overlook the roof of others, it's really like gruyere. And, I liked it a lot! The city is also largely covered with water and there are many beautiful landscapes, bridges with a great view of the water and the city: photo lovers, you will enjoy it! (Best view of Stockholm – visit Skeppsholmen, a bridge where you will see the whole city from above).
What to see ?
If you are visiting Stockholm in 2 days, your time can be very limited. So it's good to know where to head so you make the most out of your little getaway!
The Gamla Stan district (Gamla Staden or "Old Town" in Swedish): the most colorful district, with very nice buildings and lots of small shops/cafes/restaurants/bars. Ultra cozy to simply get lost in the streets during the day to wander around and shop souvenirs, or to enjoy a fika (Swedish afternoon snack); or even a cup of Glögg (hot wine). Or, take a stroll there in the evening to dine or drink a cocktail! Remember also to indicate on your GPS "Mårten Trotzigs Gränd": the narrowest street of Stockholm, which is barely 90cm wide!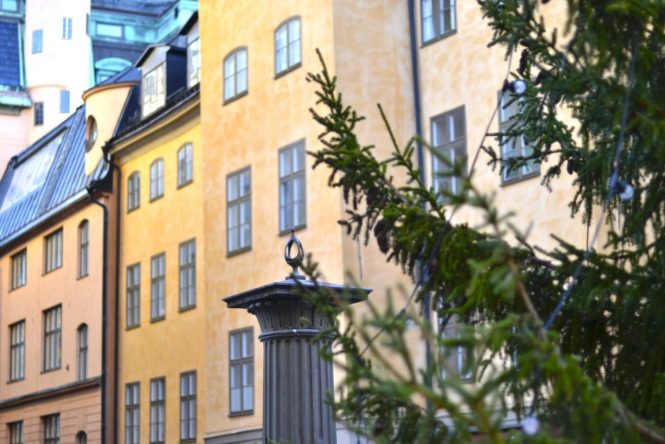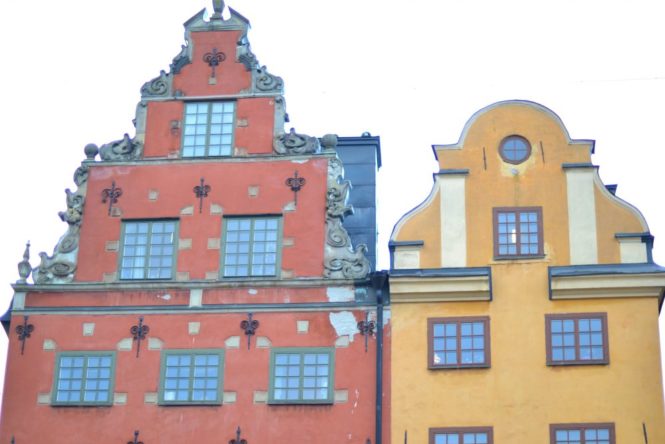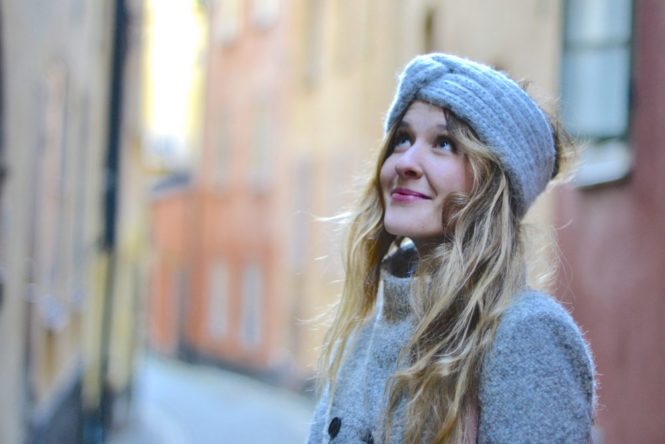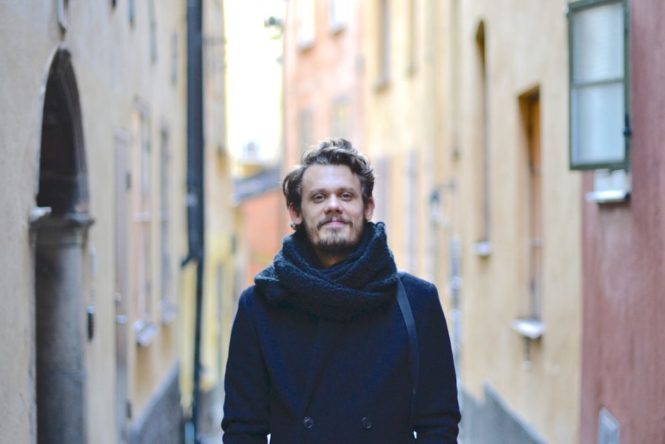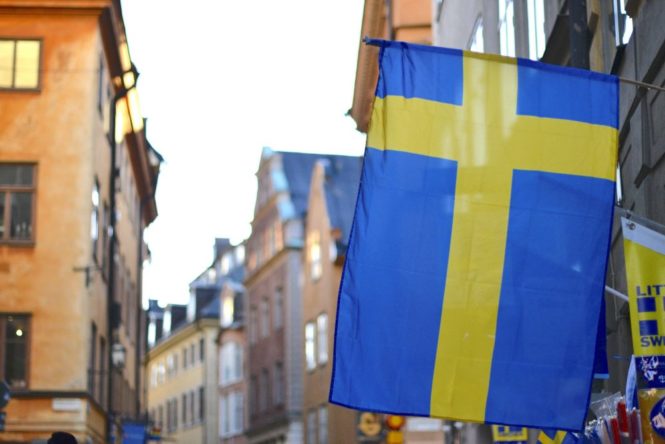 Walk around the important monuments: close to Gamla Stan, in the city center, you have the main monuments. The Riksdag (Swedish parliament), Sveriges Kungahus (the Royal Palace) and Rosenbad (the building where the Swedish government sits) are all next to each other, you can not miss them. And the place is very pretty because it's surrounded by water! It's worth seeing it. Tip: you can even visit the Riksdag for free if you are interested. Schedules are available at the entrance of the building and the visit lasts approximately 1 hour. We did it and we loved it (some pictures below).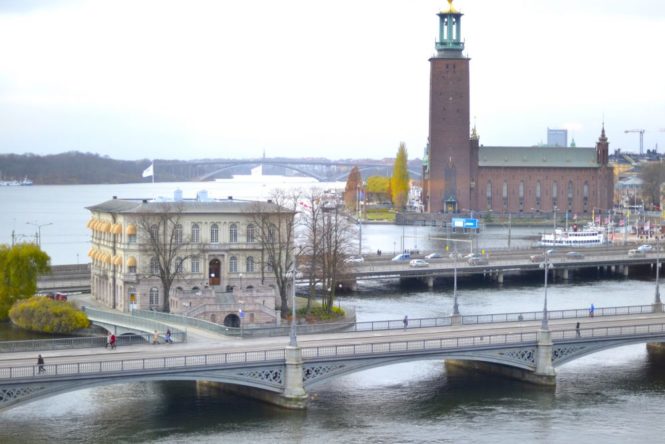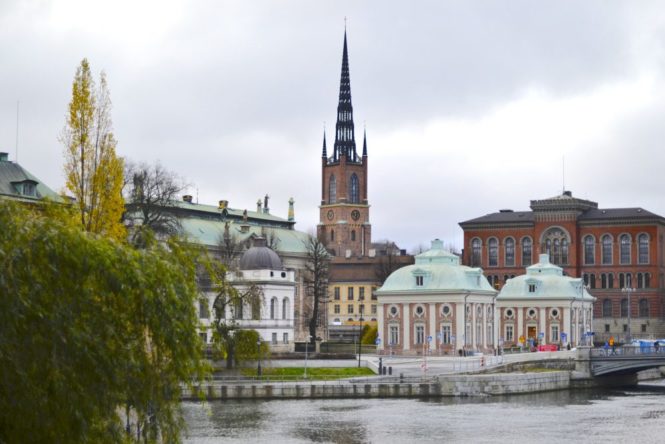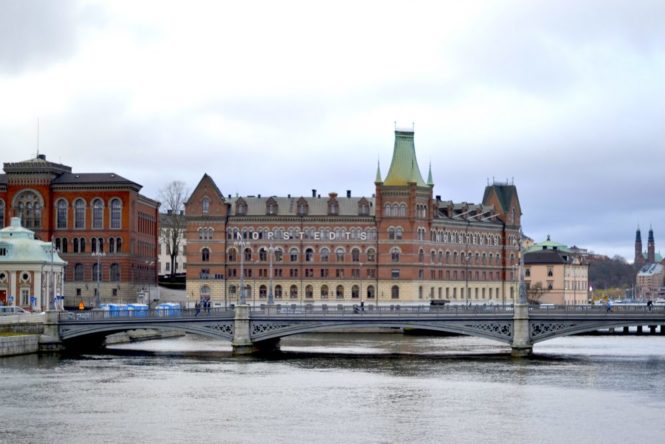 And some pictures of the Riksdag…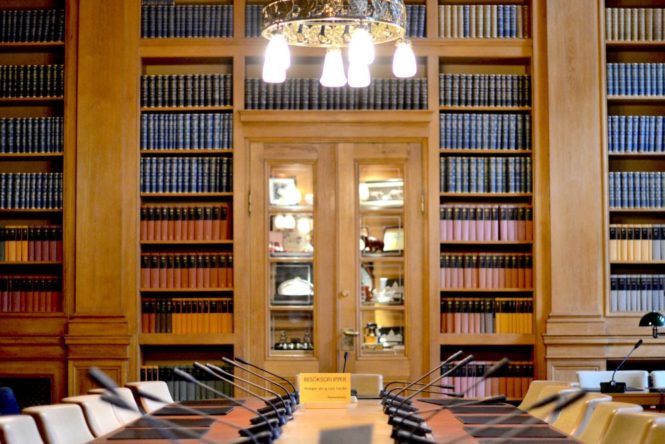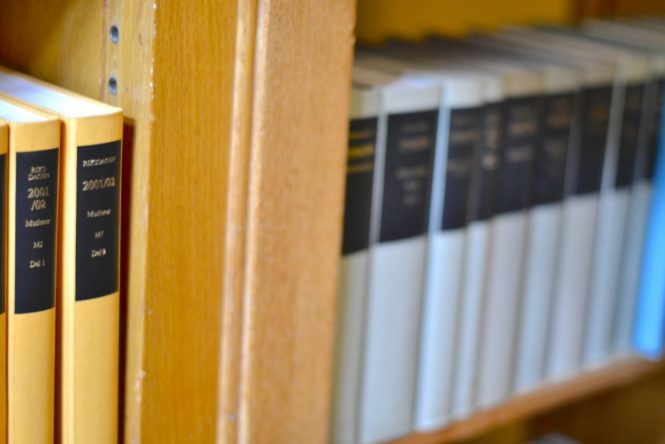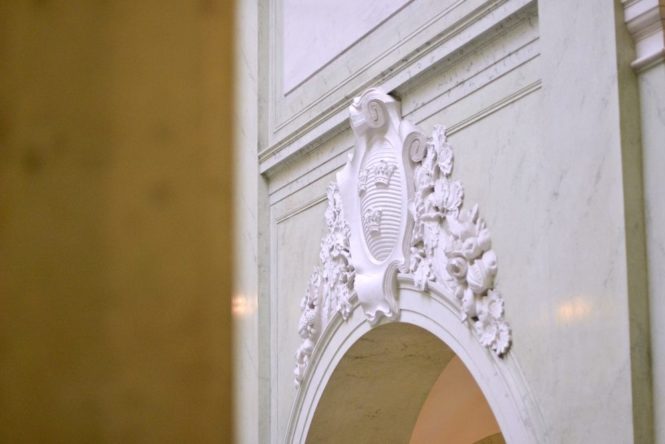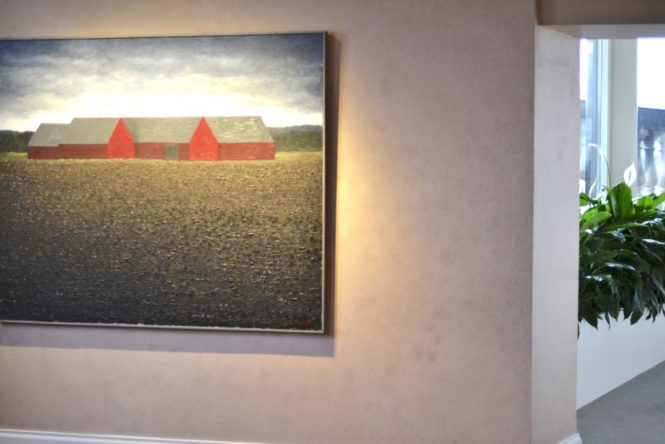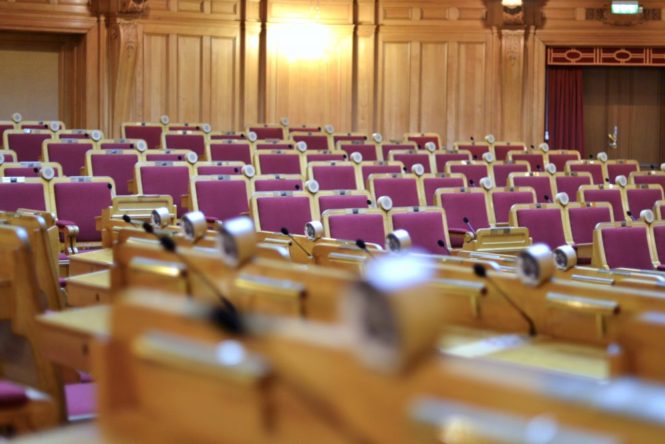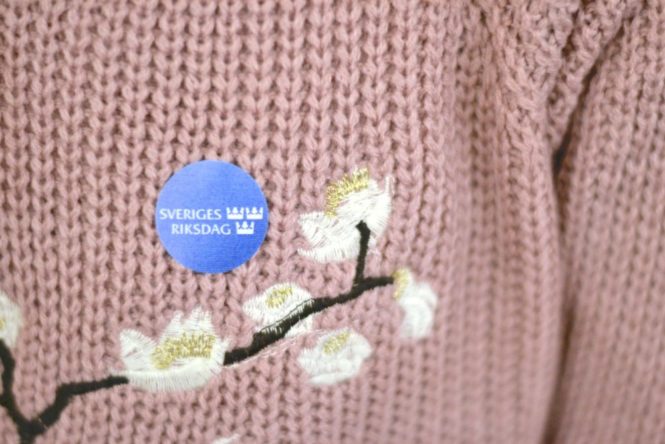 2. Enjoy yourself and eat / drink good local things
How to go to Sweden, whatever the city is, without enjoying a fika (Swedish snack)? If you have never tasted Swedish pastries, here is the most typical: the Kanelbulle. A cinnamon roll that is just SO GOOD. If you do not plan to go to Sweden right away, know that there are some very good ones at Ikea ;-). This will get you in the mood!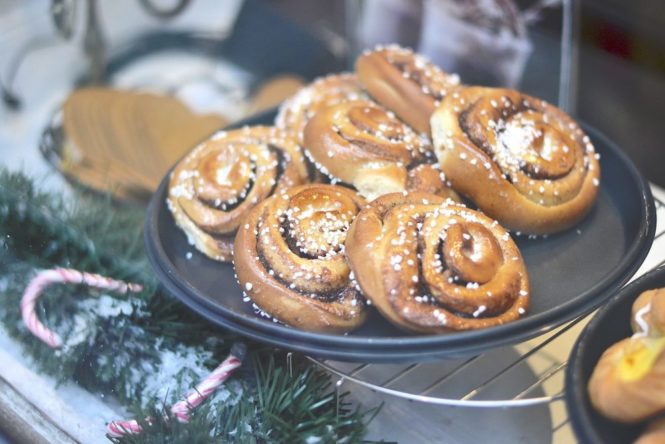 Another thing to taste absolutely in Sweden (if you are not a vegetarian): wild meat with a "lingonssylt" sauce (kind of sweet currants).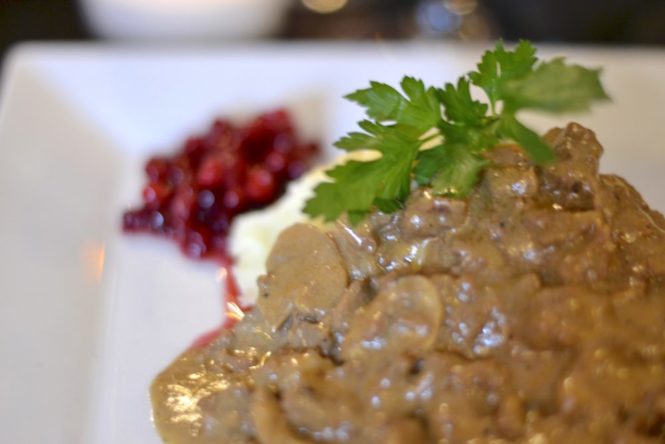 In general, for dinner/drinks in the evening, you can go to the neighborhoods of SoFo or Moosebacke (a bit hipster, cultural districts of Stockholm). Or just Gamla Stan, who has some very nice restaurants! A place not to miss in the winter: The tipsy tea, which prepares teas with gin! Nothing like it to get warm and cozy!
During the day, you can always enjoy a good hot drink in Sweden's most famous chain (which I love … always a top-notch decor!): Espresso House! A bit like our Starbucks in Scandinavia. In addition, every winter they have Christmas mugs that are just too cute. Another good address: the Schweizer café in Gamla Stan (ask for a mint/ginger tea … you will see! Best tea of my life filled with fresh and natural things! And also the biggest … haha. Also, you can leave a souvenir note on the wall as you are given a marker at the entrance just for that!).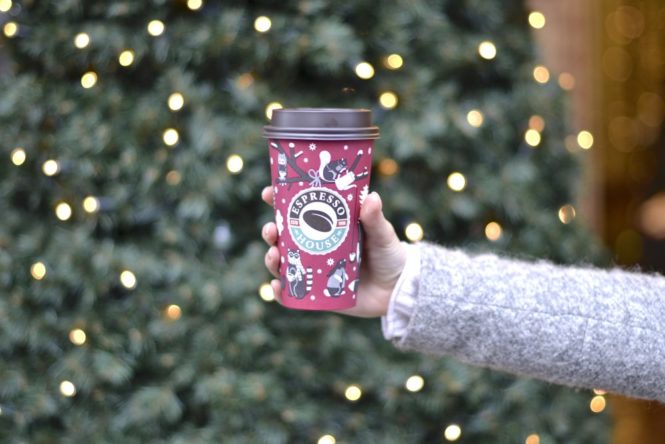 3. Do some shopping
There are several places for shopping in Stockholm. Gamla Stan for souvenirs, several shopping centers full of shops (the best known and the largest one being Gallerian), or SoFo and Moosebacke districts for more independent & vintage shops.
Also, do not miss Stockholm's most famous pedestrian and shopping street, Drottninggatan.
4. Visit Stockholm museums (if you have time, as Stockholm in 2 days can be short)
There are many cool museums in Stockholm! Unfortunately we can rarely do everything in a weekend, but here are the main ones! It's up to you to choose according to your tastes.
The Vasa museum, home to the real Viking Vasa vessel of the 17th century.
Fotografiska, a beautiful photo gallery with exhibitions that change regularly. We went and we loved it. We saw a very disturbing exhibition at the beginning, on the refugees camps in the world (I confess to have been deeply touched and it was finally not a very pleasant moment, but on the other hand rich of humanity, sense and emotions); then we finished on exhibitions that gave us our smile back because "happier". A beautiful experience from A to Z.
In addition to being a beautiful artistic place, Fotografiska offers a beautiful rooftop bar at the end of the visit! This is definitely worth the detour !
Moderna museet, or the Museum of Modern Art in Stockholm.
And finally, the National Library, just #SoInstagrammable! A beautiful place where it's worth taking a picture. I'm so sad we did not have time to go there. But here is a preview with a photo taken on the site visitstockholm.com.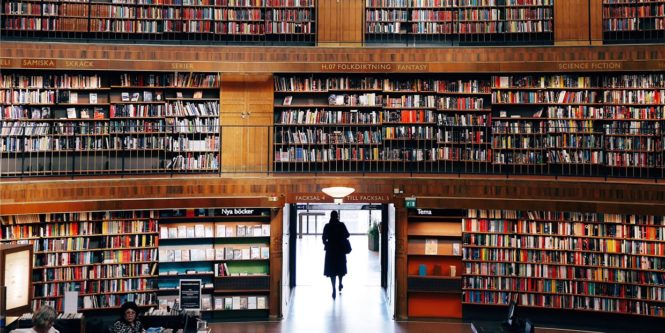 5. Sleep "natural"
Sleep at the Downtown Camper (Scandic Hotels). Scandic is the most widespread hotel chain in Scandinavia and creates signature hotels, which are basically themed hotels. This one's theme is around travelers, nature and well-being. A real haven of peace, like an impression of camping in the nature, but in the center of Stockholm ! I just loved it. In addition to sleeping well there, you'll also eat delicious things !
Read more about this hotel on this post.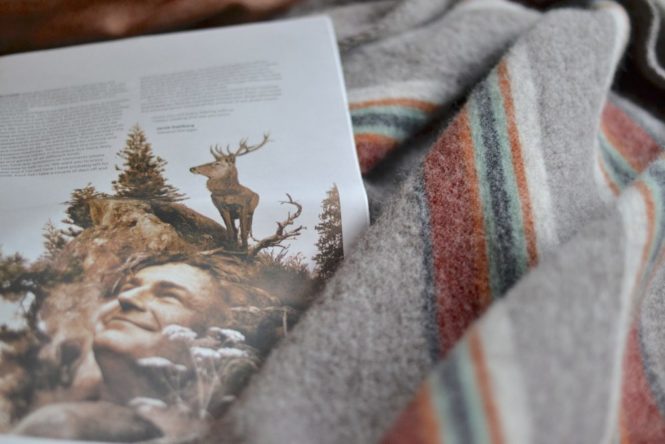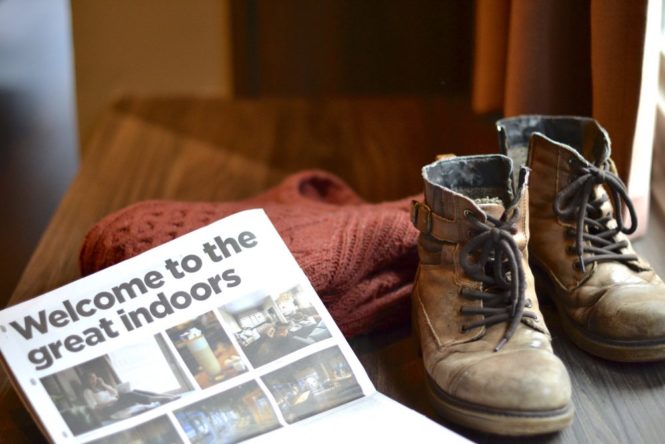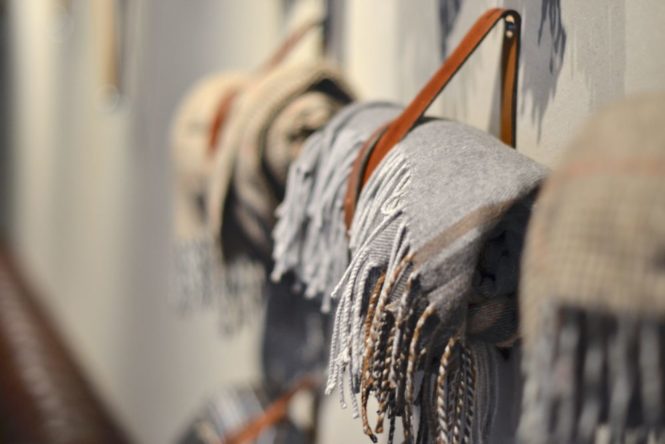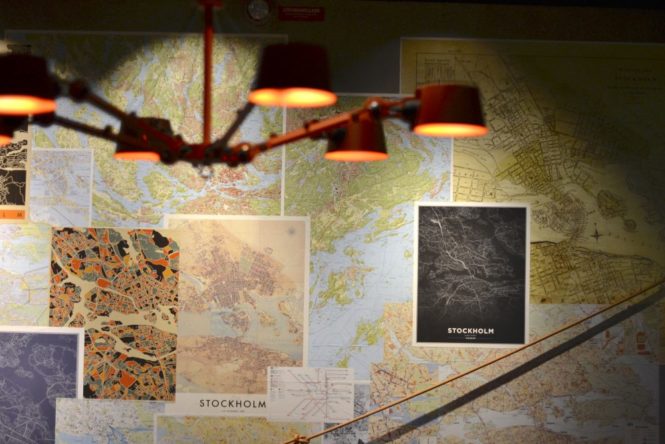 And that's it for my advice on what to do in Stockholm in 2 days!
I hope this will have given you ideas for a weekend in the Swedish capital, or that maybe that will have made you want to visit this pretty city! For my part, I loved it and I hope to have the opportunity to return soon. May be in the spring or summer, to enjoy the city under the sun :)! But, tell me everything…
* Have you ever been to Stockholm? If not, do you want to plan a weekend there ? *
---
Did you like this article? Leave me a comment or Pin it on Pinterest !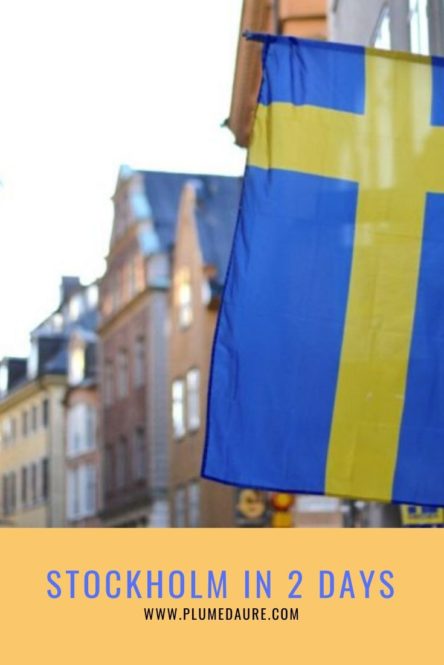 SaveSave
SaveSave