From verdant forests, sugar-white beaches, and emerald green rice terraces to urban skyscrapers, Southeast Asia is as diverse as it is beautiful. Choosing to cruise means you'll see far more varied landscapes than you would if you stayed put in one place, and you'll also experience the luxury of a boutique hotel that just happens to be at sea. To get your bearings, it's first best to know that Southeast Asia is made up of eleven countries: Brunei, Burma, Cambodia, Indonesia, Laos, Malaysia, the Philippines, Singapore, Thailand, Timor-Leste, and Vietnam. With such an exhaustive list to get through, it can be overwhelming working out where to go. We've highlighted some of the best cruises in Southeast Asia, so all you have to do is sit back and dream of those turquoise seas.
This is a collaborative blog post.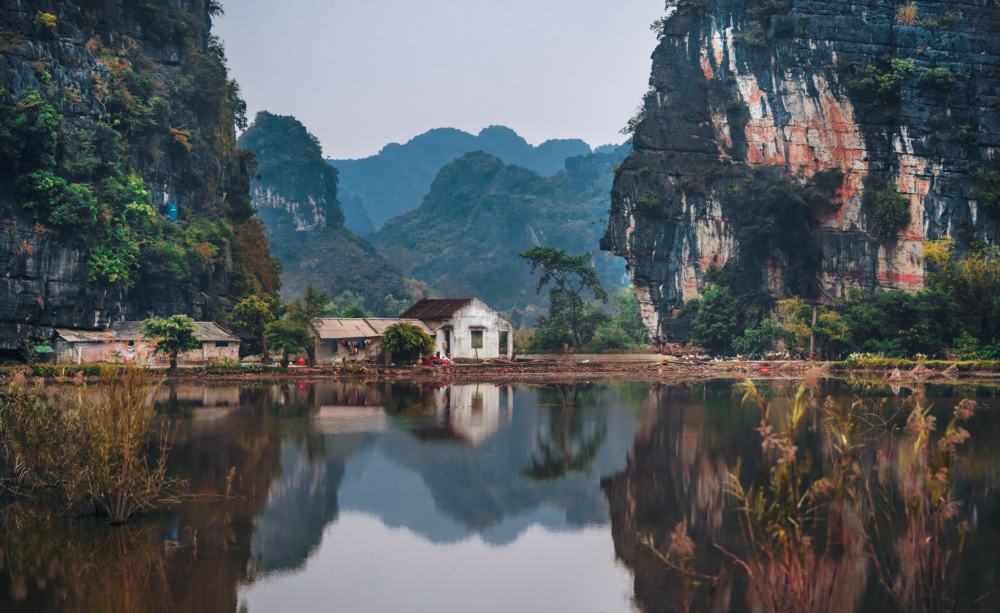 The best cruises in Southeast Asia: our tips for an amazing experience of Southeast Asia
Singapore to Kuala Lumpur and on to Phuket
One of the main ports to begin a journey exploring Southeast Asia is to anchor away from Singapore. A great starting point, so you can explore this beautiful city before boarding a cruise liner, Singapore itself is not to be missed. From the extraordinary gardens by the Bay, where you'll see that outstanding 114-foot indoor waterfall, to the city's oldest Buddhist Temple, Thian Hock Keng, there's lots of sightseeing to soak up on this stunning island city-state. Finish off with a Singapore Sling at Raffles, before boarding your ship and sailing over to Kuala Lumpur, and then further on to the beaches of Phuket in Thailand. This itinerary gives you the best of both worlds – architectural gems and the bright city lights of Kuala Lumpur, juxtaposed against the soft white beaches of Phuket – where it's all about cerulean seas, watersports, and relaxed barefoot vibes.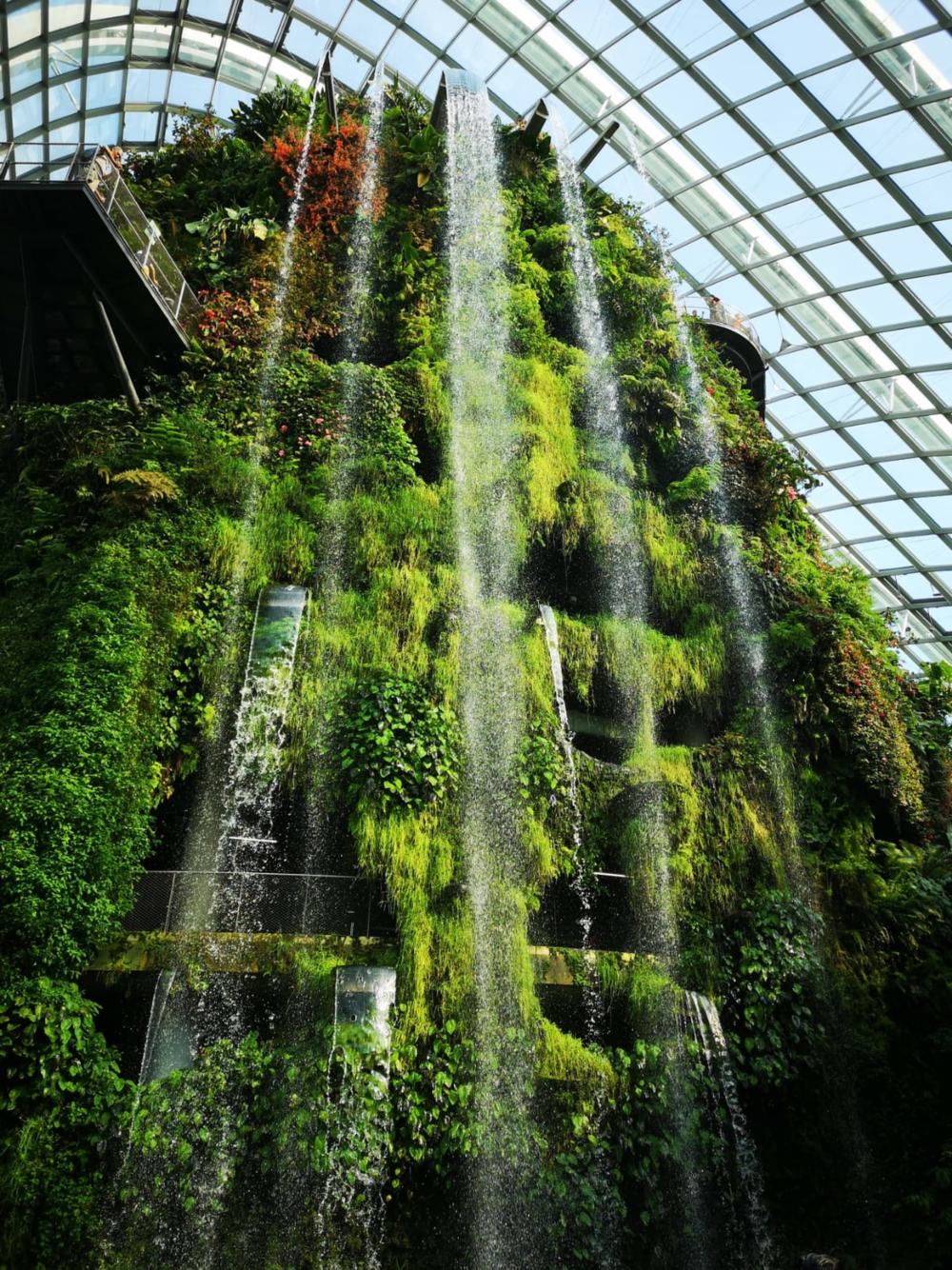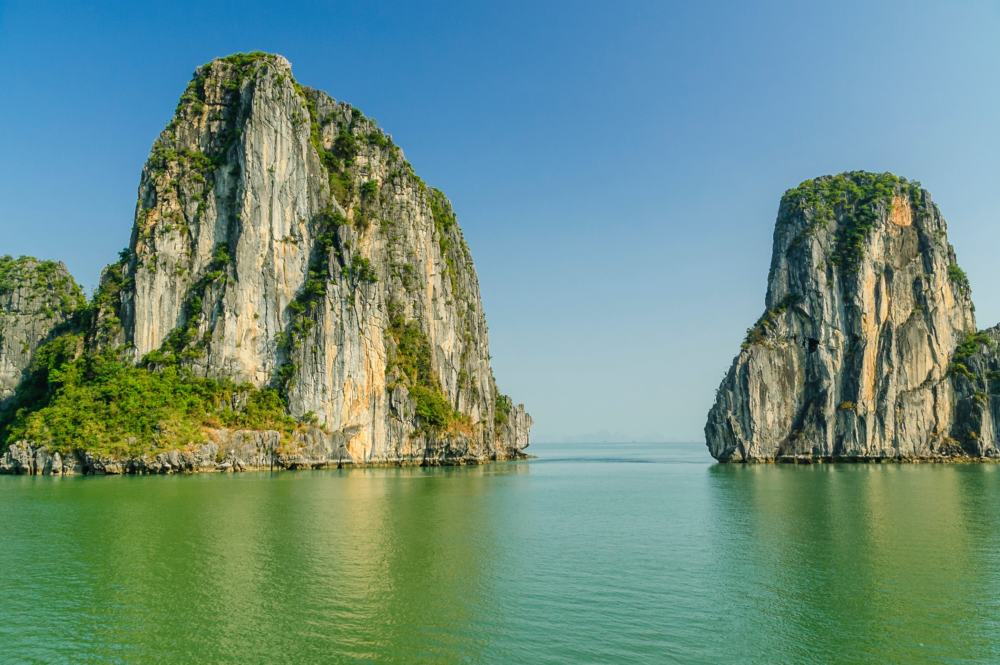 Vietnam to Cambodia
From the mighty Mekong Delta to the ancient temples of Angkor Wat, Cambodia and Vietnam are countries steeped in spirituality and history. Combined on a luxury cruise, you'll get to see the spectacular sites of Saigon, Siem Reap, Hoi An, Halong Bay, and Hanoi. One of the standout features of sailing from Cambodia to Vietnam is the shore excursions that put you right at the heart of the Mekong Delta river life. Experience floating markets by traditional sampan, watch net weavers crafting fishing nets the old-fashioned way, and discover Tan Chau, the prettiest silk village in the world. A once-in-a-lifetime cruise like this takes you to the UNESCO World Heritage Site of Hoi An's Old Town, the limestone islands of Halong Bay, and the extraordinary jungle temples in Siem Reap.
Bangkok to Java and on to Bali
The urban capital of Thailand is a heady mix of golden temples, religious shrines, vibrant markets, and busy bars. A city with two very different sides, it should certainly be on the bucket list of a Southeast Asia cruise. Departing from Bangkok,you can sail away to Indonesia on an itinerary that takes in both Java and Bali. Far away from urban life, you'll get to explore the volcanic mountains and waterfalls on the island of Java, before heading to yoga-centric blissed-out Bali.Finishing a cruise on this enchanting island lends itself to lush Ubud jungle, white-sand shores leading out to the coral reef, and those famous jade green tiered rice paddies that are truly some of the best in the world.
* So, ready to jump on a boat? *