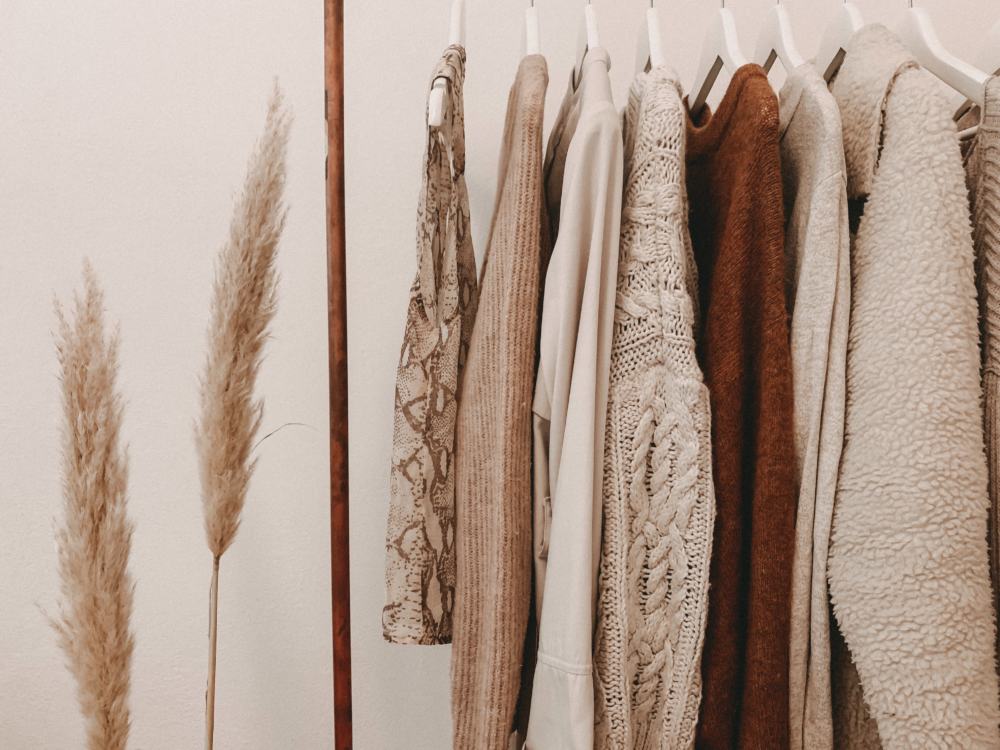 Today, more and more people are turning to minimalism, a movement with roots in visual art that seeks to strip away all that isn't essential and brings chaos into one's life. And though this way of living can seem quite restrictive in that it entails getting rid of things, what's important for those living the minimalist lifestyle is cultivating value in the things they do have.
This is a collaborative blog post
Why Going Minimalist Doesn't Mean Boring
One place you can start practicing a minimalist lifestyle is your wardrobe. Take a look at your closet and truly think about the pieces you own — do you see value in them? Fashion United reports that the average French person hasn't worn 68% of their wardrobe in the last 12 months — that's over half of the things you own. Put it this way, paring down what you have into something less complicated and a bit more useful for your everyday needs is far from boring. It's all about knowing what you want, and not being wasteful. Plus, crafting an outfit with limited options is practically an art form! With that said, here's how you can build a personal style that proves less is definitely more:
Experiment with Different Silhouettes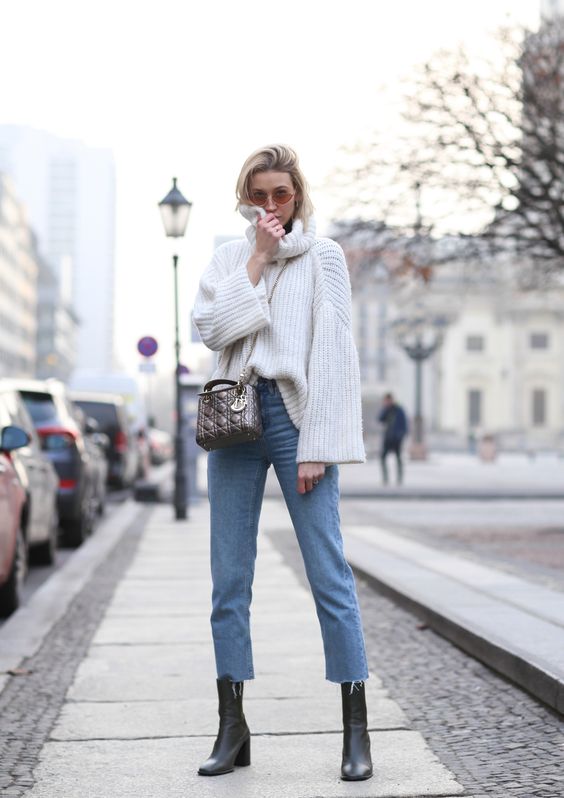 When it comes to minimalist style staples, you'll notice that their silhouettes are either fitted like knitted tops and straight-leg trousers or relaxed like loose blouses and flowing slip skirts. This variation of shapes allows you to have some fun when it comes to styling your looks. Case in point, a loose sailor jumper like this one from Winser London will play well with cropped skinny jeans. Not only does the ensemble achieve a quintessential minimalist look, but it also strikes the right balance between the two standard silhouettes. Another outfit you can piece together is the casual combination of a tee and wide-leg trousers. Be sure to experiment with classic minimalist shapes to showcase how chic and charming this style approach is.
Play with Color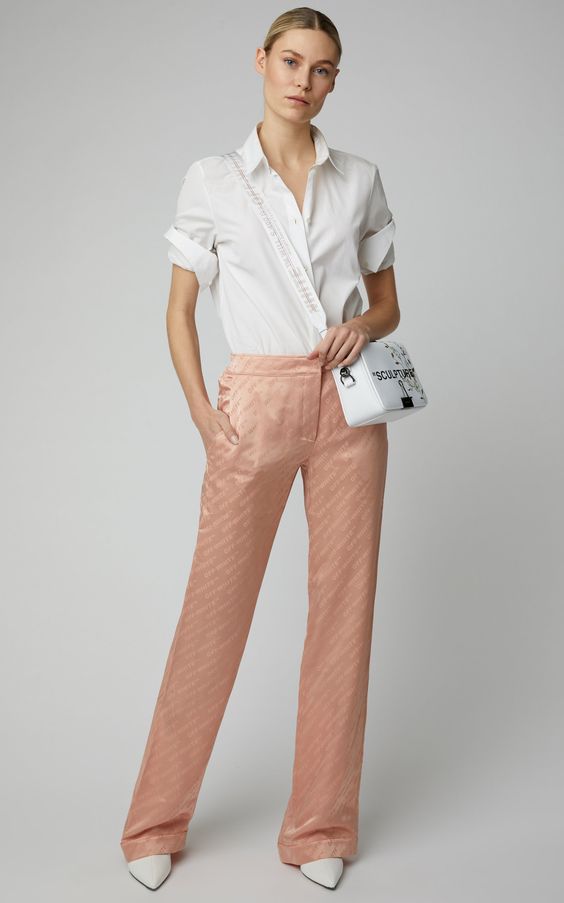 Just because you're a minimalist doesn't mean you have to stick to gray, white, navy, and black, as there are certainly so many ways you can personalize a minimalist closet. The key is in knowing the silhouettes and understanding how each piece can match with others, so it's best to look for pieces that come in interesting shades that you can wear in monotone or even contrast with other items. These versatile straight-leg trousers from Woman Within show how a simple, comfortable piece can easily work with other items even without using neutral colors. From bright rose pink and Laguna blue hues to more subdued pine and chocolate variations, these colors contrast well with neutral shades for a smart and stylish minimalist outfit.
Don't Shy Away from Accessories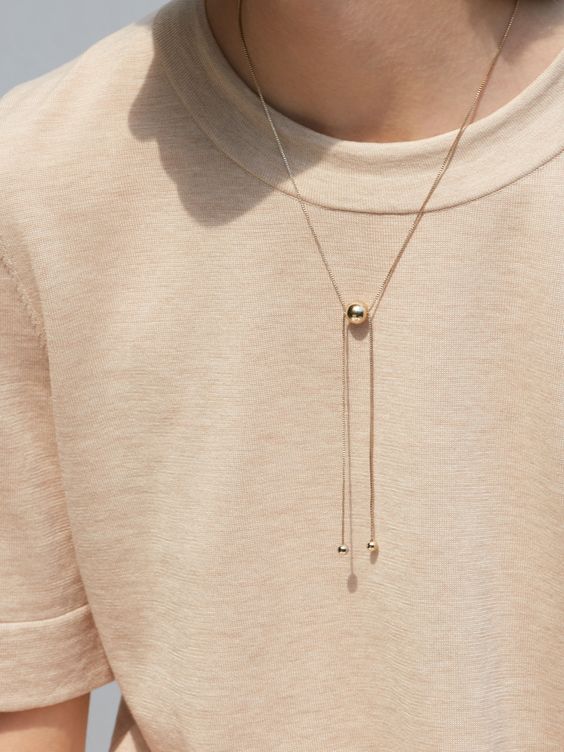 A common misconception when it comes to minimalist style is that you shouldn't add any accessories to your outfits in the name of simplicity. However, you can still put on accessories while adhering to the 'less is more' philosophy of minimalism. The trick here is to wear one or two simple statement pieces of jewelry, preferably in gold or silver so it won't clash with any apparel. In this regard, a sophisticated dainty necklace such as this one from Swarovski both accentuates your outfit while staying true to the minimalist style. Moreover, accessories aren't limited to just jewelry, as adding subtle detail, such as a beret, a silk scarf, or a cross-body bag does the trick as well.
What do you think about minimalism? Is it a lifestyle you'd like to adopt?