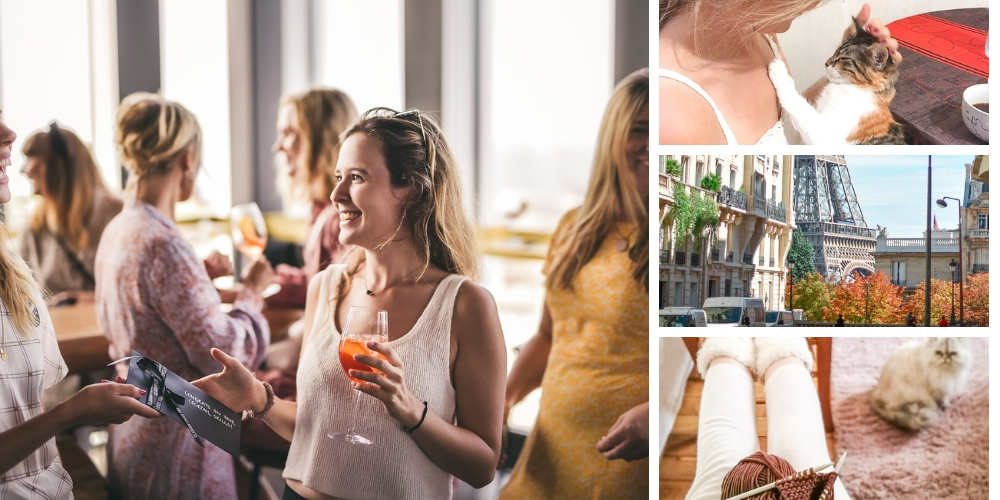 Hello dears, and welcome to the instant plume of September! Like every month, I'll share with you some good things that happened in the last 4 weeks. Nice moments, great discoveries, lovely #instantplume posts from Instagram (made by YOU)… in short, all that is worth sharing and remembering. Ready? GO!
The instant plume of September (#instantplume n.23)
A quick reminder of what is an "instant plume" for you who may be new. For almost two years now, it's a way to share our little joys of everyday life. All started with a hashtag created on Instagram (#instantplume), to be added to HAPPY posts, and my lovely community got caught in the game with me! So thankful for this <3 Today, the little good vibes hashtag includes more than 4,300 publications on the social network! And this is simply marvelous! THANK YOU for contributing to this philosophy of life and this little concept that is dear to me: giving the little things in life the importance they deserve, because it is them, which accumulated, build true HAPPINESS.
The little things of September
In September, I went back to Paris and it was amazing!
A pleasure to spend time with my mom (and her cute cats), my friends … and to enjoy this beautiful city for 8 days. And I actually also got a bit productive regarding professional life because I had 2 interviews for potential new projects as a freelancer. Exciting stuff! Looking forward to discovering what comes next!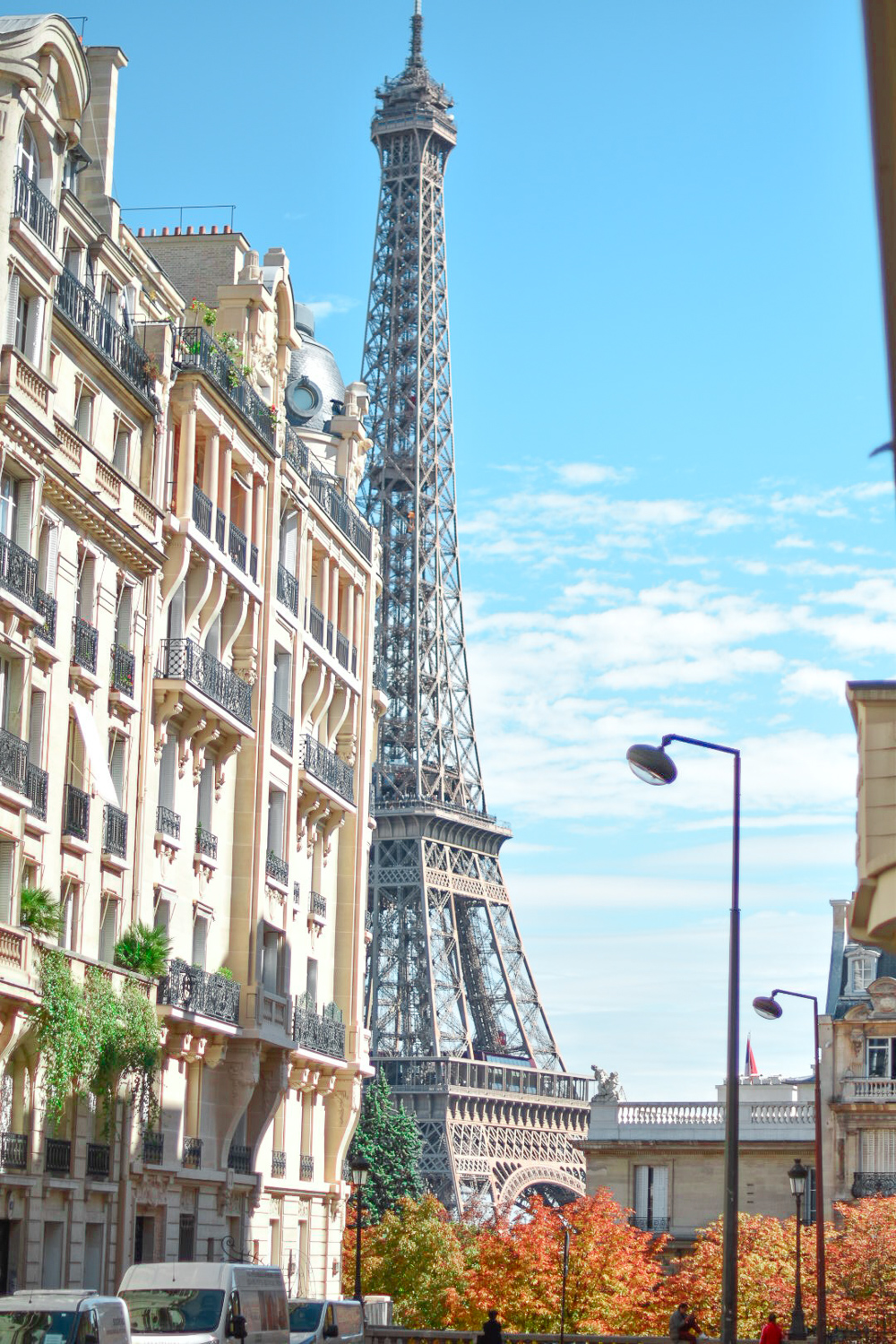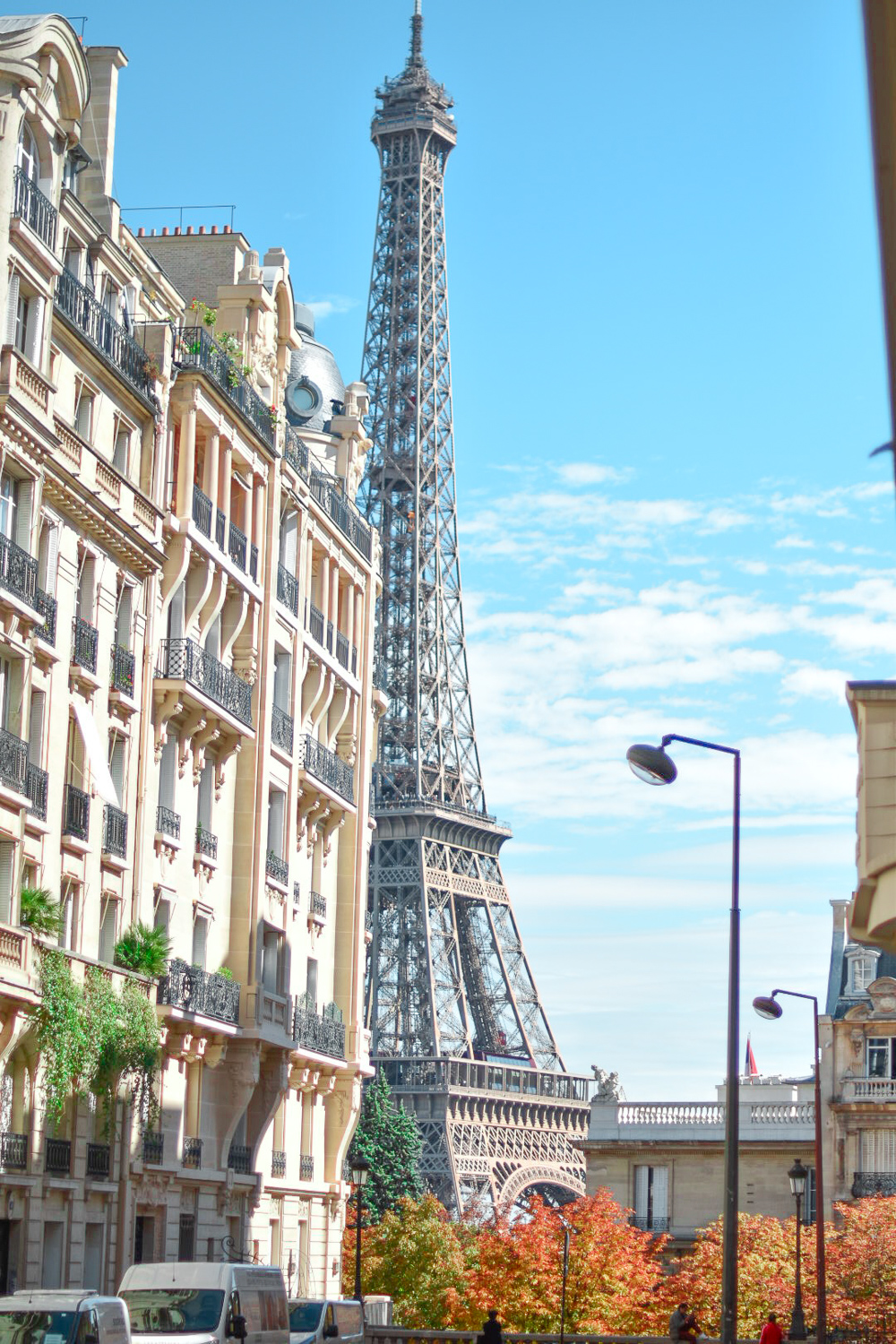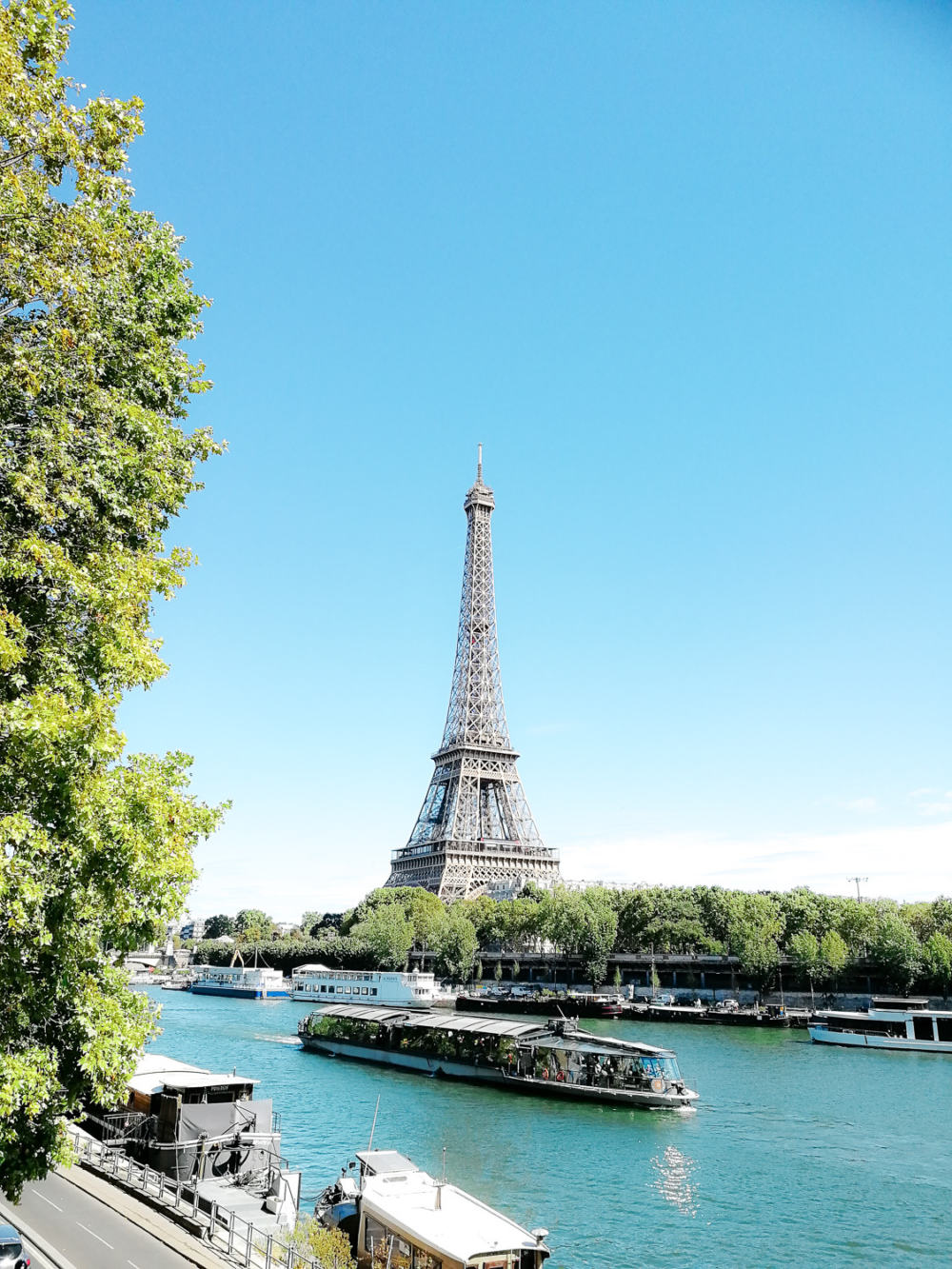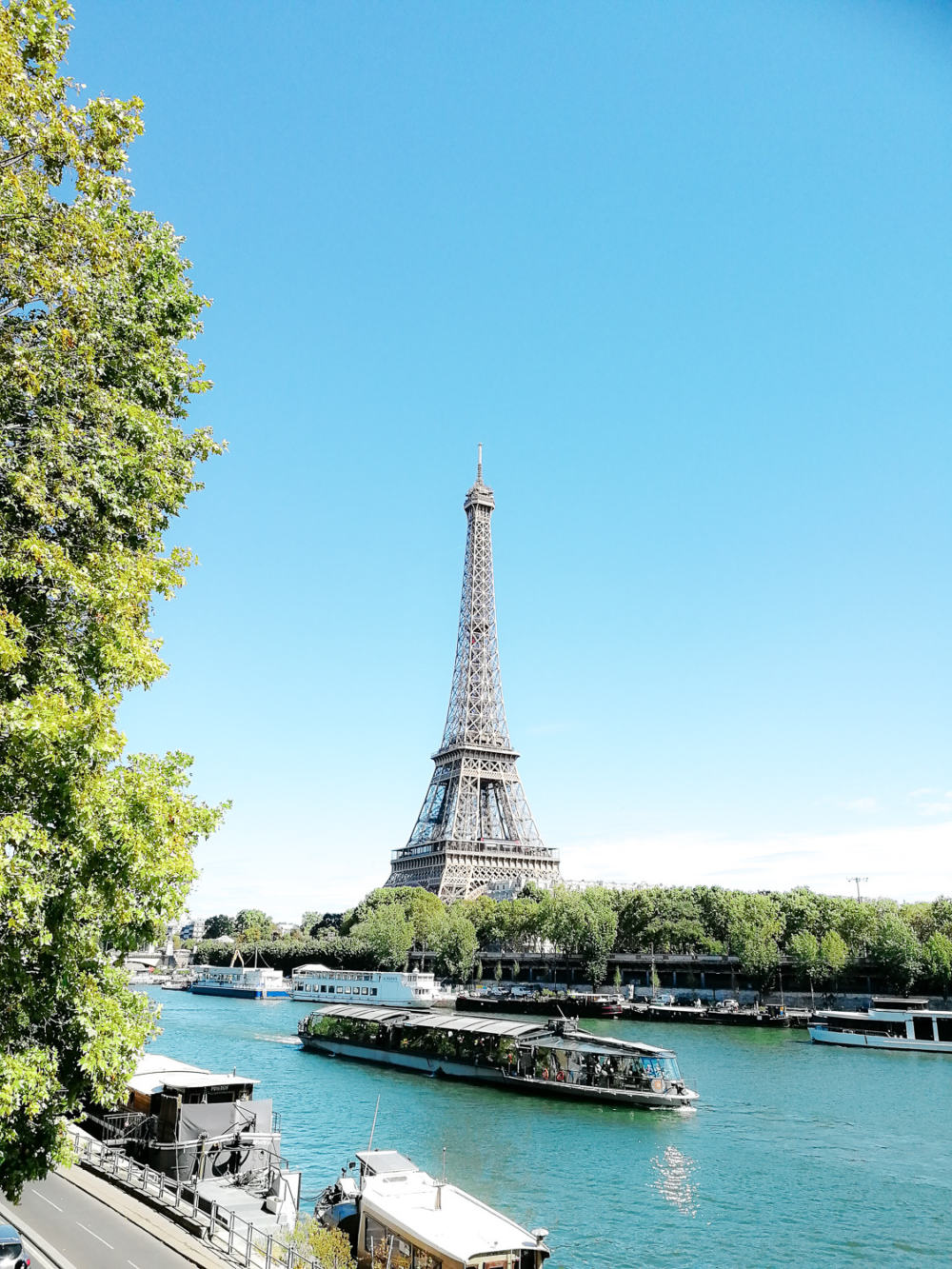 In September, I participated in my first "REAL" influencers event in Sweden
You can not know how much I tend to be frustrated regarding those events because of my expatriation in Sweden. Because 1) I am very often invited to events that seem AMAZING but in Paris. And even though I'm super tempted to go, I simply can't go back just for that. So I usually take advantage of when I go back to Paris to attend a few if there are some when I go home. But every day since I moved to Sweden, it's a little frustrating to answer "no, I'm not available" more than 10 times a week. Bouhhh…
AND, 2) it must be said that the influencer events in Malmö aren't mega developed yet. So, yeah, a little frustrating … But, I was happy in September because I was invited to a great event hosted by the hotel Clarion Malmö Live, and it was so much fun. I could meet some other local influencers, participate in a cocktail competition (which I won, haha, SOOO happy!) … I enjoyed it. AND… I'm going back to an event tomorrow night. Looks like it's starting to move a bit in Malmö and it's COOL!
Photos by Fabian Kruuse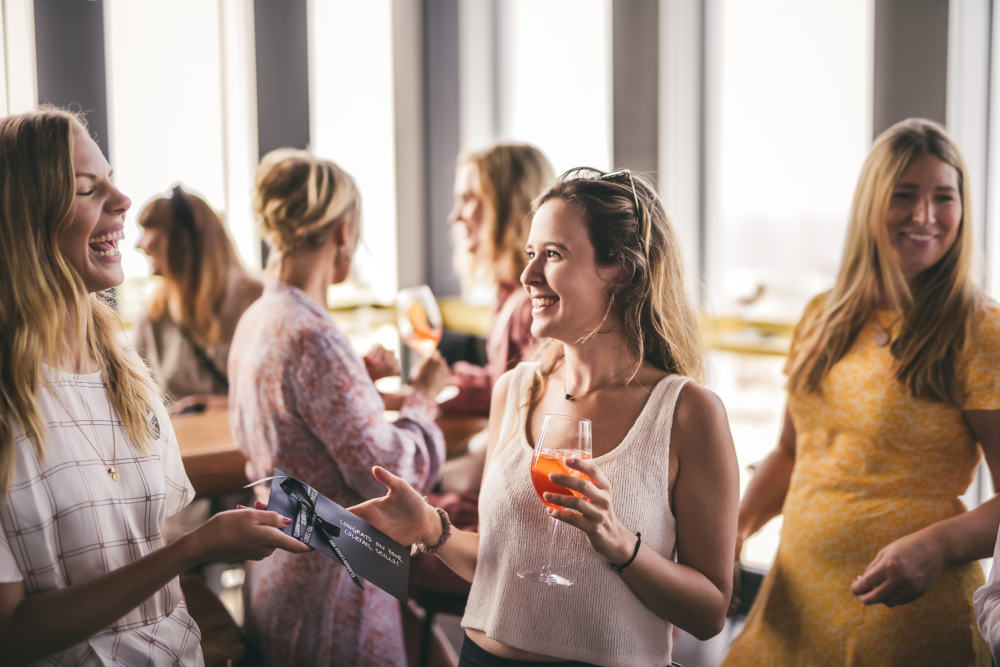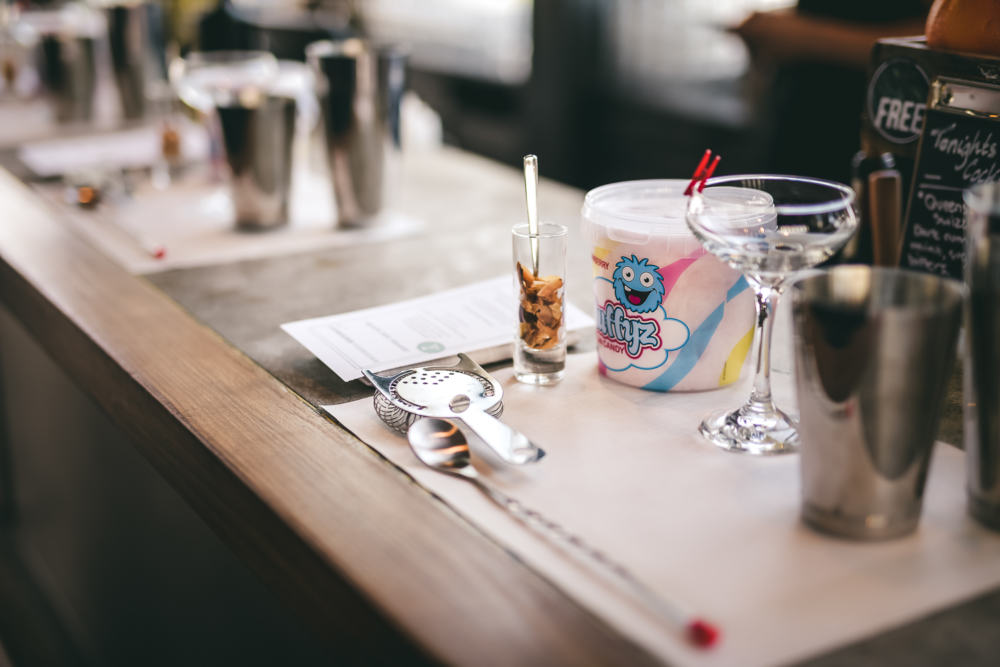 Instagram users, maybe you also use Linktr.ee in order to have more than one link in your description. Because Instagram indeed limits us with its only one link in the bio! Doesn't it? So, if you wanna link to your latest blog post, but also to a good product page you've talked to your community about yesterday, +… (you get what I mean), then you must find some solutions. I used Linktr.ee for a long time but I wanted to talk to you about my last discovery of the moment: TapLink. It's more visual (see here by yourself) compared to Linktr.ee I was using before.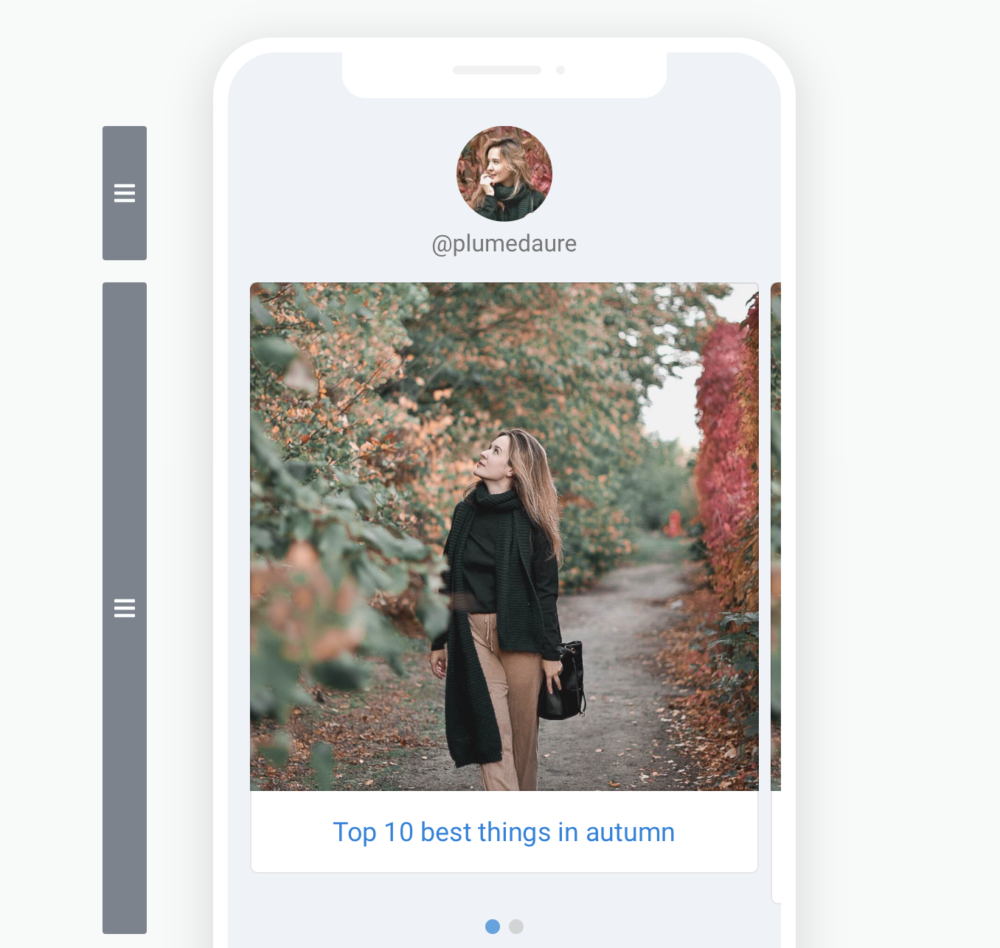 Which one do you prefer?
Your #instantplume Of September
A big thank you, once again, for bringing life to this little concept of simple happiness and the little hashtag #instantplume with your pretty posts! You are the best. Your posts are full of good waves, which spread on the web, and that, it is priceless! LOVE.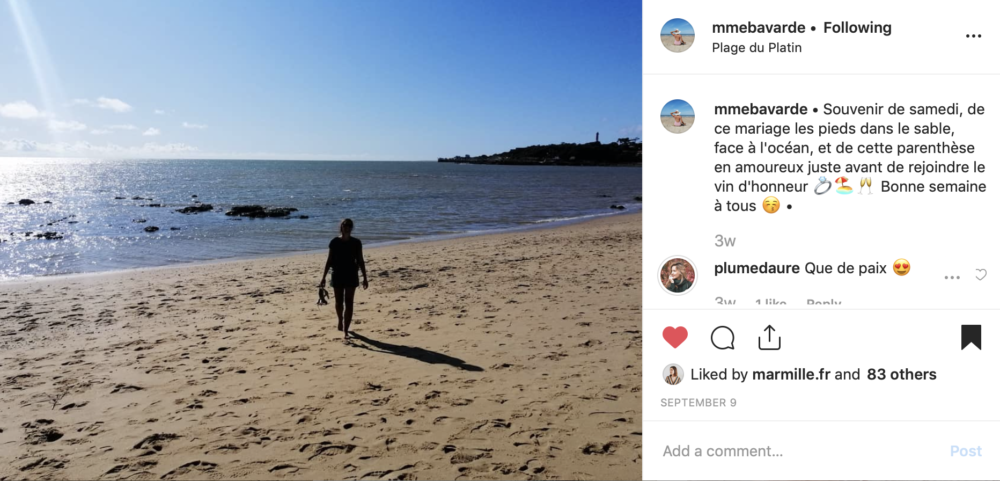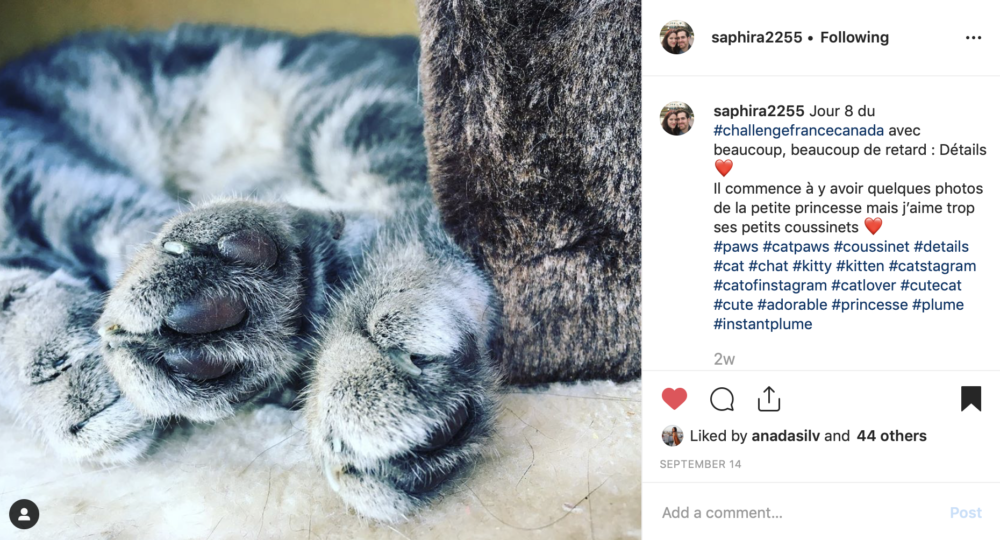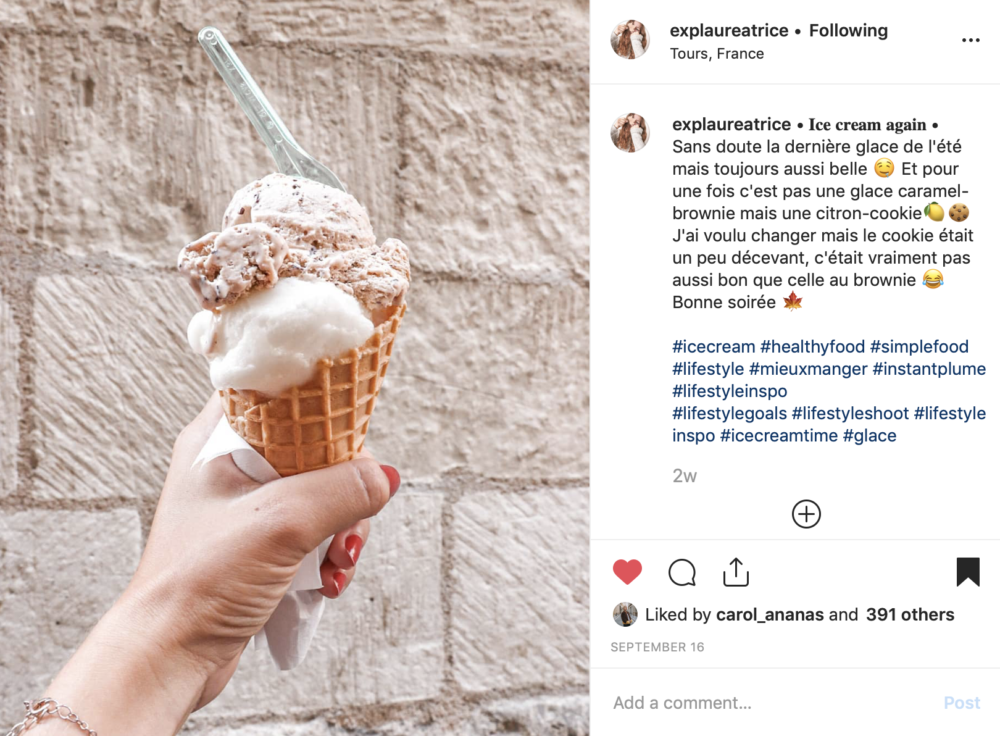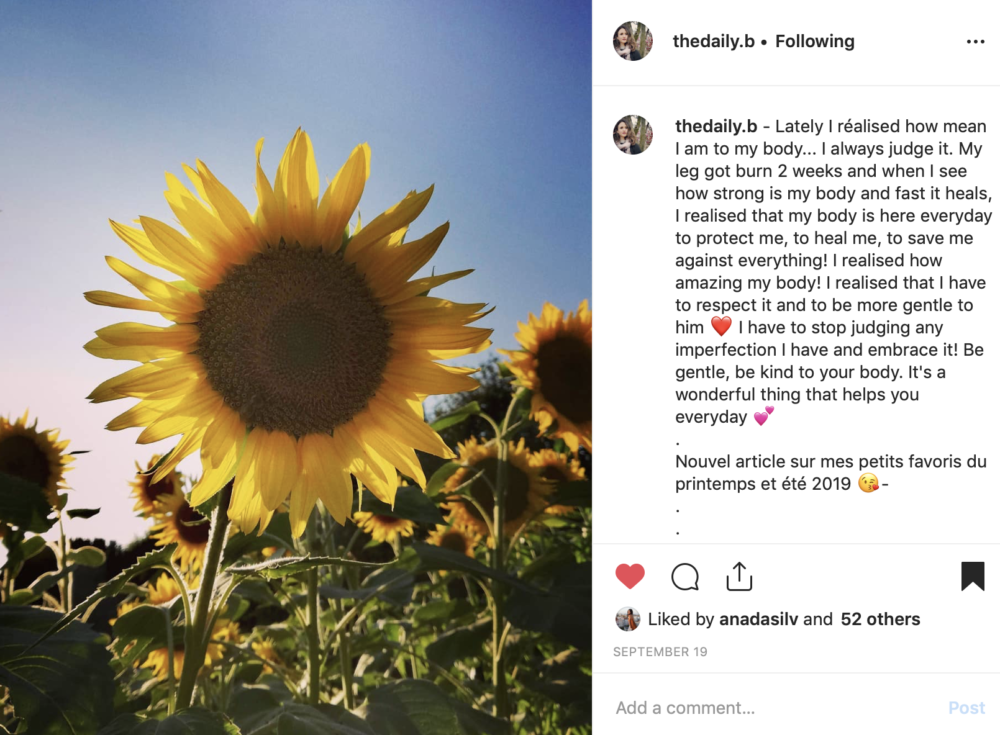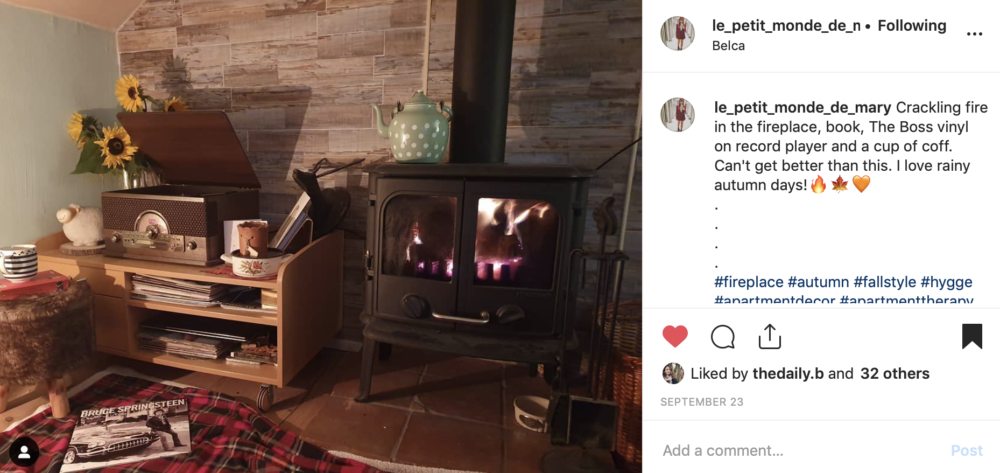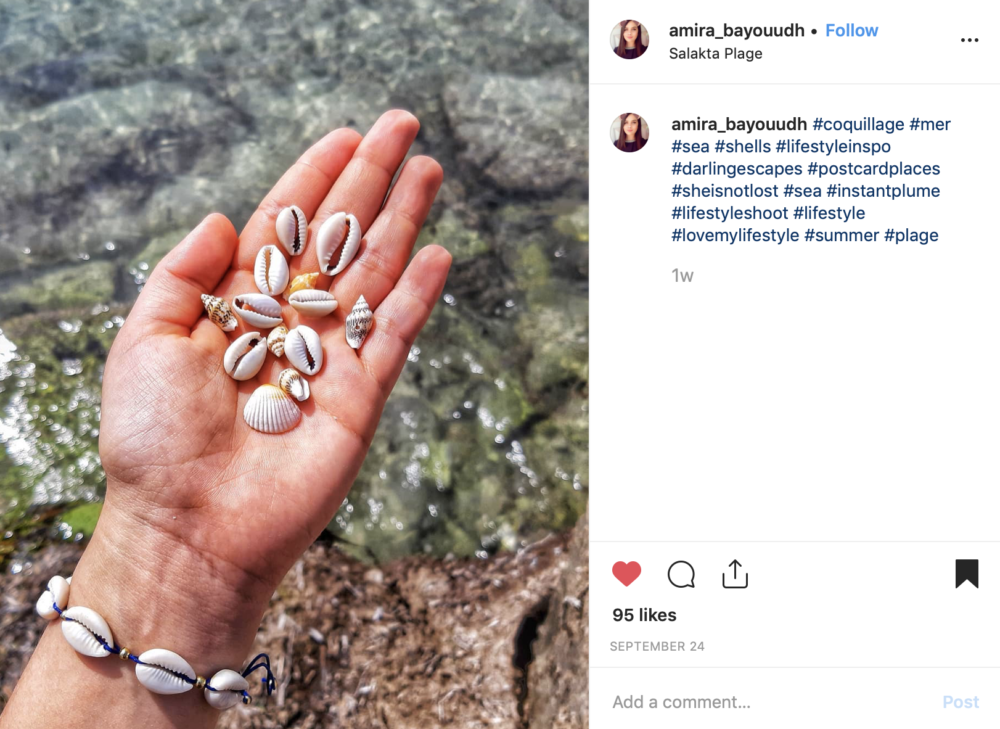 Thank you for reading me! And you, by the way, what were your #instantplume of September?