Discover Malmö's beautiful seafront (Ribersborg), and harbour of Västra Hamnen.
Västra Hamnen in Malmö : a cool place

Probably one of the coolest areas in Malmö.
Design minimalistic buildings done by crazy architects, organic restaurants, photovoltaics panels on top of every roof, nice bars serving home brewed beers and quality wines…
The beach…
Sometimes even, if you are lucky you can see some seals. They choose this place as their home some weeks per year. Västra Hamnen is definitely the green area of Malmö and the city's lungs.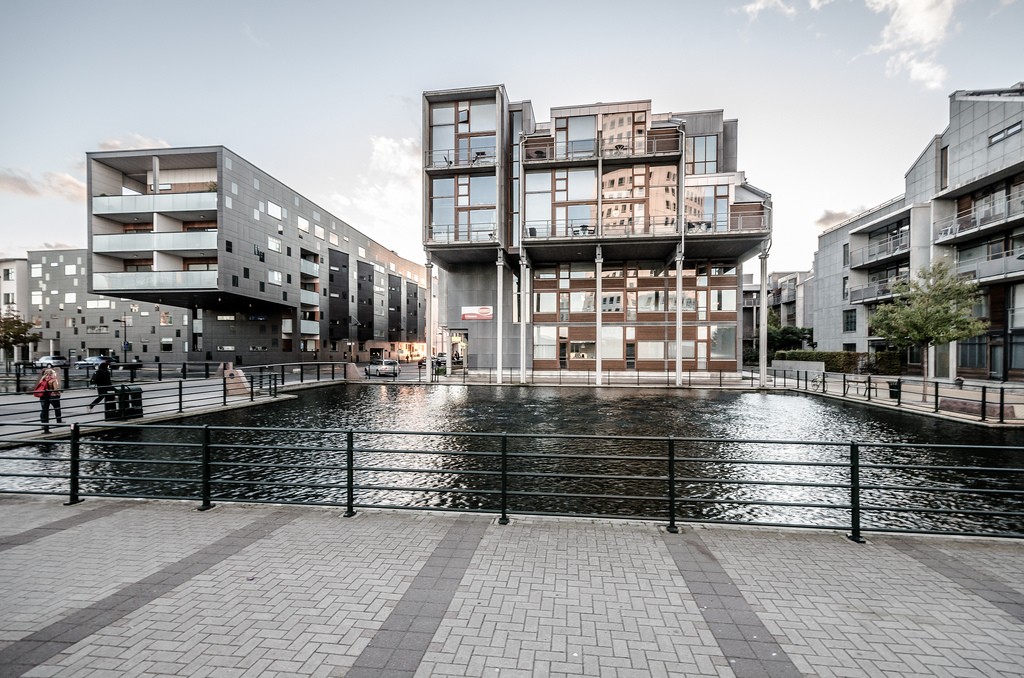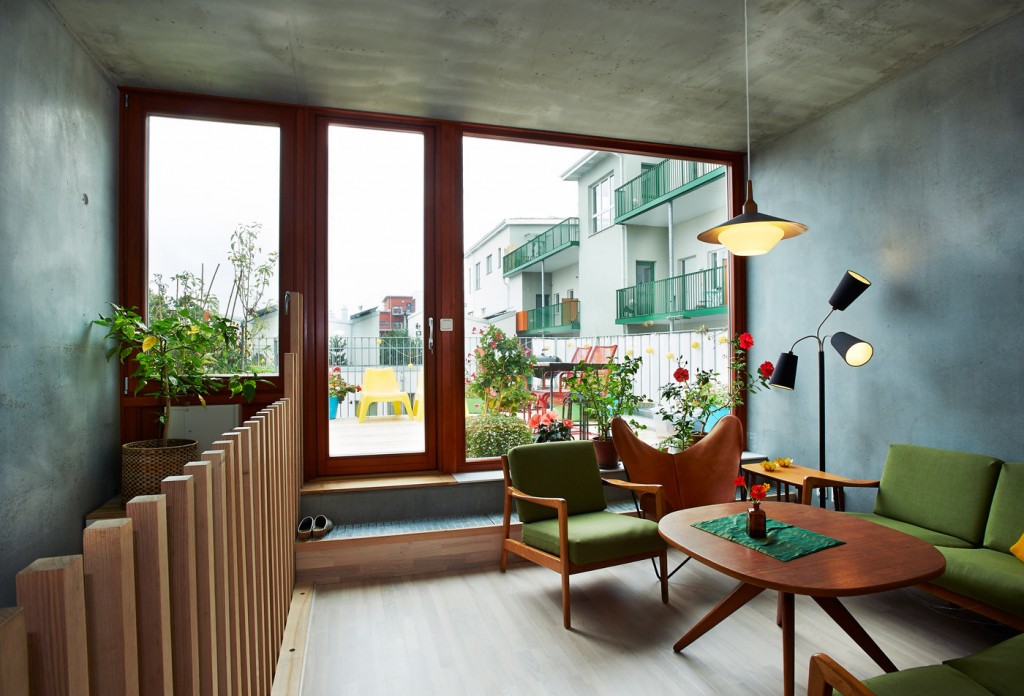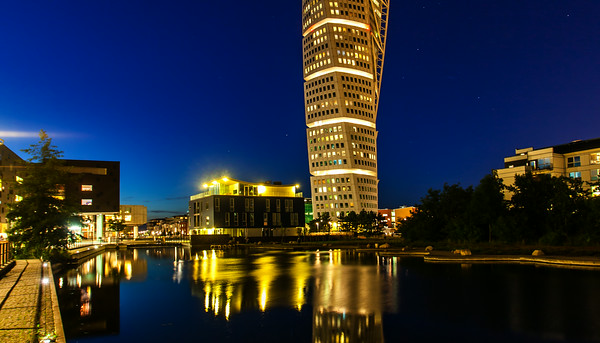 It's Relaxation and breath of fresh air.
One thing I really like here is that as soon as you need some fresh air, whether for sport, to relax after a stressful day, or to rest … – for what you actually want – within 10 minutes by bike you have access to the sea, the fresh breeze.
I was seeking some calm with Mother Nature yesterday, here are some photos.