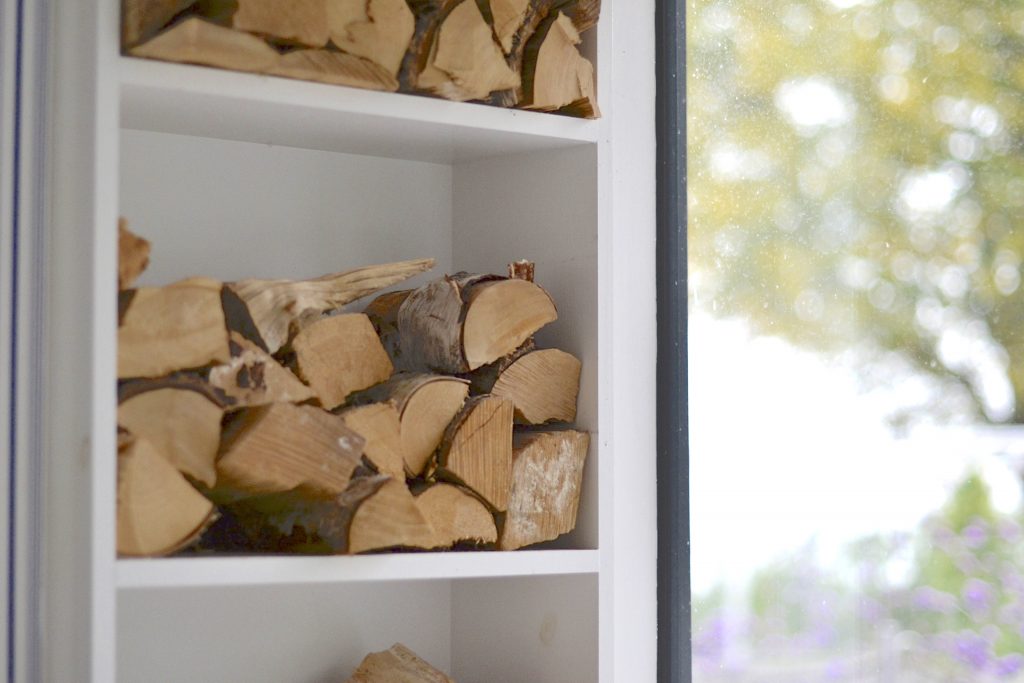 Hej my little feathers! If you follow me on social media, you are surely aware that I spent part of my weekend in a magnificent Swedish spa: Ystad Saltsjöbad, a few km away from Malmö. I had often heard about this spa here, from Swedish people but also from tourists. With always the same observation: they had loved it! So, I was curious to try the experience myself, and WOW … what a paradise place! Probably the best hotel/spa I have tested. I explain why down in this post. But in any case, I can tell you one thing: if the desire not only to visit Sweden but also to test a Swedish spa in the true Scandinavian traditions tempts you, plan a stop at Ystad Saltsjöbad during your next trip to the Nordic countries.
A great spa in Sweden : Ystad Saltsjöbad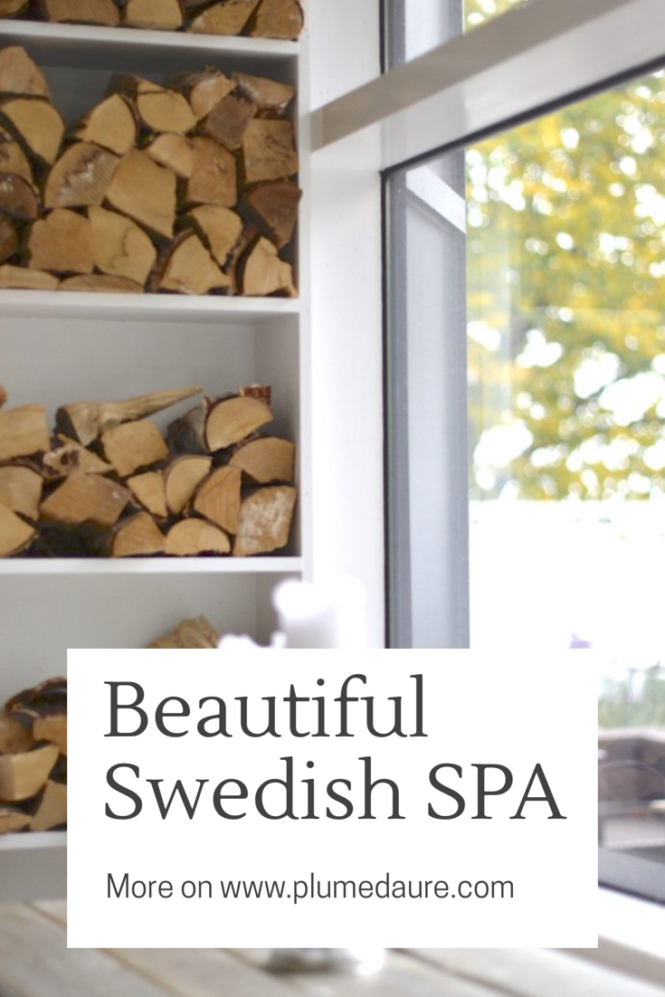 A wonderful place by the sea
I would not know where to start to tell you how much we liked staying there, my darling and I. Everything was perfect from A to Z: the reception staff at the front desk and the hotel in general; the absolutely beautiful seaside spot, where the waves mixed with the colors of autumn; the design of the hotel with its marine atmosphere where it felt like on a large boat; the absolutely wonderful spa, bright, clean, with its outdoor hot Nordic baths contrasting with the cold of the ambient air; the breathtaking sea view bedroom, helping our sleep with the sound of the waves; the delicious dinner; the large buffet breakfast …
Two great days that I will never forget. This hotel was nominated this year for the most luxurious hotel in the world and I understand why. An impeccable place in the middle of Swedish marine nature. A real haven of peace. A haven of peace that even offers a floor of "beds" overlooking the sea above the spa, to rest after leaving the sauna. WOW.
The price, really justified for such a great experience
The most crazy thing (or rather the best) is that despite all these magnificent attributes, all this certainly has a price but it is still possible to afford even for "normal" people. I mean middle class people without an unlimited hotel budget. The price is correct and not exorbitant for a romantic weekend, that leaves for sure a beautiful souvenir. The price is about 300 euros for 2 (or 150 euros / person) to spend two days in this beautiful place – breakfast included and in standard room. Considering the place, and considering that the spa is available all day long during these two days, I find it to be reasonable. Don't you agree ?
I think I said the main thing about this wonderful place. Then, as nothing speaks better than pictures, I let you discover all this through those beautiful photos.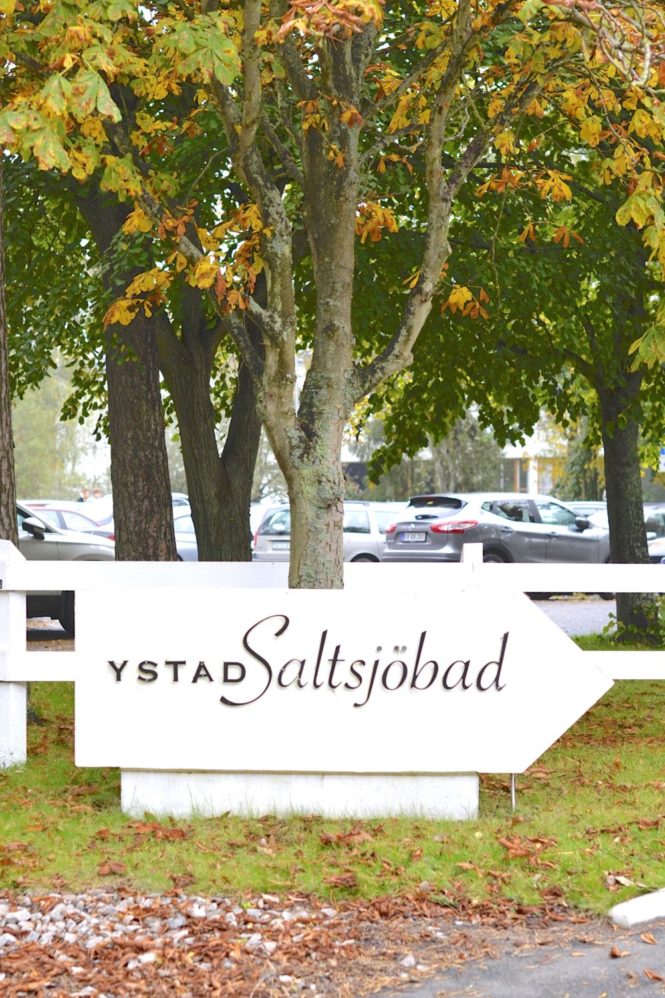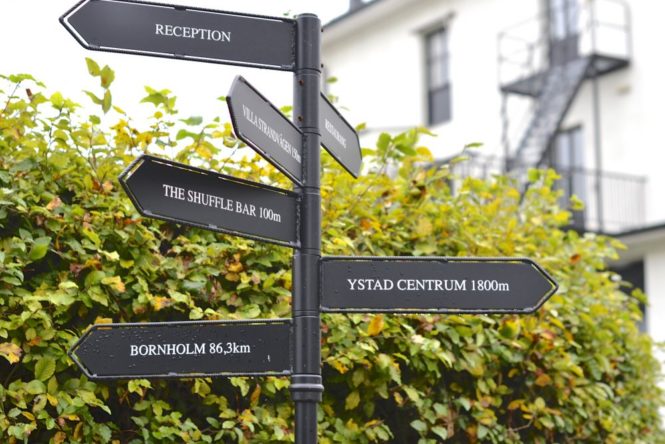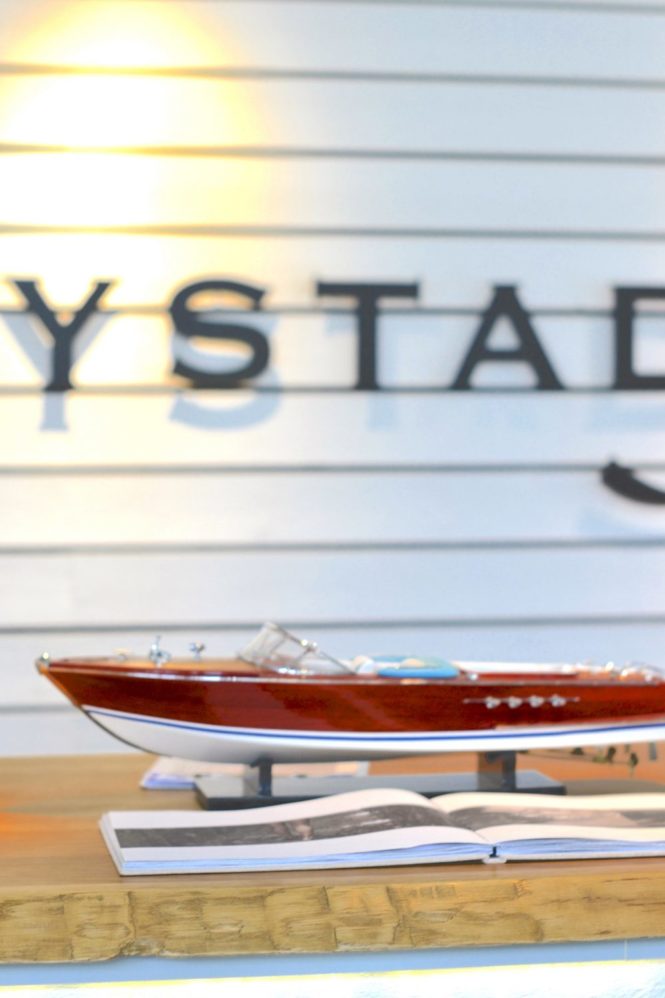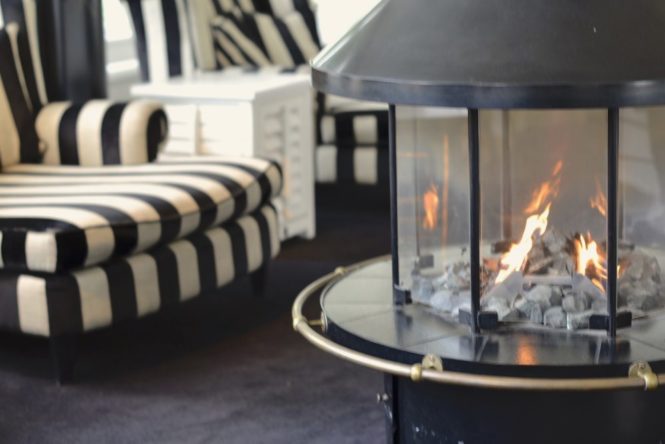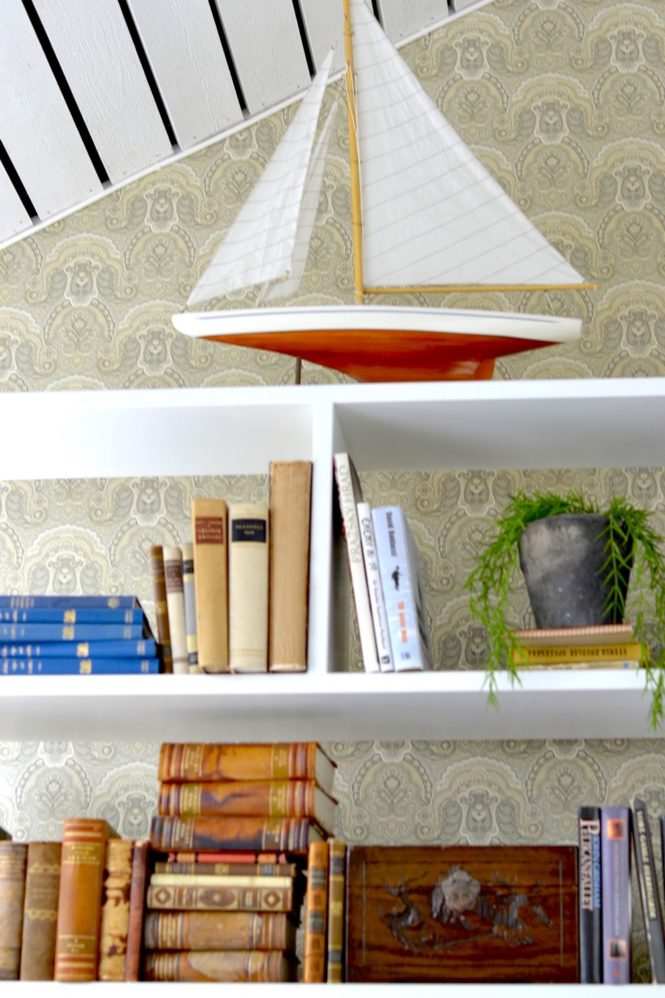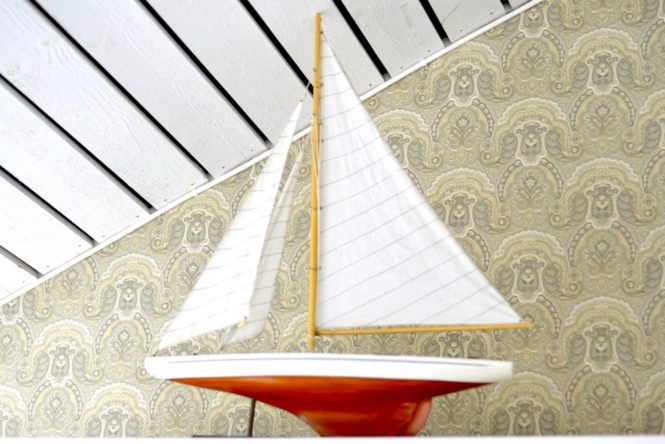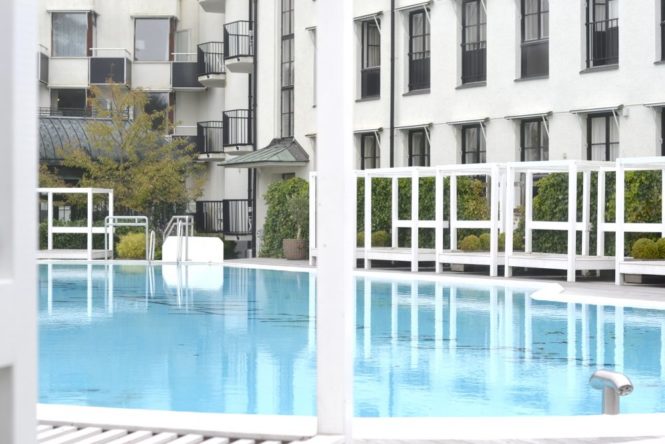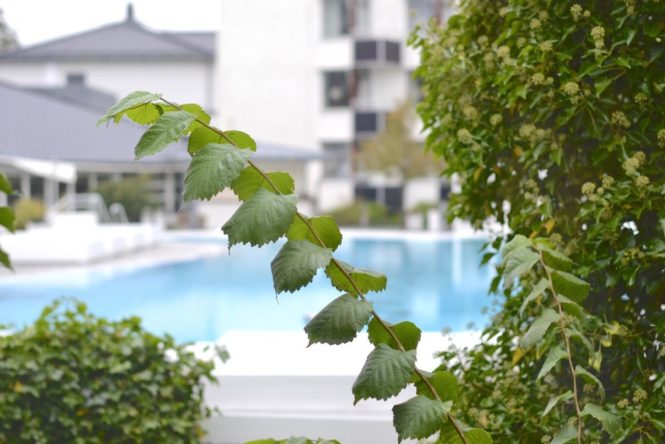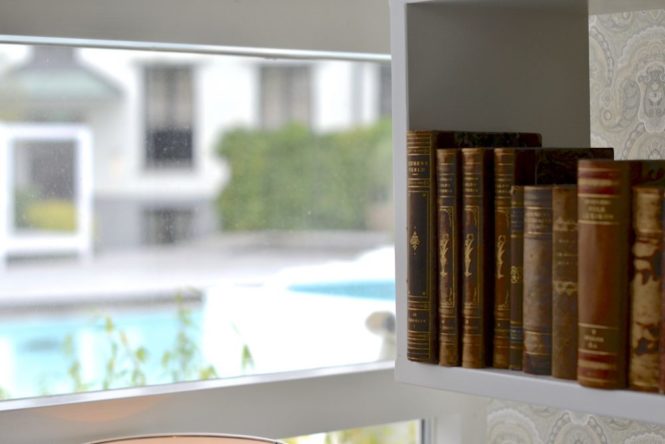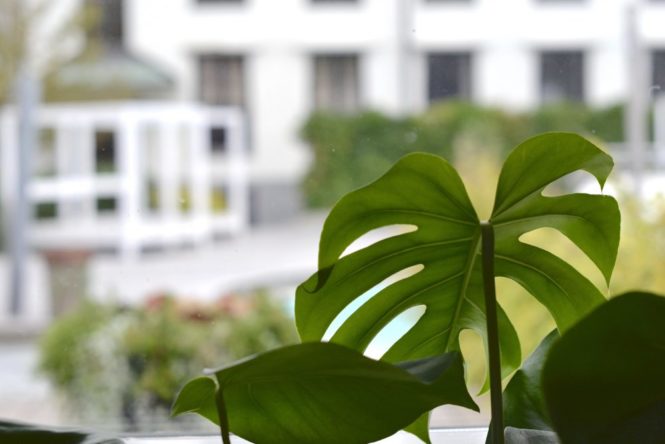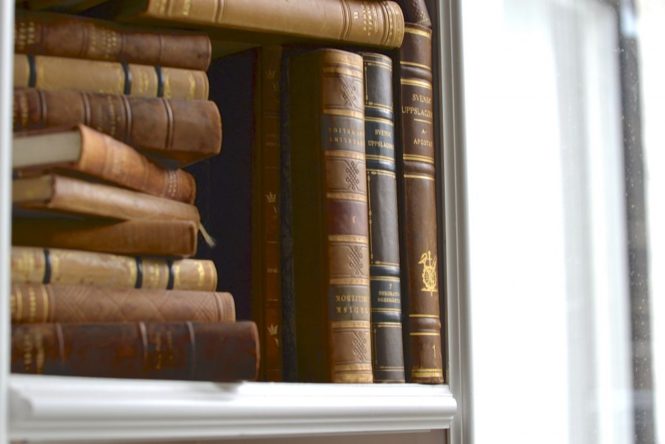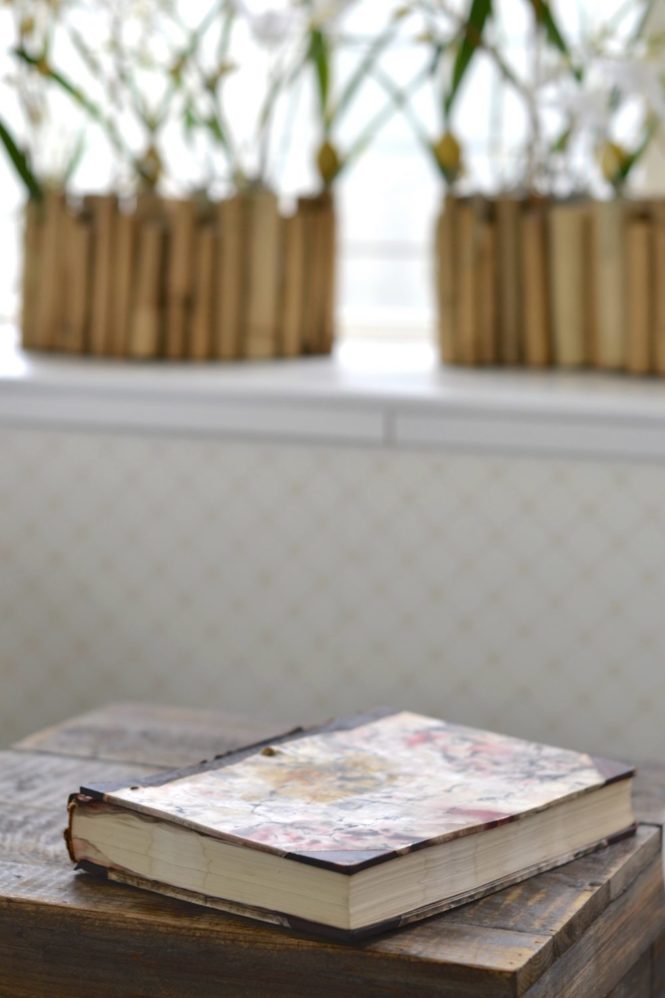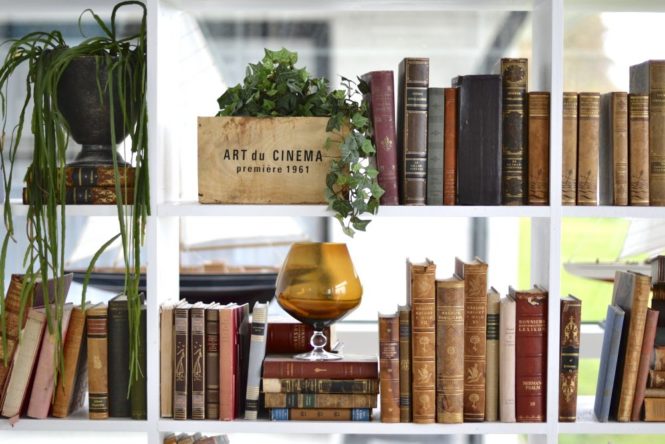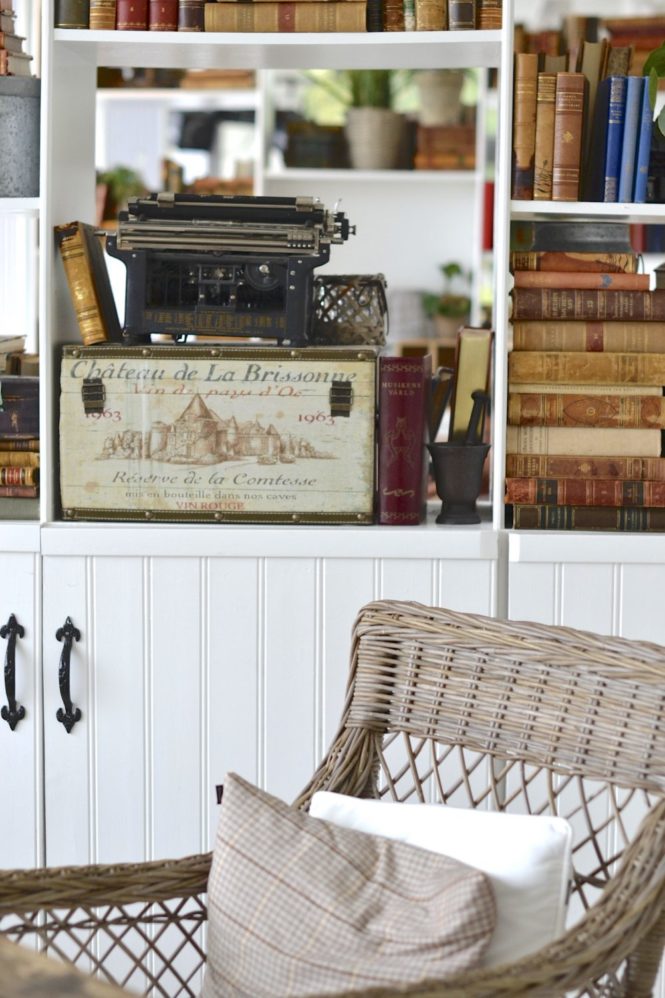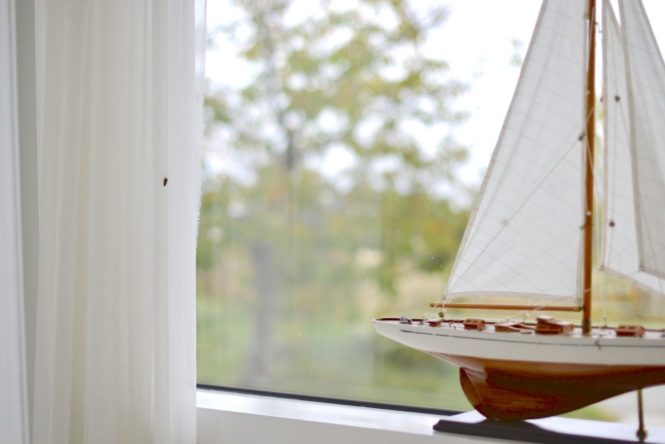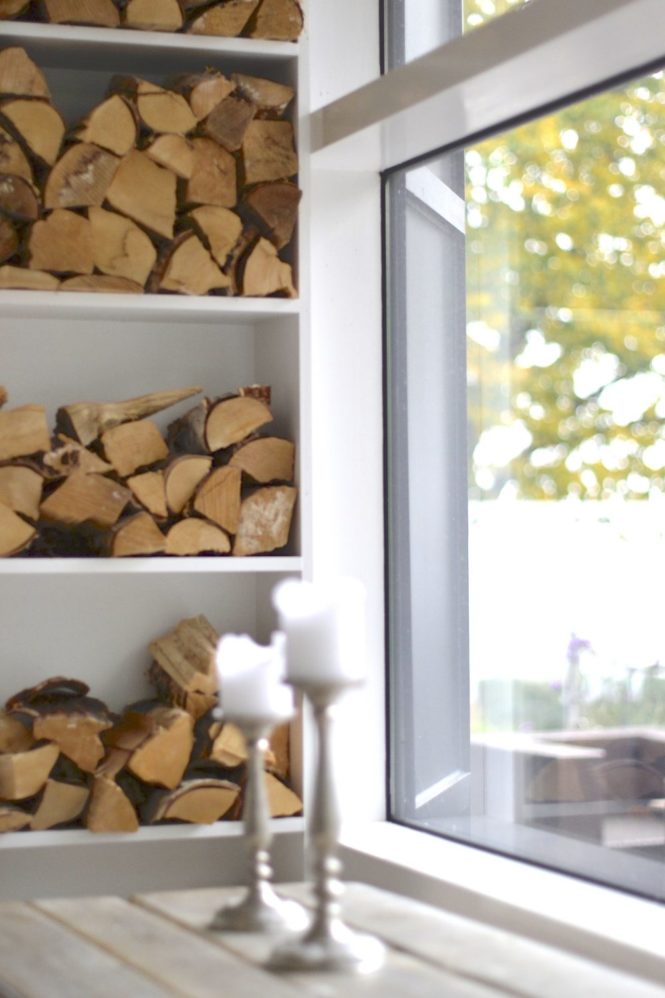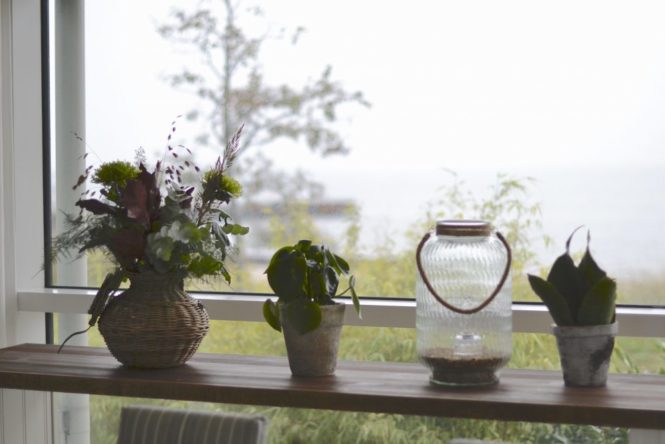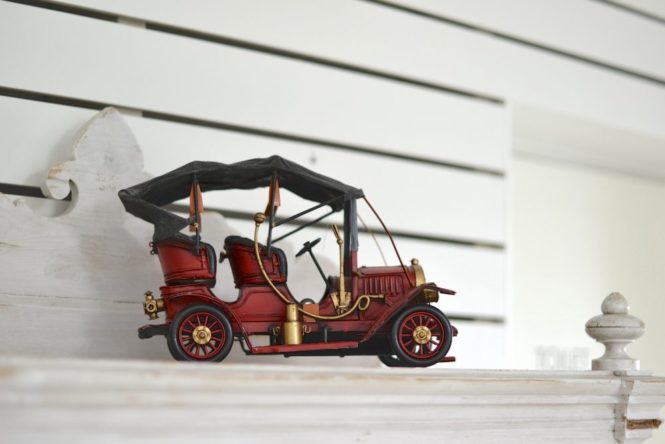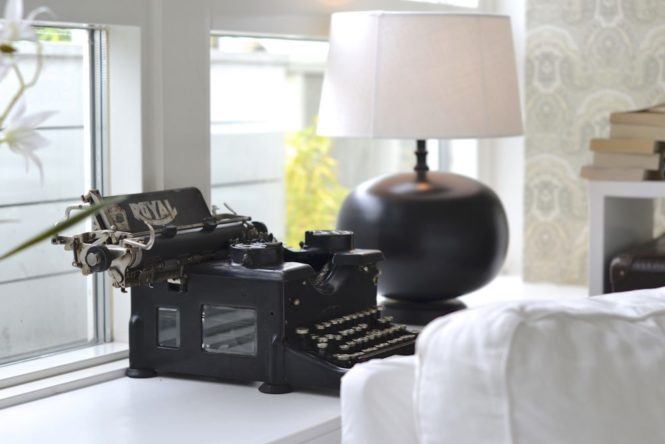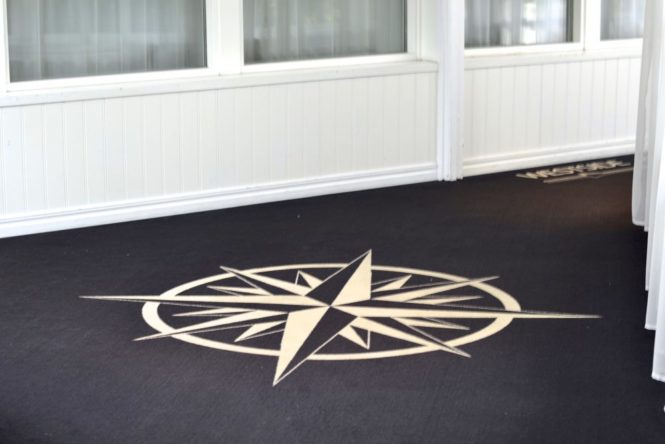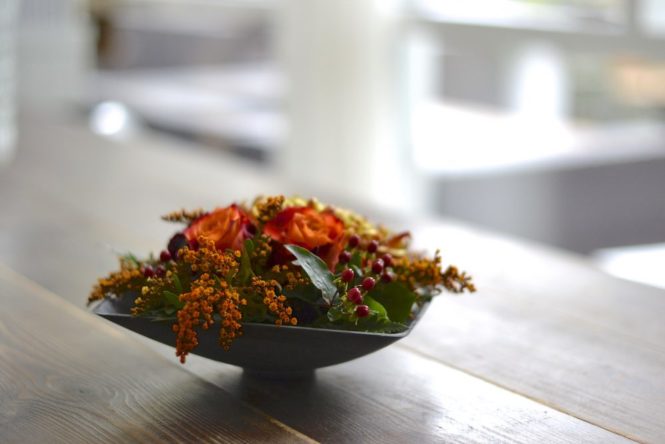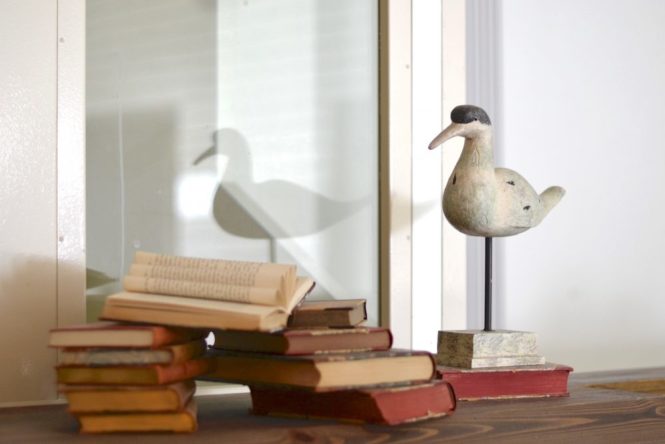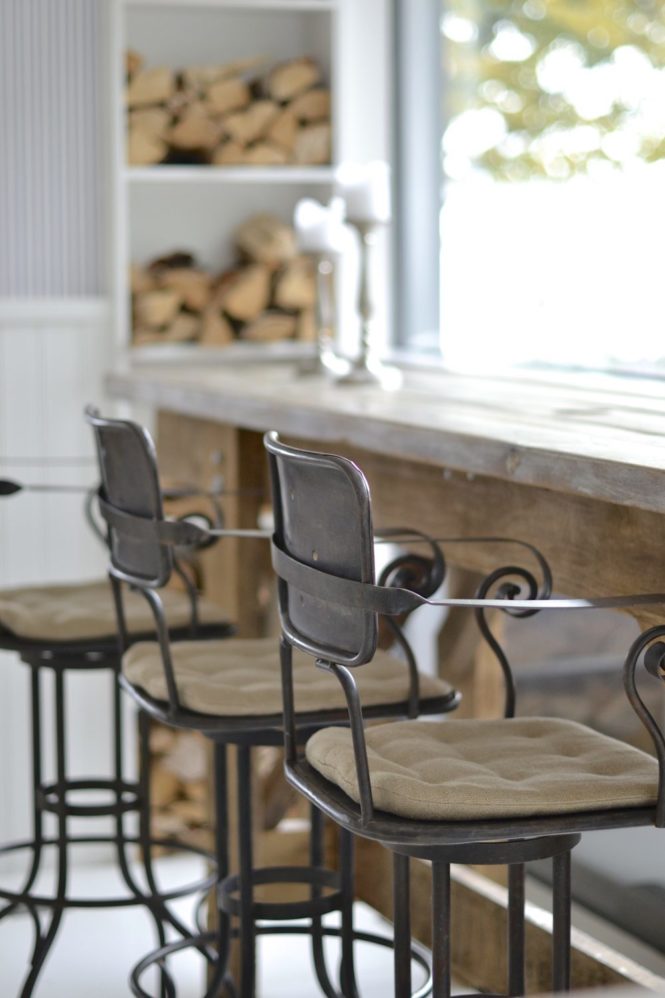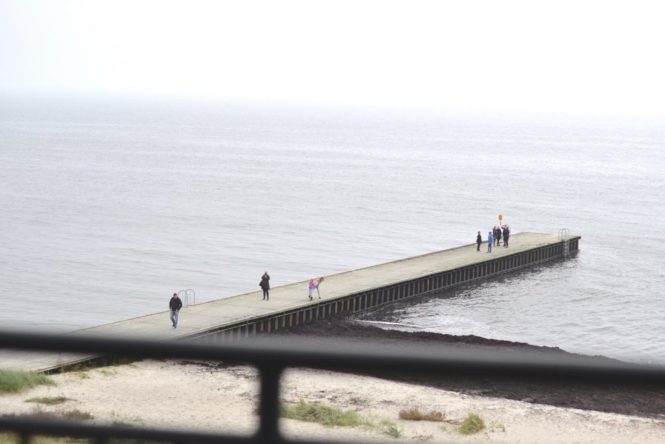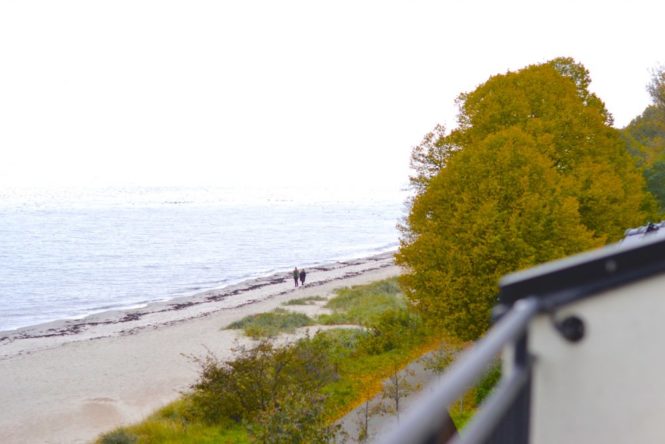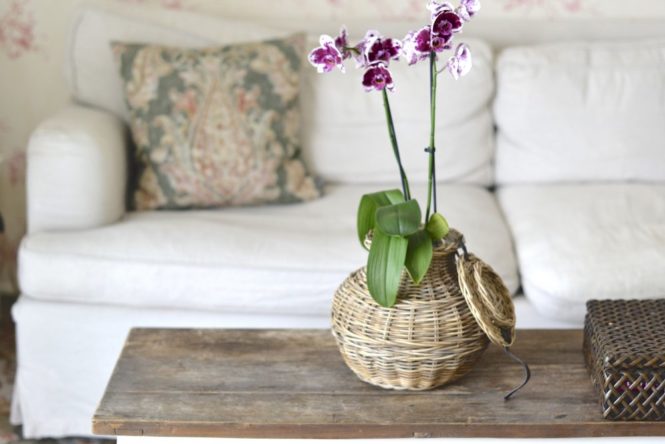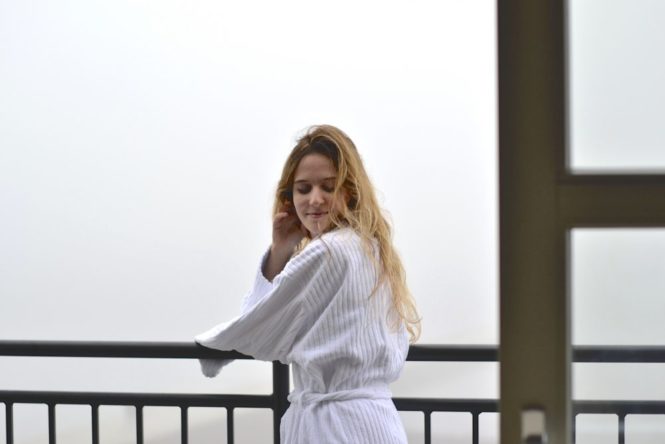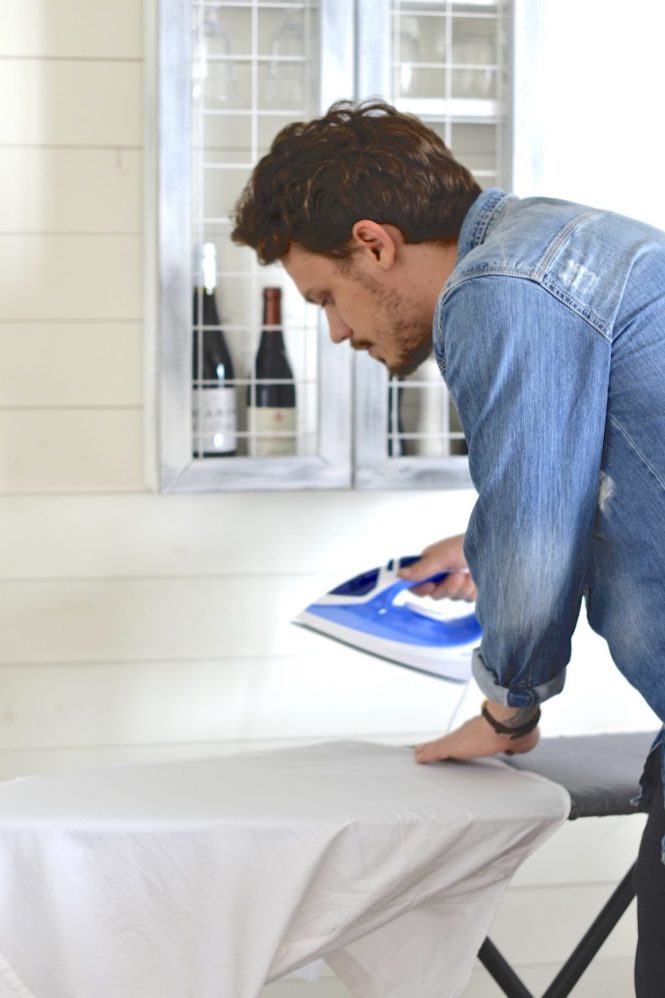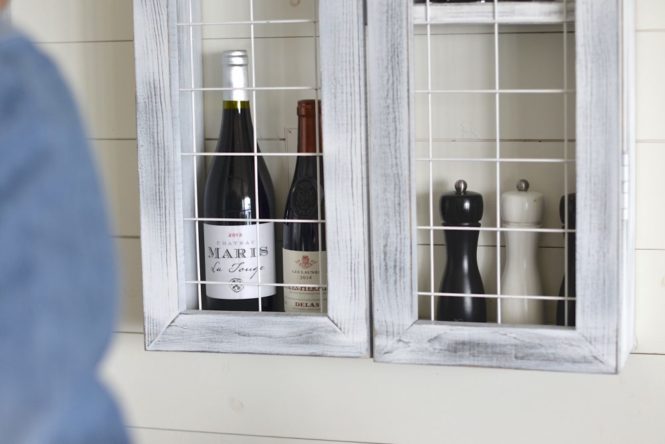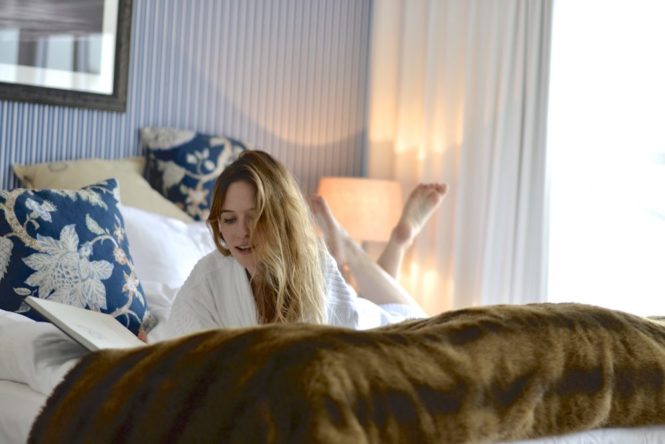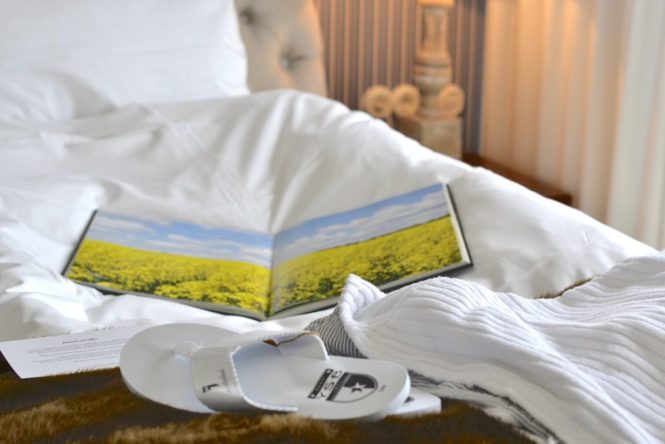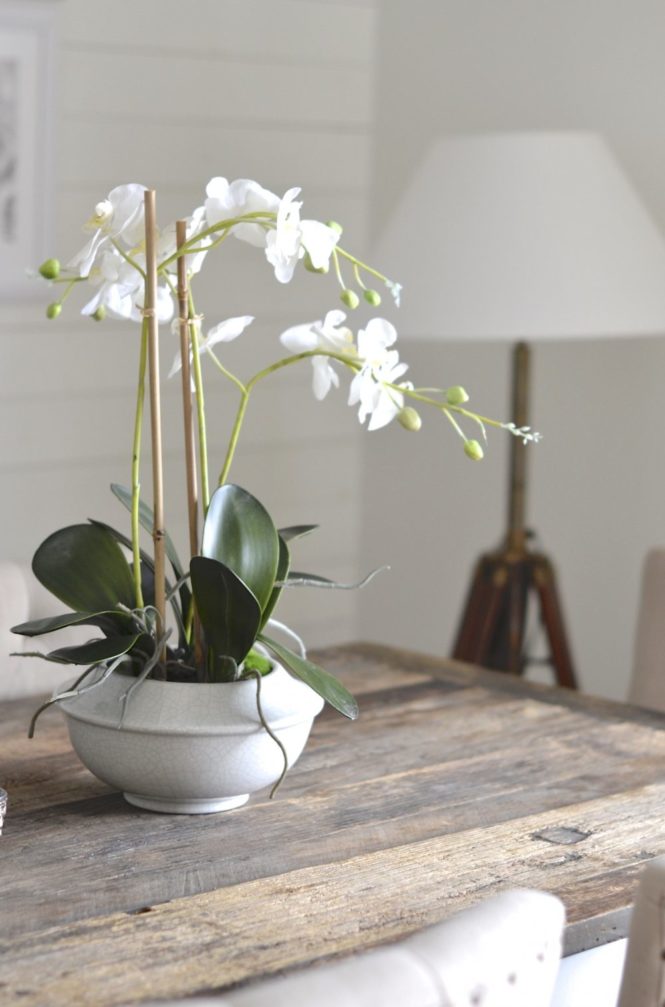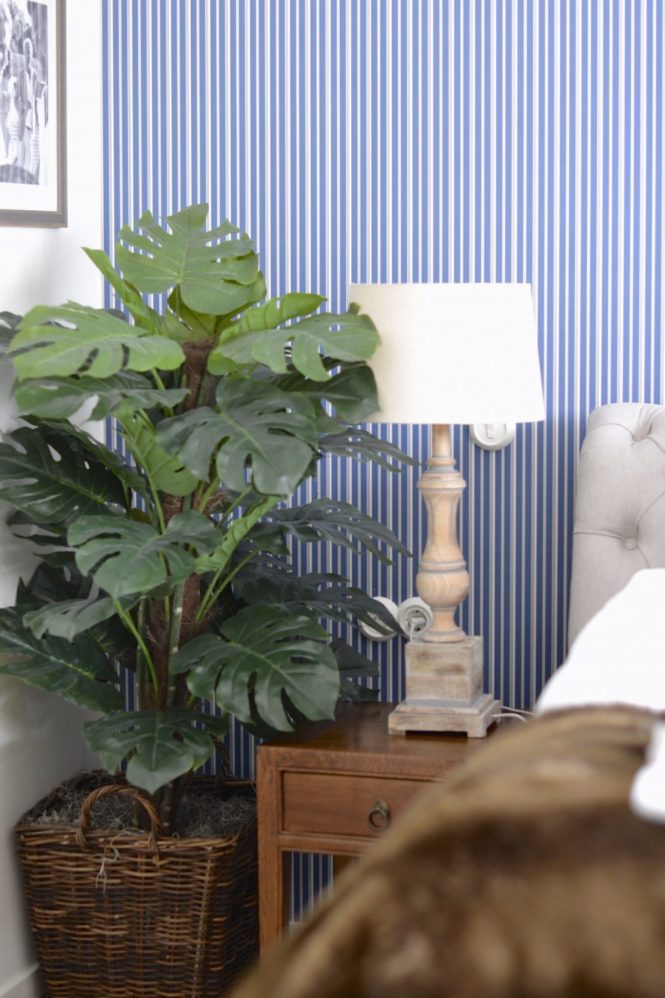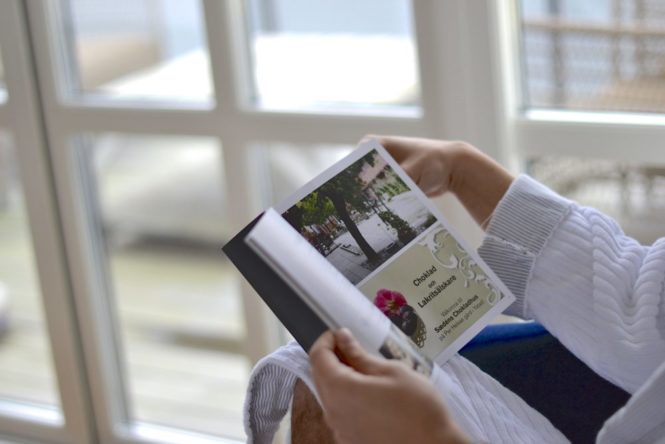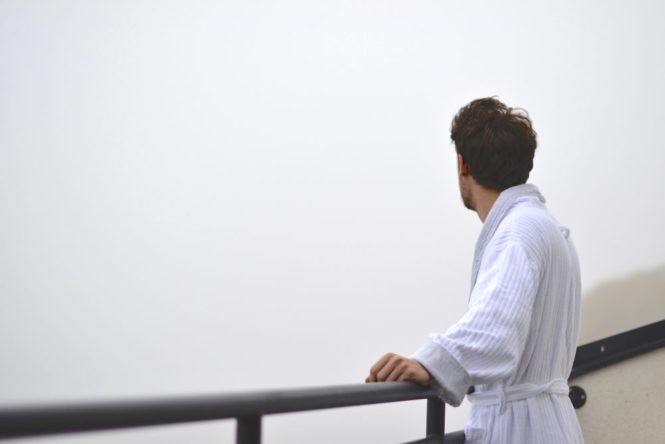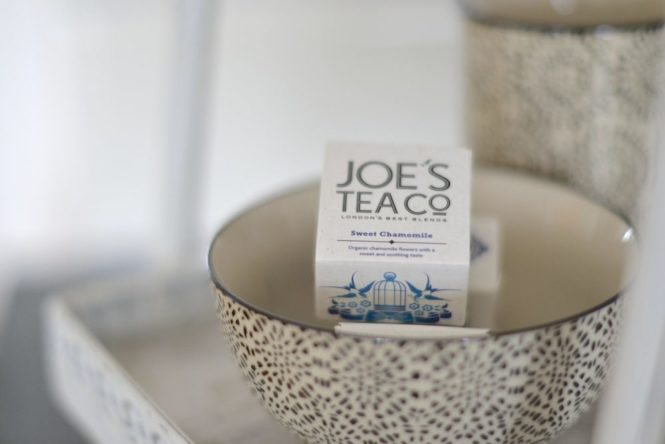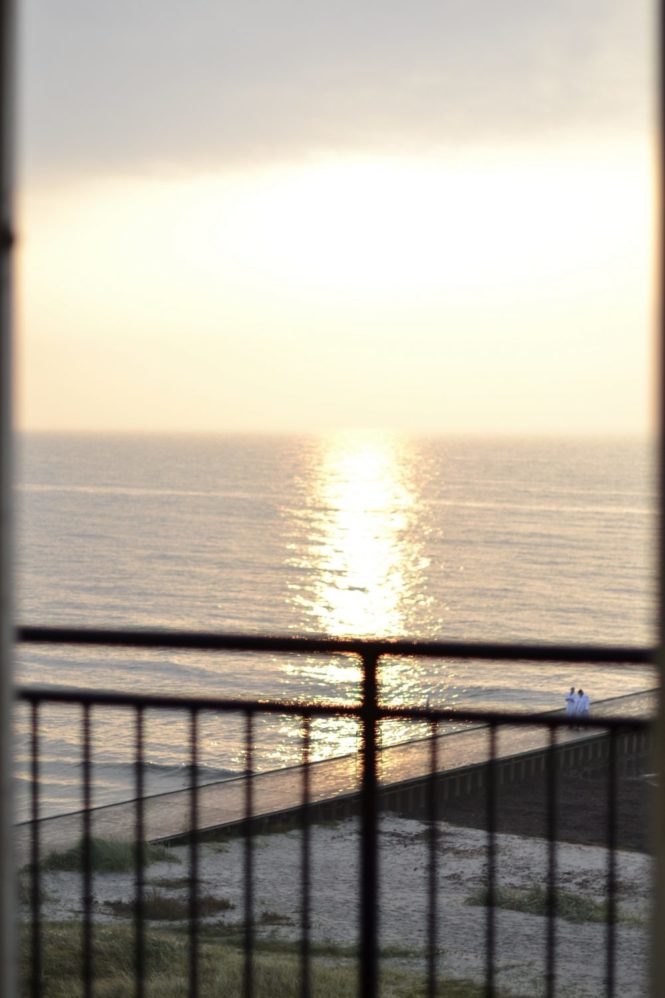 … I told you, it was perfect ! …
I would recommend anyone living in or visiting South Sweden to go to this wonderful place. It's worth the detour. And I sincerely hope that these photos and this discovery will have pleased you.
* Who has ever tested a spa experience in Sweden? If not, would you like to ?
SaveSave