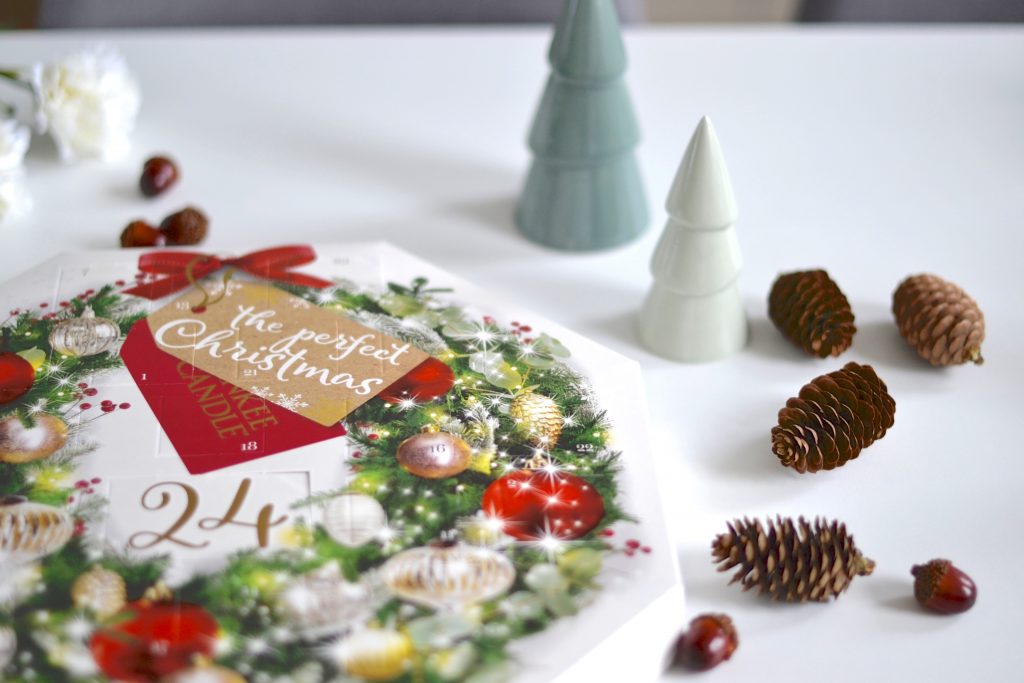 Hello my little cats! How are you ? I don't know about you, but I'm terrible ! As soon as Halloween is over, I go right into Christmas mood ! Haha, I can't help it ! Anyone like me here ? I love Christmas so much and its cozy atmosphere, that as soon as November comes, I start thinking about the gifts I'm going to offer, about decorations for the house, etc. etc. Another of my weaknesses? Find THE best advent calendar that will help me wait before Christmas comes, and that will put me in a Christmas atmosphere throughout December! So, inevitably, like every year, I fell for one (well, OK … 2) advent calendars. And I also looked online for all the beautiful 2017 advent calendars available and I wanted to share them with you! (What, darling? Noooo, it's not a wishlist … Or maybe a little bit… Whatever! …: D)! What are the most beautiful (and original) calendars this year 2017 ? Well, let's find them together!
The most beautiful (and original) 2017 advent calendars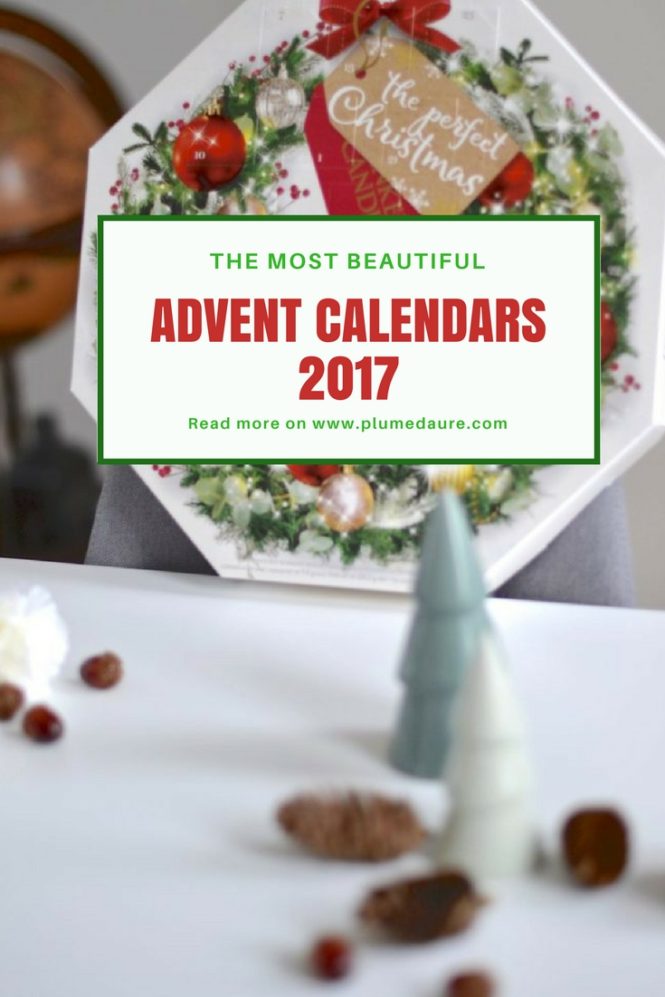 I ALWAYS loved advent calendars ! I think it's the best idea in the world! Seriously ! Nothing better to help you wait before Christmas arrives, with a small gift every day (or regularly) during the month of December! Since I was a little girl, I am a big fan of this little pleasure ! But before I start telling you about my favorite ones this year, I have to say that actually, my mother remains the one who made me the most beautiful advent calendars ever. Either she made them herself, being a professional artist and therefore so creative, or she bought a ready one with large pockets where she put me a lot of small surprises. A small note, a ticket for something nice (my favorite dish, a kiss, etc.), something yummy … Anyway… so NICE ! These were the most beautiful advent calendars.
But now that I am a grown up, and that I am far from my dear mother, I find other solutions. And this year in particular, I fell for two calendars!
1. The Yankee Candle advent calendar, nothing like it to get in the Christmas mood
I can NOT wait to open it! 24 tea light candles with Christmas scents from Yankee Candle. Nothing like it to put in a Christmas atmosphere at home before actual Christmas ! Smells, nothing more evocative, isn't it ? And the scents are so Christmasy: sparkling cinnamon, perfect christmas tree, spiced white cocoa, winter glow, snowflake cookie, macaroon treats … yum! I could almost eat this !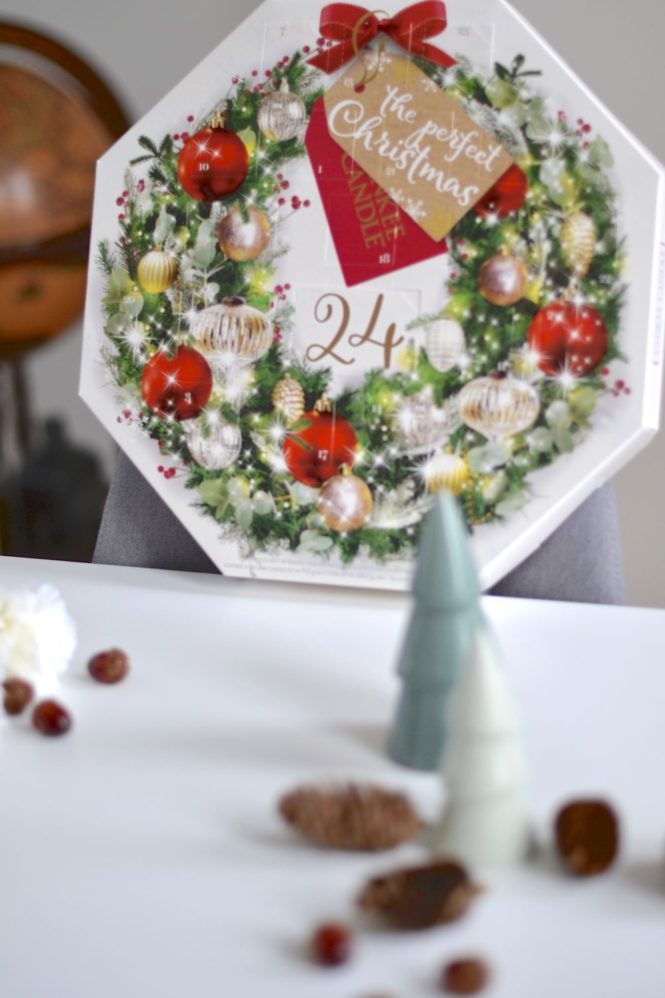 On sale on Yankee Candle for 29,95 euros
2. Nuxe advent calendar
My second favorite this year! I've used Nuxe for a long time, and I have finished all my products from them (oops!). Here is a beautiful calendar that will allow me to get back my classics! This calendar has only 10 boxes to open, a little when you want before December 24. Less, but BETTER! Indeed, the products are rather large, they are not just samples! Enought to rethink your beauty routine, right?
And isn't this calendar beautiful ? I think it can also be a wonderful gift idea for Christmas !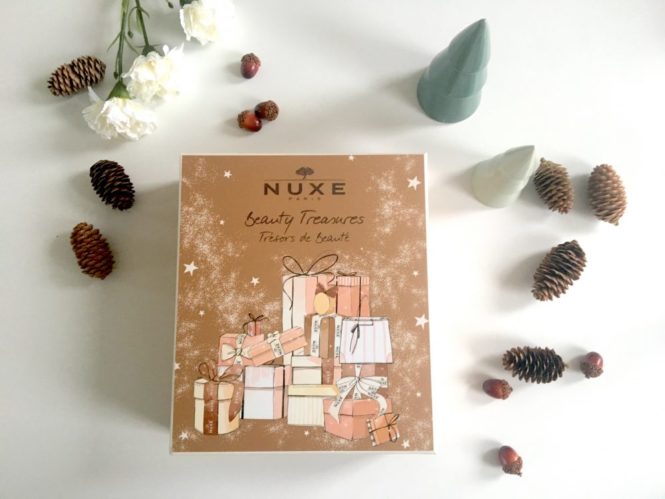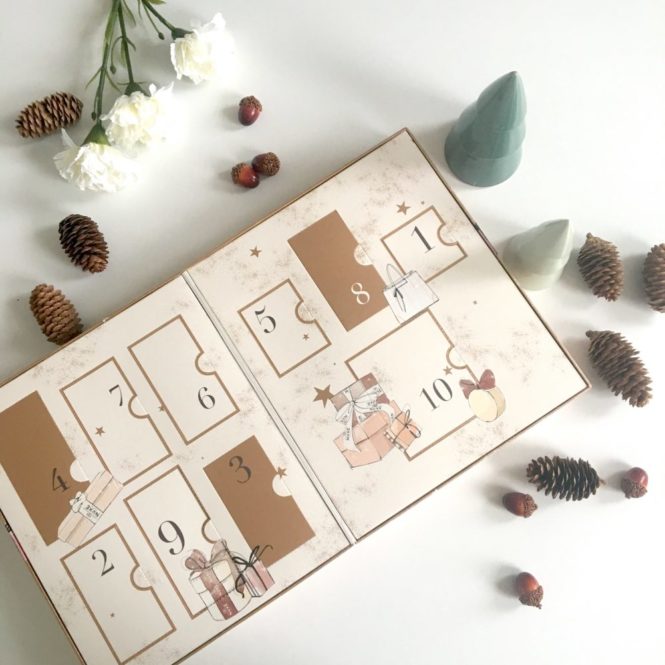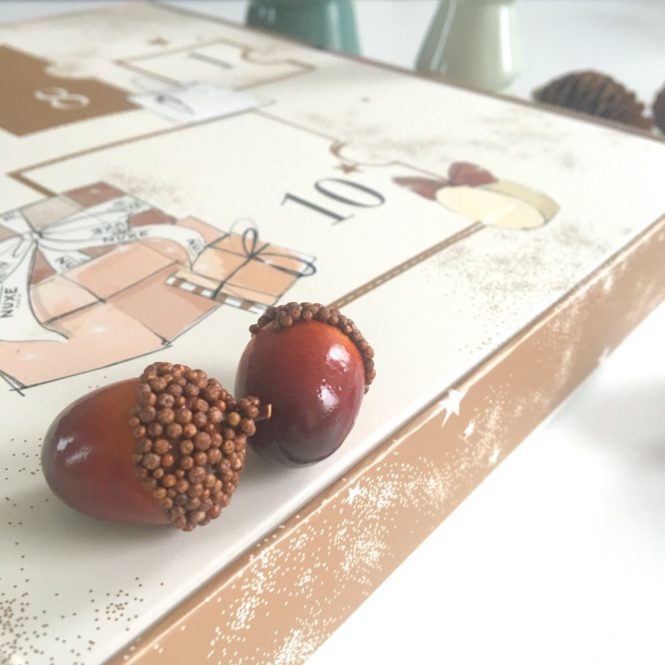 On sale on Nuxe for 64 euros
3. Other calendars I find so cool
Yes … well … OK it's a bit of a wishlist! (So honey, if you want to give me one in the list I'll be happy! Hahahah) No, but seriously, it is true that there are plenty of calendars that I like but… too many calendars kill calendars. I think 2 is already good!
I specify that this list is not exhaustive because there are so many … But here are my favorites:
+++ Beauty Advent Calendars +++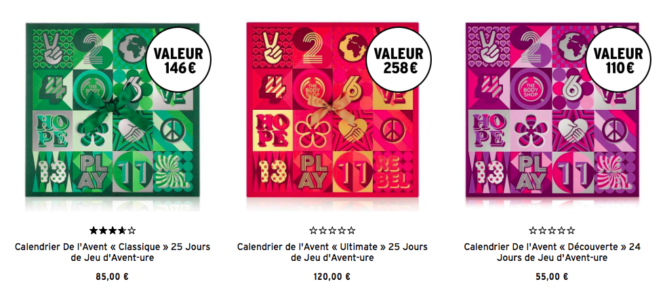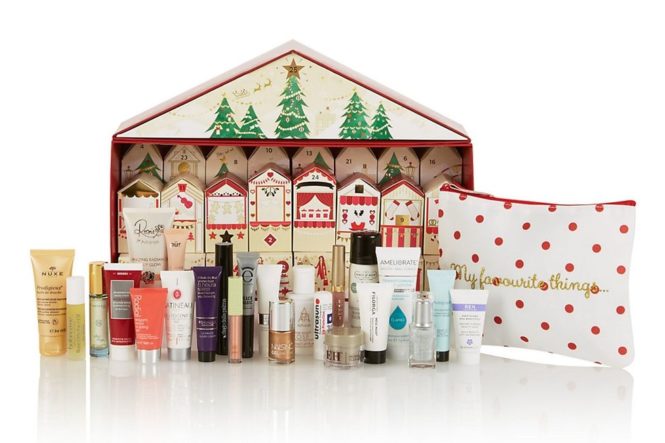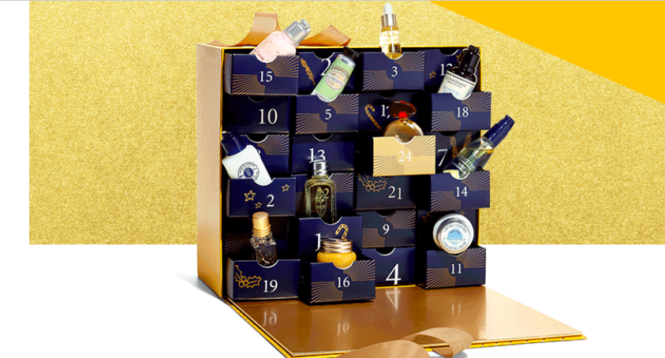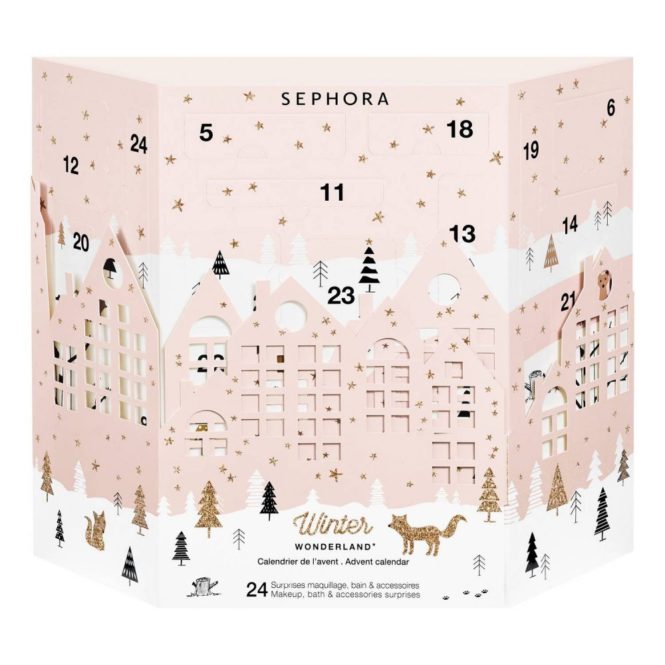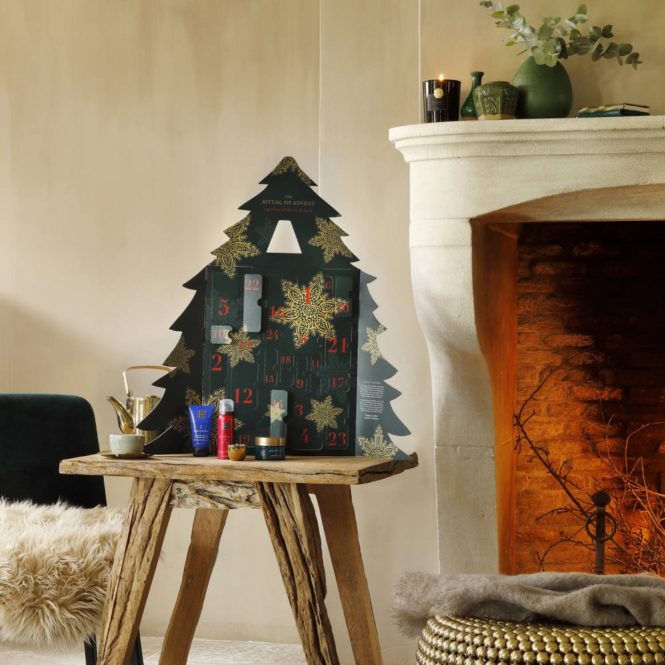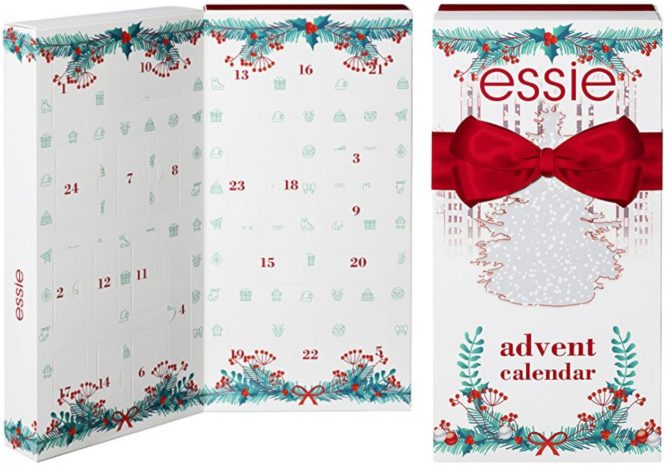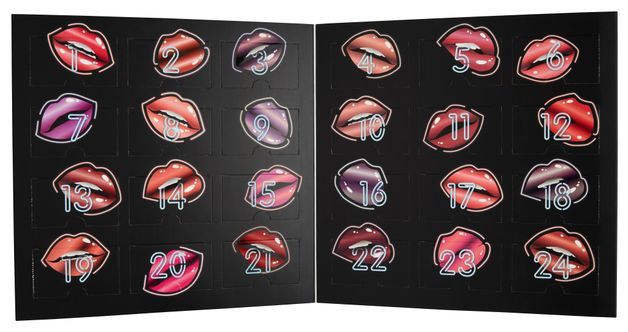 +++ Original advent calendars +++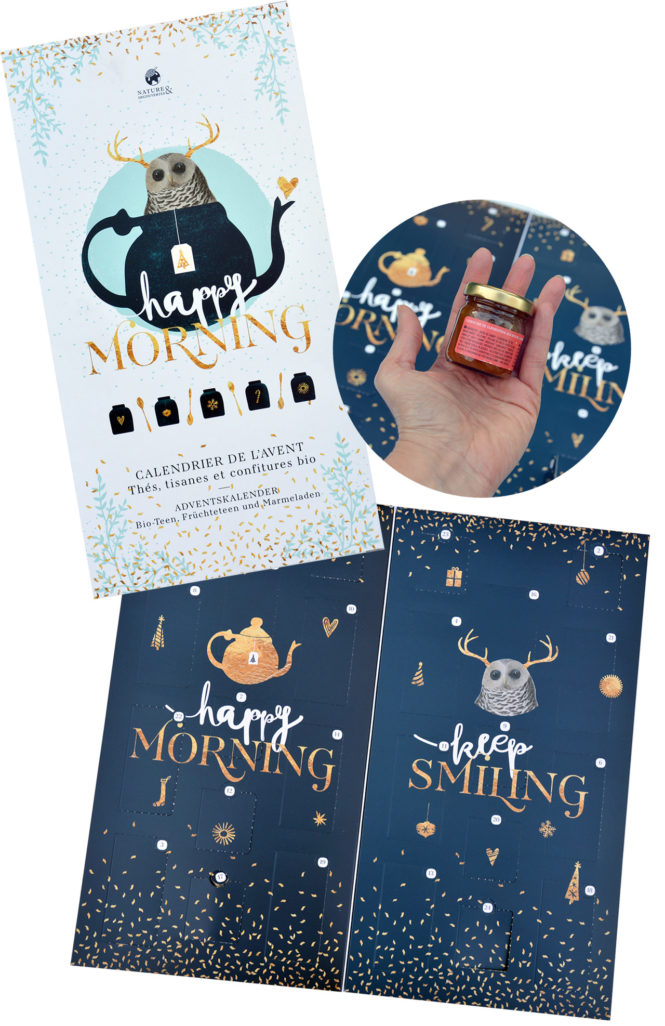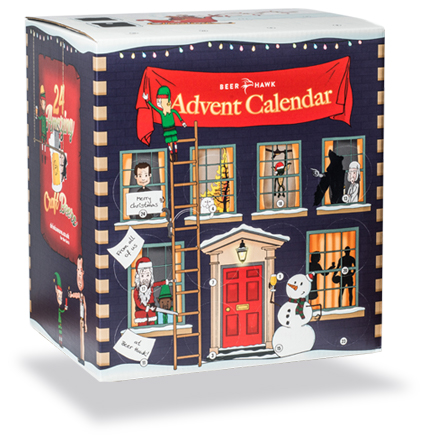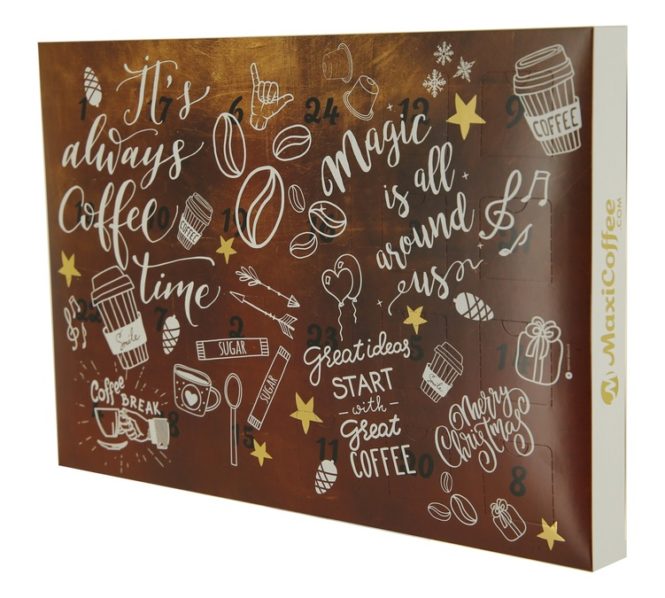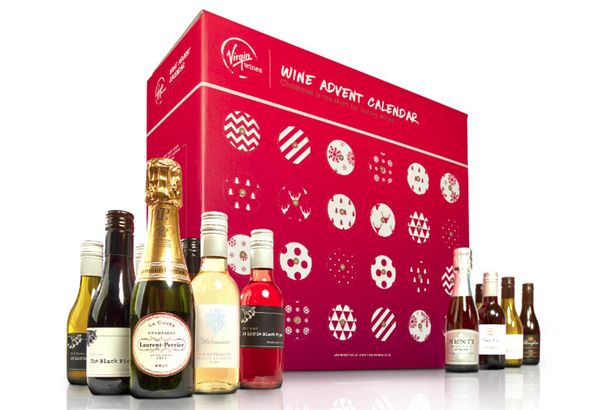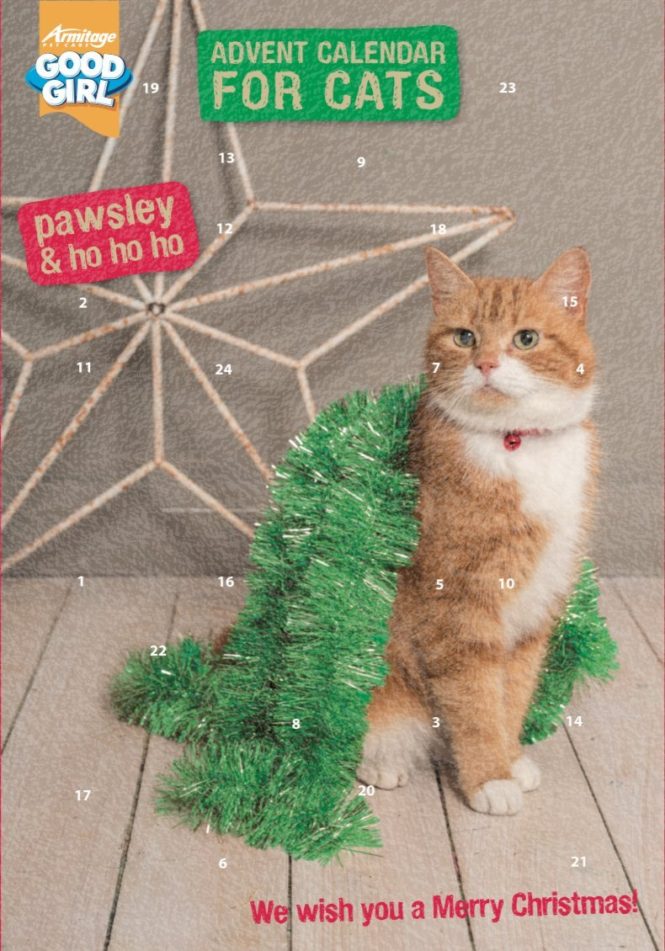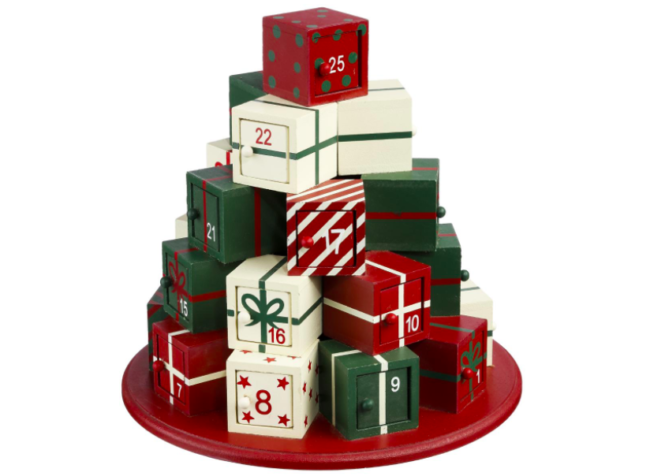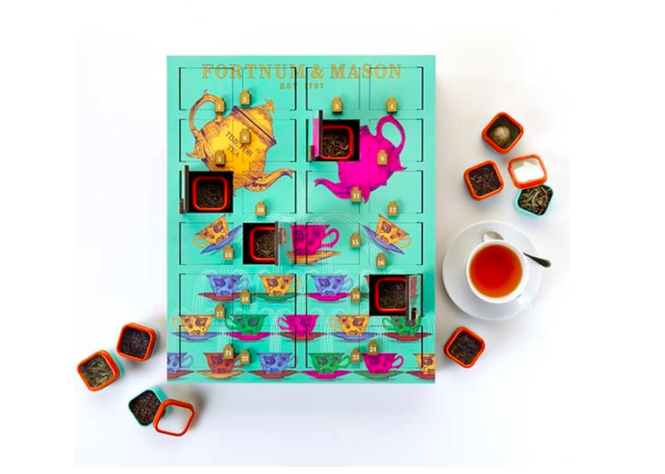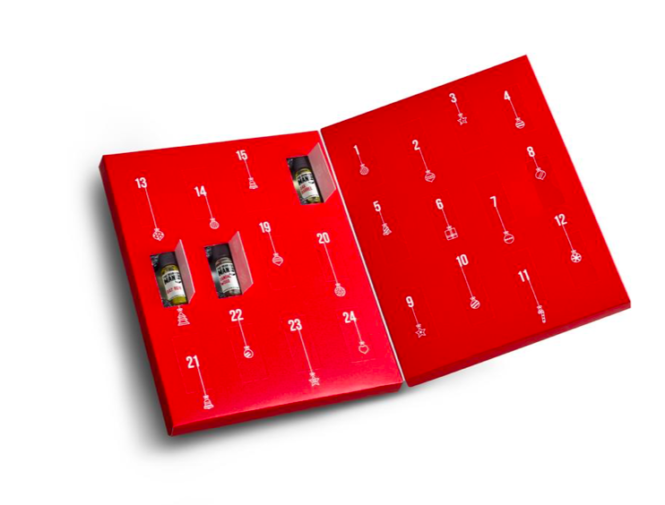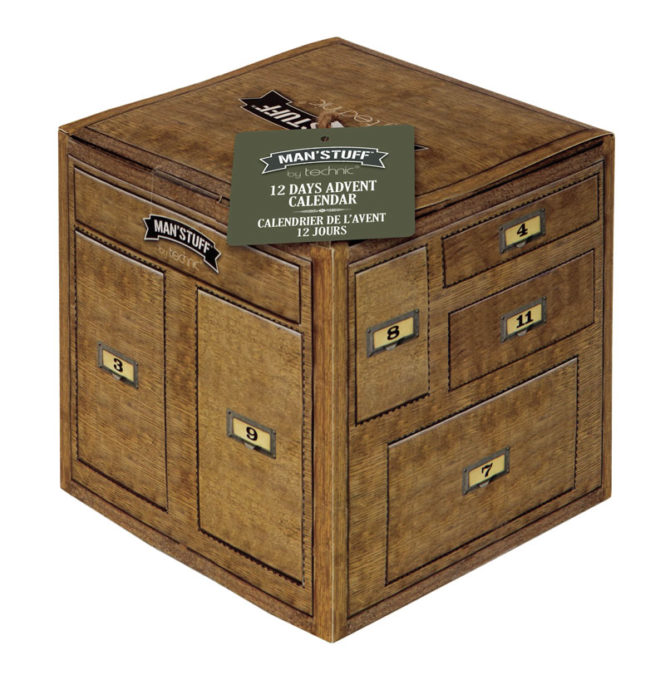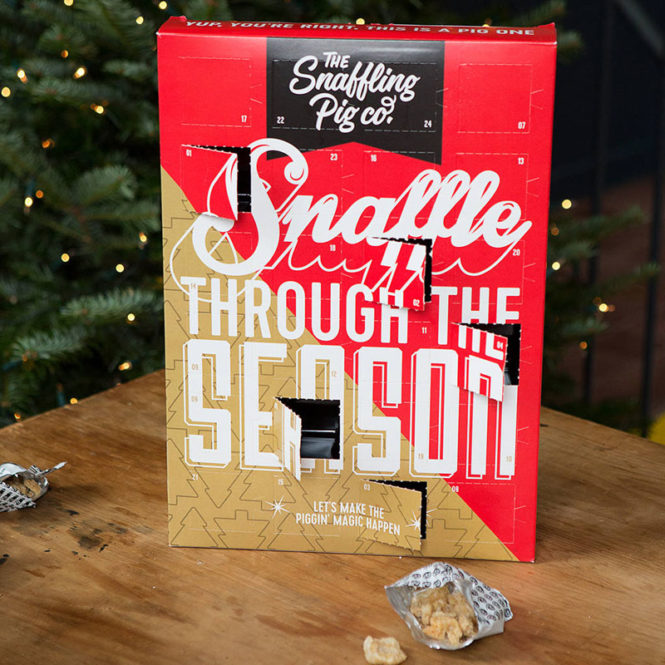 * So, which one are you going to choose this year ? Any other ideas of advent calendars ?*
---
Credits :
This post contains ShopStyle affiliate links
SaveSaveSaveSaveSaveSave
SaveSave
SaveSave