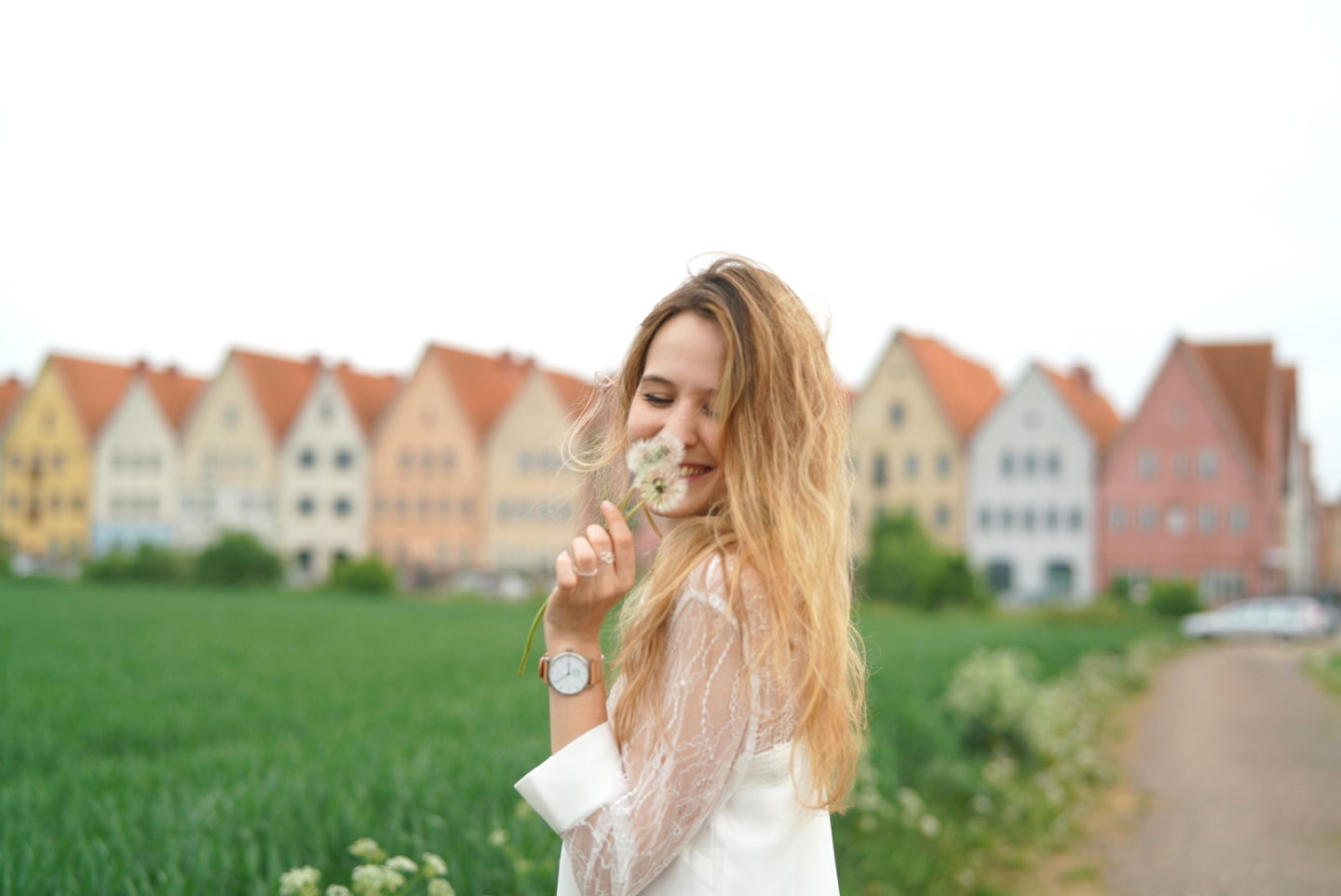 Hey sweeties ! I hope you are doing well ! Today, let's go back to good habits with a fashion post, after my very serious post published last Sunday about Social Media Influencers and the law. I was afraid to freak you out with such a serious post but it became the most read article since the creation of the blog with no less than 1,800 readings in 2 1/2 days. I am SO HAPPY that you've liked it so much and – since you seem to enjoy quite a lot this type of influencers' posts, about social media & blogging backstage – you can count on me to post more. But for the moment you can find all that is already available in a new category called "HOW TO BLOG" (under the LIFESTYLE tab in the menu). Anyway, a BIG THANK YOU for your daily presence and for the explosion of views on this article. You rock ! So, let's get back to our look of the day. Today I do Swedish local since I shot this look in a colorful Swedish village that I find just beautiful : the small village of Jakriborg in the mini city of Hjärup. All these little colored houses are so typical of Scandinavia, so pretty. And this village is so peaceful … a real moment of rest for the soul in this very small place housing no more than 300 people. Already so many colors in these shots, so I bet on a simple and classy look, including the star of this look : my blouse from Laura Laval, a Parisian brand for which I had a crush.  
In love with this colorful Swedish village, for this fine lace from Laura Laval and for Amour & Lace, my photographer
Too many favorites in this article. As always, in the end. Because the reason why I am talking about things here is because I love them, and because I think they are worth being discovered. Anything that is great deserves to be shared, don't you think?
Crush n.1
The village of Jakriborg. Seriously, it is sooooo pretty! I am in love. I let you watch some pictures and also go see this little article if you missed it. At that time, when writing this old post, we just visited it during the cold Swedish winter… it was FREEZING ! My God :). This time was much sweeter.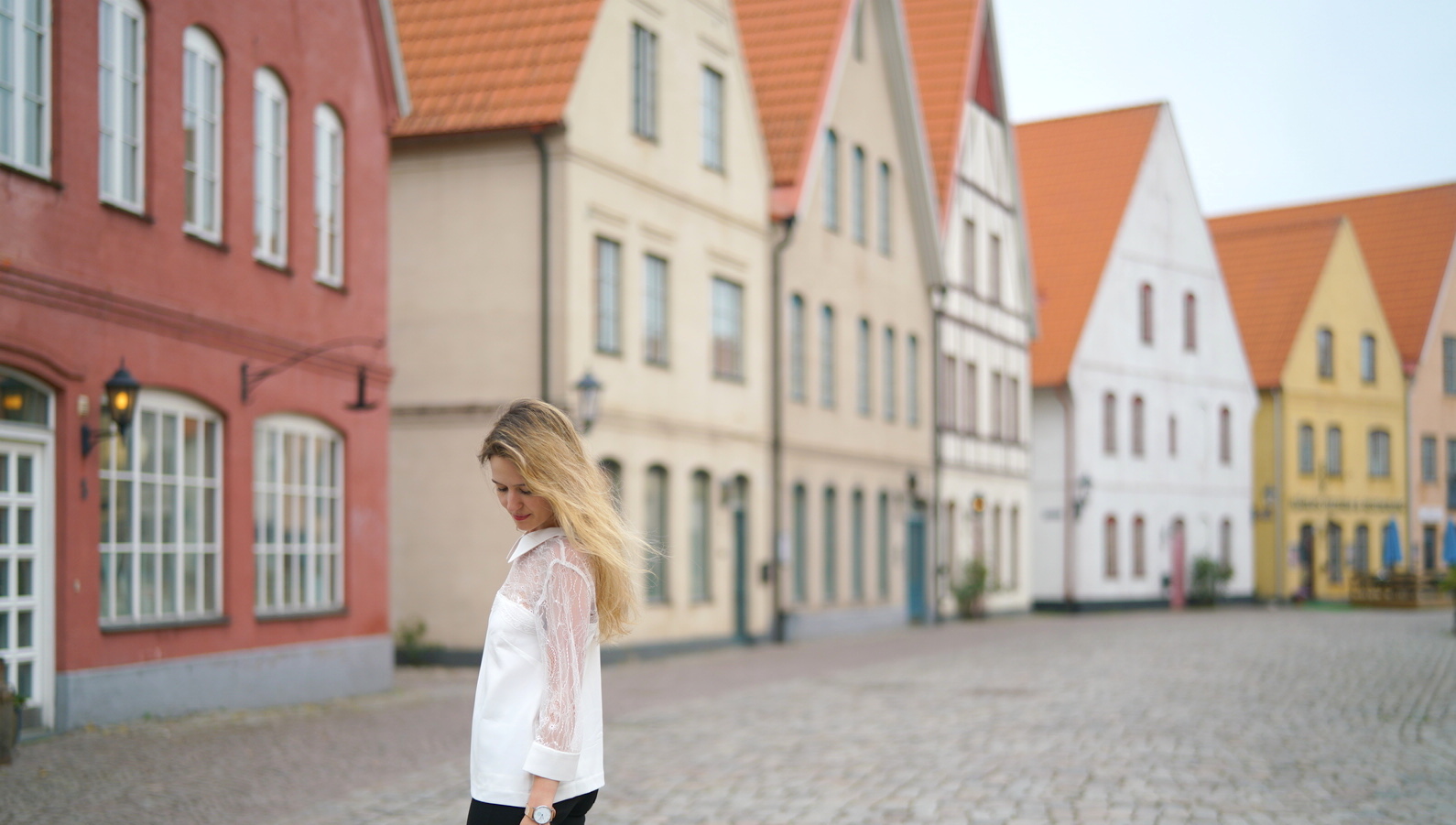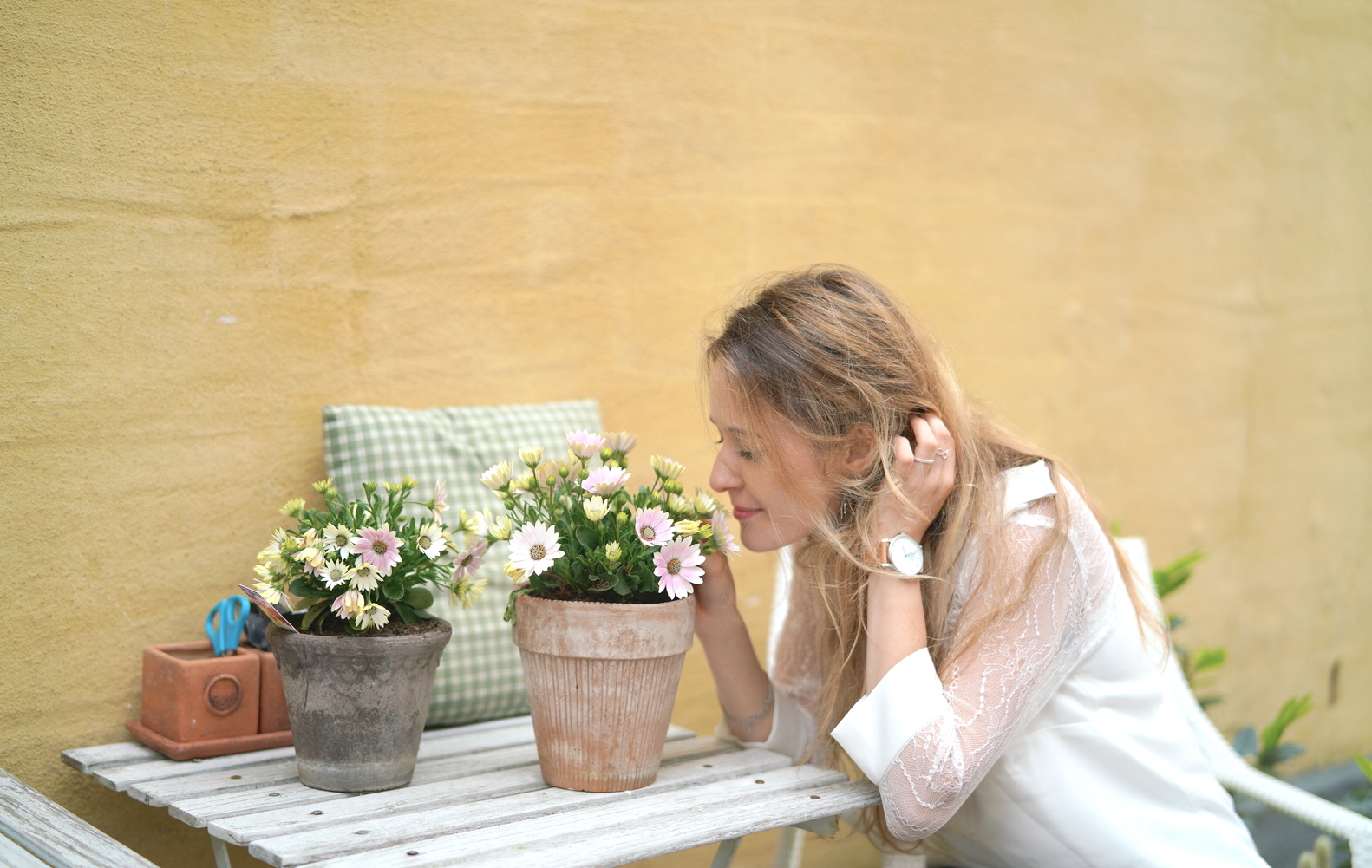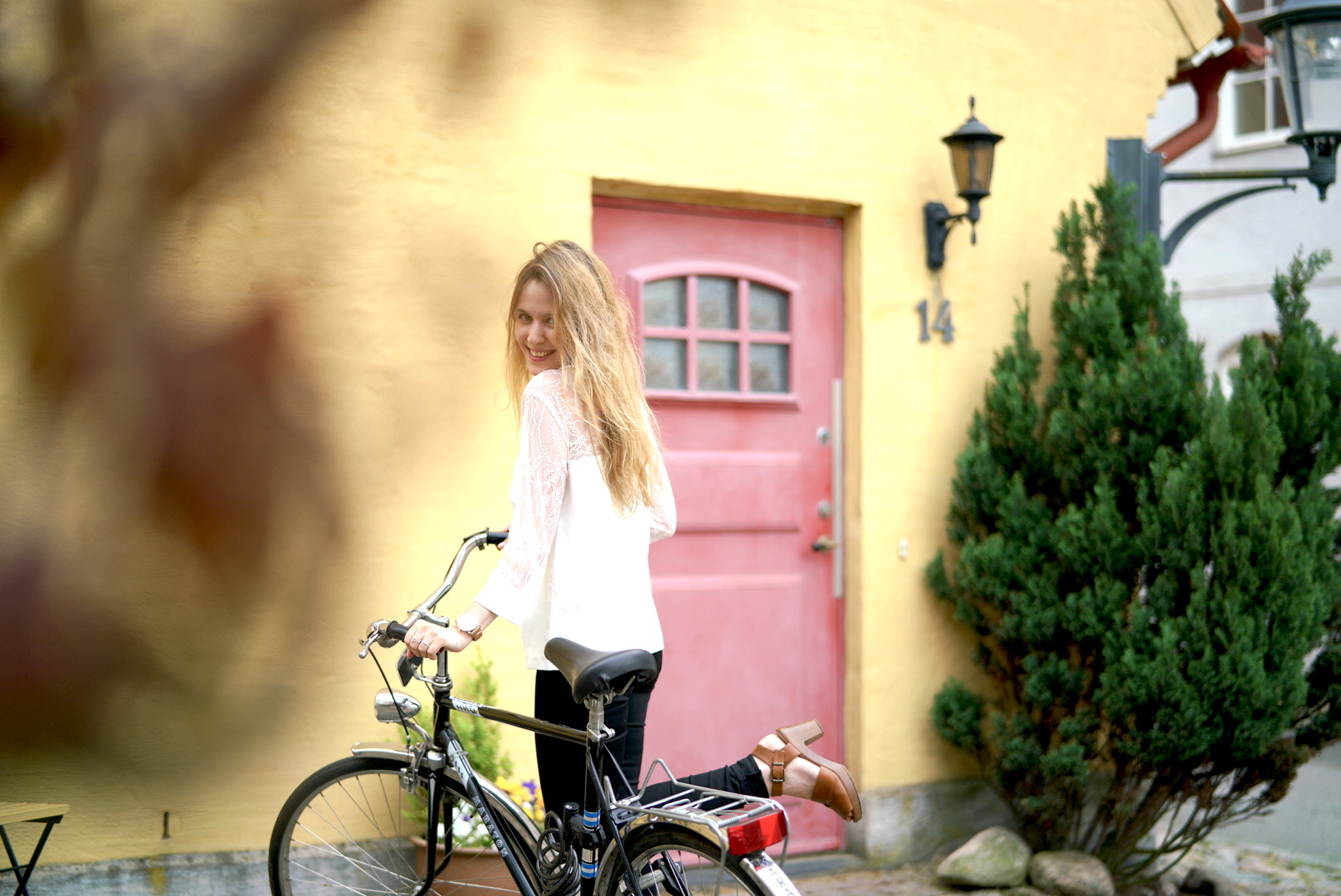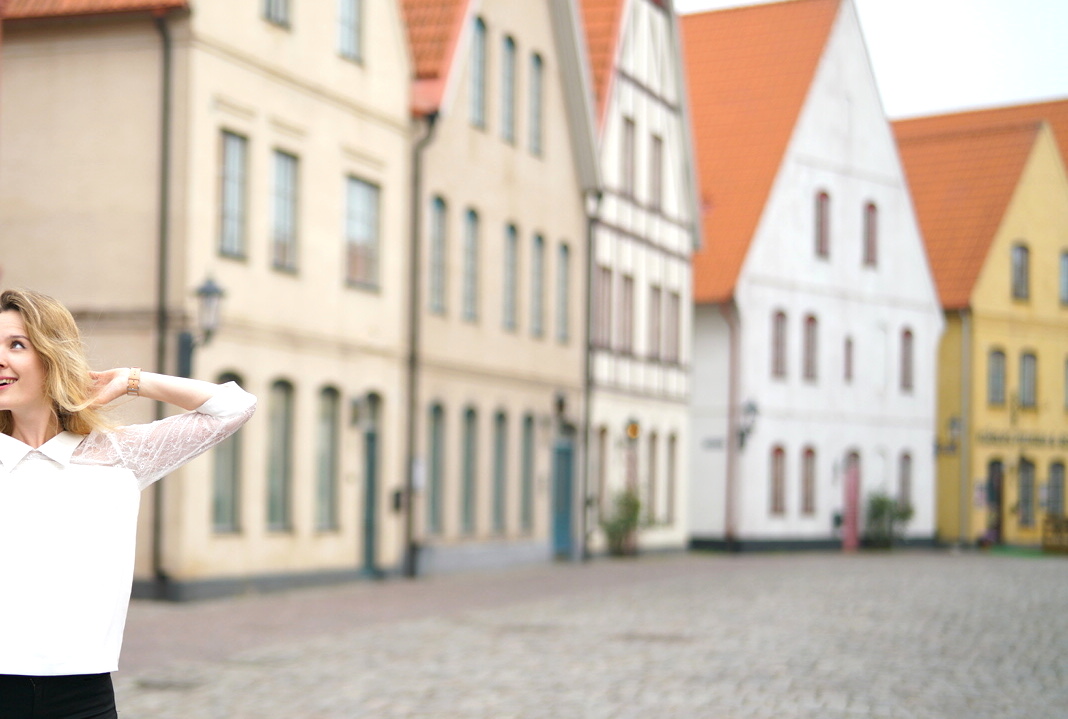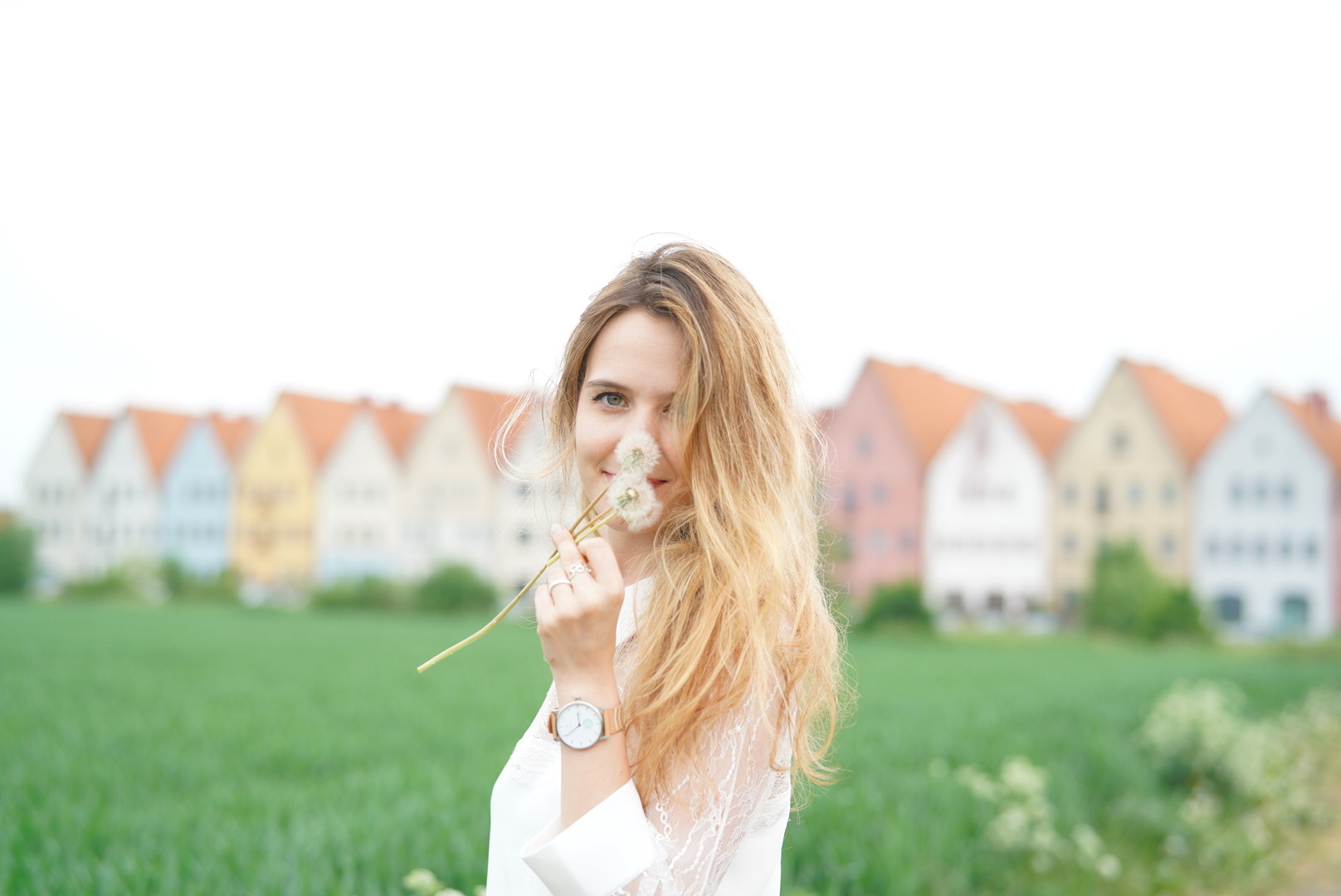 Crush n.2
The photographer behind these shots, Sandy. An adorable American #girlboss by whom I had the immense chance to be contacted. Her passion ? Photography of course. But also capturing portraits of entrepreneurial women around the world in beautiful scenery and filled with good vibes. I'm so happy I met this great woman, passionate and full of energy ! I think she has enjoyed the landscapes in Sweden during her trip and I am delighted for her (and her lovely husband). Together 3, we had such a great day, flying a drone in the air, shooting videos and photos in beautiful places. Starting with this one and finishing drinking champagne on the beach, bare feet in the sand. Thank you Sandy (and to your dear Abie) for this great day and for your talent. Her photographer's name is Amour & Lace, I let you discover her poetic universe.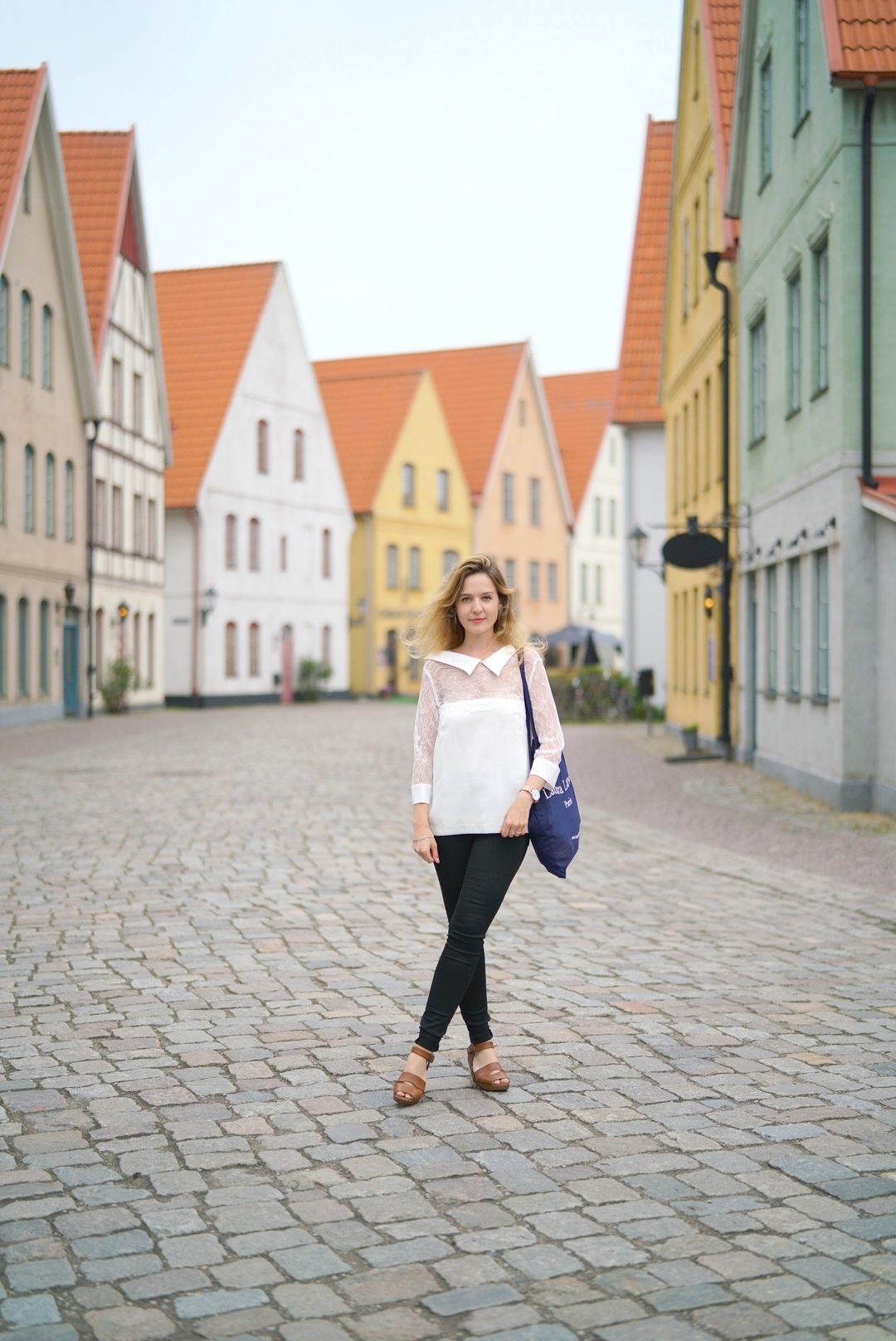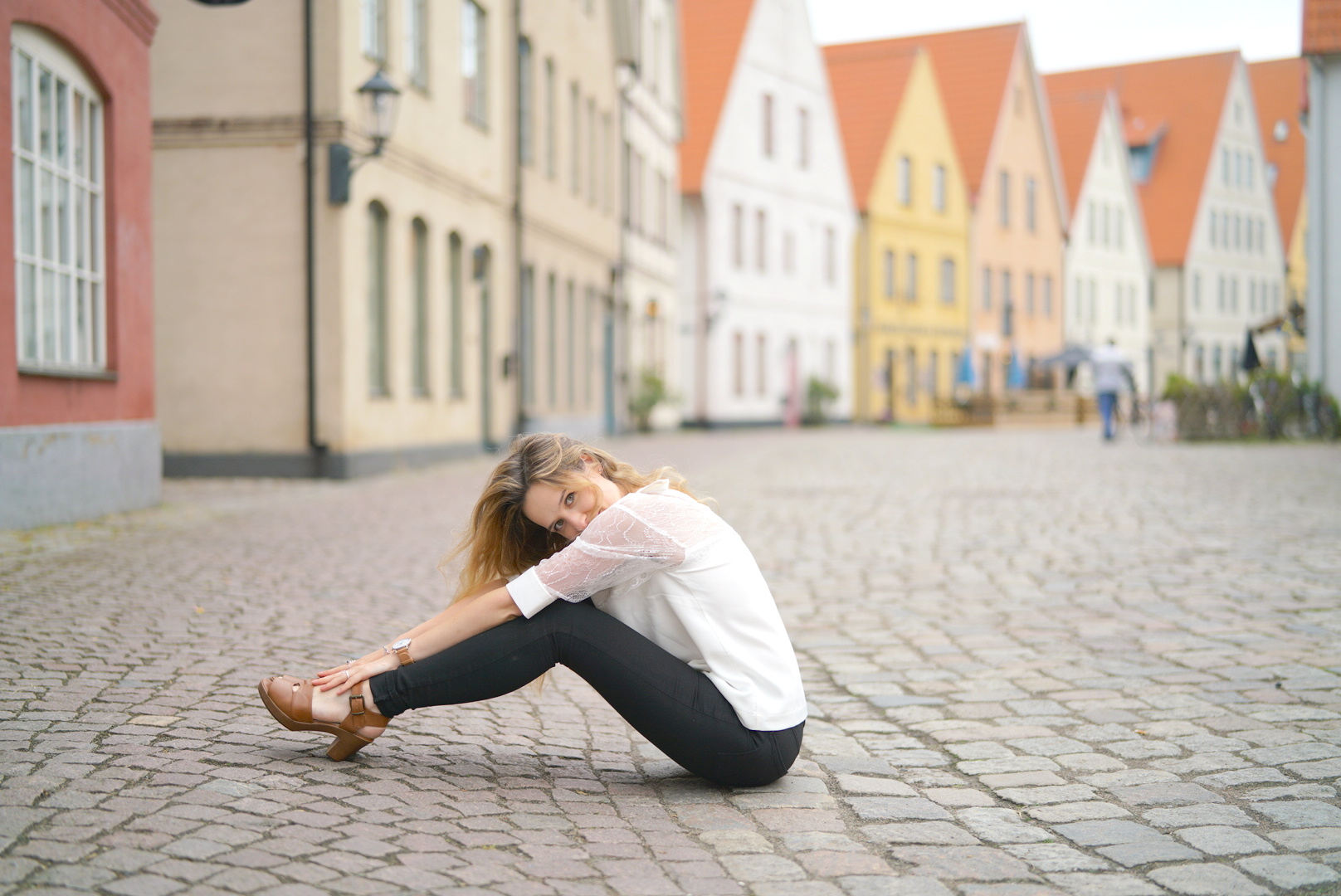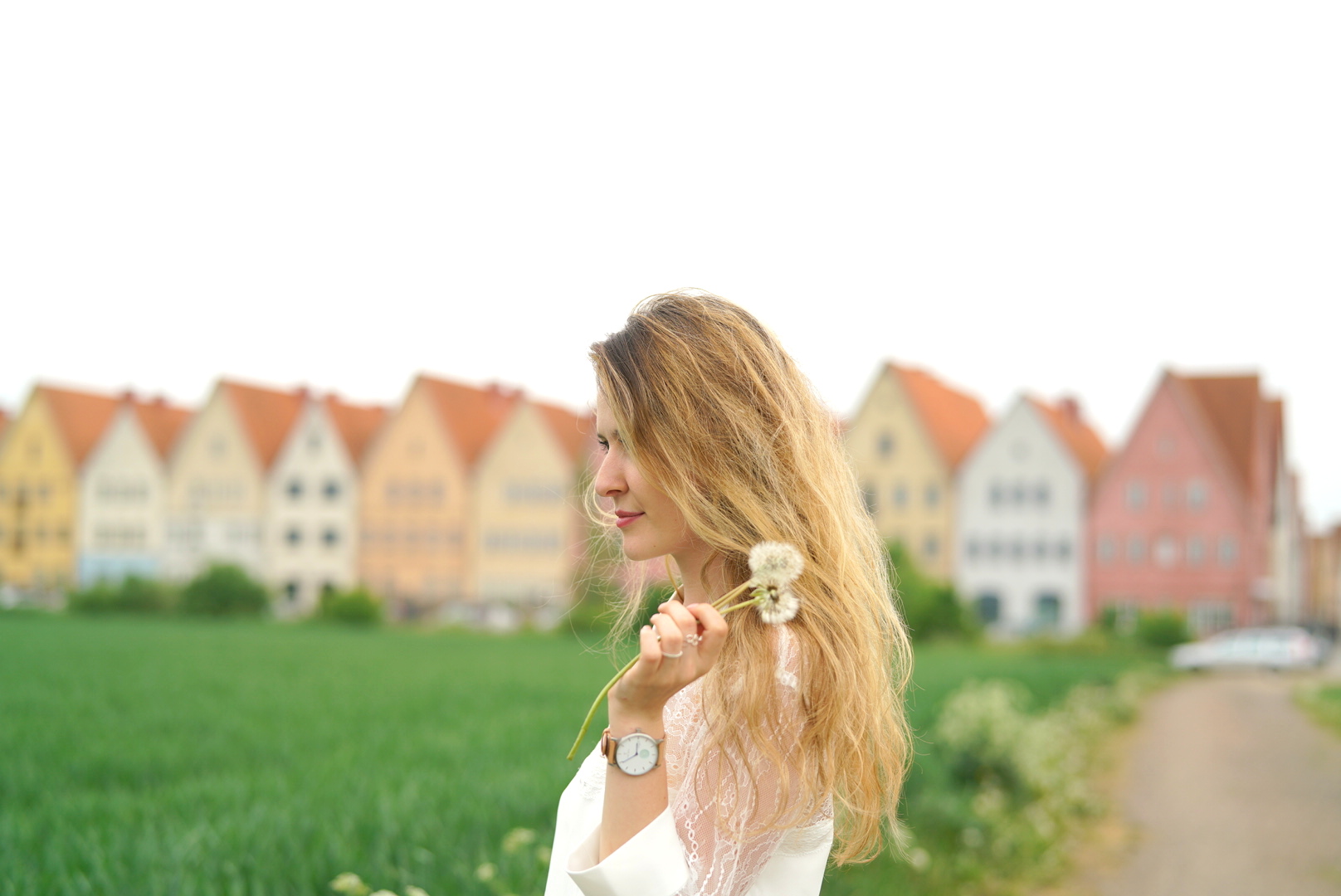 Crush n.3
This beautiful blouse from Laura Laval. I discovered this brand recently and am particularly caught by the quality of the clothes and their details. A real beauty that I am proud to wear … probably the most beautiful blouse I've ever had. I let you discover all the collections here. A big thanks to Laura Laval, the designer, for this beautiful gift.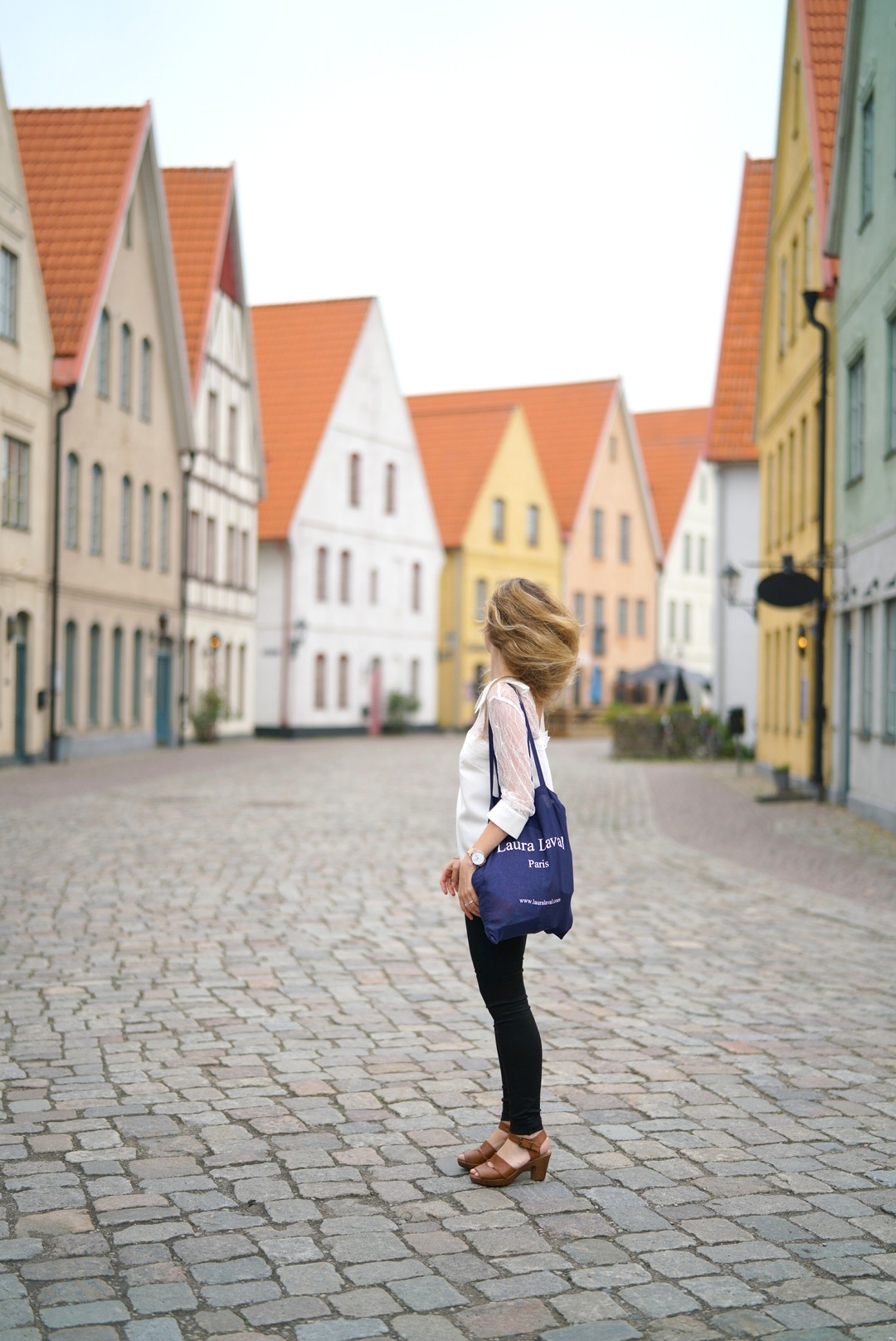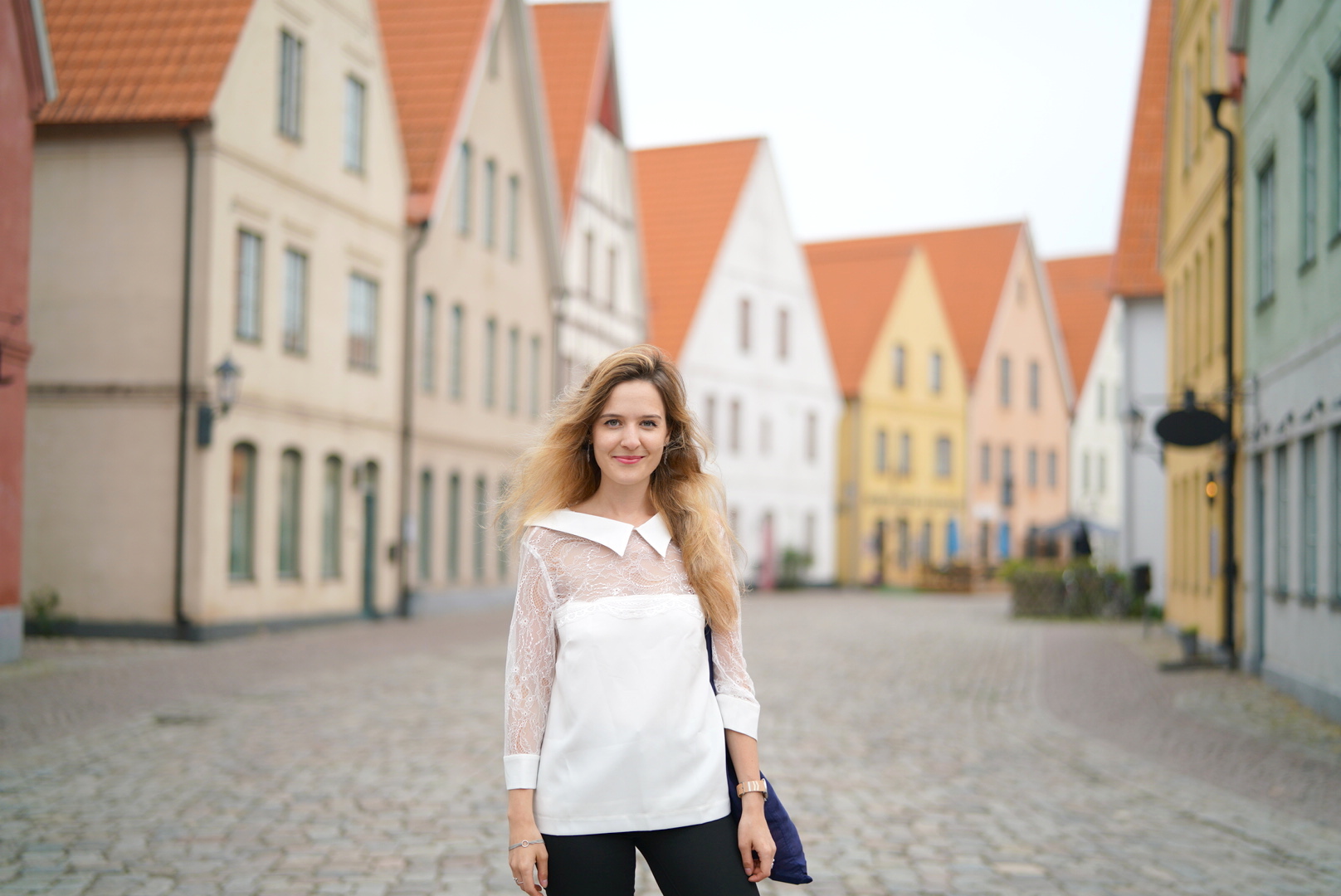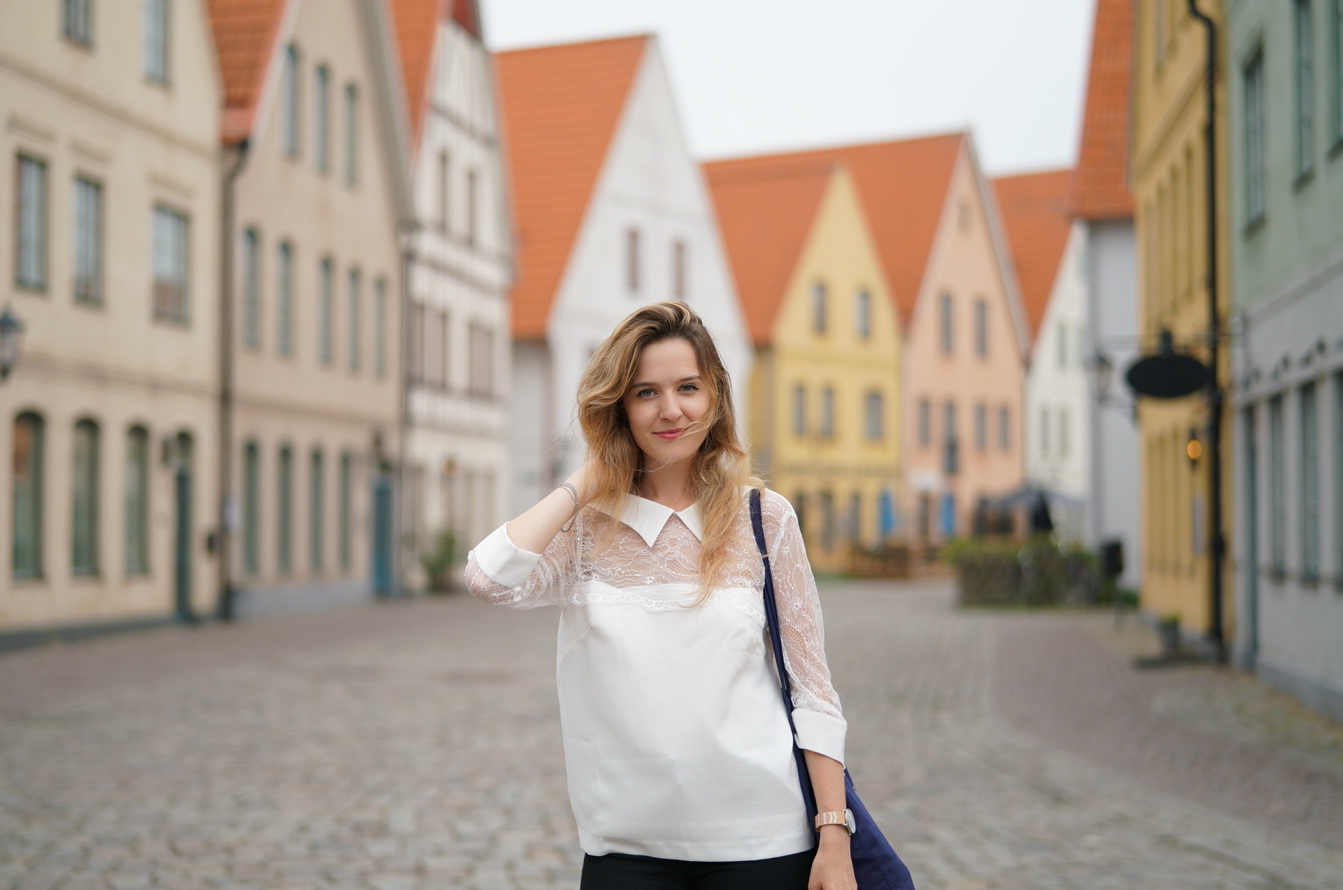 Crush n.4
The details ! How can an outfit be nice without details? #deets in the Insta language! Haha. Today I want you to discover this magnificent watch from the Swedish brand Triwa. Which in addition to being beautiful is respectful of the environment. I love its bohemian / chic aspect with its patterns on the strap. The leather is organic and produced by the Swedish tannery, famous for its respectful and environment-friendly production methods, Tärnsjö. The model I'm wearing is the Coral & Wave Falken.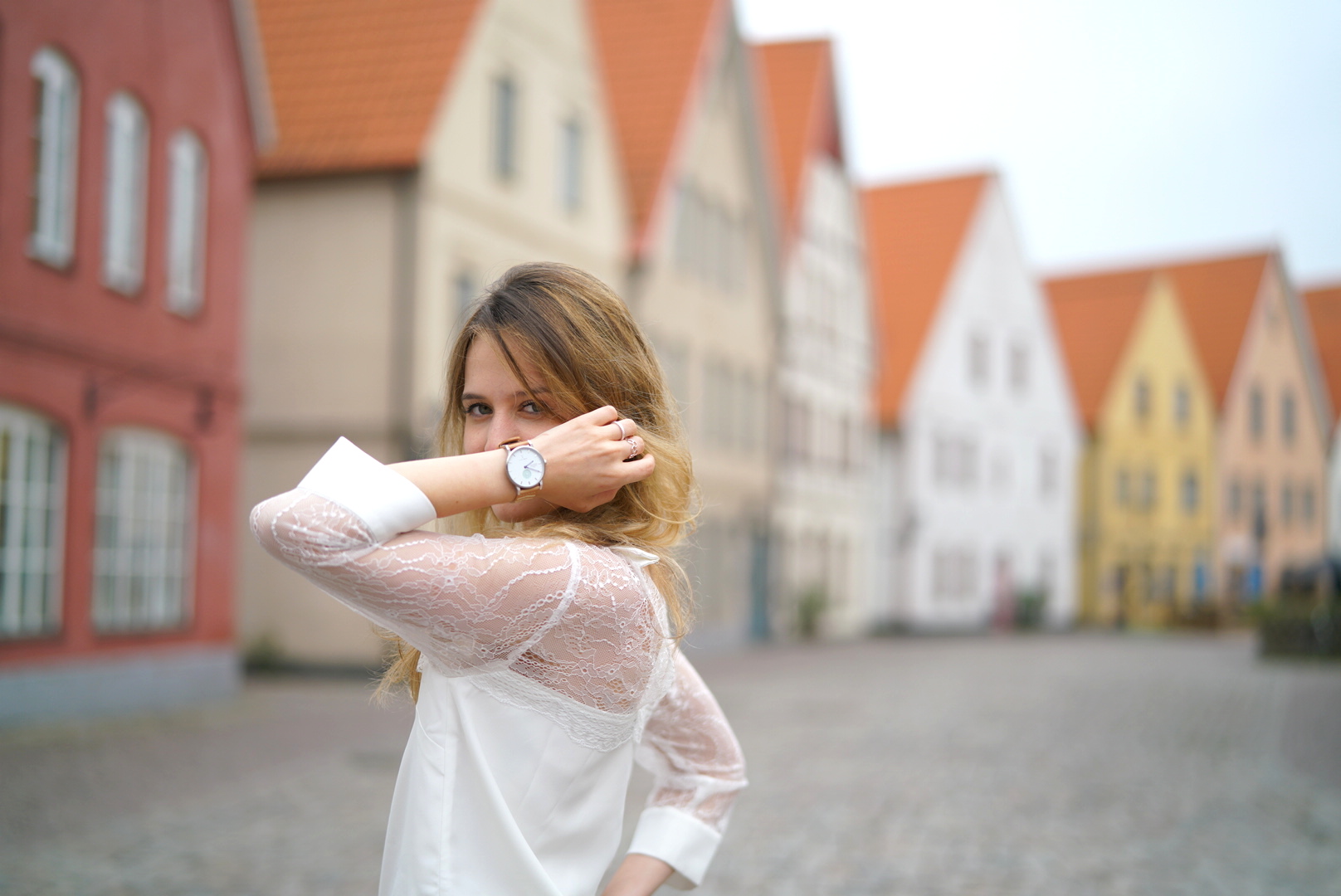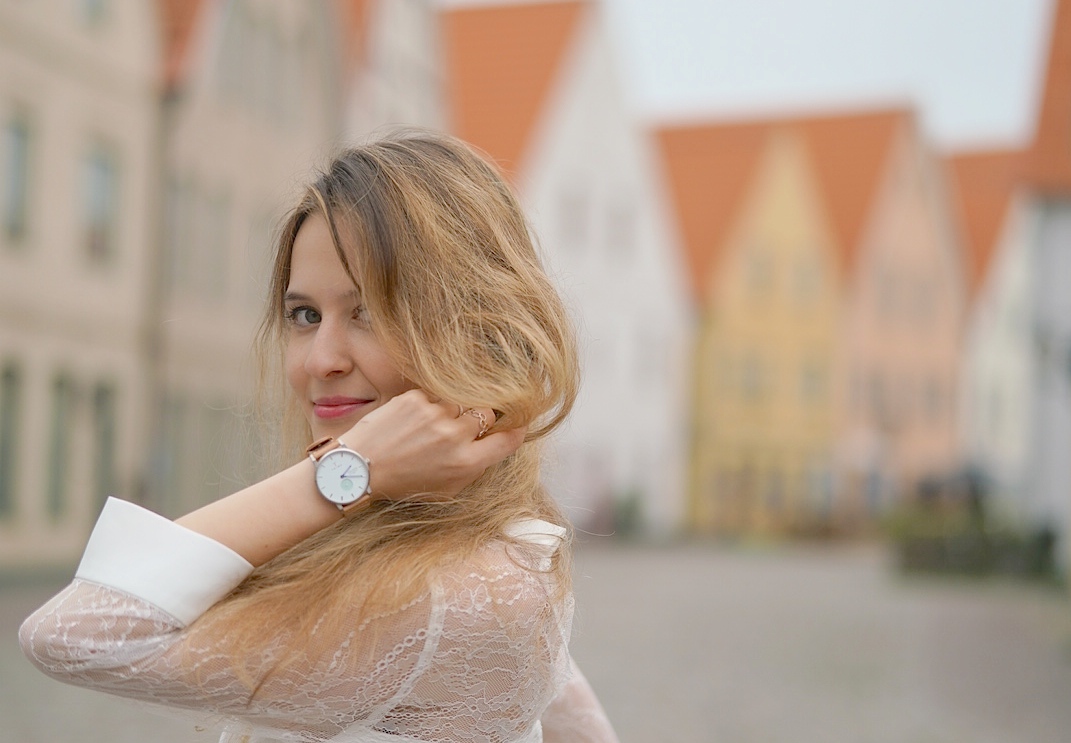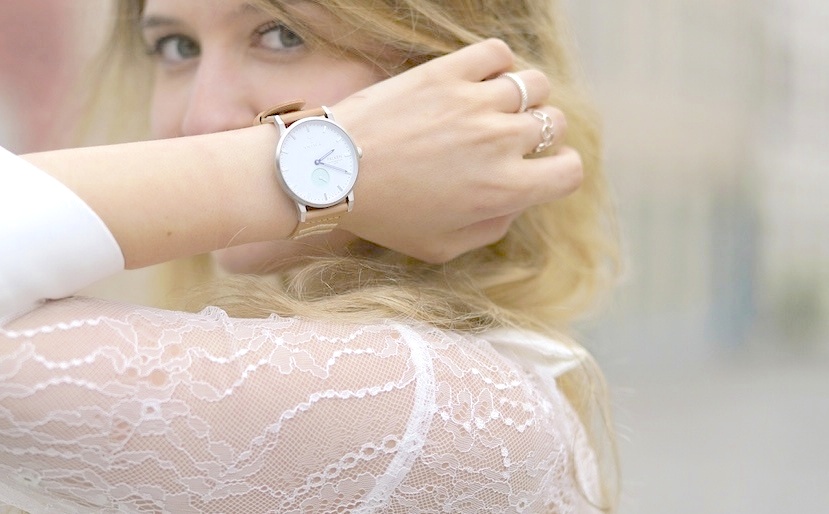 Here we go for my favorites of the weeks ! I hope you enjoyed the discoveries too! I wish you a nice end of week and let's catch soon again for new adventures / discoveries / tips / all that stuff! Million of love kisses <3
* And what about you, what are your favorites of the moment? *
Credits :
Photos by Amour and Lace
Watch from Triwa 
Blouse from Laura Laval