Hey babes ! I hope you are doing great ! It's already almost late September. It's crazy how the month passed quickly, right? As always … time flies. It flies, it runs, you can not stop it, unless you have a magic power but until now I have not yet met anyone who had. That's how it is ! But I always say that time flying is not a negative thing, on the contrary: the more it passes, the more you live, and the more you get enriched by experiences, memories, encounters, and emotions. It is up to us to ensure that every day that passes is a good day. WHAT? Yes, I know … all the days can not be good. All of us, everyday, we have to deal with unhappy things. There are days when just want to throw everything away and go home to hide under the duvet. But when I say "a good day", it is because I think that every day has its little happiness moments. Every day, even on a bad day, there are little things that we can get happy about. In reality, happiness is that. Simply. Happiness is noticing and to appreciating the little things (I even dedicated a blog post to those "little things" earlier. If some of you want to read more in depth about this, I'll link it at the end of this article <3). In short, little things matter to me a lot, and I am very observant to spot them and to become glad from nothing. This is my recipe for happiness. Not only do I like to enjoy the little moments ON the moment, but I also like to freeze them, one way or another, into memories. That's partly why I got my Instagram, my blog, and all that. Of course, it is also and primarily for sharing with you all sorts of good plans, because I LOVE our interaction. But it's also a nice way to keep memories for ever, digitally. Digital is great for that. It's practical and it's not limited. But the good old paper format, palpable, is so good too! Don't you think it will be easier in 10 years to browse family photos than your external hard drive, than opening your Google Drive or photo software so you can scroll pics? Real pictures have a great charm. It also goes through time, and above all, it freezes the memories. I love printing. Printing moments that matter. Printing souvenirs. Having boxes full of souvenirs, albums, to always remind me of all the pretty little moments that I have lived, with such a person, at such place …
Printing souvenirs
Surely like most of you, I just returned from vacation and thus I have accumulated a lot of nice memories on the last few weeks. So, printing lots of photos when coming back was just perfect. I love printing photos, keeping them in boxes, watching them with family or friends, or hanging them on the wall in my workspace. It fills me with joy.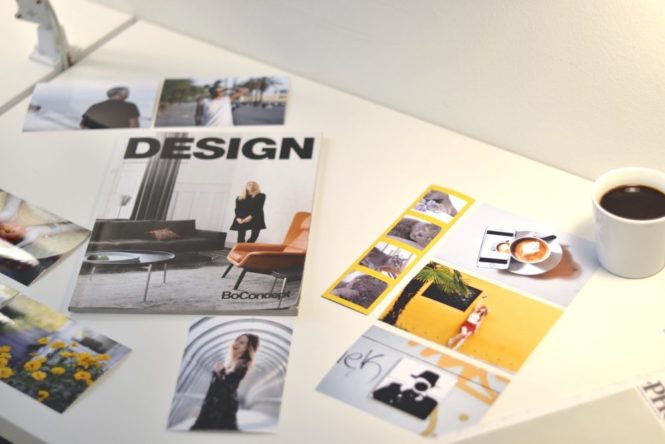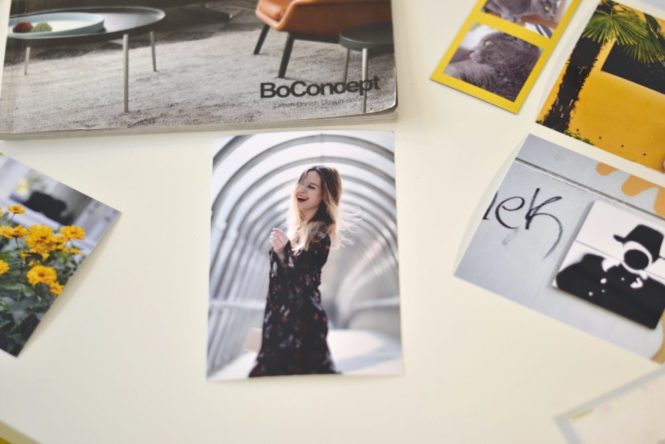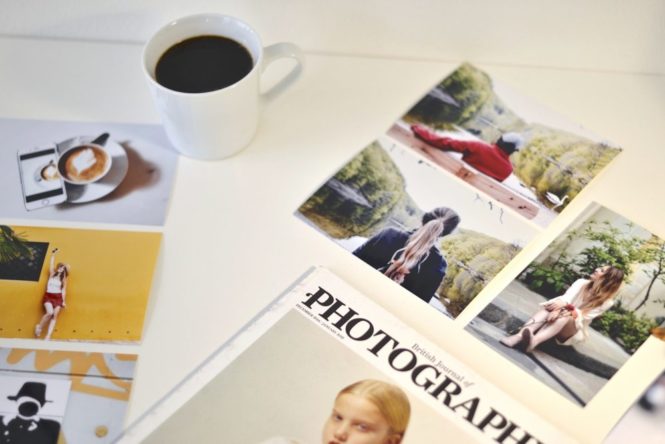 For about 50 euros,  I printed online a multitude of photos (holiday photos, photos of the blog of the whole last year, photos with my darling, pictures of my cat … all that stuff). I even made my own book markups / personalized magnets with pictures of my baby Leia, so kitsch but I love it ! Isn't she so cute ?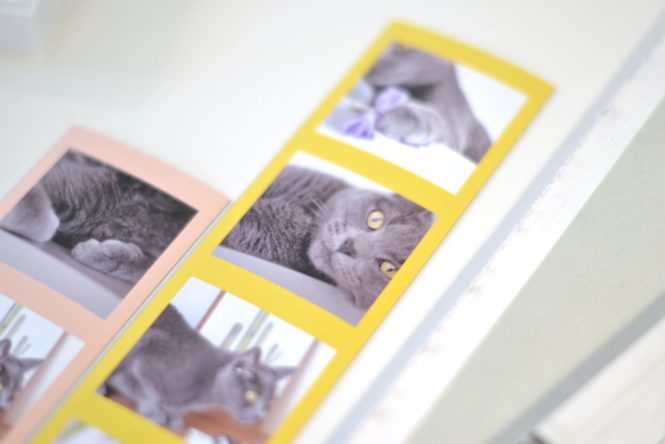 You can easily do it online! It's not expensive, and usually the websites offer many customizable products: from classic photo printing to kitsch bookmarks like mine (: D) or mugs, albums, books, etc. There is no minimum and you can print just a few pictures if you want for less than 10 cents per photo … So really, practical, and cool to keep your memories warm! Or for gifts, eg birth, wedding, birthday, Valentine's Day, Christmas, etc. Really cool ! I personally used Mon Album Photo but it's unfortunately only available in France. But I'm pretty sure you can find it easily for your own country on Google.
I leave you with some more pictures and my "feline creation" hihihihi. My boyfriend laughed when I stuck one on the fridge!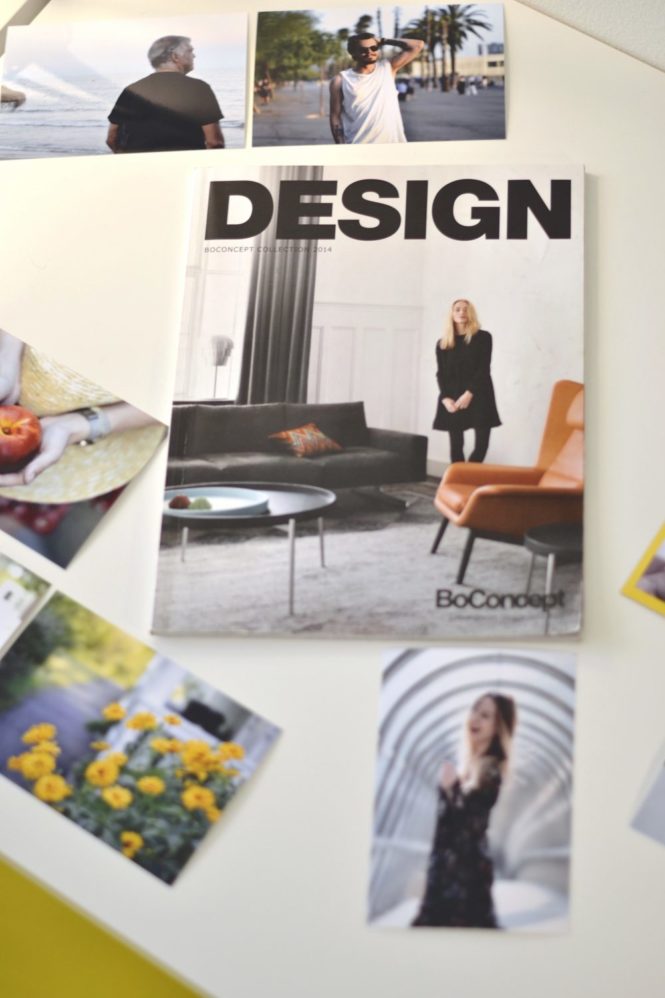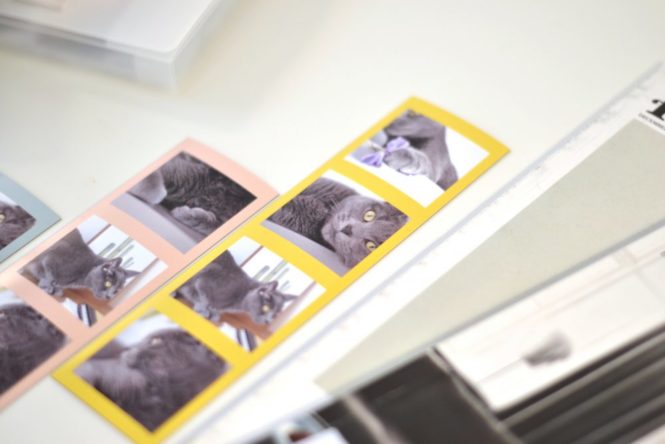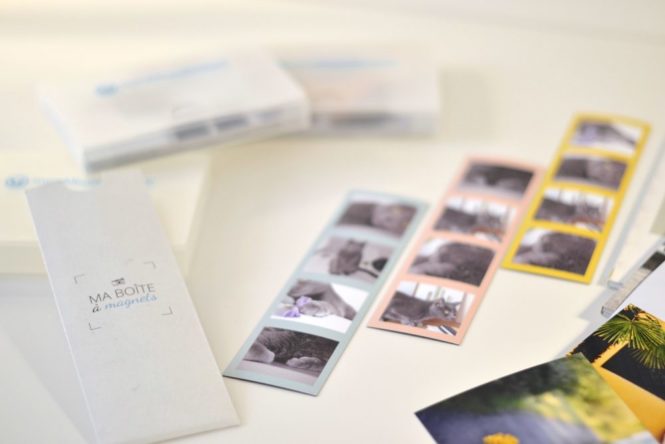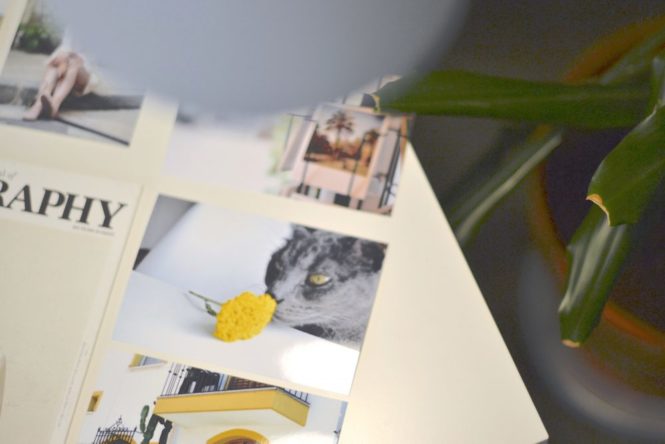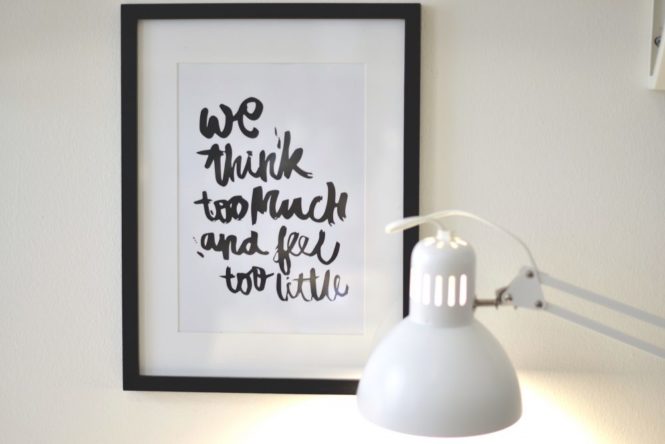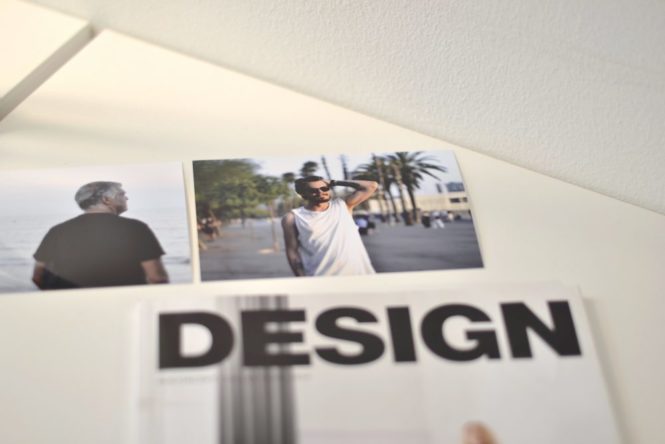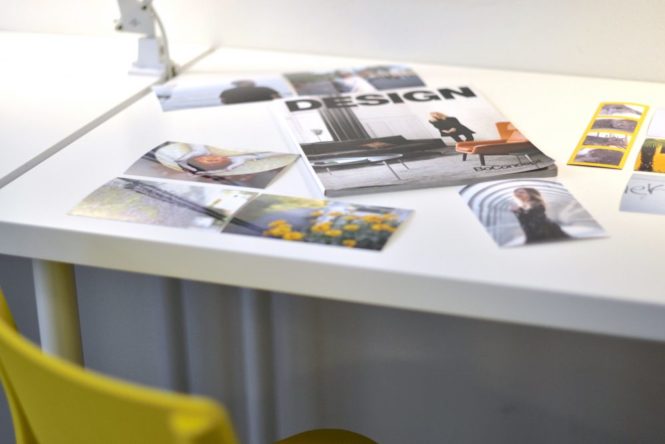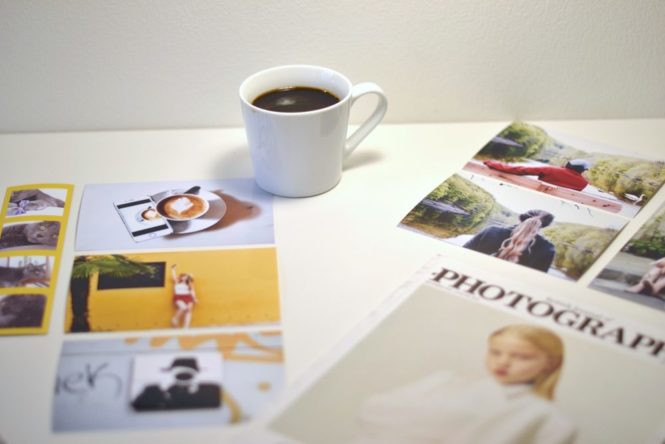 So babes, I hope you liked this article !
Many many kisses on your way and enjoy your week – end ! And don't forget : enjoy the little things…(here is my dedicated article on this subject!).
* And you, what is your solution to stop time and freeze your memories? *