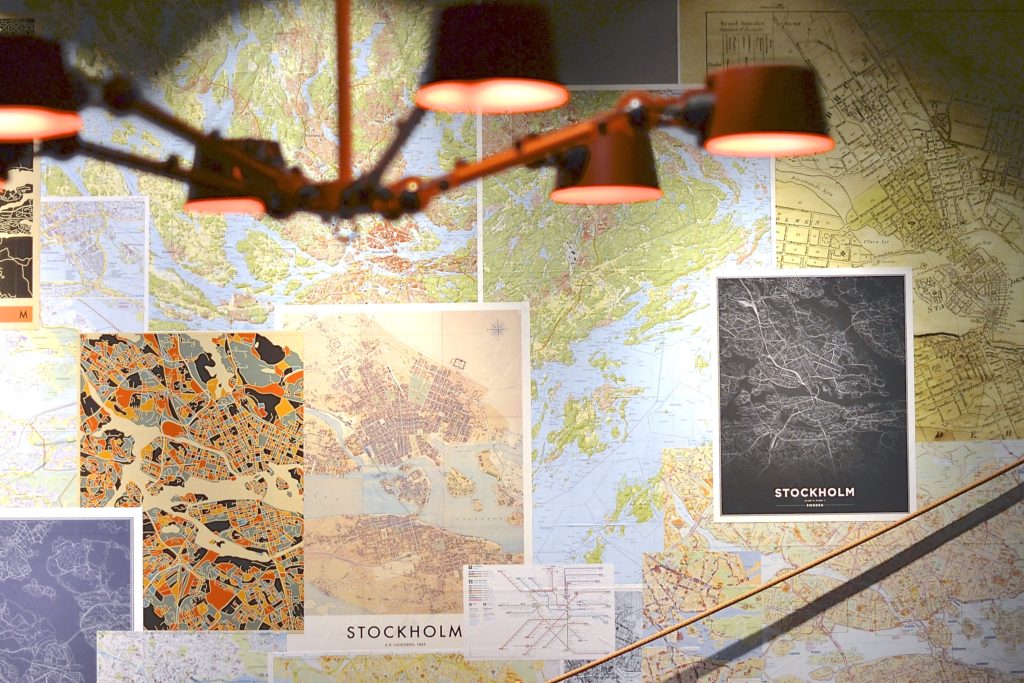 Hello babes ! Today it's a post that follows the last one posted on Stockholm in 2 days : what to do?, but this time more focused on the accommodation part ! If you are planning to visit Stockholm for a weekend, you are probably wondering where to sleep. So I'd like to share a good tip and a great place with you: the Downtown Camper ! A "signature" hotel (or a theme hotel) of the most popular hotel chain in Sweden, Scandic. Its aim is to reproduce an outdoor & nature atmosphere in the city center! You might wonder, how ? Let's talk about it!
Where to sleep in Stockholm ? My opinion on the Downtown Camper by Scandic
With my darling we were looking for a nice hotel, but also well located in the city, to be able to visit easily and to be close to everything. And we found quickly this brand new hotel in the Scandic chain, which we already knew and which had already convinced us in the past during a weekend in Gothenburg in particular. This hotel aroused our curiosity as it was not a classic Scandic hotel, but rather a theme hotel: a feeling of outdoor & nature right in the city center. A place for world travelers, globe trotters, with a camping atmosphere and camp fires, where you can fry your own marshmallows and do some outdoor activities. Oh? There it had our full attention!
So we tried it ! And we loved it! Indeed, the hotel offers a very cool outdoor atmosphere with a beautiful nature decoration. The restaurant has a huge campfire where you can grill marshmallows while enjoying a good meal or having a drink. It's really cool … A nature break in between the pulses of the city. A must see experience!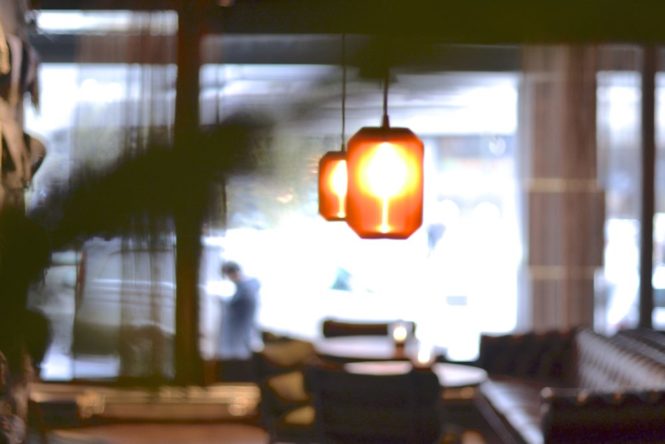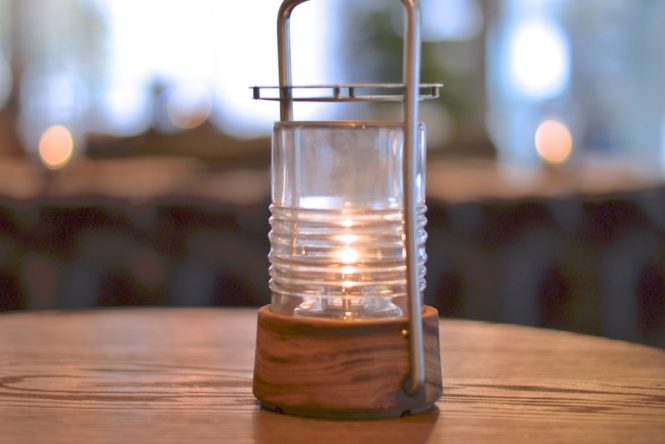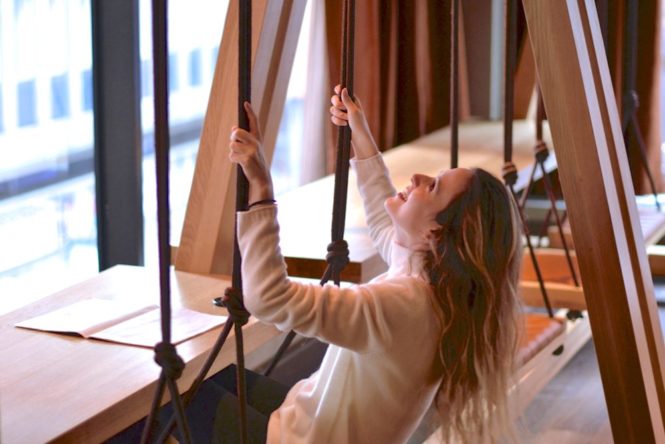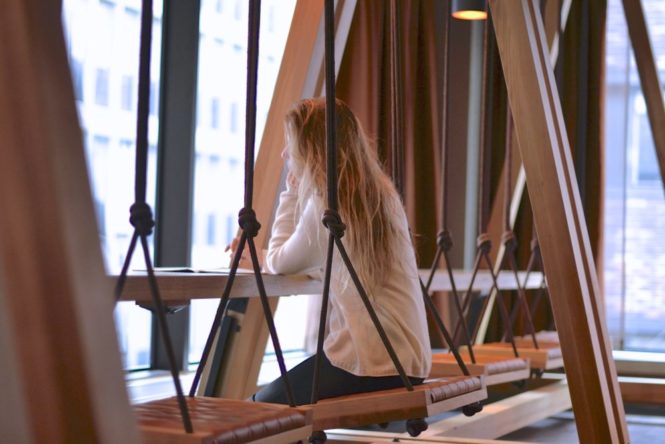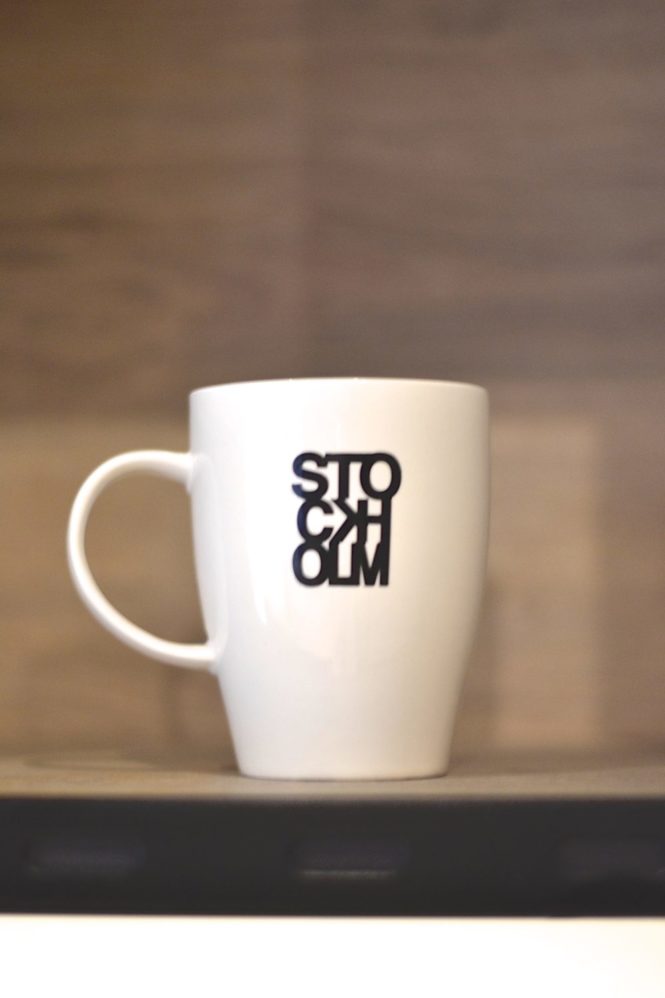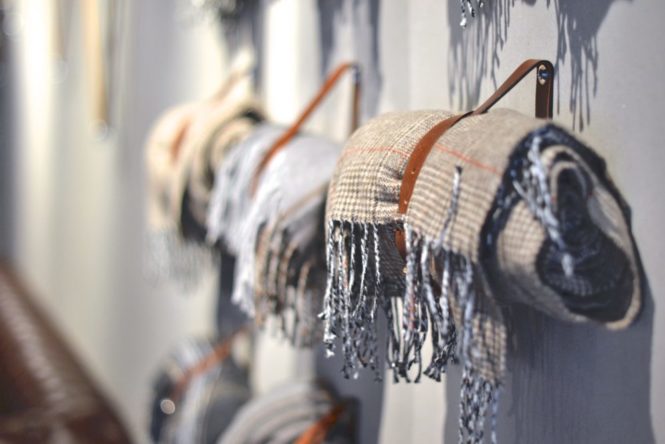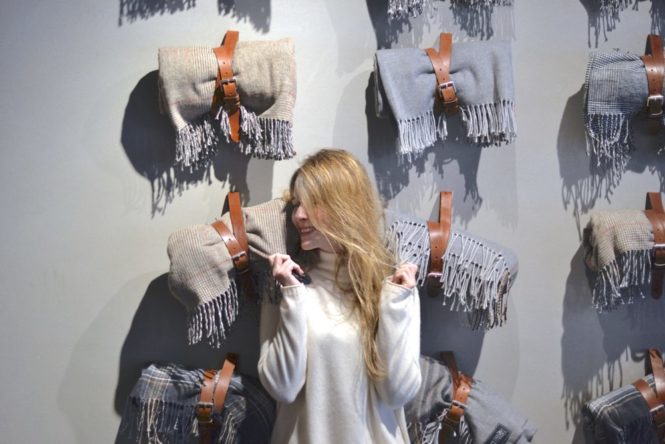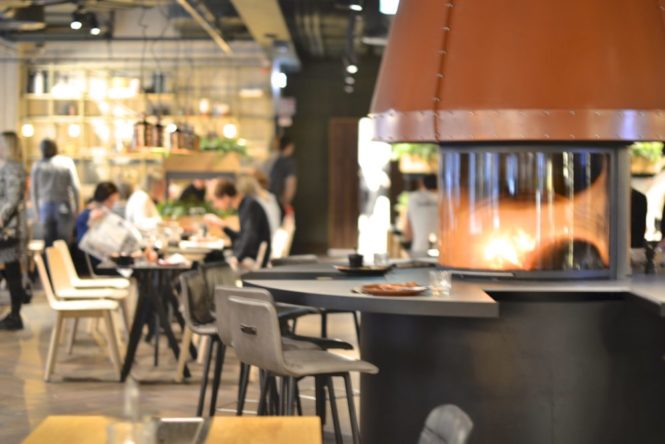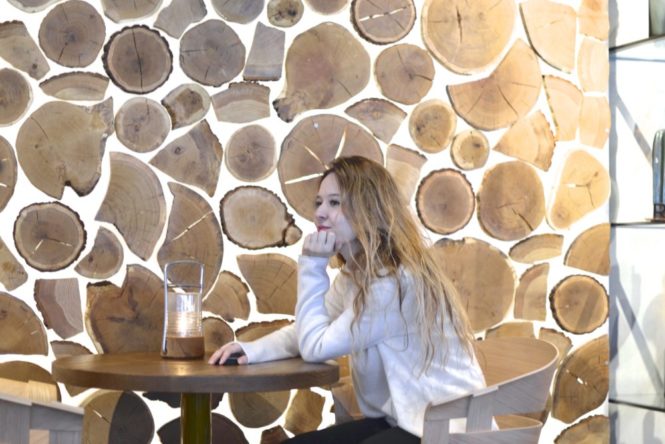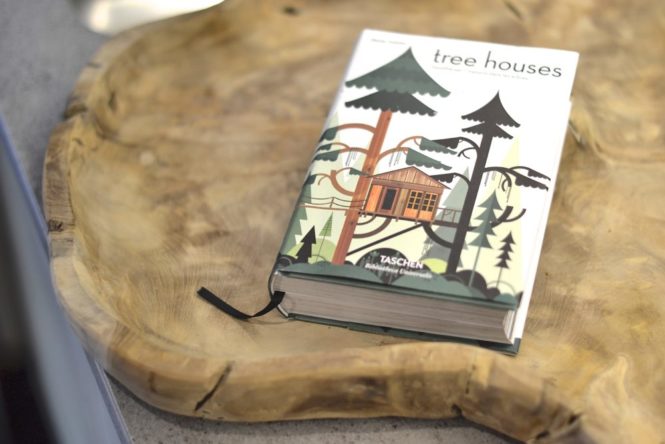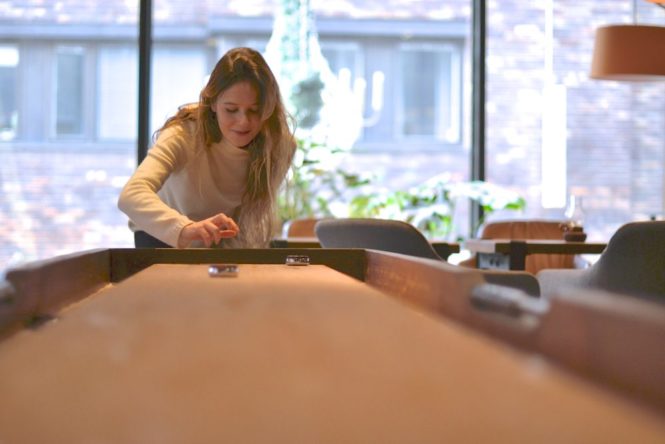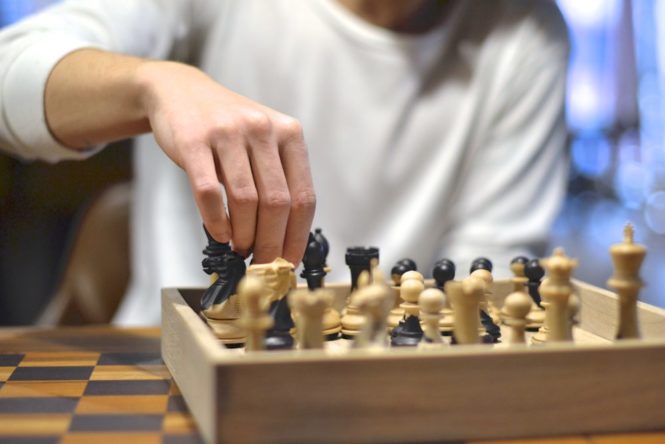 The rooms are also in the #travel mood. A nice comfortable hotel bed but still reproducing the camping tent aspect, imitation wood log beds, a mini-bar that has all the features of the traveler's survival kit, beautiful plaids reminding the pretty pictures from the dreamy travel accounts on instagram … In short, SO nice … I let you discover all this in pictures.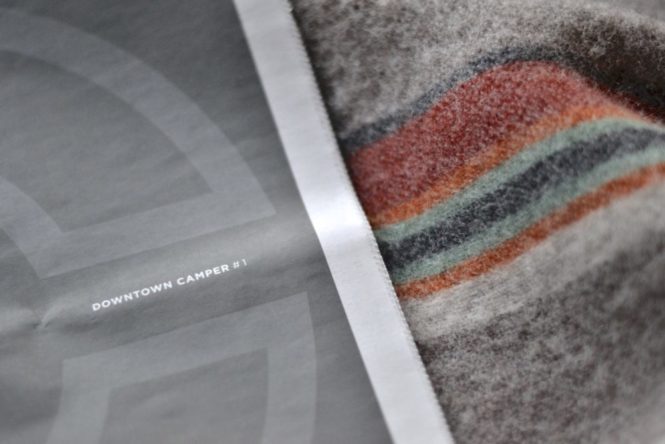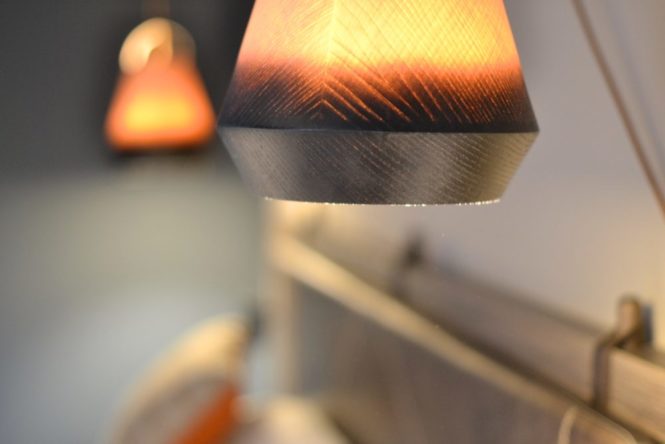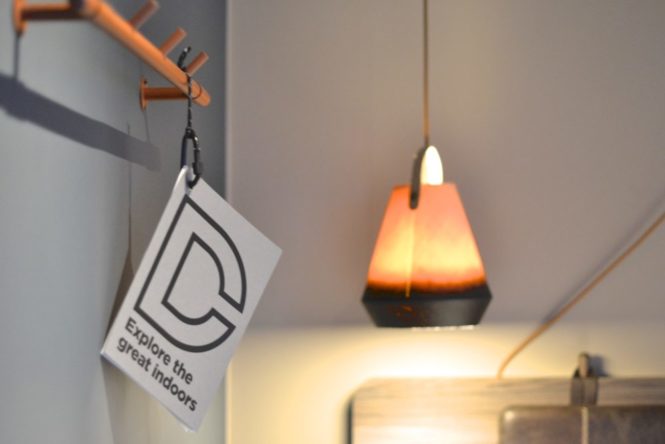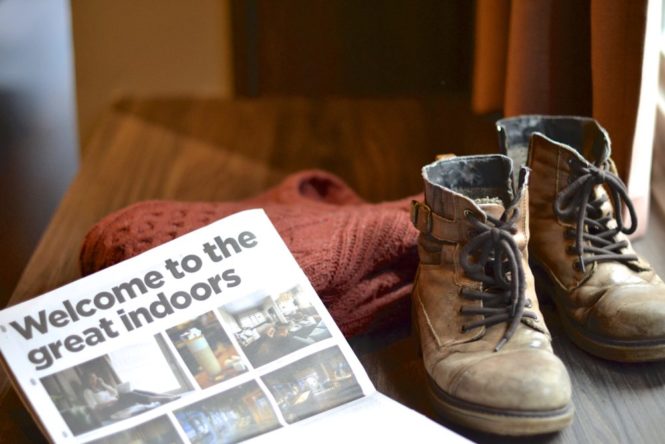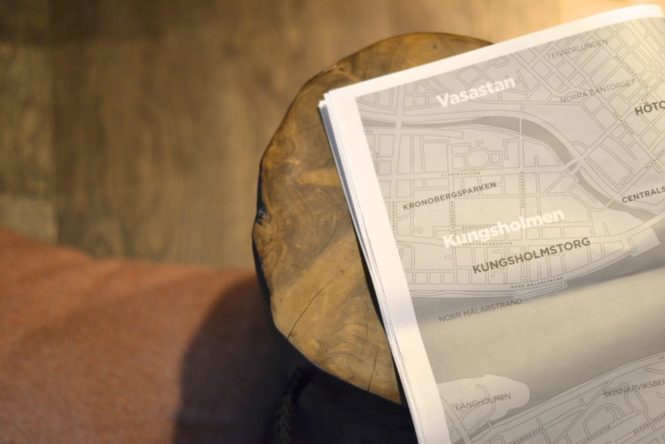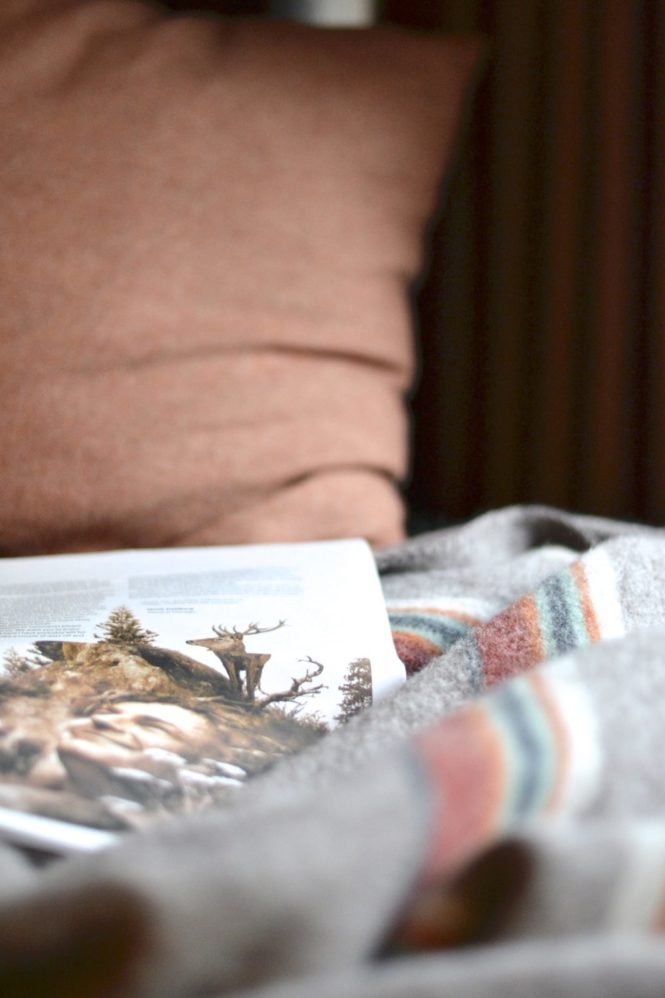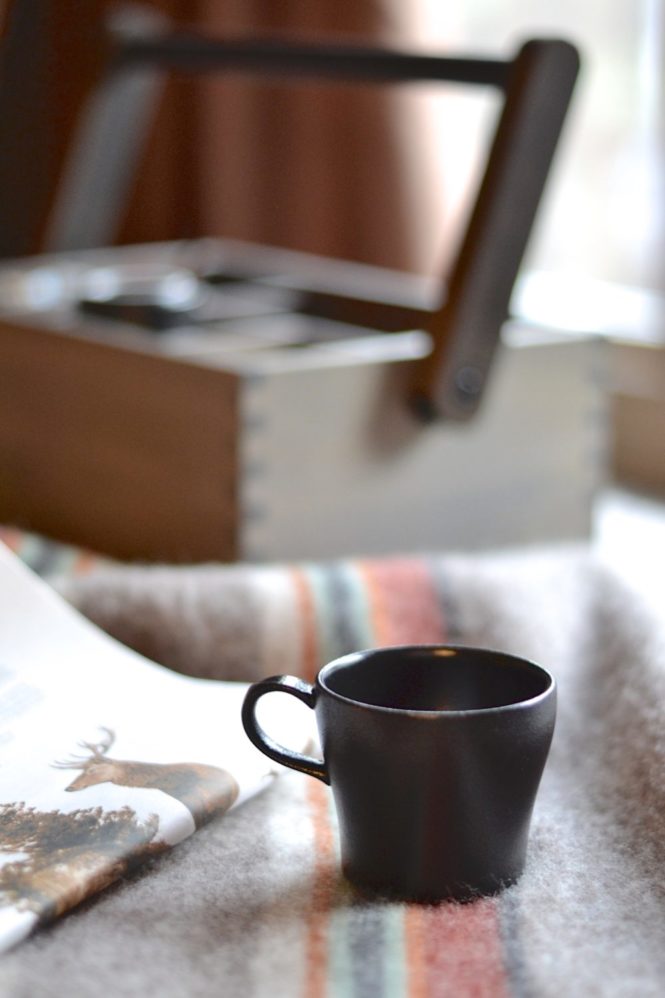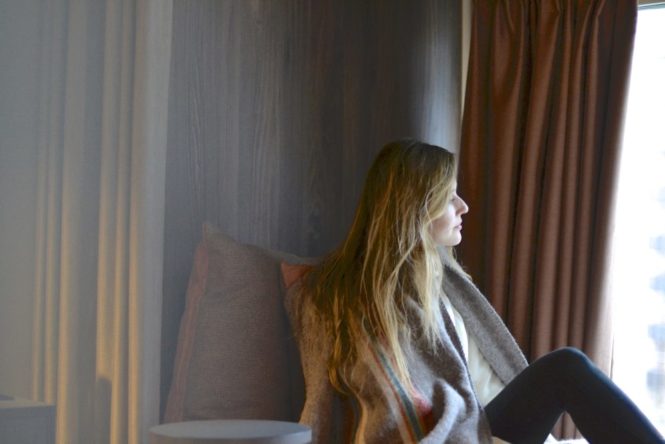 What's really great, too, is that the hotel lends bicycles, skateboards, and even canoes (How cool! Unfortunately in the winter it did not really tempt us … but in the summer it must be so perfect!) and all for free! I think it's a real plus that it's included in the price, as is the excellent breakfast buffet. One of the best I've had I think … so DELICIOUS ! The hotel also offers its guests free Stockholm guides, with themes: Stockholm Artistic, Stockholm shopping, Stockholm culture etc. for example. I find it super well thought out and convenient to visit the city with an original angle!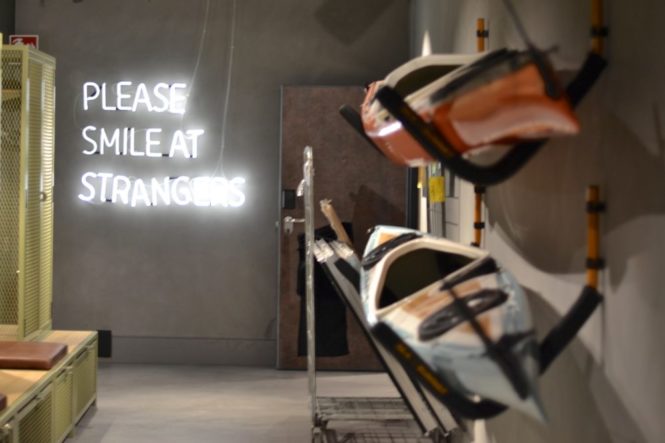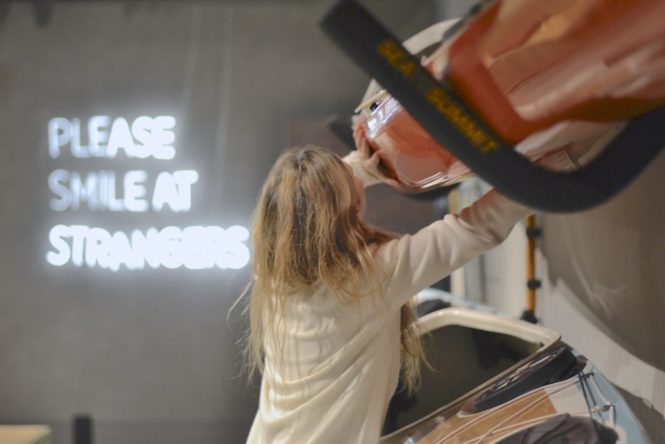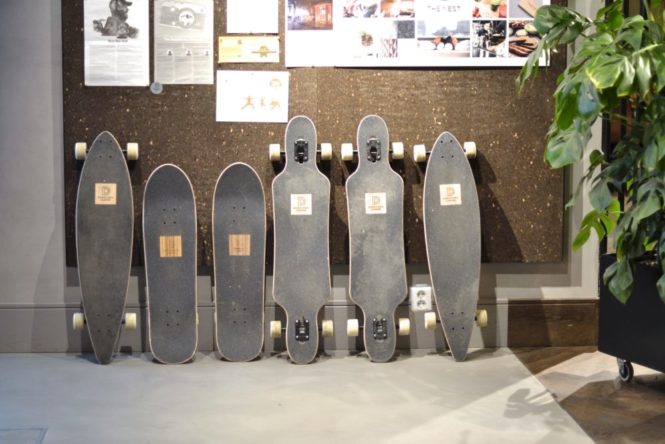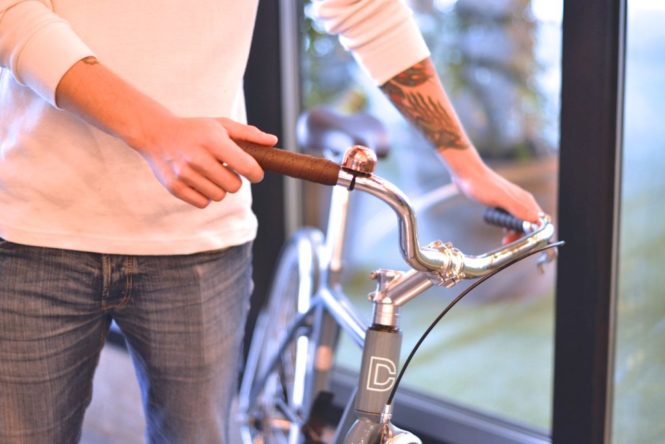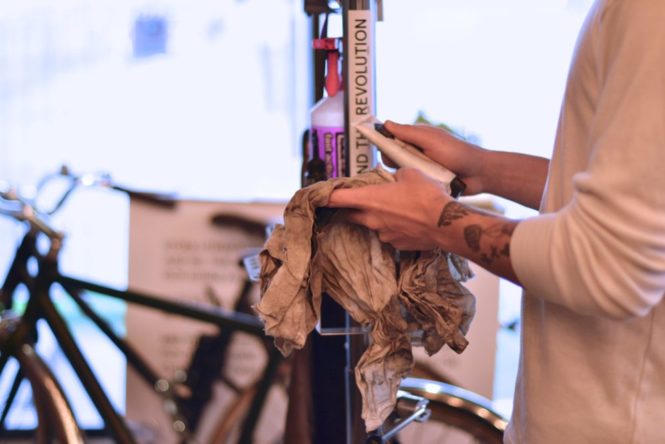 The price ? In addition to being top notch, the hotel offers really affordable prices for an establishment located in the city center! Count about 100 to 150 euros per room (so not so expensive if you are two, couples or friends for example). And you are 2 steps from Gamla Stan (5mn) and 1mn from the main pedestrian street: Drottninggatan!
In short … really a hotel that I can only recommend if you are looking for a place to stay in Stockholm. This place has everything you need and we will not hesitate to sleep there again during our next stay in the beautiful Swedish capital!
* So, ready to "camp" in the middle of the city, dear globe trotters ? *
* Have you ever been to Stockholm ? *
---
Did you like this article ? Did it help you to find where to stay in Stockholm for your next stay? Leave me a little comment or pin the post on your Pinterest!