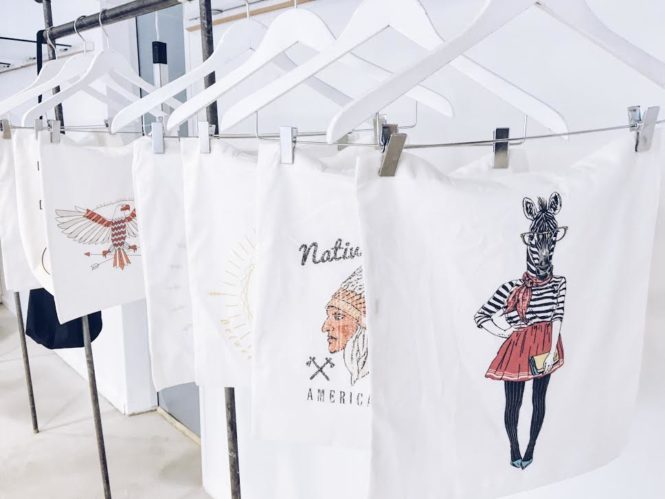 Hello my dears ! Today I want to make you discover an amazing creator little shop which just opened in Copenhagen and that I recommend you 100% if you are in Copenhagen at some point and want to buy the cutests tote bags. They create super nice designs, and so cheap. I love it !
Cutest tote bags in Copenhagen : go to this little shop in the inner city
Two cute young Danish ladies from the fashion industry created this little shop that I fell in love with. Not even a brand yet, no website either. Just a tiny shop where you can find great stuff !
You can get 5 tote bags that you choose for 100 DKK (danish crowns), so approximately 15€. Really cheap for their originality ! And they get new products very often!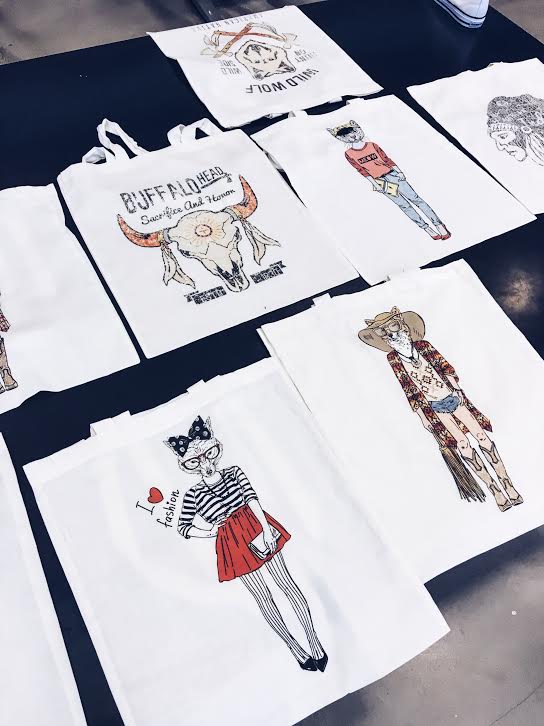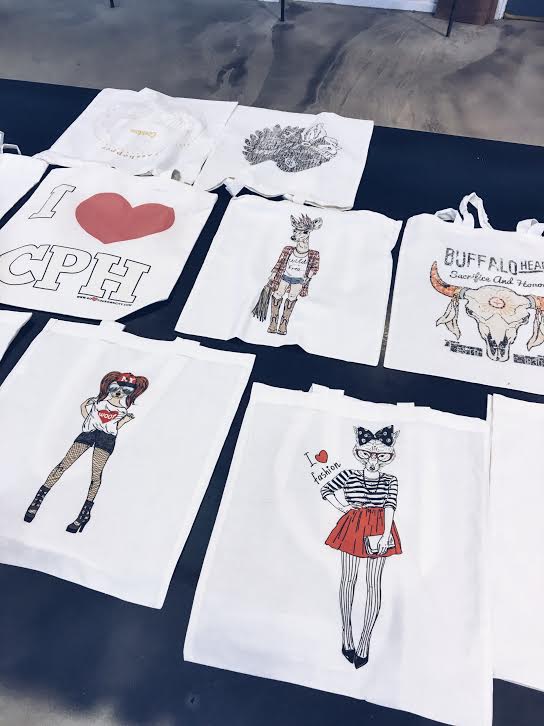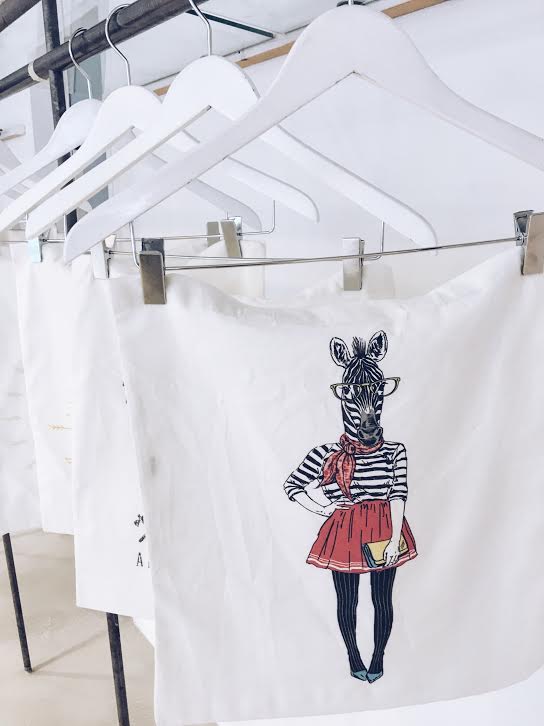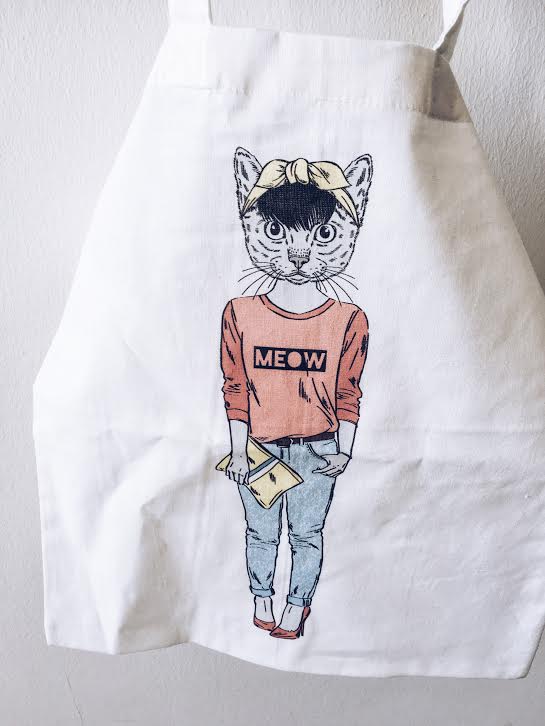 Do you like them too? If you are in Copenhagen at some point, whether it's for a weekend, holiday or even as an expat, I think you should take a look at that shop. Just enter this address in your GPS : Møntergade 1, 1116 København (in the inner city)!
I hope you liked this article and this good tip ! I think it changed from very well known brands, and I really like idependant little tips like this!
Have a wonderful day <3 Plume d'Auré
SaveSave