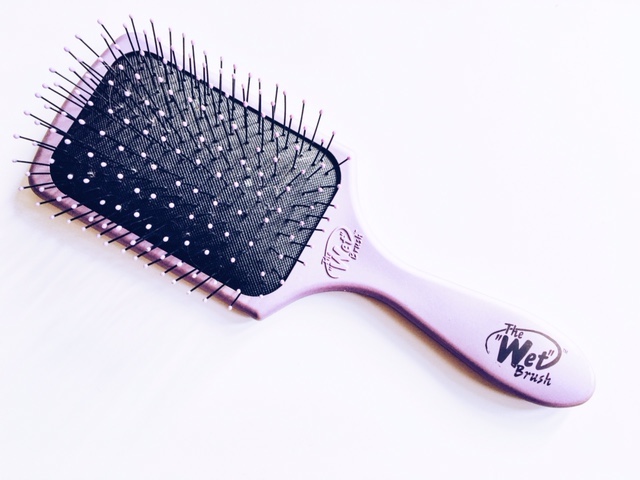 Hello my darlings ! Today I wanna write about a real discovery : the Wet Brush ! I know I've already told you about the Tangle Teezer in a previous article, which I feel in love with. But I never thought I would find even better ! The Wet Brush is just the TOP for the hair, to detangle them without damage. I really HAD to make you discover this one !
The Wet Brush – my TOP 1 hair brush
I discovered it thanks to Goodie Box, a Danish beauty box I registered to 2 months ago. Already, the month's box  theme was called "Blogger's Choice" with 5 top-rated products by bloggers. Mmm… interesting.
My first impression when I saw the brush ? "Ok, nice, but I already have my Tangle Teezer which I LOVE, so I'm not sure I'll really use it". And I try it, wow… so soft… Then I google it and I find so many info : the softest brush in the market, that can even be used on total wet hair (basically when they are the most sensitive). I also find so many blog articles describing all its advantages and even some Battle articles between the Wet Brush et the Tangle Teezer (haha, I'm not the only one!) where miss Wet Brush always wins !
So finally … I was really really happy I received that one !
And now, the wet brush is my favorite ! Sorry, Tangle Teezer (I didn't forget it totally though, I still use it as a bag ? to-go brush because of its small compact size).
But to get ready in the morning, I now use my wonderful :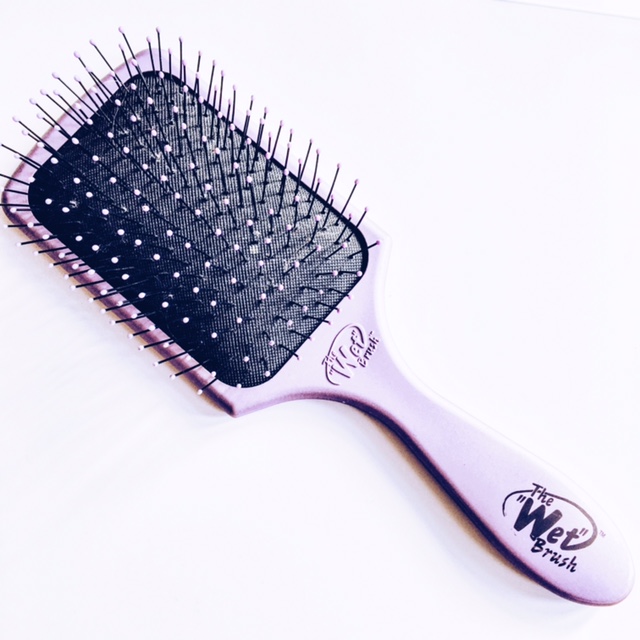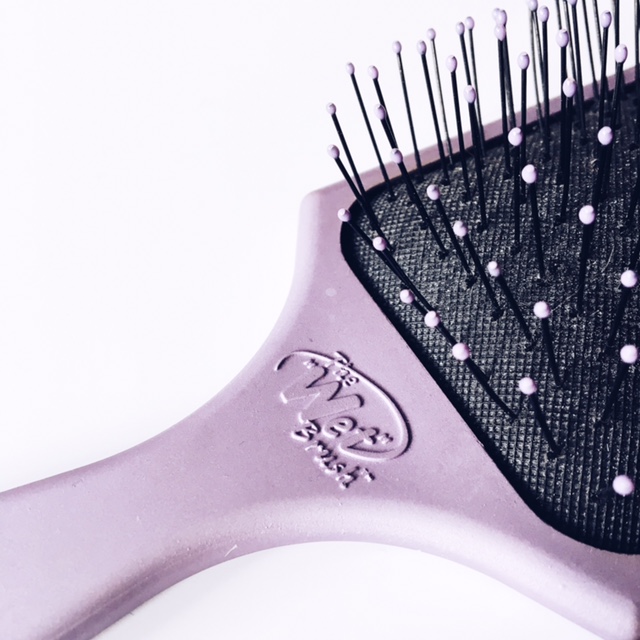 In addition to be soft and a perfect detangler, it makes my hair look better : more shiny, silky. I even had some compliments about my hair since I use it.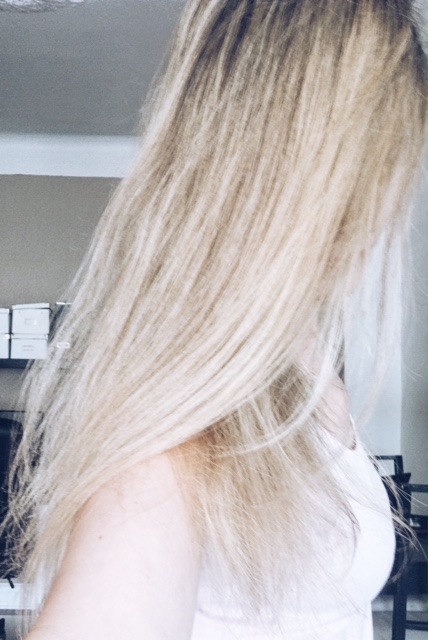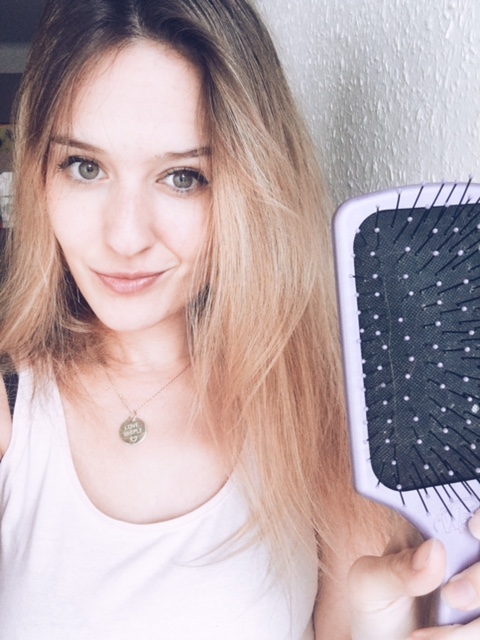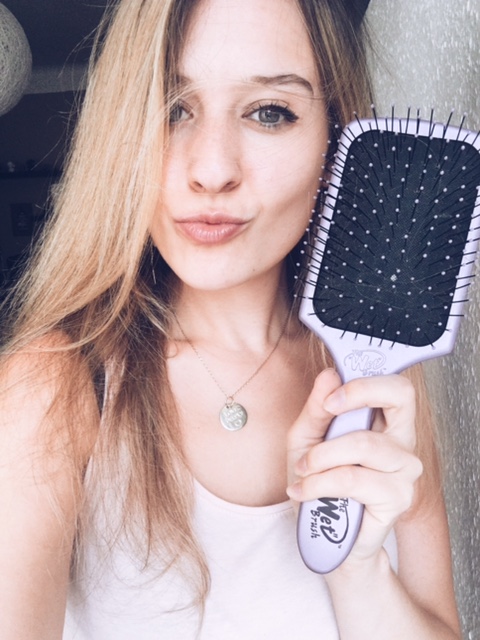 To shop the Wet Brush, it's here ! 
And about this amazing little necklace ? I really wanted to show it to you also because I also think this is worth being discovered ! It comes from Drew & Co Jewelry. Their jewelry is amazing for its quality and its price ! A bit like Tiffany & Co but without breaking your wallet. Perfect for Christmas coming. As an idea, this necklace I'm wearing is made in gold and only costs 25euros. This one is also my new fav, I wear it almost everyday ! They website if you wanna check it out : clic here.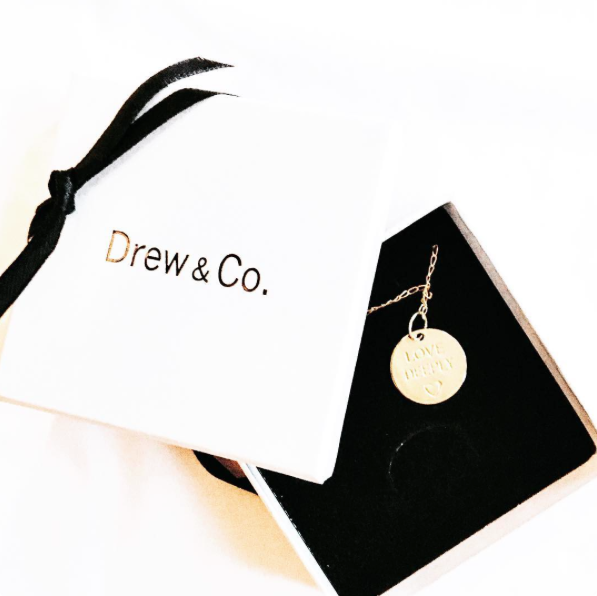 Here you go my sweeties, I hope all those little discoveries will have pleased you ! As usual don't hesitate to leave me a little comment with your opinion, love reading you ! Lot of kisses and have a great week !
<3 Plume d'Auré