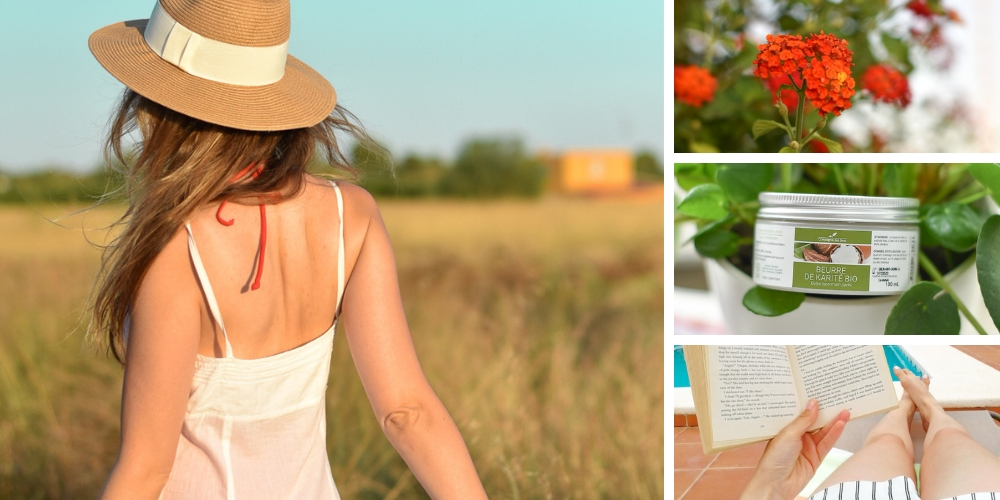 Welcome to the Instant Plume of August, the monthly rendezvous of the good things and discoveries of the month! Like every month, I'm going to talk about 2/3 little things that I liked in August and that I want to share with you! Then, in the second part, we'll share some of YOUR #instantplume posts seen on Instagram. OKAY? Ready? GO!
The Instant Plume of August (#instantplume n.22)
Small catch-up course for newcomers, if you do not know the concept of Instant Plume nor the hashtag #instantplume! In fact, it's simple. The hashtag #instantplume was created on Instagram to share our little joys of every day. So important, and sometimes ignored … don't you agree? Yet these little things everyday are in themselves happiness with a big "H". It's their addition, and the ability we have to notice them, that makes us happy. So, want to join us and learn (or continue) to embrace all these small pleasures? The next time you think about it, add the little hashtag #instantplume under your happy posts, and join our group! Then it is also the opportunity for all of us to discover very nice accounts on Instagram! See you soon, then?
The little things of August
In August, it was "vacaciones" time
In Spain at my dad's house, near Valencia, like every year. As every year, a lot of sun, beautiful discoveries of small villages near Valencia and lots of good tapas! Not to mention swimming and chill at the pool. And also … a lot, a lot of walking.
In short, happiness, like every year. Below are some pictures of my stay.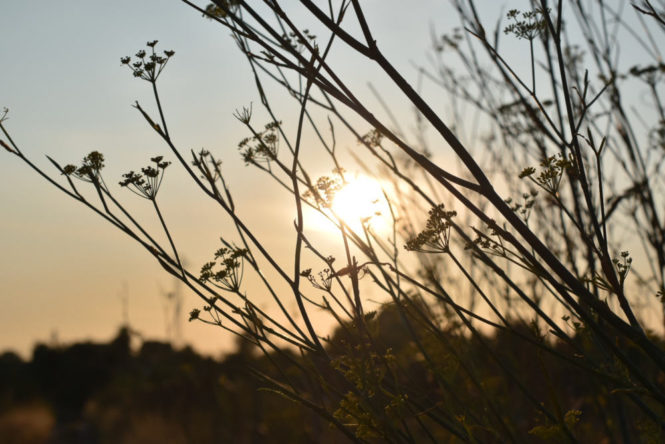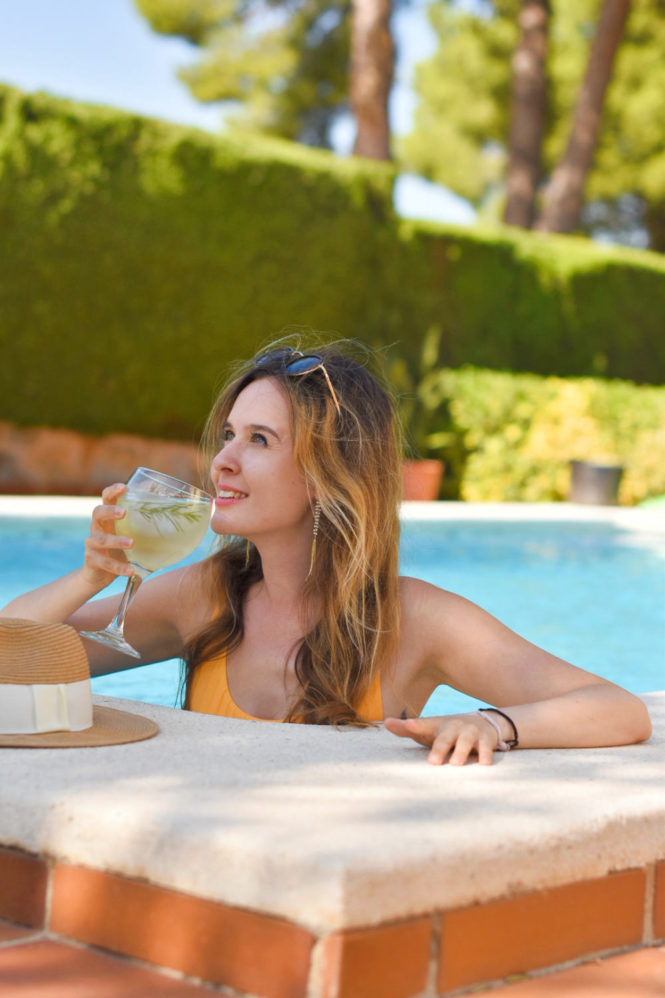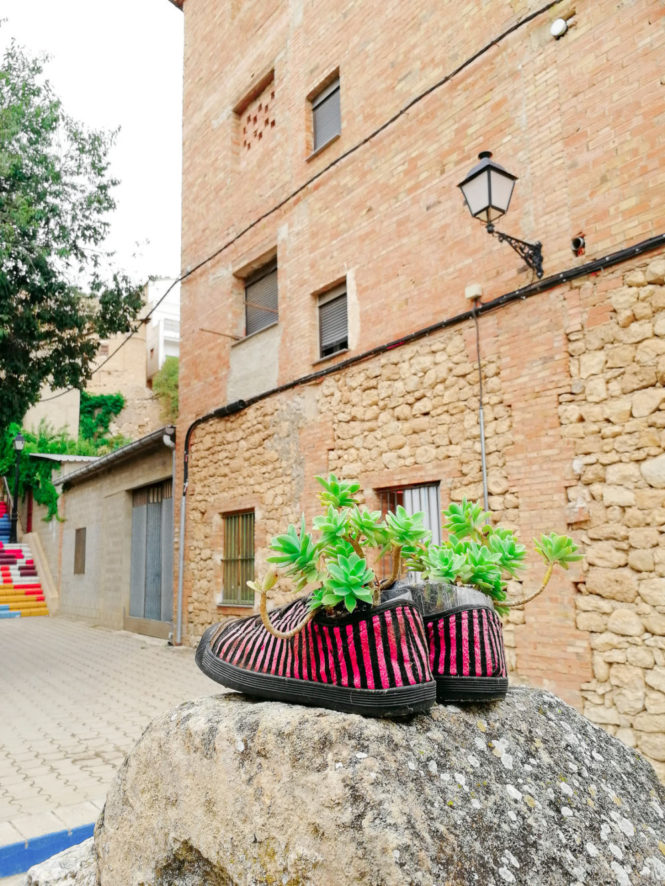 In't this so cute as a decorative idea? Sneakers as flower pots! I will do it on my terrace!
One of my best friends sent me this channel on messenger with a little word "look, what she's doing is super satisfying I'm sure you'll enjoy it". And indeed, I LOVED it.
This Korean girl offers vlogs of her life as a freelance illustrator and mother/housewife, with her husband, her little sweetheart son, and immerses us in her beautiful world. Minimalism, incredible aesthetics, an inspiration for Asian recipes … I'm a fan!
Go discover it! And then, watching her episodes is also like meditation, they are all very soothing and encourage us to enjoy the little things of every day. Well, well, would not that make it sound like the Instant Plume? Well, this discovery could not be better placed than in this article!
Here is one of her videos, for example :
Your #instantplume of August
It's always a pleasure to see all your nice #instantplume posts on instagram. Another big thank you for taking part in this little concept and making it alive with your photos! You are the BEST!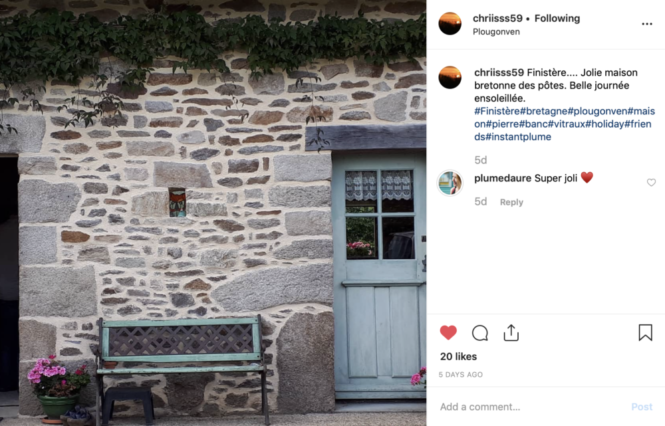 Pretty doors passion and discovery of pretty villages …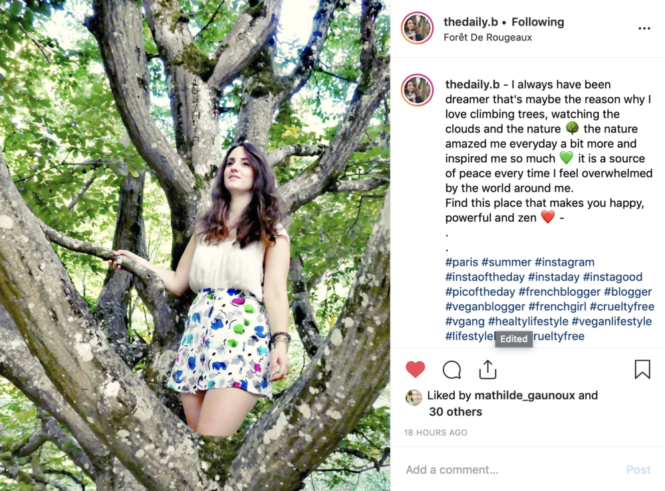 Me too, I feel so good in nature. It invigorates me.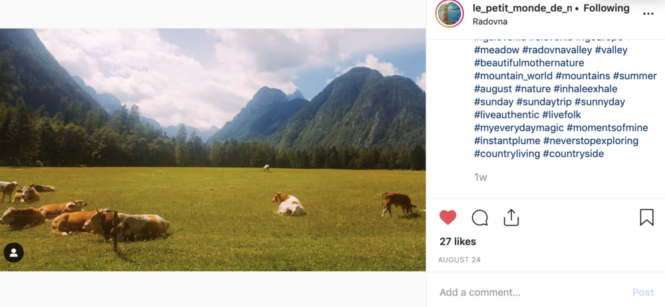 Quiet…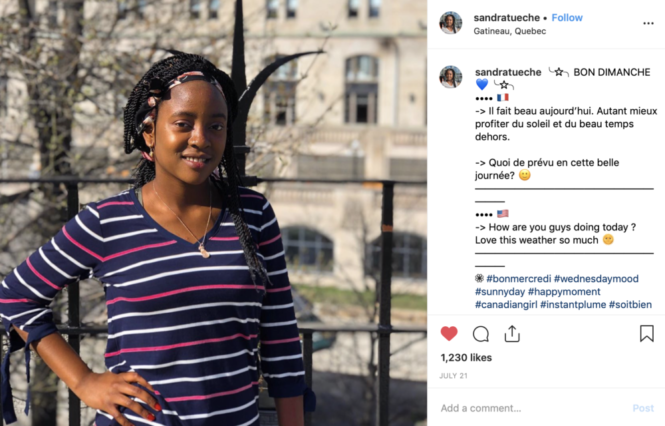 I hope that just like Sandra, you all benefited from the beautiful sun of August!
See you soon for more little things !
And you, what were your #instantplume of August ?