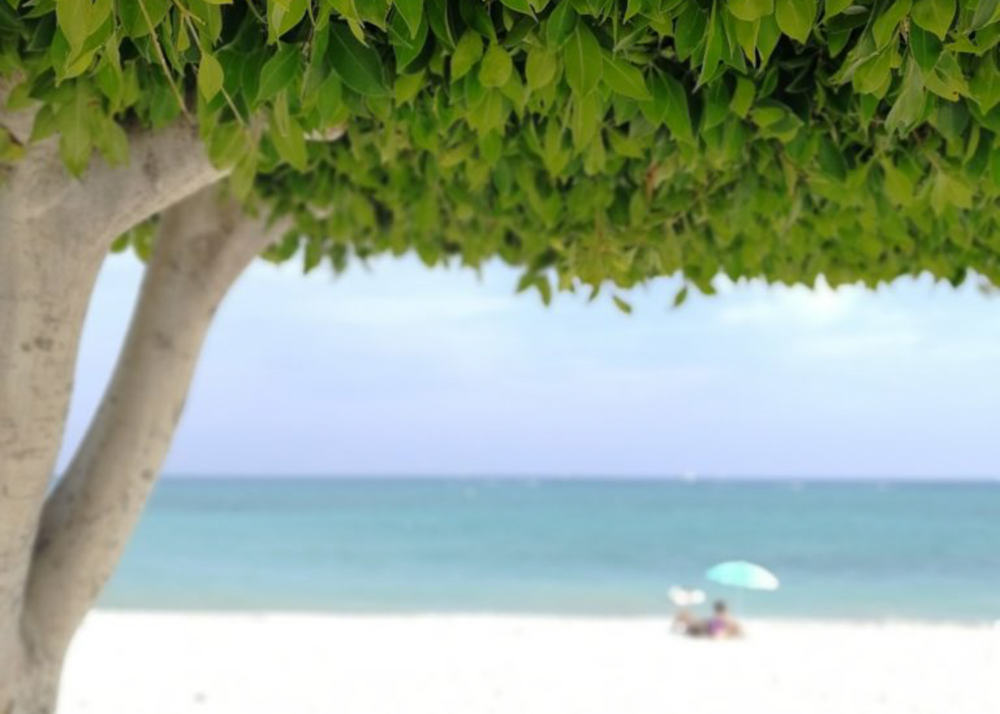 Hello my little feathers! We are now well into the fall, but with the rise in temperatures in this mid-October I immerse myself without realizing it in a "Summer Mood"… don't you ? And, I realize that I still have plenty to share with you on my summer discoveries. Spain is a country that I love, for its beauty, for the variety of landscapes it offers. But also because it is a country that has a special place in my heart: my dad is Spanish, I have the double nationality and Spain is my second home country since birth. I know Spain very well but never get tired of exploring it, because I always discover more. So I will tell you about my favorite places that I advise you to visit, all not far from major tourist cities: Barcelona, ​​Valencia and Malaga! So, you will know what to visit in Spain and where to take one day trips when you go to these cities! Let's go!
What to visit in Spain ? My favorite places
All the places I will talk about in this article are accessible in less than 2 hours from major tourist cities of Spain: Barcelona, Valencia and Malaga. A good solution to see the country and vary from the big city when you spend a few days on the territory! Of course, these cities are beautiful too. And by the way, I have already written a guide on each of them that you can read by clicking on the following links:
What to do around Valencia in Spain ?
That's where I went this summer because my dad lives there. And he took me to local villages where all more beautiful than the others. I really recommend going to at least one of these places for a day or two !
Read my guide of the villages around Valencia you shouldn't miss
What to do around Barcelona in Spain ?
Here do not hesitate to go watch my Barcelona video travel guide, where I propose several ideas.  To watch the video, it is here  (do not hesitate to subscribe to my YouTube channel to see my different travel vlogs and to not miss any travel tips!).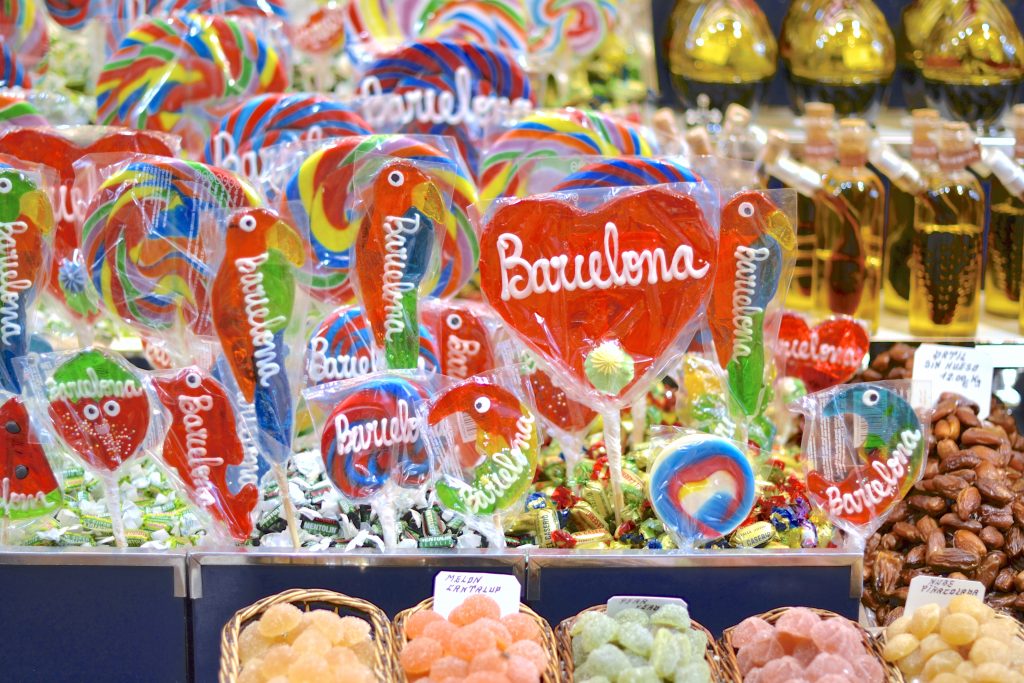 What to do around Malaga in Spain ?
There are many beautiful places to visit around Malaga. Two villages that I highly recommend? Ronda and Frigiliana. Ronda is a city in the mountains with a super deep gorge where you can hike and admire a sublime view of the surroundings. As for Frigiliana, it is a white village, which, like Altea near Valencia, reminds me of Greece.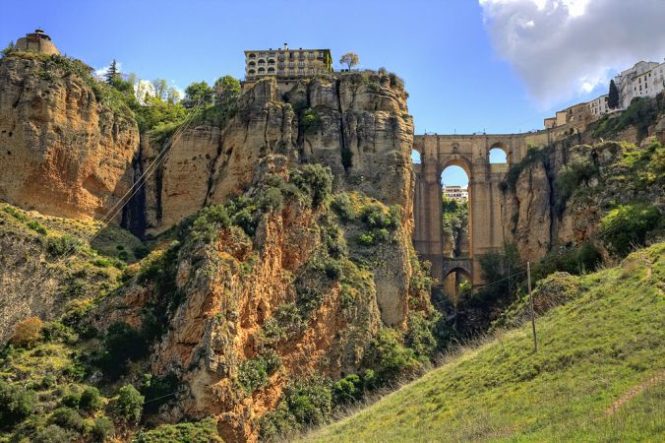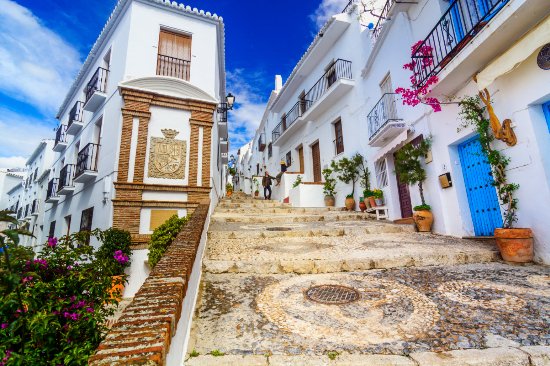 So, ready to explore Spain?