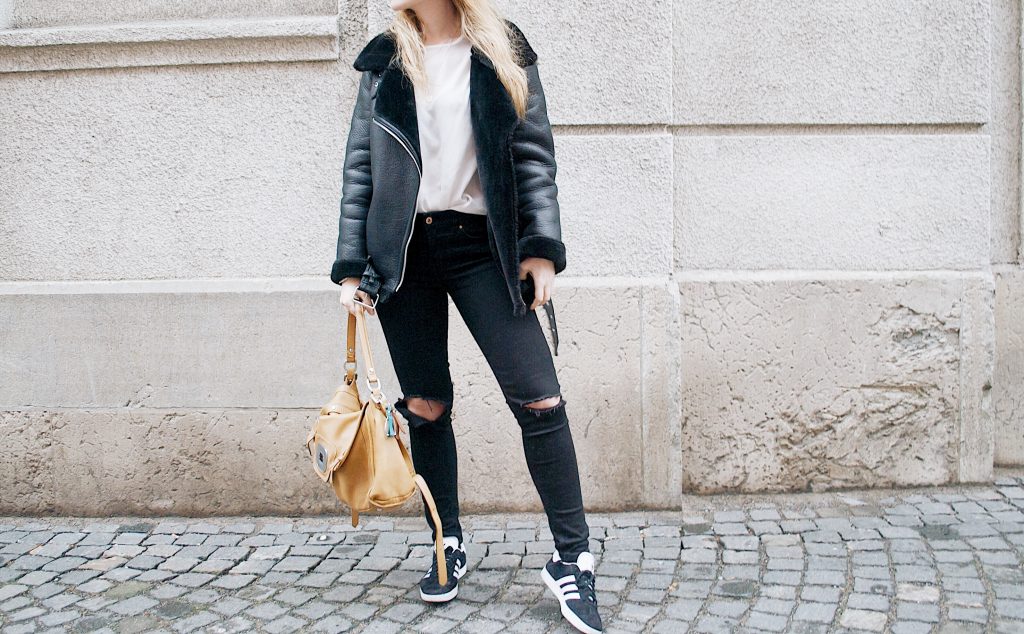 Hello babes ! I hope you are well ! Sorry I missed the last look post of last Sunday, but I had a cute excuse : the post on the monthly cat box. Hihi. #Cutenessoverload #goreaditifyouvemissedit.  Let's start again with good habits this Sunday. A simple way to relax, on a easy-peasy blog post, presenting some new trends in terms of clothing and which I hope can inspire you for your outfits of the week! Today I want to present my biker jacket that I shopped at Zara a few weeks ago and which I am in love with ! Total in love. And I think I'm not the only one : I've never received so many compliments about a jacket!
My biker jacket : my fav for winter
When I tell you that I get a lot of compliments it's really all the time! I even had a girl who stopped me at the airport in the line for boarding to ask me where I bought it. All my friends and colleagues, whether they are men or women, told me "very beautiful jacket" the first day they saw me wear it. In short, it is THE MUST HAVE at the moment!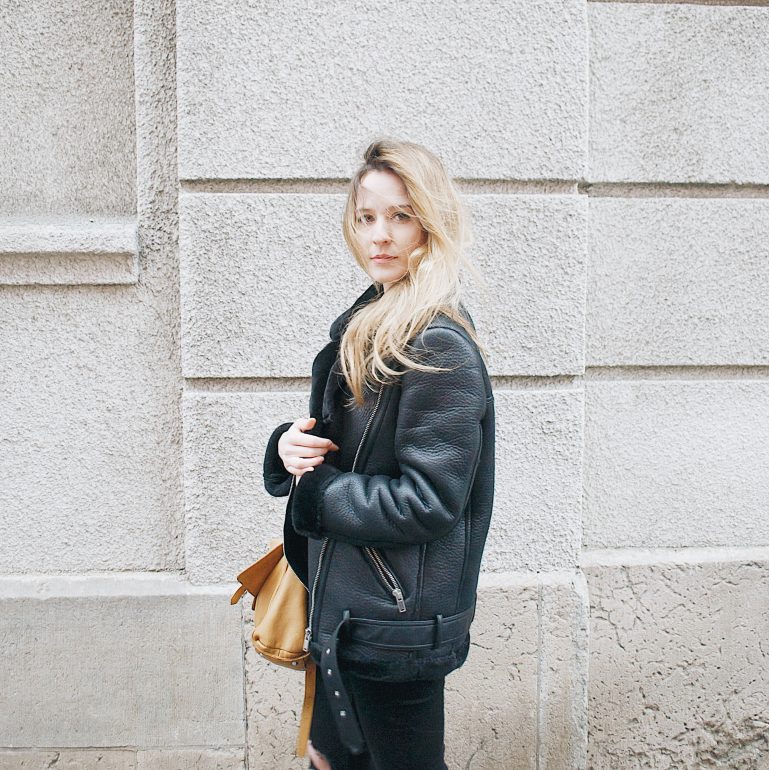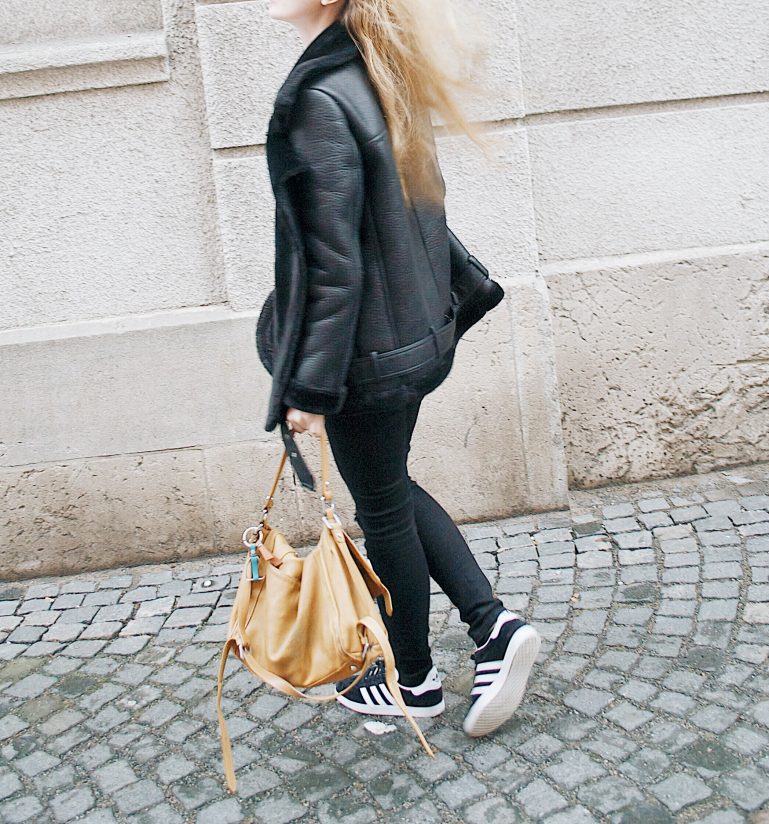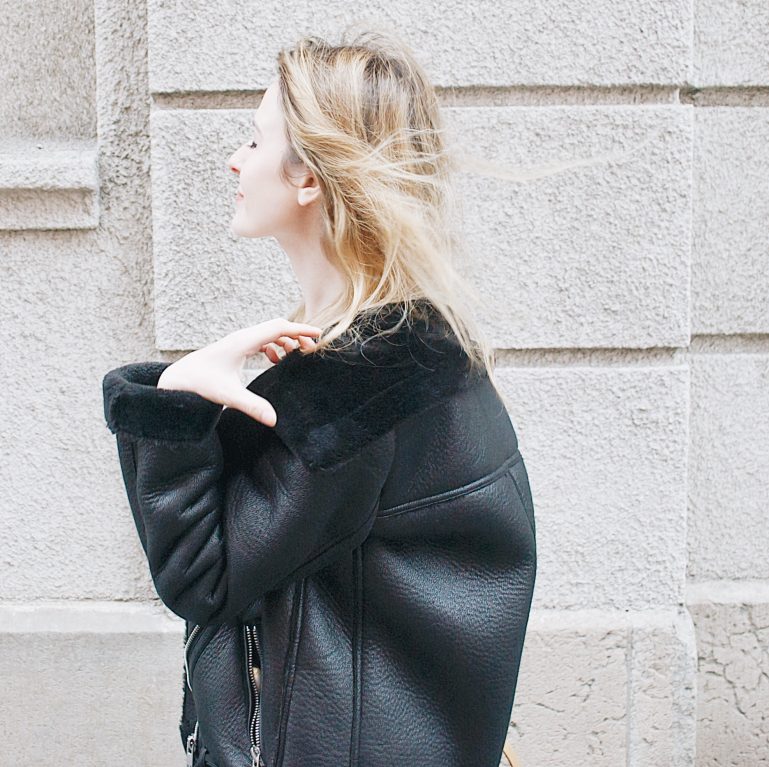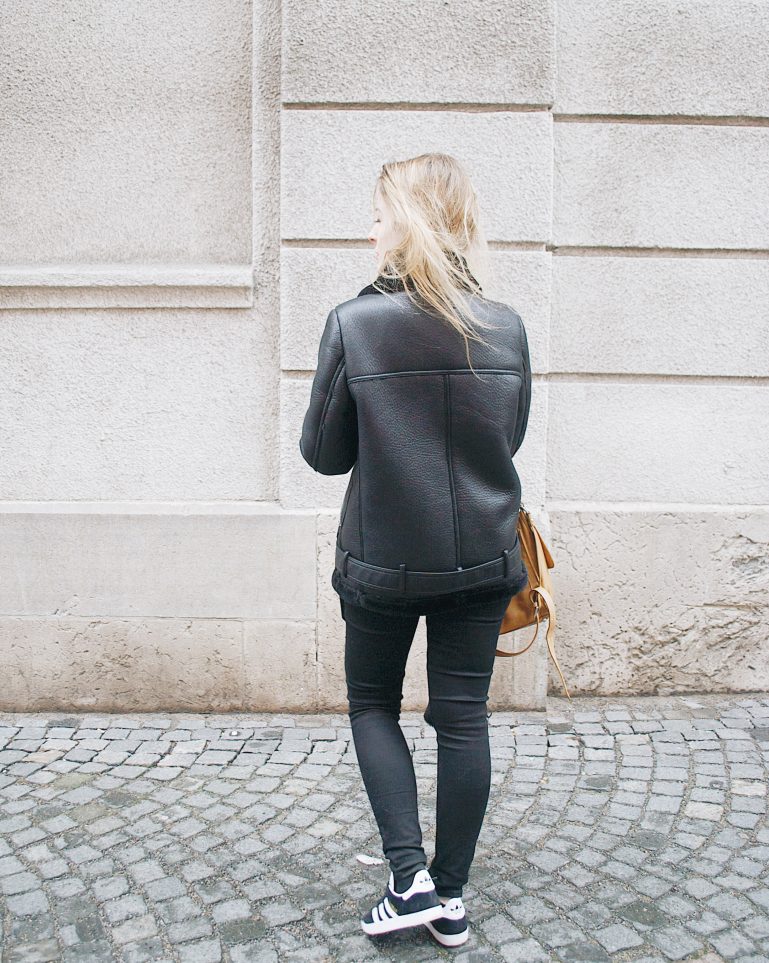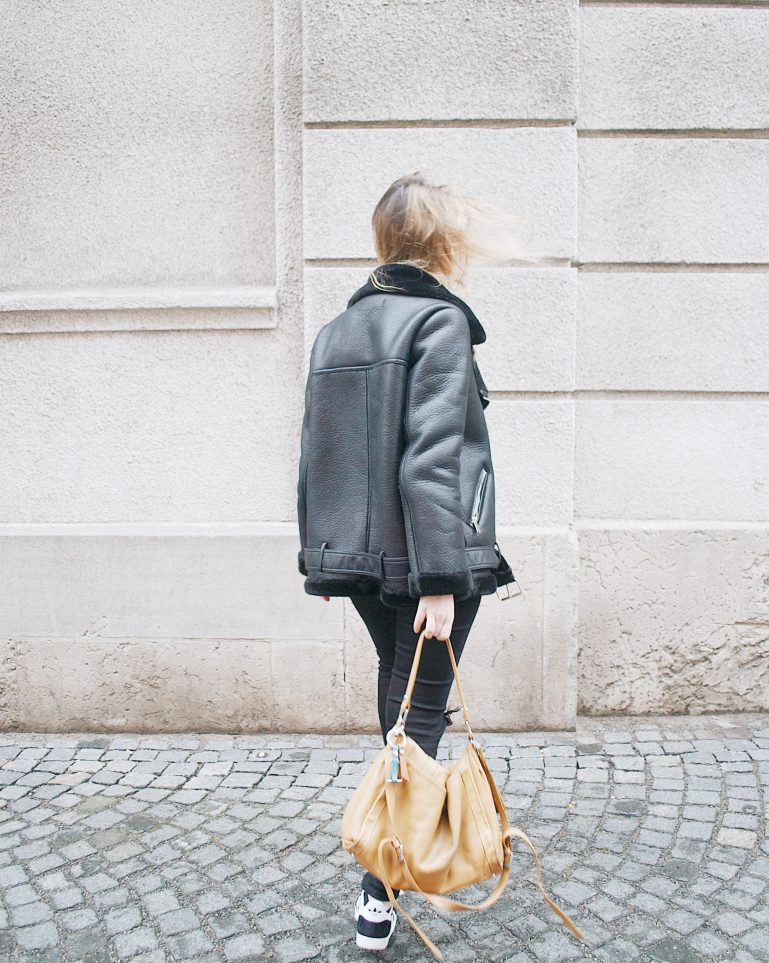 In addition to being so cool, it is super warm and comfortable, because it is all stuffed inside (in faux fur of course to respect our friends the animals). It fits with everything, both a skirt and jeans, and gives you a stylish / fashionable and rock style whatever your outfit is.
Personally I associated with a simple white shirt and destroy jeans, but I wear it with everything and it's just gorgeous on all my looks!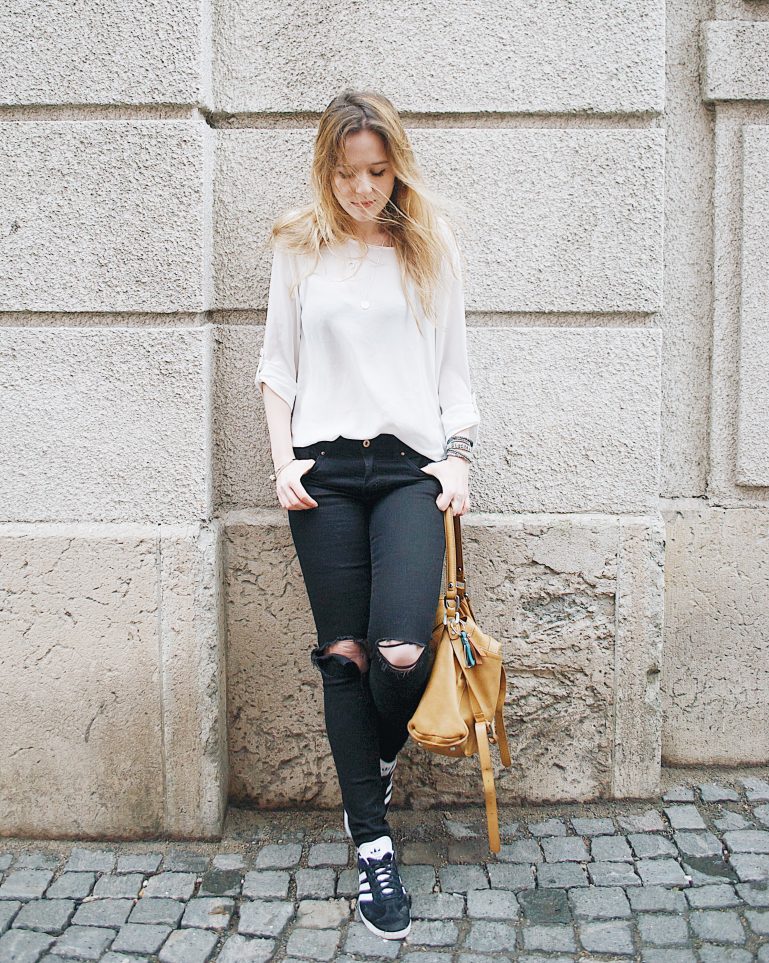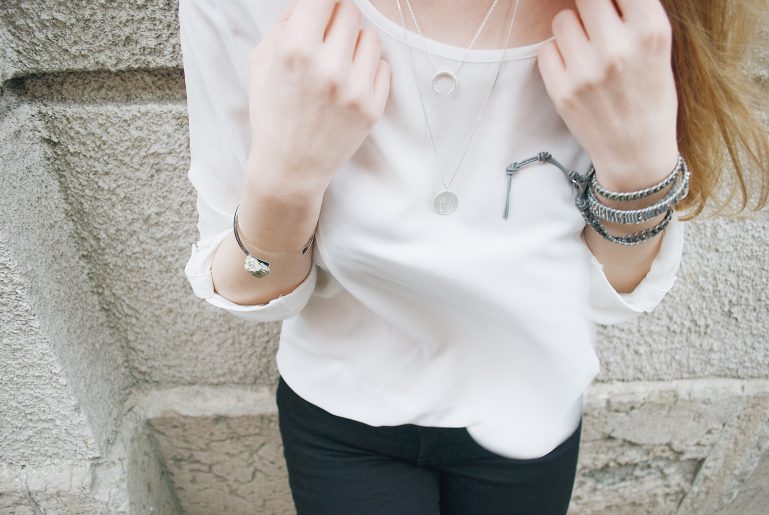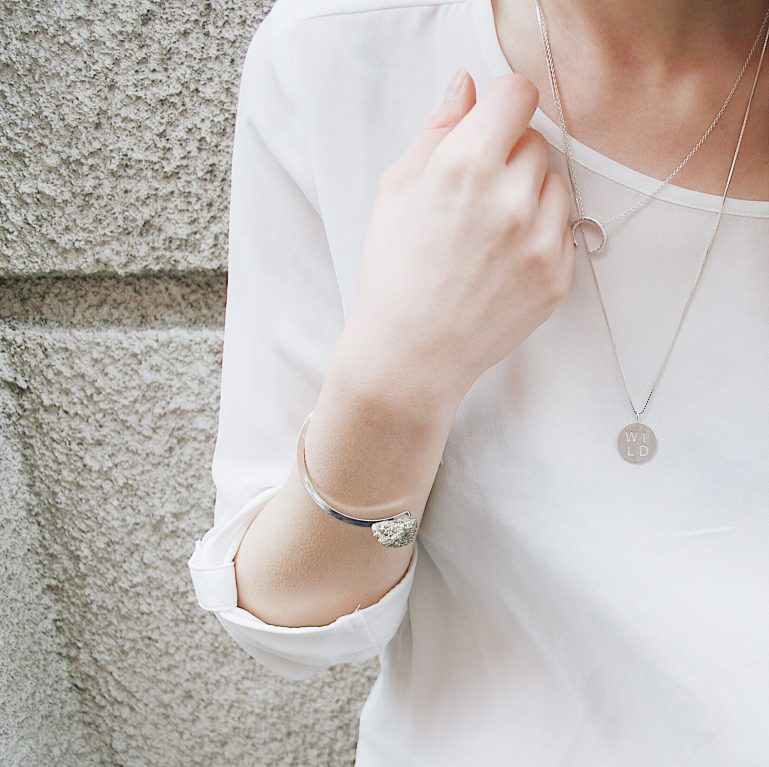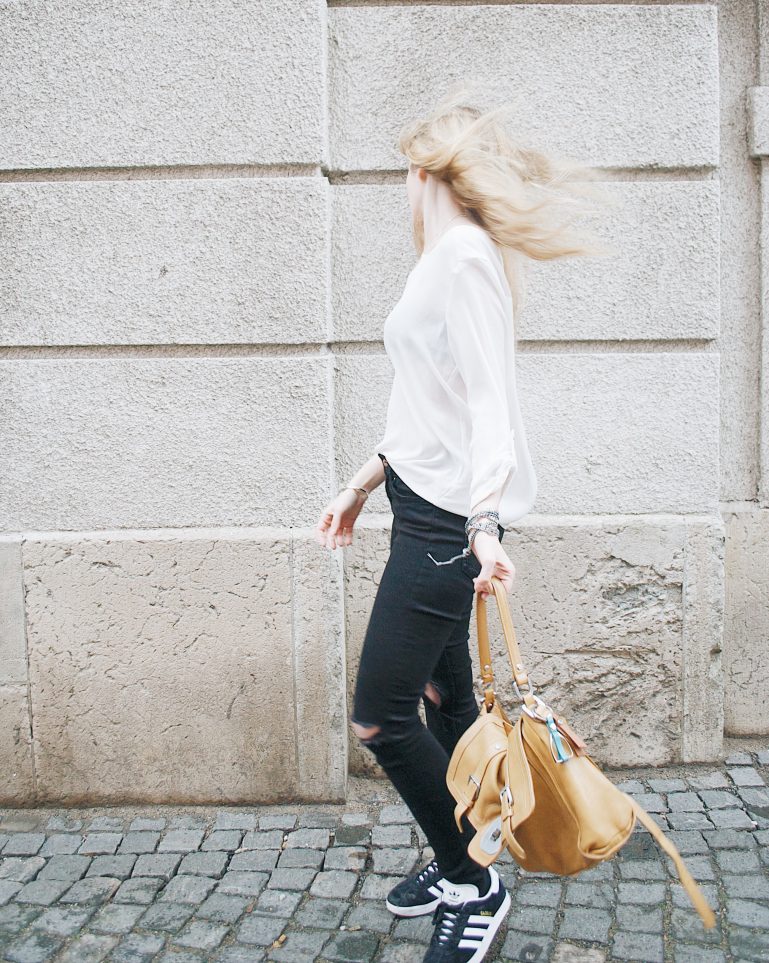 I do not know if this jacket is still available at Zara (I've heard that it got out of stock super quickly) but otherwise here is a large selection just for you with superb biker jackets. Very wide, with all price levels.

Here you go babes, I hope that my selection and my photos will have pleased you ! And that it will convince you to get this must have biker jacket of the moment !
+++ I also made a BIG selection of various clothes on my Shop My Closet tab! +++
+++ This tab has been redone completely ! +++
+++ Check it out !+++
Have a sweet Sunday  <3  Plume d'Auré
Credits :
Biker jacket, jeans from Zara
Bag from Longchamp
White shirt from Primark 
Necklaces from Hvisk
Stone bracelet from Concerto n.1 which I got in the Emma & Chloé box (get -10 euros with the code "plumedaure")
Wrap bracelet from Wrap Vintage
Sneakers Gazelle Adidas