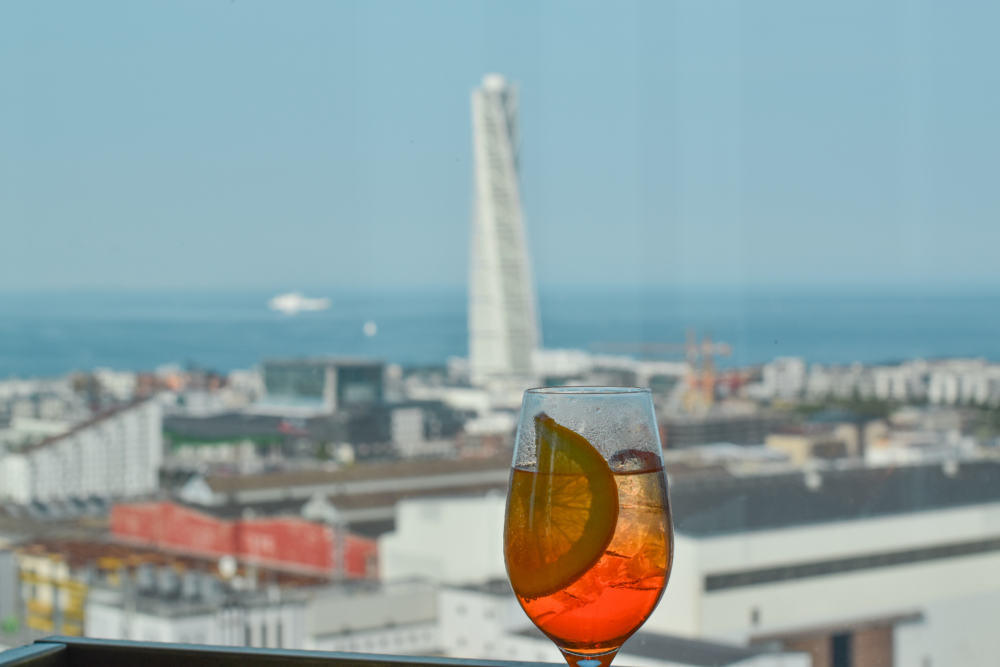 Copenhagen has become a popular destination for tourists, for its calm, its colorful houses, and its Danish atmosphere "Hygge". Being an expatriate in Malmö, in Sweden, just across the bridge that connects the two cities and the two countries (the Öresund Bridge), I love this city and I try to go there regularly. But it's true that even though I'm a fan of Copenhagen, I prefer Malmö. You will see, Malmö is a bit similar to Copenhagen, in its architecture and its calm especially. But, it offers some differences that I will discuss in this article. In any case, word of an expat ': I find that if you visit Copenhagen (except in the case of a short weekend), it would be a shame not to visit Malmö. The opportunity to make a great trip through both Denmark and Sweden and see two beautiful countries in one stay!
Visiting Copenhagen? Why you should also visit Malmö!
You will be doubly inspired
The Swedish culture of "lagom" is as inspiring as the Danish "hygge". Always advocating a balance between "neither too much nor too little" at all levels of life, we can largely draw inspiration from the Swedish lagom. I wrote you an article on the lagom philosophy <here, if you want to know a little more about it.
But, roughly speaking, you will quickly find out that for example, in public transport in Malmö, the rush hour in the "evening" begins around 4pm. The balance between personal life and work life is very important in Sweden, so employees finish work early and companies trust them.
Also, you will see that there is a lot of nature in and around the city, when you visit Malmö. The city / nature balance is essential for Swedes who are lovers of mother nature, and through all kind of weathers. As they say in Sweden "Inget daligt väder, bara dåliga kläder!" (translation: "No bad weather, just bad clothes!").
You'll save money
Good tip Malmö n.1! The Swedish krona is much cheaper than the Danish crown at the moment. Although everything will seem very expensive in Denmark, once in Sweden when you visit Malmö, you can rest your wallet a little. Careful! I'm not saying that Sweden is a cheap country, at all. If we compare it to, for example, Spain, Portugal, Greece, etc. But let's say that Denmark has reached a really high price level, and the less you'll stay, the better your economy will be! Hihi. Well, of course, it's so charming that it's worth every single penny. But still a reason to split your trip between Denmark and Sweden, so you can balance your expenses.
For the little explanation, 100 SEK (Swedish crowns) is about 10 euros. You have to divide by 10, roughly. Not so long ago, it was almost the same for the Danish crown. Ahh, maybe it was 11 euros for 100 DKK (Danish crowns). Today, it's about 15 euros for 100 DKK, 1.5 times more than before. Ush. I am often asked why I do not spend all my weekends in Copenhagen. Here is one of the reasons! But also, you probably understood it already, because I love Malmö.
You'll fill you camera with great shots
Malmö is a colorful and really beautiful city. I have written a guide on where to see all the colorful facades in Malmö. If, like me, you like colors, you will not be disappointed if you visit Malmö. Tip Malmö n.2: Malmö is a super instagrammable city!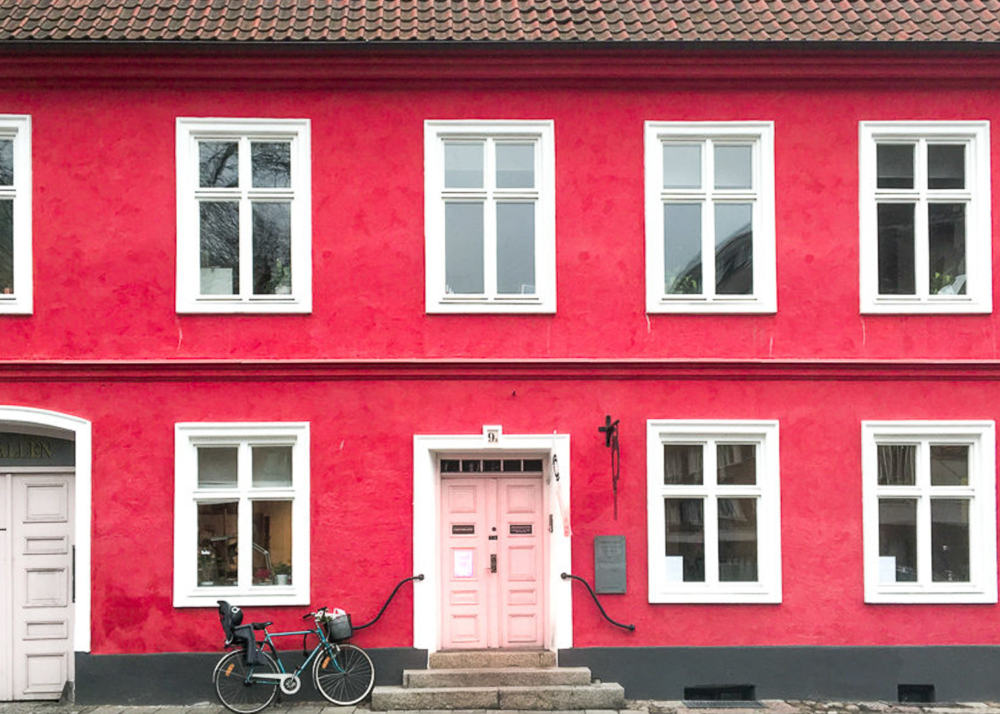 Then, on the outskirts of Malmö (less than 30 minutes away) you have great places to visit like Hjärup or Skanör. Tip Malmö n.3, right? Here are some photos below, but feel free to check my articles on both locations.
Visit Hjärup, so colourful village around Malmö
Visit Skanör, the most beautiful beach in South Sweden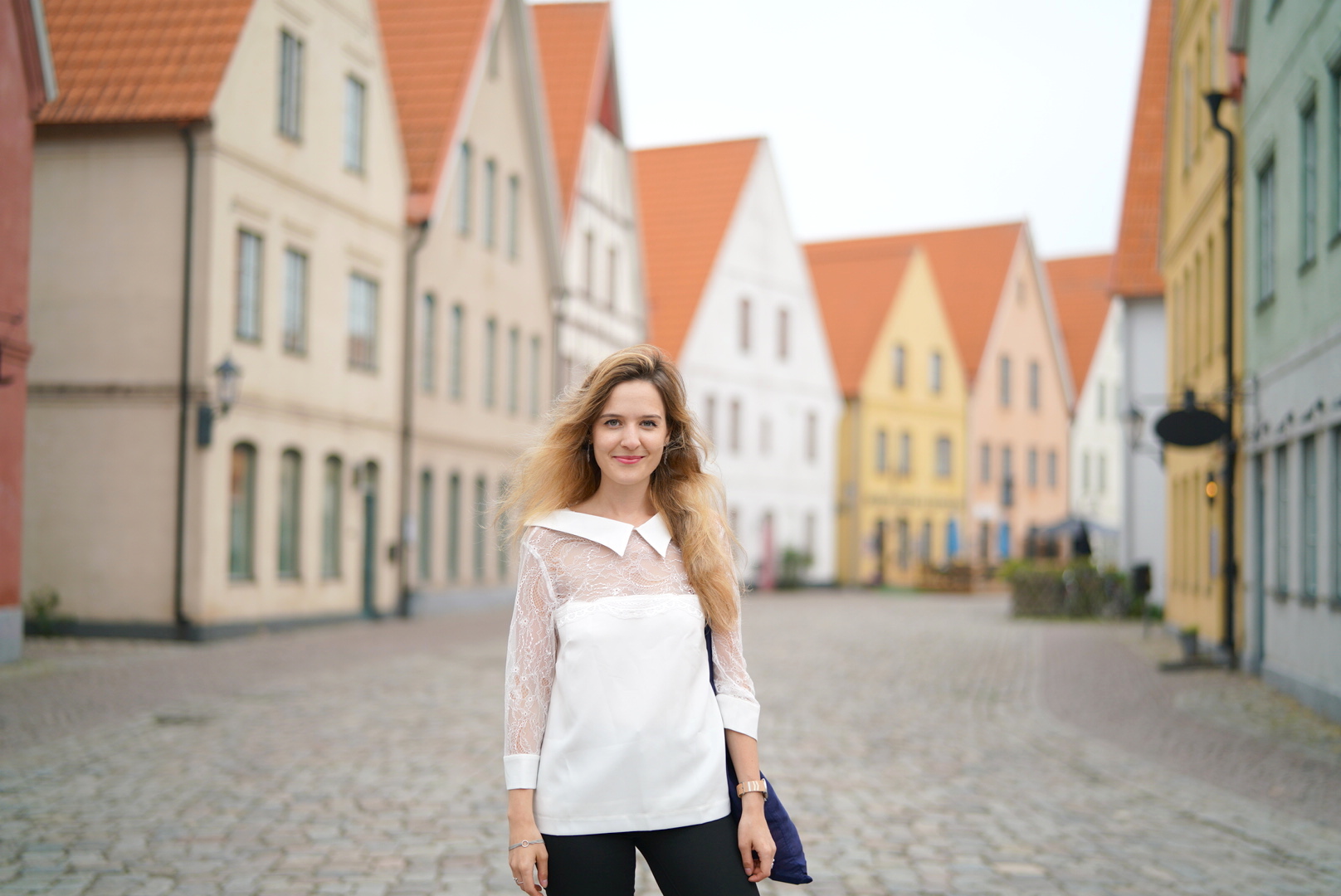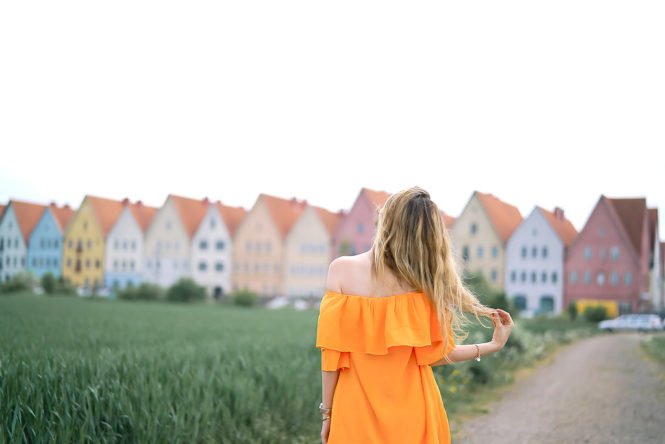 Do you enjoy good food? You'll be at the right place!
Sweden has some culinary specialties not to be missed, such as the kanelbulle (cinnamon roll that you can buy at any bakery, kiosk …), marinated herring (to buy at the supermarket and to eat with bread), Kaviar Kalles (like the herring, to be eaten with cheese and / or eggs on bread), and finally the typical Swedish dish: meatballs with red berry sauce. For this last dish I strongly recommend you go to the IKEA restaurant, which makes a very good one! (Cliché, but true!).
Psssst: you can test all that from your own country to put yourself in the mood, too. All IKEAs offer the same dishes. And they also sell marinated herring, cinnamon rolls to fall for and Kalles kaviar! Enough to try some Swedish dinners in preparation for your trip!
Regarding restaurants, you will feast if you decide to visit Malmö. Plus, it's not so expensive. I can only recommend a few places (Good tip Malmö No. 4-8):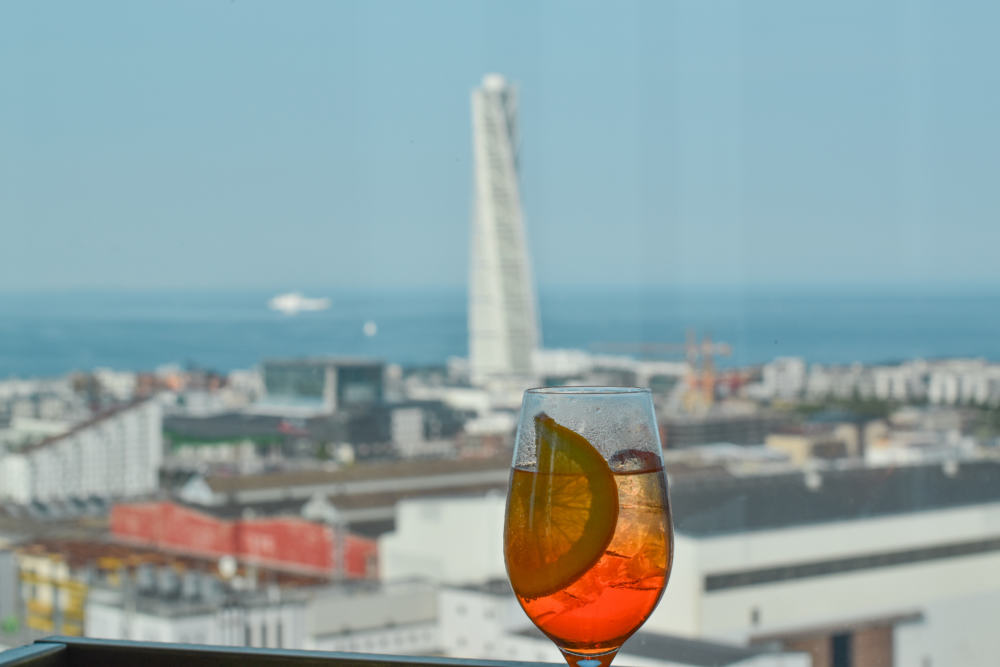 So, convinced to come visit Malmö?