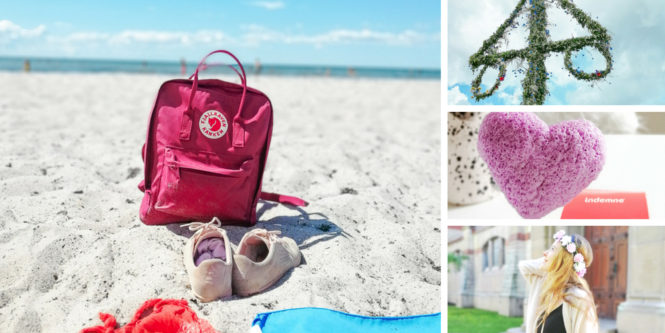 Hello my little babes! And welcome to the June edition of the good things of the month (more commonly known as #instantplume around here!). As usual I am going to present you my favorites of the month of June, which I think have the merit of being shared and discovered, as well as some of your #instantsplume posts in June. This little hashtag has been created to share our little joys of the everyday life, and you're using it more and more which is such a pleasure to see ! Today, it gathers more than 1800 happy posts ! So so amazing <3
June Instant Plume (#instantplume n.8)
DO IT TOO ! Join our little squad of happiness spreaders on instagram by inserting the hashtag #instantplume under your happy post !
1. In June, I discovered the beautiful city of Malaga!
I went there for only 60 euros return with a friend thanks to the application Google Flights (what a great app! I spoke about it in the May Instant Plume if you've missed it). A very pretty colorful city as I like! Here are some photos below but do not hesitate to check out my article on what to do in Malaga in 3 days to read all my tips on this beautiful city!
2. The month of my favorite Swedish party: Midsummer!
Flower crowns, celebration of summer, good vibes, summer buffet with friends … I love Midsummer. And this year, like the 3 previous years of my life in Sweden, we celebrated it as it should be celebrated. By the way, if you have never heard of this holiday I highly recommend reading my article on Midsummer in Sweden. Good mood guaranteed!
3. I finally went for a  Fjällräven backpack <3
A brand that has been around for years in Sweden and that has been spreading around the world for some time now. Have you ever seen these pretty backpacks with their hiker style ? I wanted one for a long time and I could not wait anymore. I fell in love with the red Kånken Bordeaux model. This bag will accompany me everywhere I think, summer and winter. Do you like it ?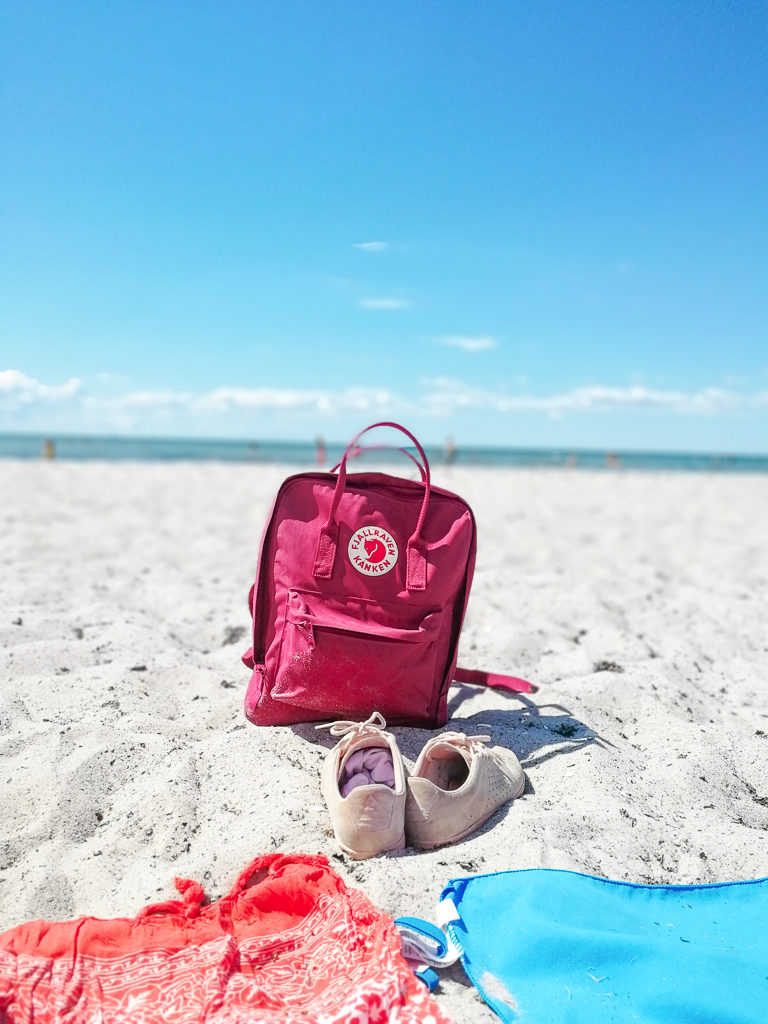 4. Beauty crushes
This month, I added a new product to my beauty routine: the Konjac sponge. I had heard about it and had never tested it, and I did now and really loved it! 100% natural cleansing day after day to remove excess oil, impurities from the skin and to make it clearer. I will also add it to my MUST HAVE products for clear skin after stopping the pill, because in my case in just 3 weeks of use it has already proven itself.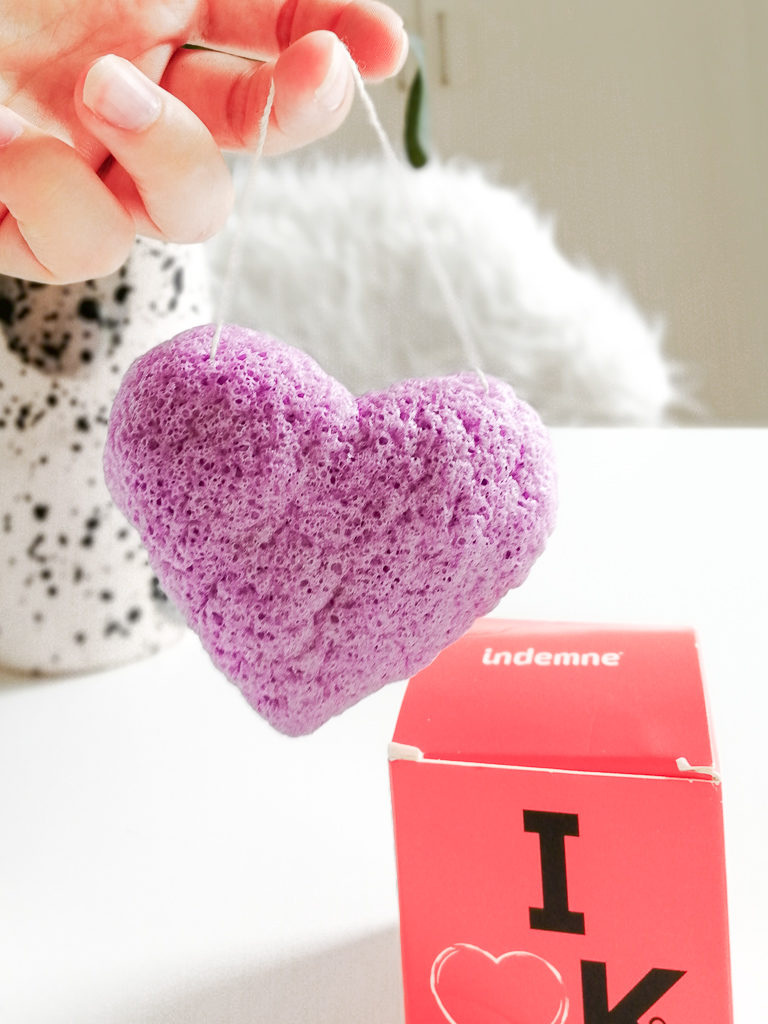 5. TV series of the month
Do you know Sense 8? Lovable characters from all over the world connected by thought in a Cluster where they become so close that they become inseparable? I loved it in 2017, and in June they reveled in the final episode released on Netflix. If you do not know yet, one tip: try!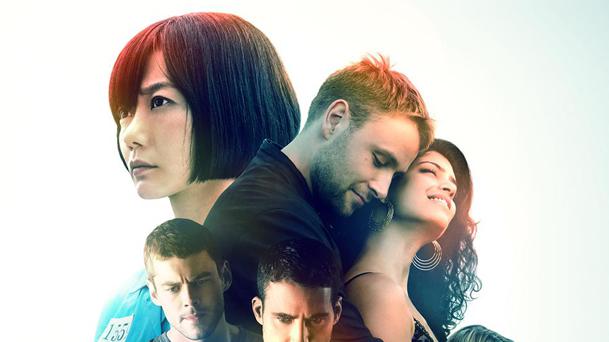 Your #instantplume of June
Like every month you shared lovely little moments with us! Thank you for makin this little hashtag alive and for being part of our small squad of merchants of good mood! You rock ! To see all the happy posts, it's this way (discoveries of great instagram accounts guaranteed!).
Strolling in the fields of lavender… happiness …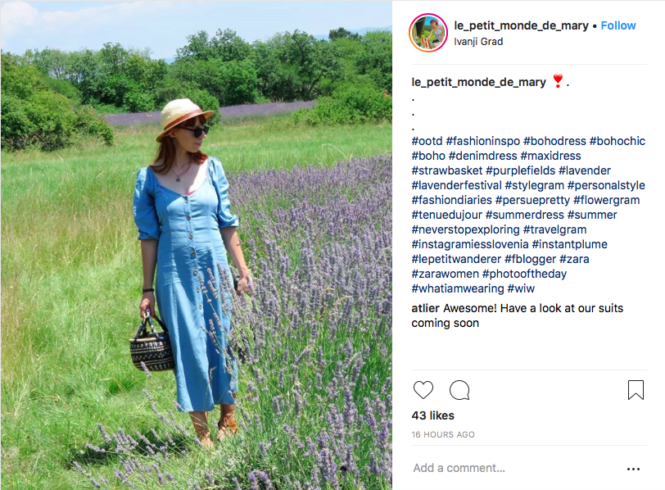 The fruit salad with the colors of summer and which clearly puts you in a good mood !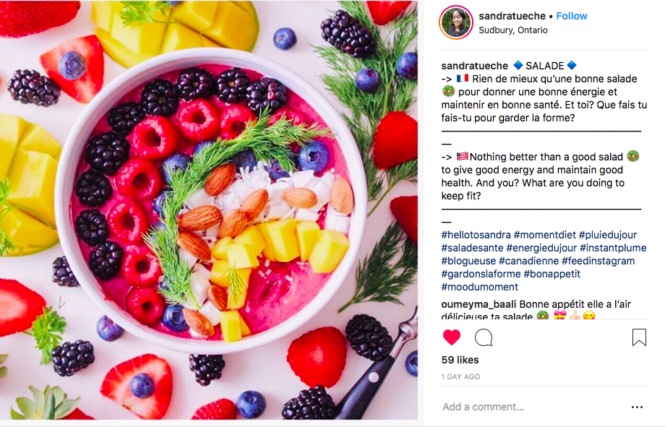 Ahhh … first beach day here in June, just so nice! And you, have you been to the beach yet ?
Too cute these two … <3 Playing with our cute pets or even just watch them play: a little happiness of everyday life.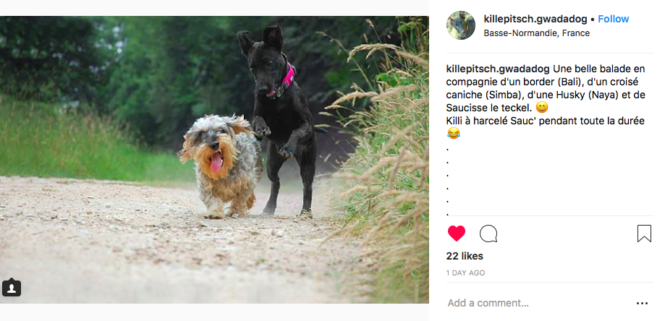 But too cute, OK, next visit to Paris I go!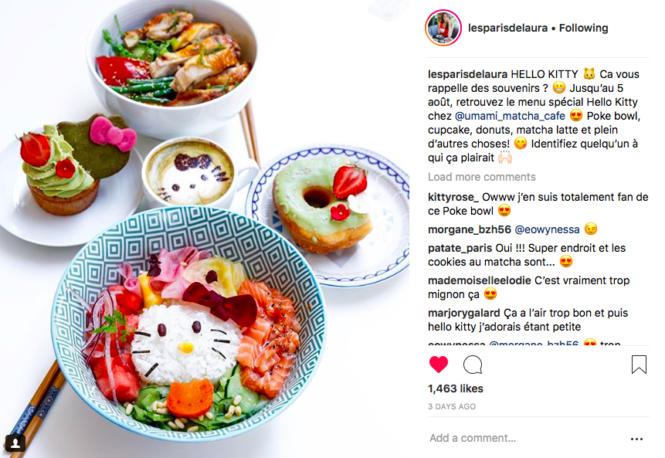 The ice creams season is there for the greatest happiness of our taste buds 🙂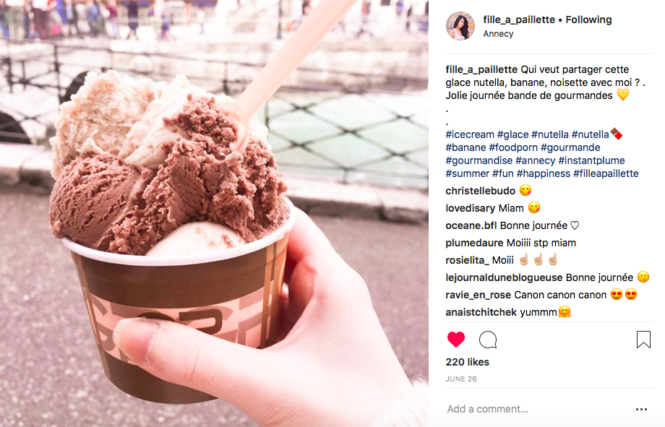 Small pleasures are sometimes the simplest <3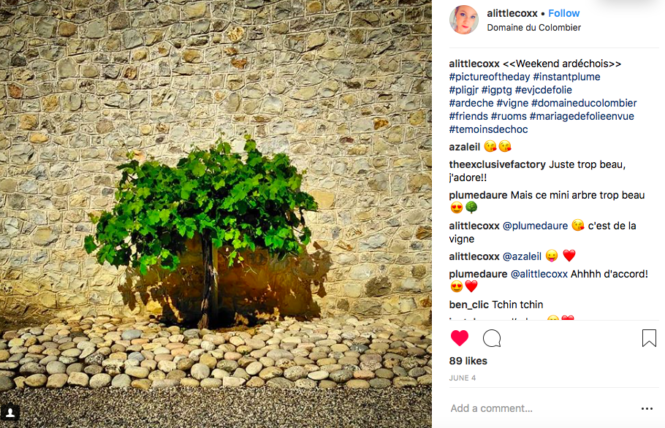 Because you always need love kitties in an happy blog post <3 Don't you agree?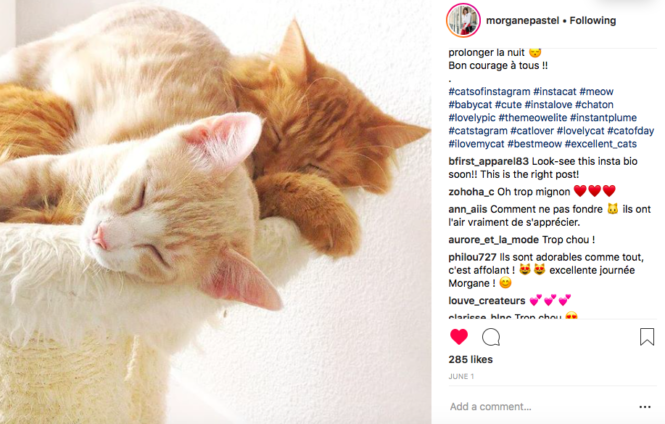 Thank you all <3 YOU are real little joys!
SaveSave
SaveSave