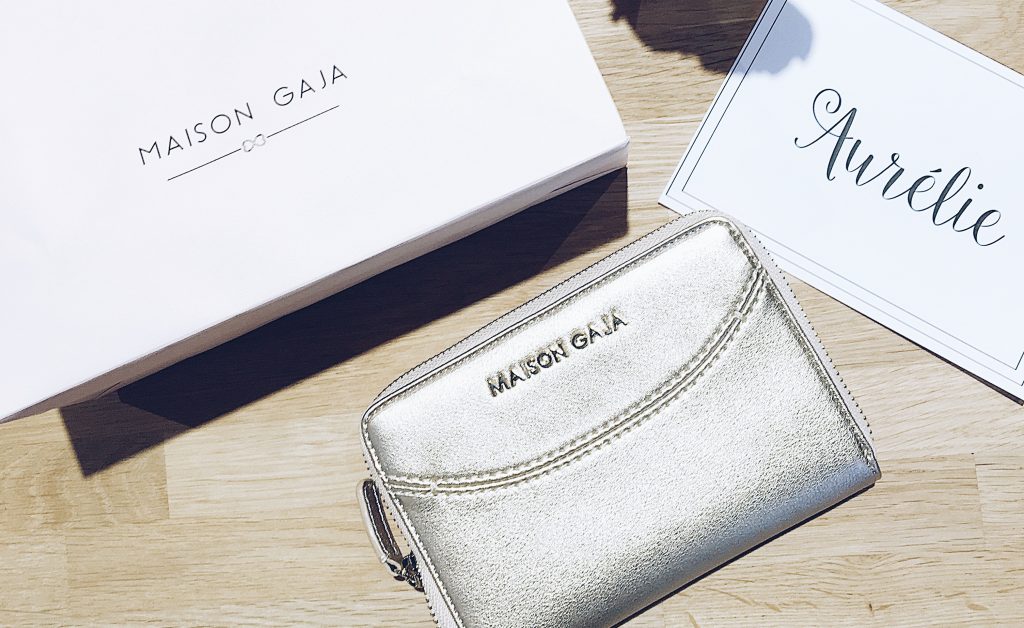 Hi girls ! How was your week? Mine was FULL! Haha. Full of customer appointments and blog events. Very productive ! About the blog events, I really wanted to tell you about one in particular : our Pancakes Party at Maison Gaja! As you know, I really love Maison Gaja. It's my favorite brand of vegan bags, because it's both luxurious, modern and affordable. I wrote about it last October in this post. Back to the event : last weekend, during one afternoon, I was invited with other bloggers to participate in a super friendly workshop in the pretty Maison Gaja house. Our nice program : pancakes, good vibes, presentation of the new collection and a workshop to retrieve all the best ideas for the next lines. Here are some pictures of this beautiful day.
A Pancakes Party in the pretty pink House of Maison Gaja, fun and girly !
First of all, let's visit the pretty Maison Gaja. Such a girly place, so feminine, so pretty. I just felt good there and could really feel the Maison Gaja spirit, influenced by the women boudoirs of the 15th century. Between those walls float in the air a real passion from this community of women, created by women and for women. Fun, pep, good vibes! I would have stayed there for hours.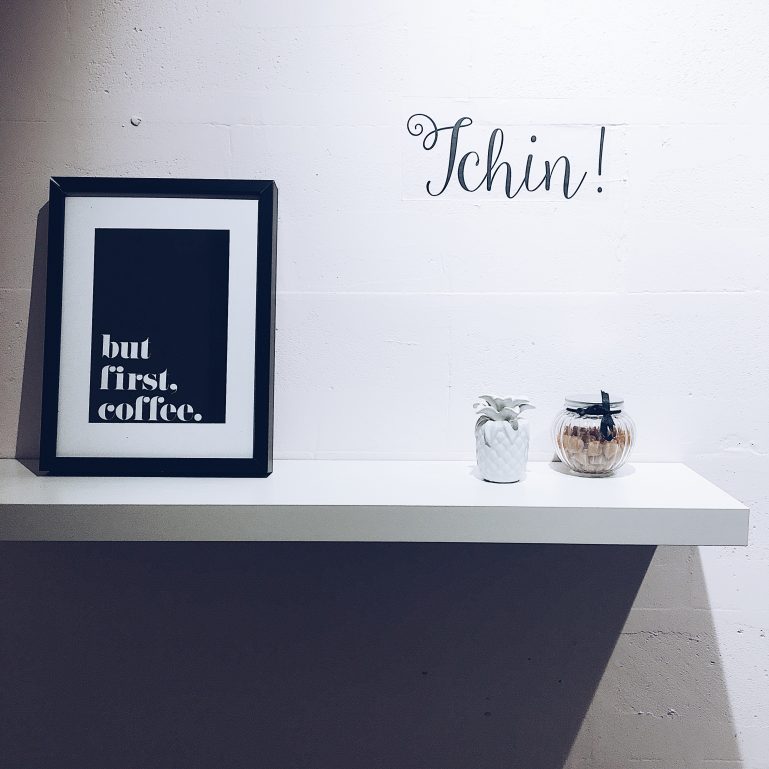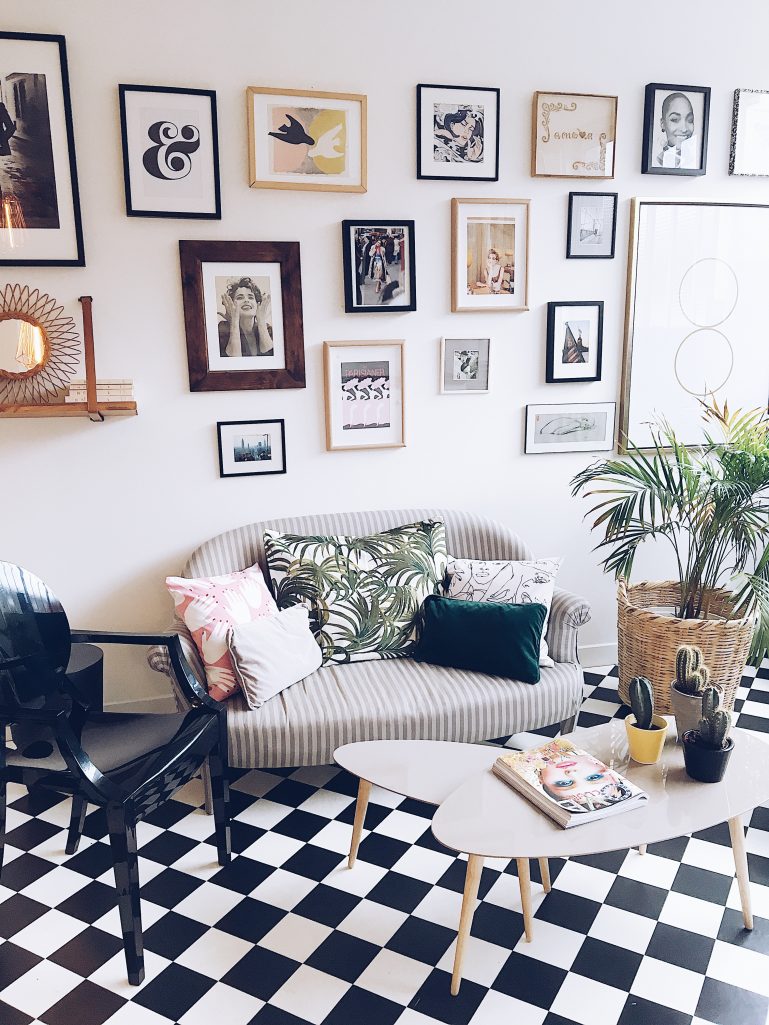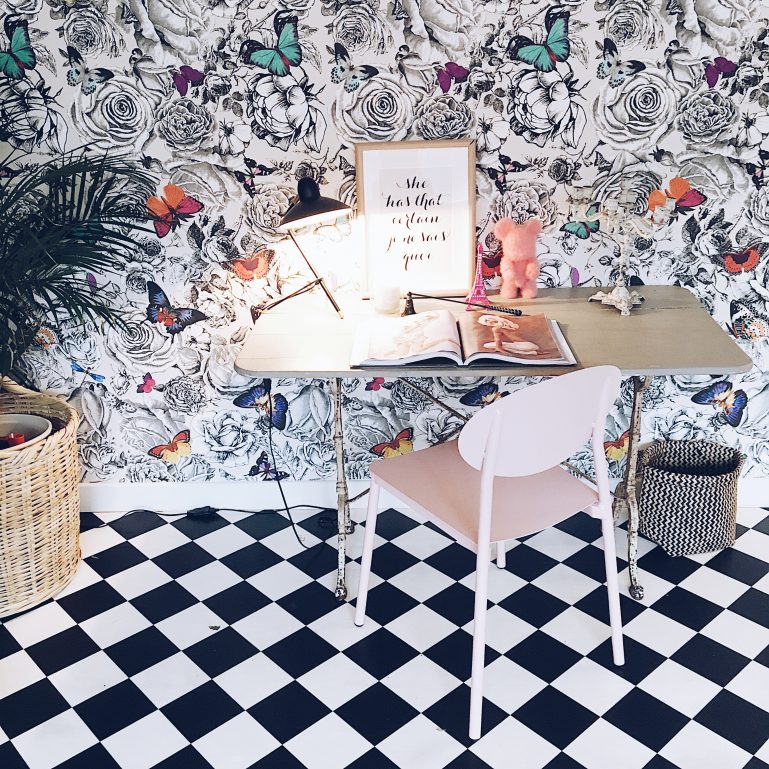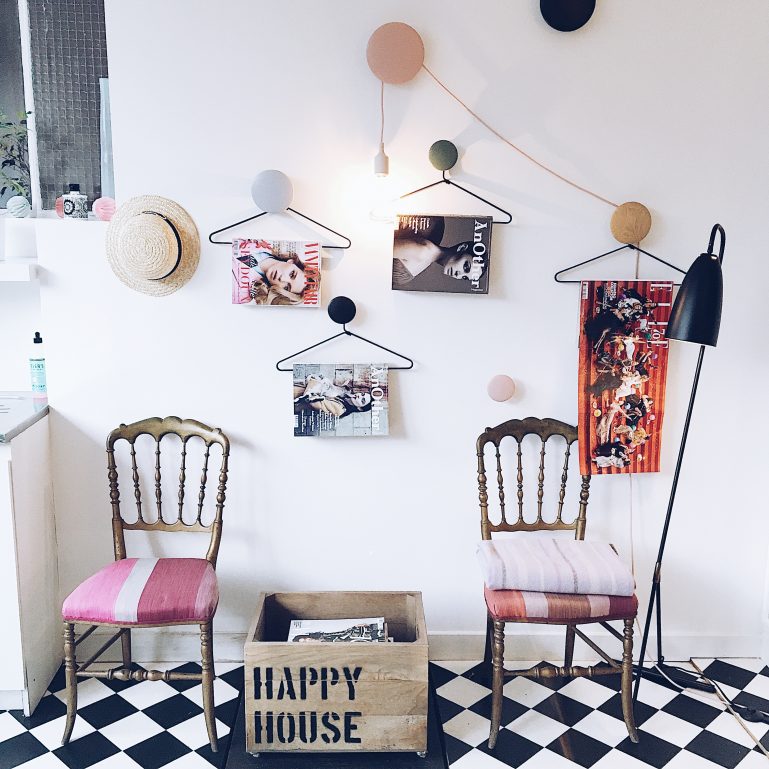 After a nice visit we started a workshop all together with our three hosts, here : what cool and beautiful women, don't you think ?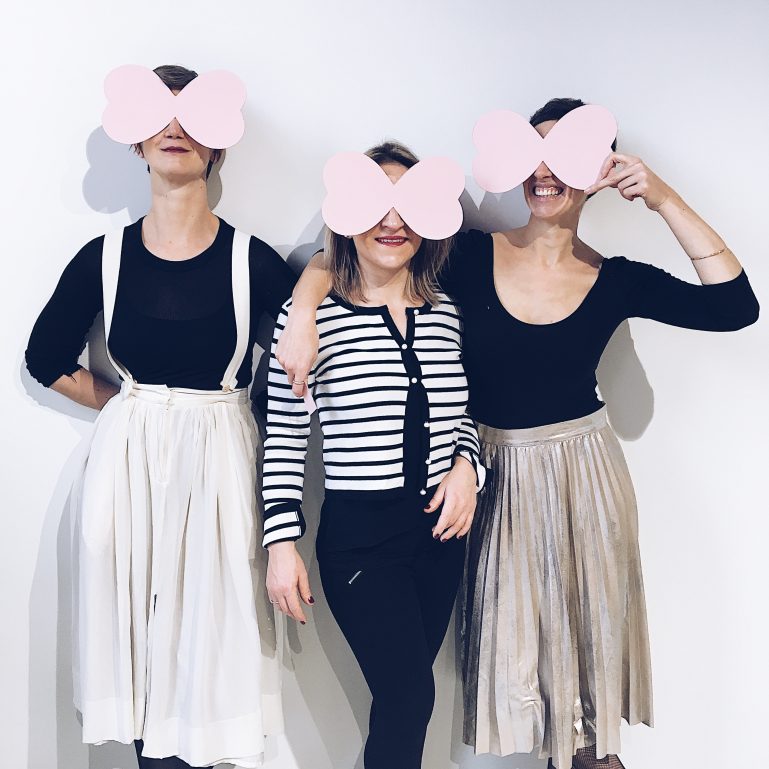 On the workshop program : mutual inspiration, debates on women's lifestyle and ideas for future lines and collections. Very interesting. And also, the beautiful discovery of the Spring / Summer collection that has just came out! No, but look at these marvels!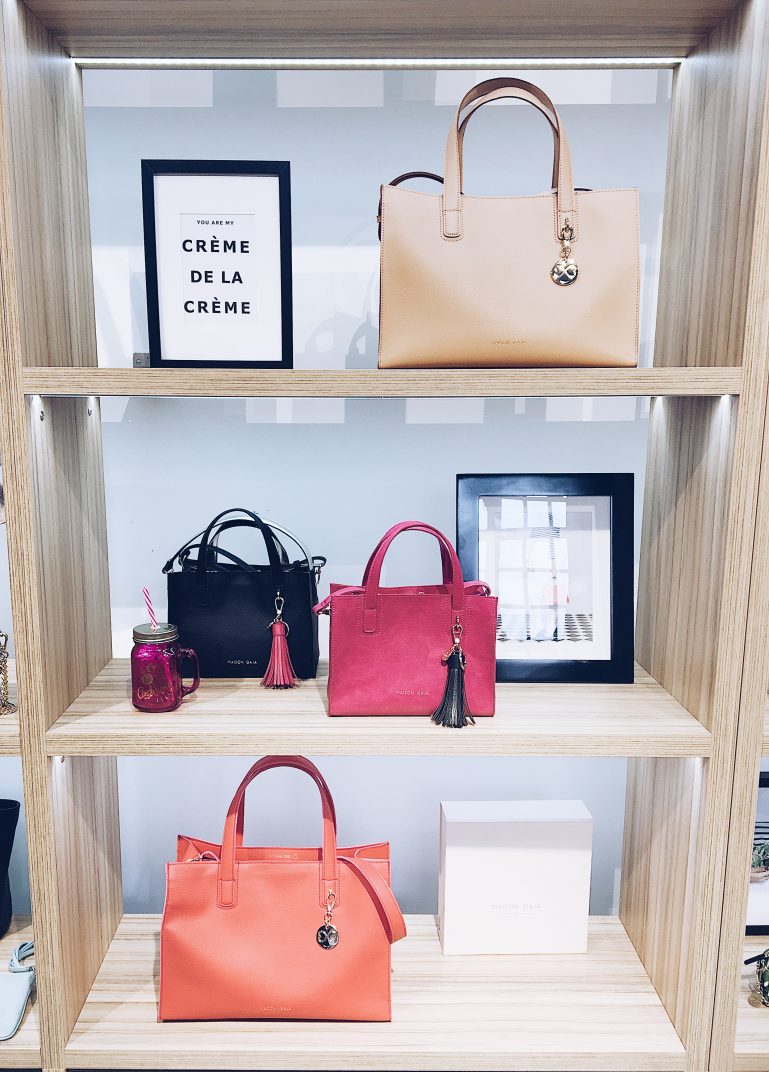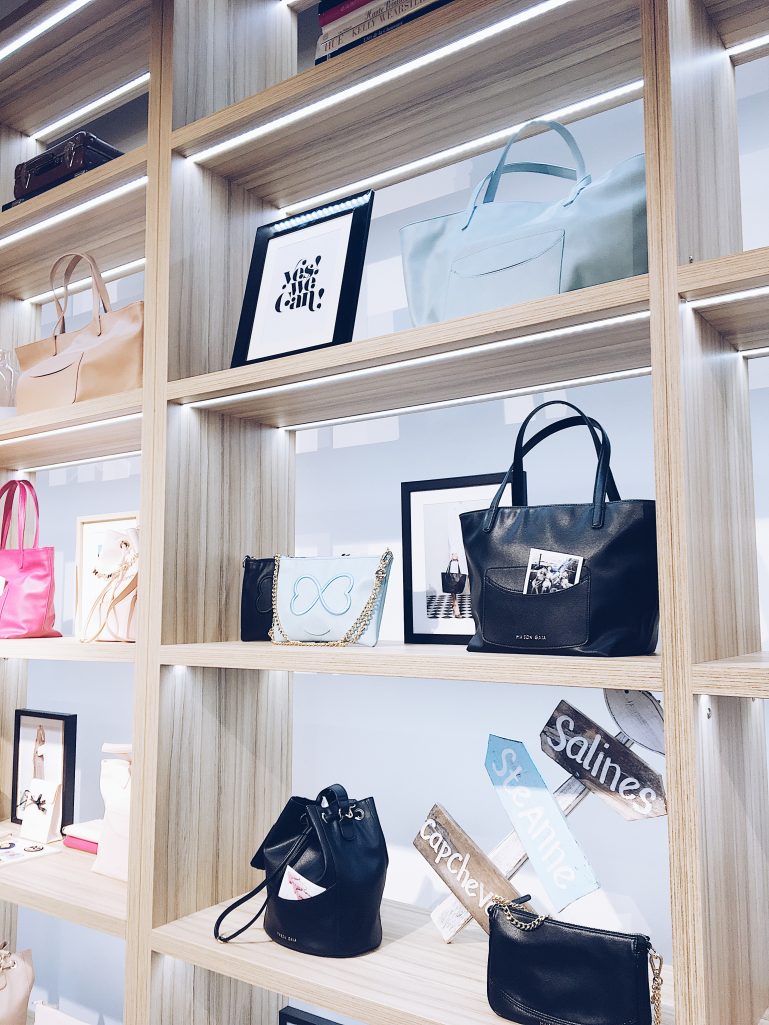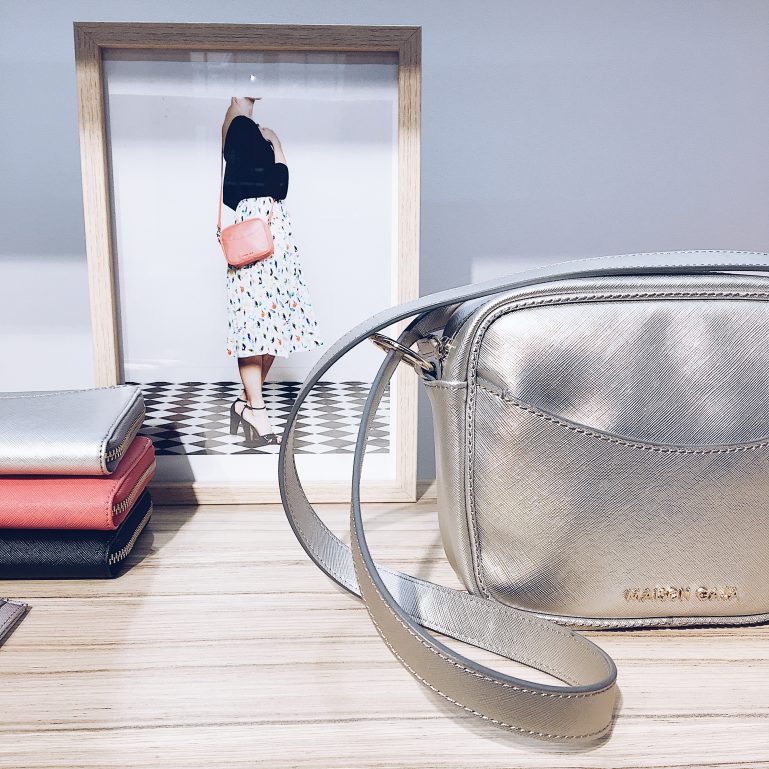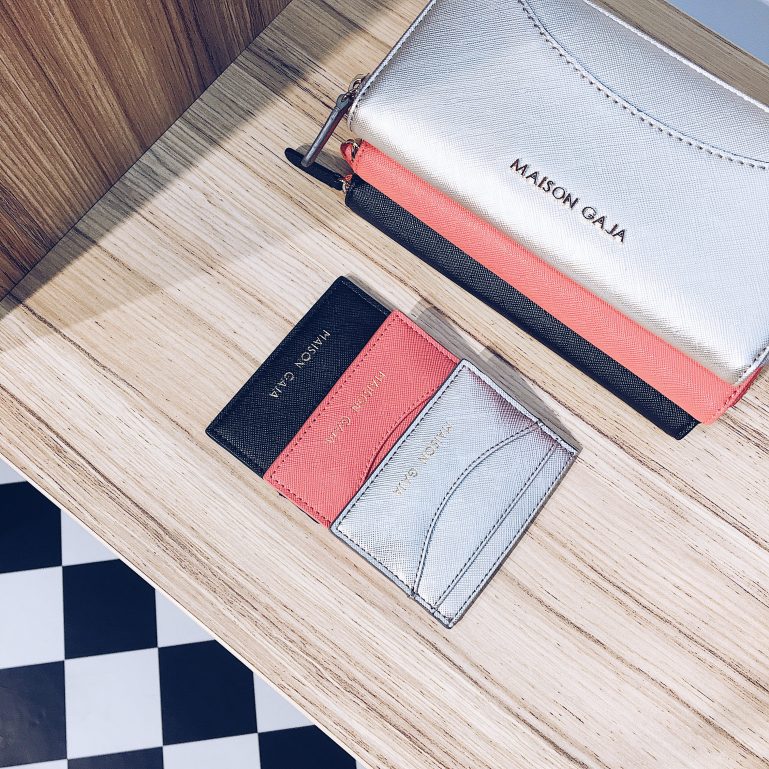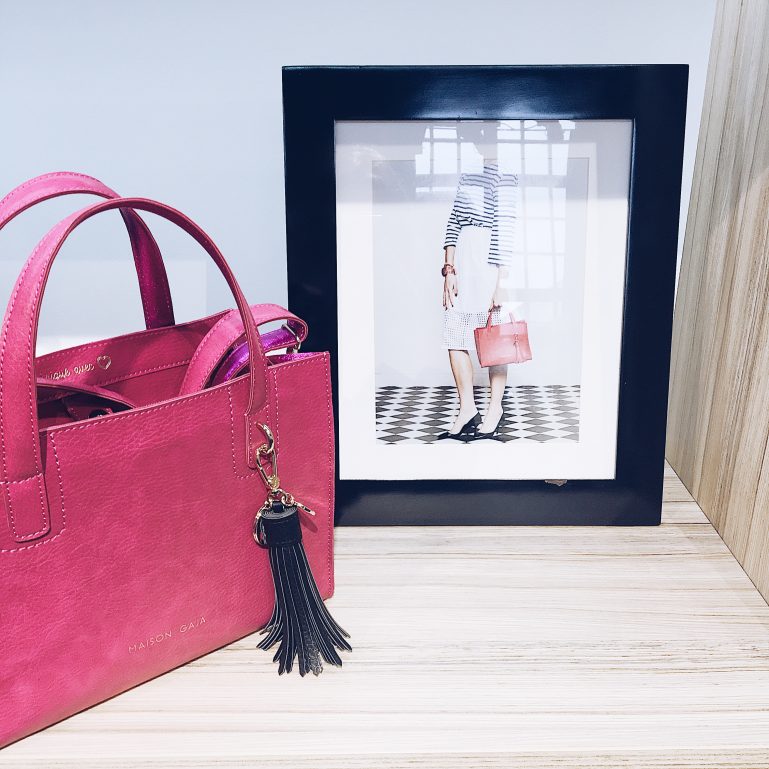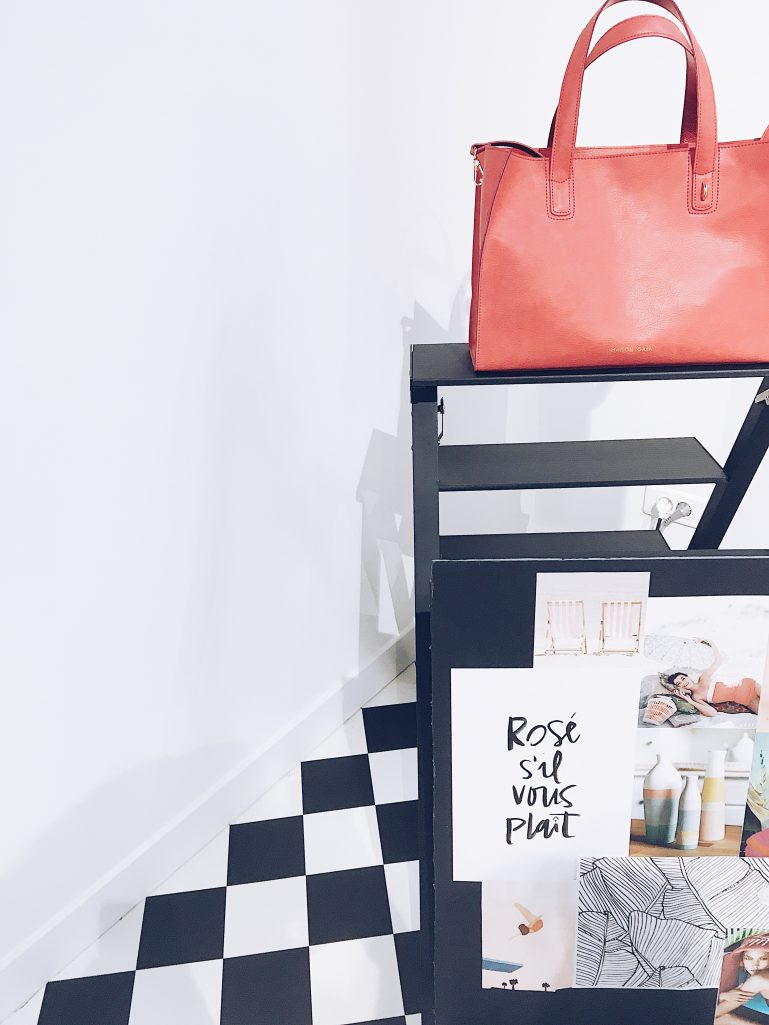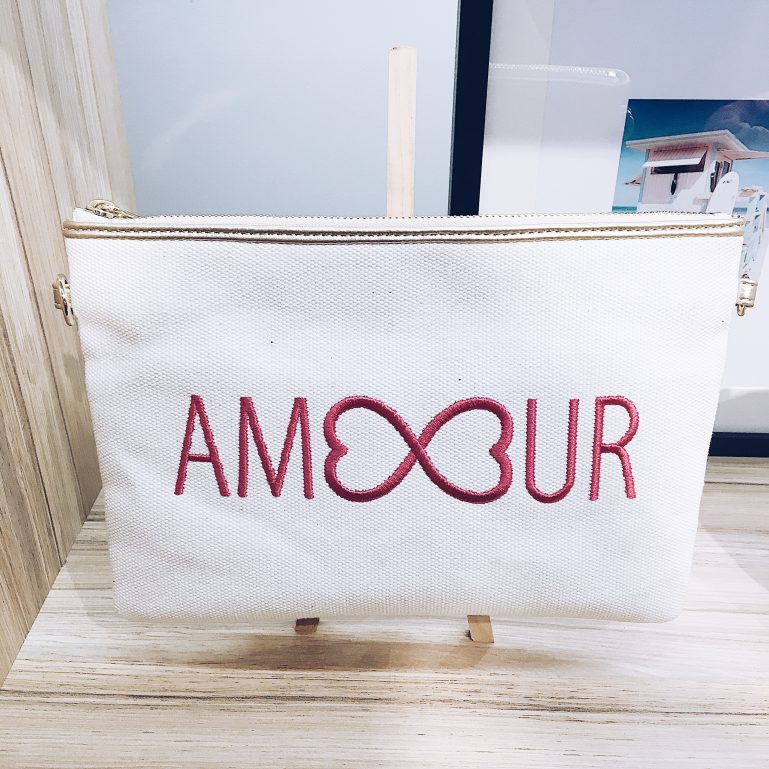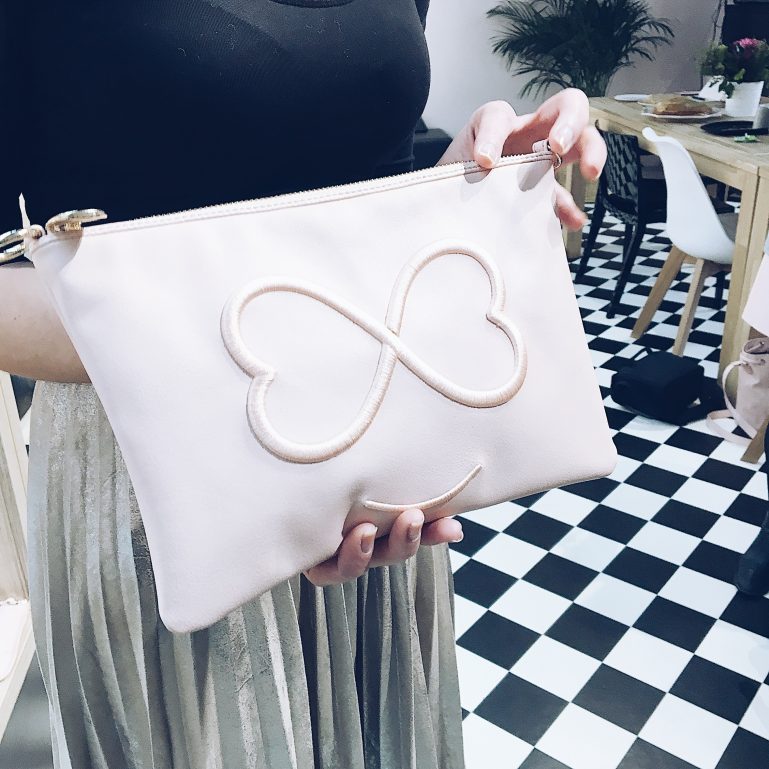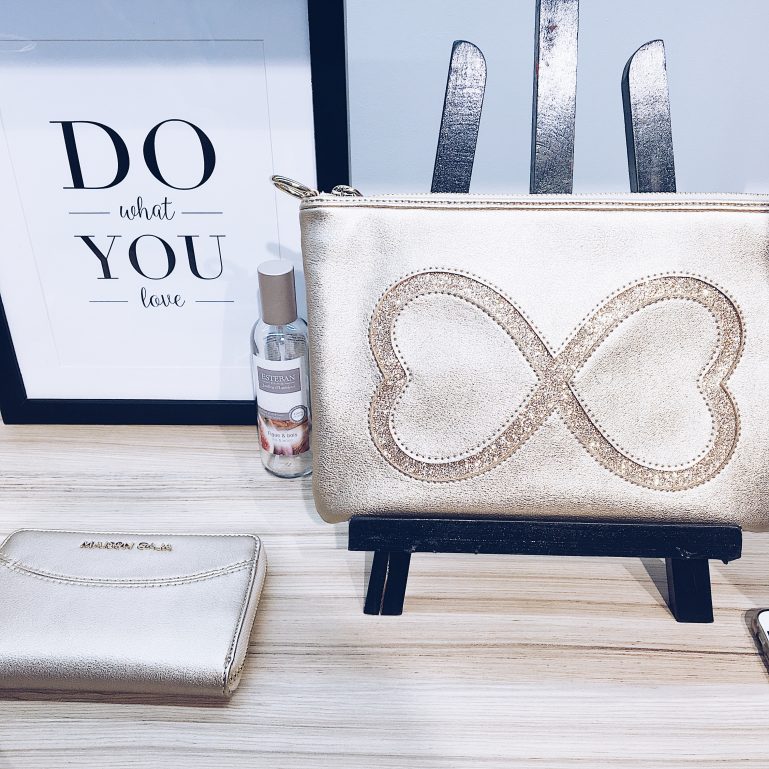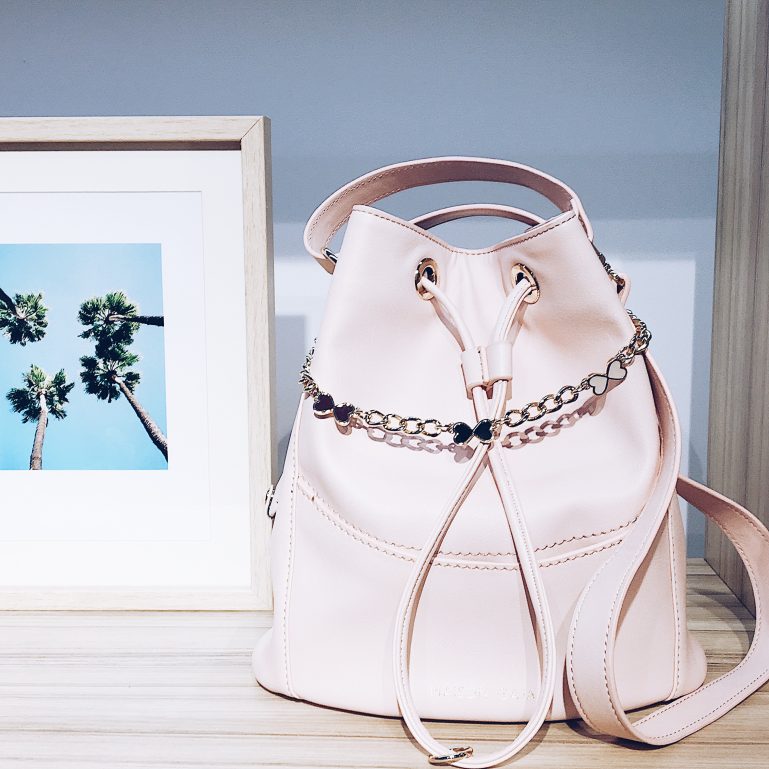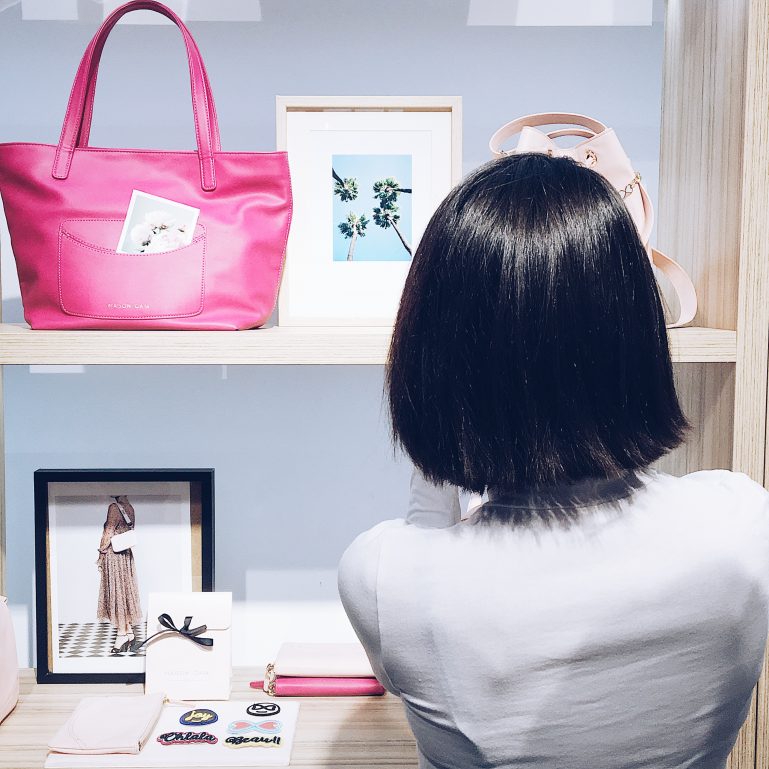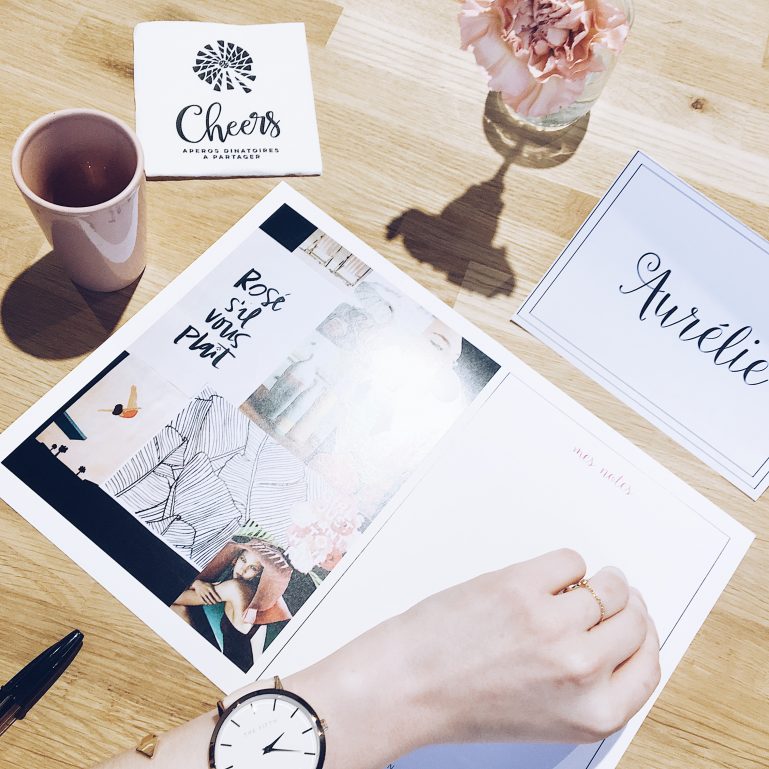 All the bags are beautiful, made from pastel and sweet colors, perfect for the summer! And totally vegan ! They are all thought through the smallest details, to remain pretty but also practical to adapt to the modern woman and make it easier for her everyday life. I had a complete crush on the Martini line (the beautiful red bag on the pictures above) because it is made especially for busy women with a double life or "two caps", as we say. So typical of our society and in which I fully recognize myself. Well yes, personally, I clearly have two jobs : my full time job in WebMarketing and my passion as a blogger. So, my bag should be well thought out and flexible. And MY GOD, this one is! It can be converted into 2 bags (one for the computer, one for the rest), all the pockets are super well thought out for each small woman item. I really fell in love with it and will present it more to you very soon in a post!
This day was also an opportunity to meet other bloggers and passionate people. Including my pretty Pauline with whom we could even shoot a look and then my lovely @anadasilv that you can see from the back in the picture above. With her pretty thick, black and shiny hair ! What a little bomb this Anaïs!
AND… let's not forget, as it was the main theme of the day : we enjoyed delicious pancakes (and vegan please!).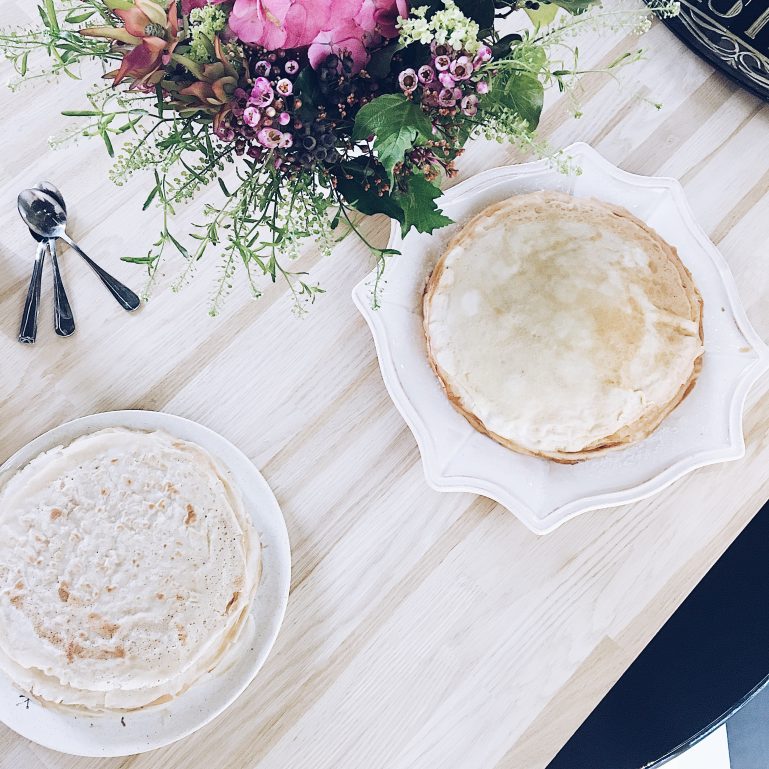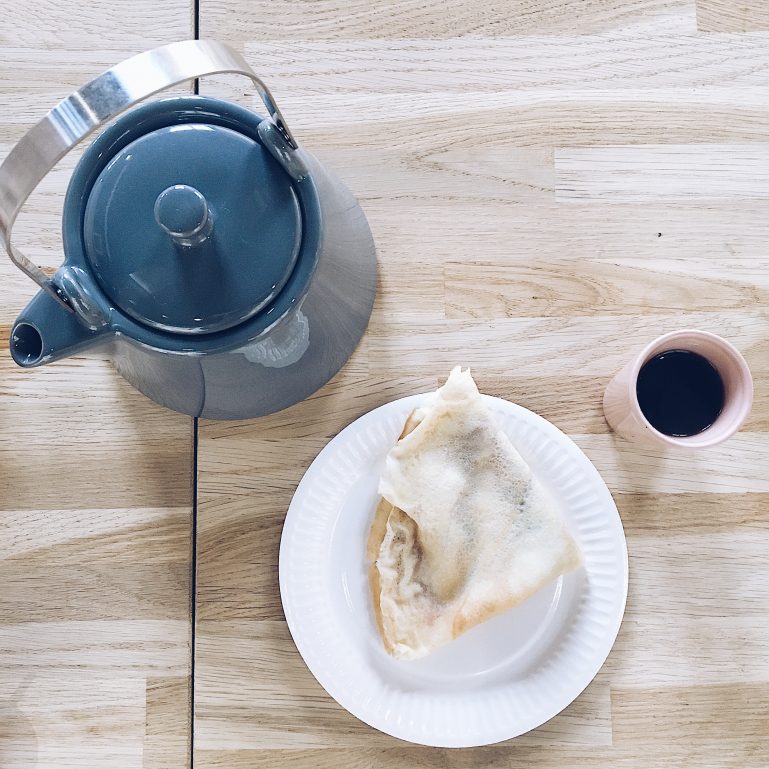 In short, a great day. I left with two precious items I can't wait to present you in a look : the beautiful Red Coquelicot Martini bag and this Golden Wallet ! Beautiful, aren't they?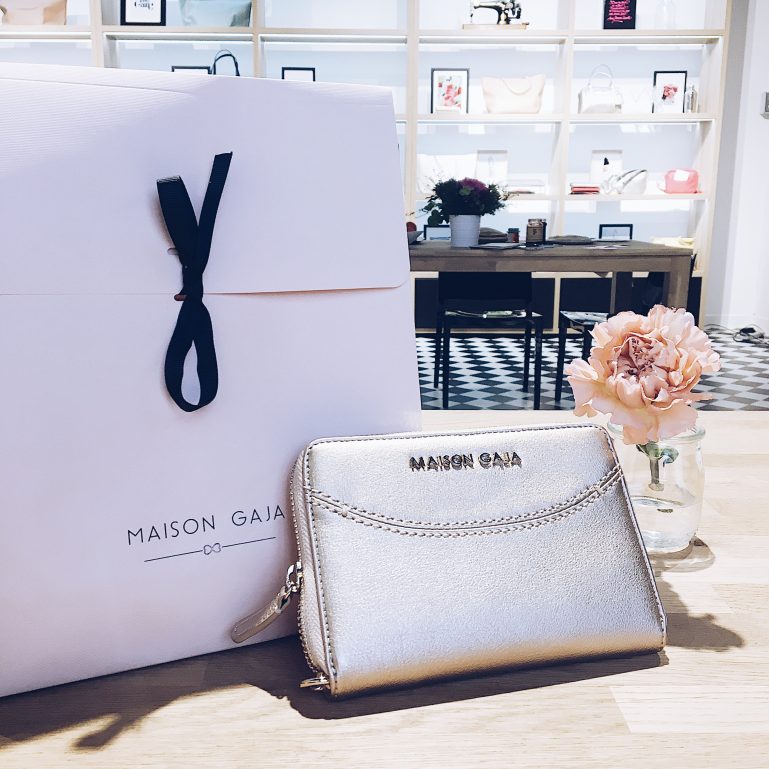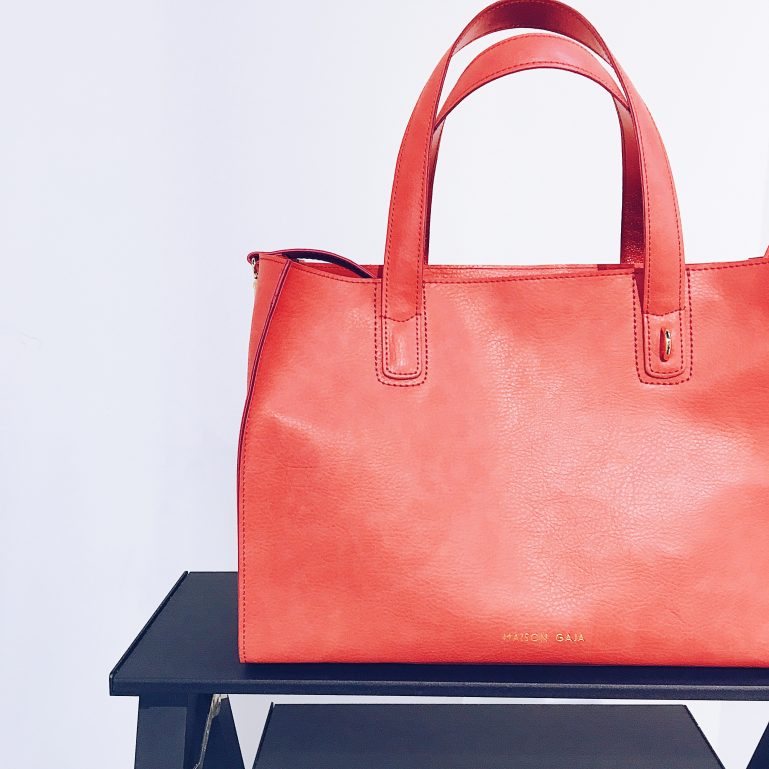 +++ So, when do you get your Maison Gaja bag ? +++
To shop the new collection, it's this way ! Sweet kisses