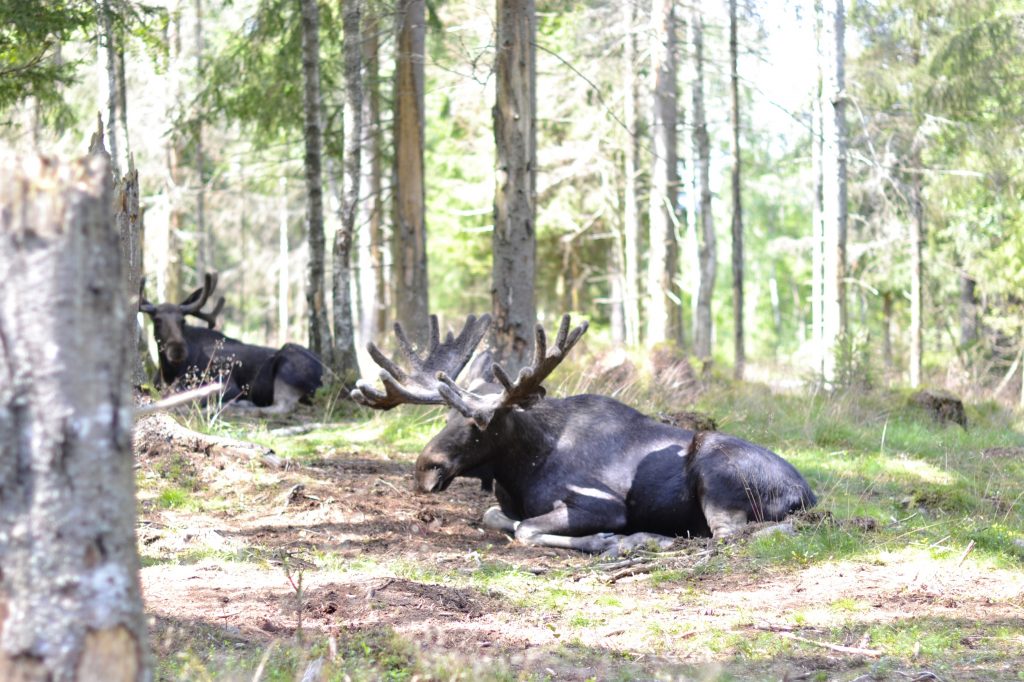 I am delighted to share with you today a little bit of the magic that I had the chance to experience this summer in Sweden among rare and majestic animals: elks ! Did you know they only exist in Sweden and Canada? Their rarity is not the only thing that makes them magical though, their size is also impressive ! They are really huge! So, if you haven't had the opportunity to see one in Sweden or Canada, today it will be possible on www.plumedaure.com :). I take you with me on a safari tour in Sweden, to see the beautiful elks. Ready ?
Where to see elks in Sweden?
Enough talking, I let you watch the video, because nothing speaks better than a video:
Aren't these creatures absolutely magical ? Their energy is so calm, so wise, and their horns are so large and beautiful … I was amazed as a little girl throughout the whole visit.
I hope you've enjoyed the virtual safari tour!
If you did, please :
✨Subscribe to my YouTube channel here ✨
✨ Leave me a little comment and/or like on the video here ✨
THANK YOU ❤️
---
Here are some extra photos, and info about the place where you can see elks in Sweden (in case some of you want to go there one day …).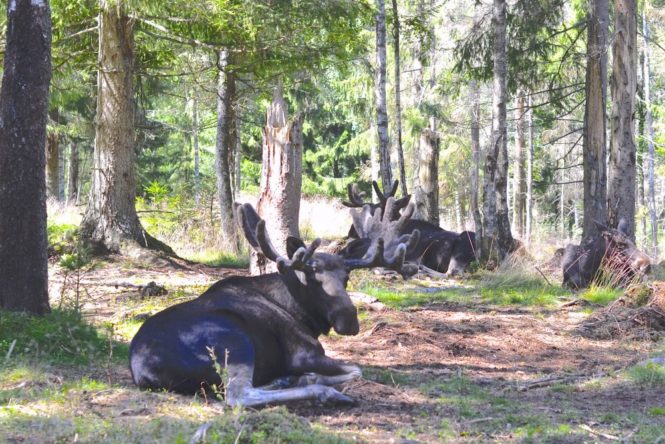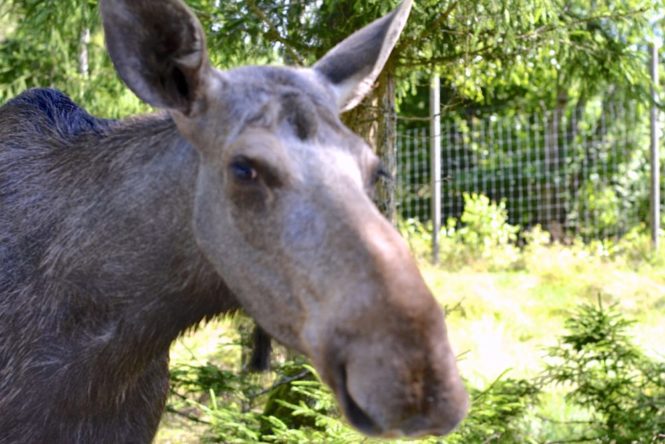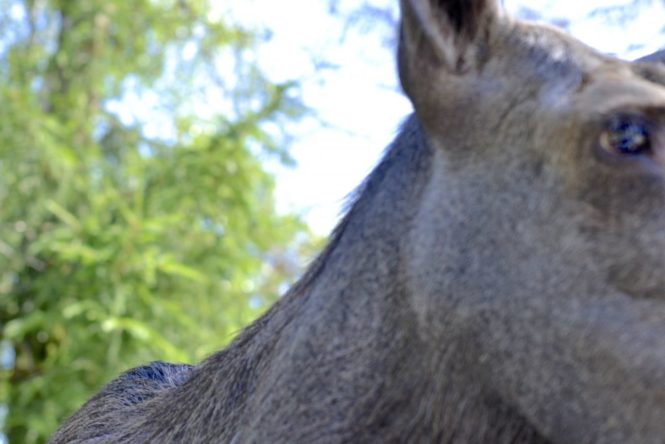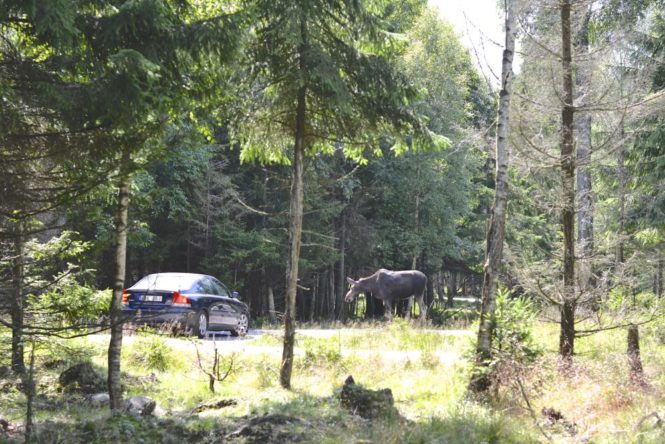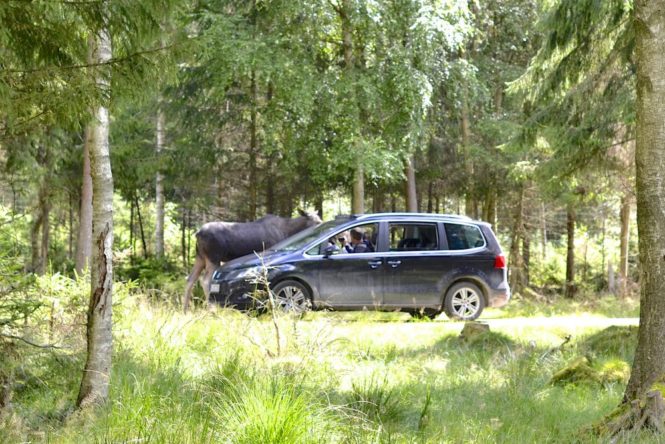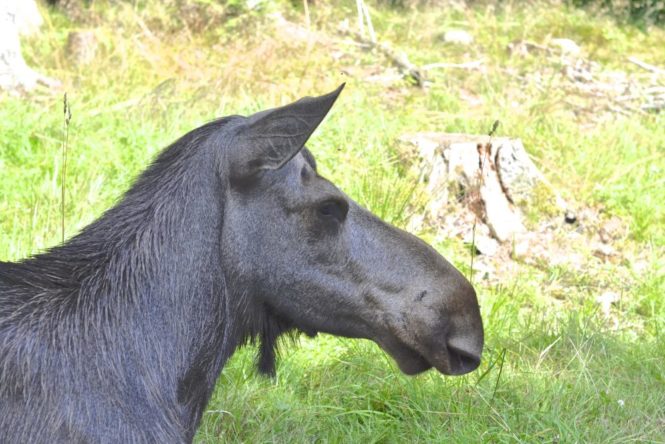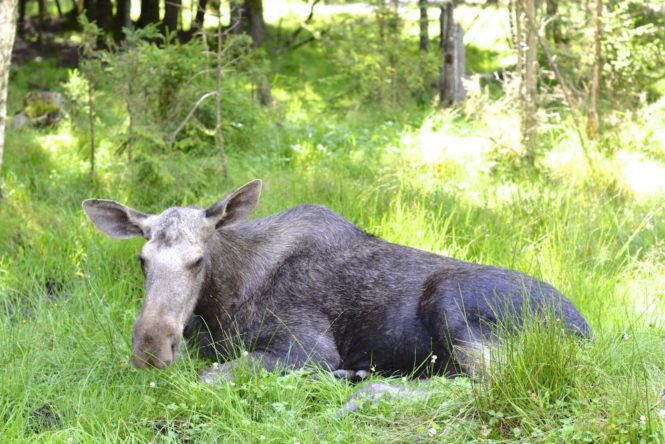 Less majestic creatures perhaps, but no less cute … let's not forget our little friends from the farm, also present that day! No, but look at this face #socute! (More explanations in the video!)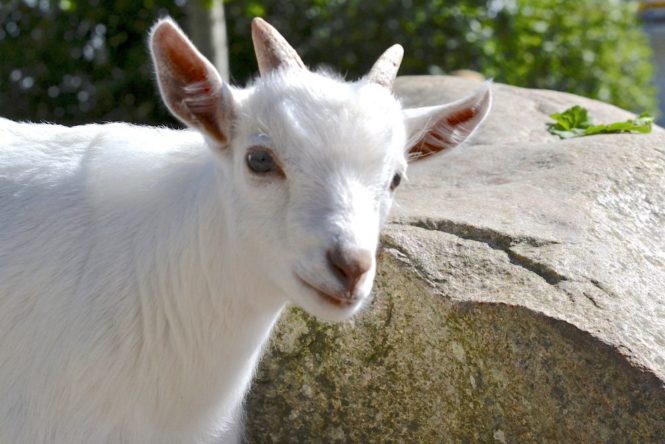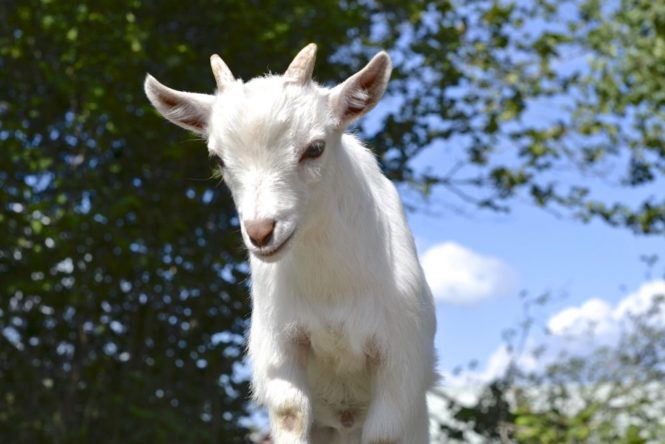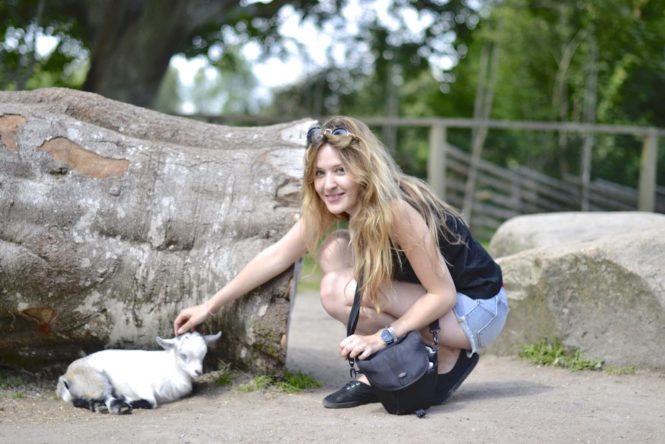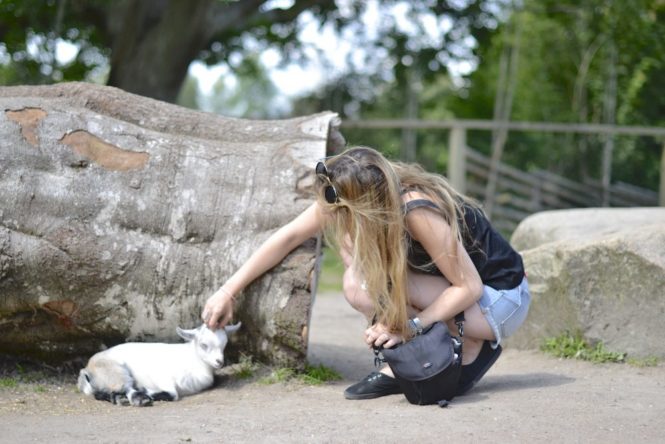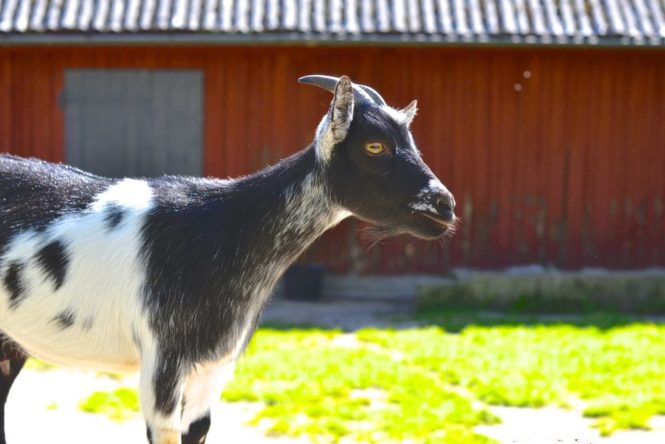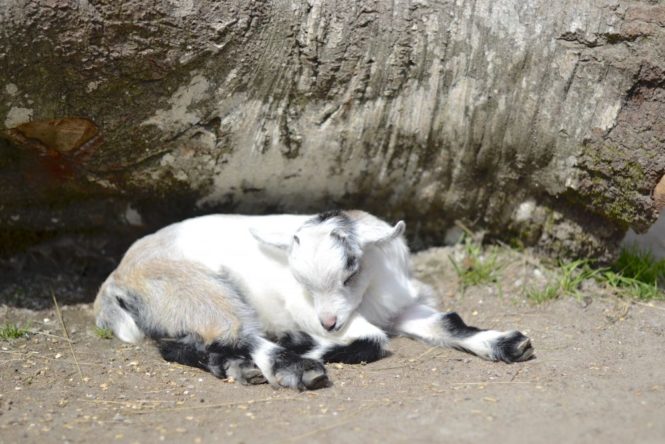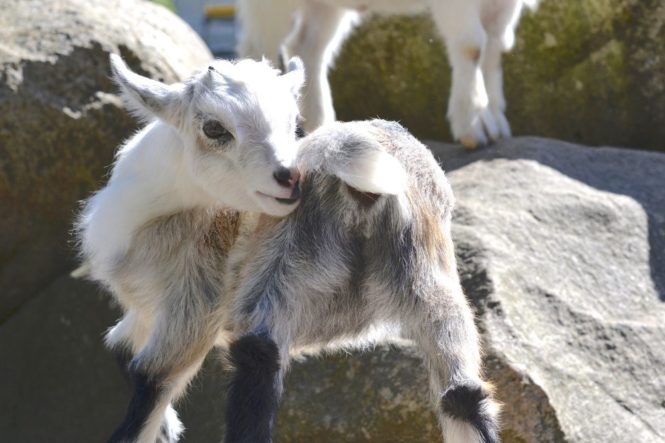 If you want to go there, the place is called Smålandet Moose safari (in Markaryd). All the practical information (prices, access, contact, etc.) on their website here.
I hope you will have the opportunity to try it one day, or something similar ! Do not hesitate to give me your impressions on this virtual visit! Always a pleasure to read your comments !
* What a great experience! *
More posts about Sweden : 
How do we celebrate Christmas in Sweden ?
The lagom, swedish philosophy of "neither too much, nor ot enough" : seen by an expat' in Sweden